Benefits of Nature, 6 Reasons to be Thankful
By any measure, this year has been a difficult one. Anxiety, unrest, and a pandemic still have many Americans on edge. Thankfully, the many benefits of nature have not been diminished. In fact, the benefits of going outside are even more pronounced right now. Here are six fun things to do outside, alone or with family and friends.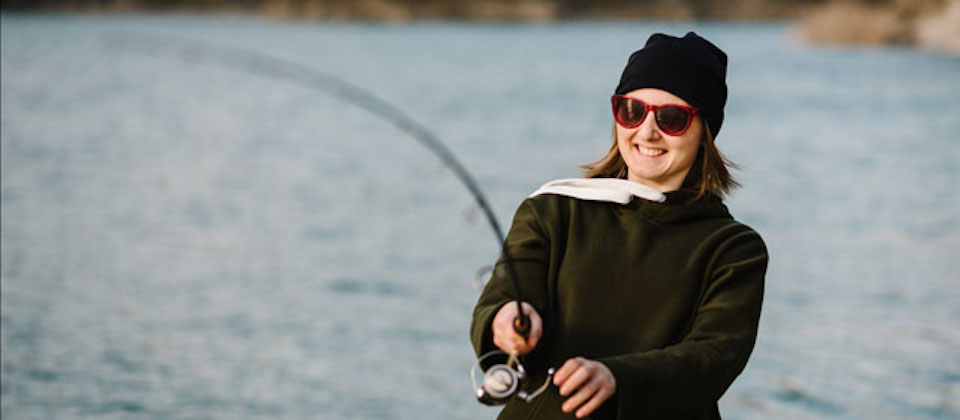 Fishing
From catching and releasing to catching to cook, a day spent with rod and reel in hand is the greatest of all outdoor ac-tivities. Soak up the sun or the pre-dawn dew, and experience the benefits of being in nature at your favorite fishing hole.
Boating
Thanks to a cool breeze whipping through your hair and a coveted temporary 'escape' from civilization back on land, boating is a classic year round activity that naturally promotes the benefits of being outside. Check out the 5 best boating destinations for your winter vacation this year!
Take a Hike
Find a loop trail covering a distance and terrain you feel comfortable with, and set out for a hike to experience the bene-fits of nature this fall. Crunchy leaves and brisk clean air combine to fill up your senses and leave you refreshed and thankful. While hiking, your mind may declutter and you'll quickly recognize the benefits of spending time in nature.
Photography
The world tends to look differently when viewed through a camera lens. Colors are more defined, shadows and light em-brace and dance into the evening, and nature will at times offer up meaning and life lessons. Additionally, honing in on granular detail instead of everything all of the time may just help your mind focus. Using your phone to capture even just some of what the outside world puts on show is a calming and creative way to be outside, and receiving the health bene-fits of nature has no co-pay or deductible! Indulging your artistic side is one of the best outdoor activities to improve your mental health.
Continue reading, Benefits of Nature, 6 Reasons to be Thankful from our friends at Take Me Fishing here.
About The WON

The Women's Outdoor News, aka The WON, features news, reviews and stories about women who are shooting, hunting, fishing and actively engaging in outdoor adventure. This publication is for women, by women. View all posts by The WON →