Elk Cabbage Rolls Recipe from Wild Game Cuisine
Babbs sent me a message about how delicious this Elk Cabbage Rolls recipe from Wild Game Cuisine tasted when she made it with venison. Since deer season is in full swing we wanted to share it. Enjoy! ~ MC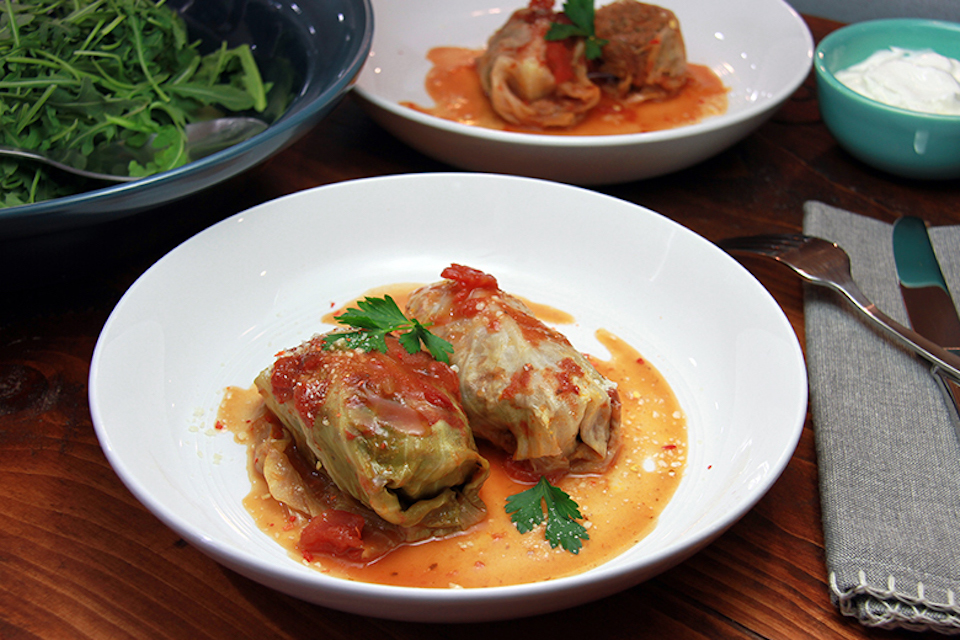 I use a blend of ground elk and a little mild Italian pork sausage for my cabbage rolls. Mixed together with fragrant Basmati rice, diced onion, minced garlic, tomato paste, 1 egg and a medley of seasonings.
Set the head of cabbage in a dish with a 1/2 cup of water, cover with plastic wrap and microwave for ten minutes. It'll steam and allow you to easily pull the leaves off for stuffing.
The sauce is so simple and light which has you focus more on the meat of the roll. Bake for 75 minutes at 350 degrees and enjoy the aromatics that fill your home while you wait.
Serve with a little grated Parmesan cheese, a side of sour cream and enjoy the comforting wild game dish.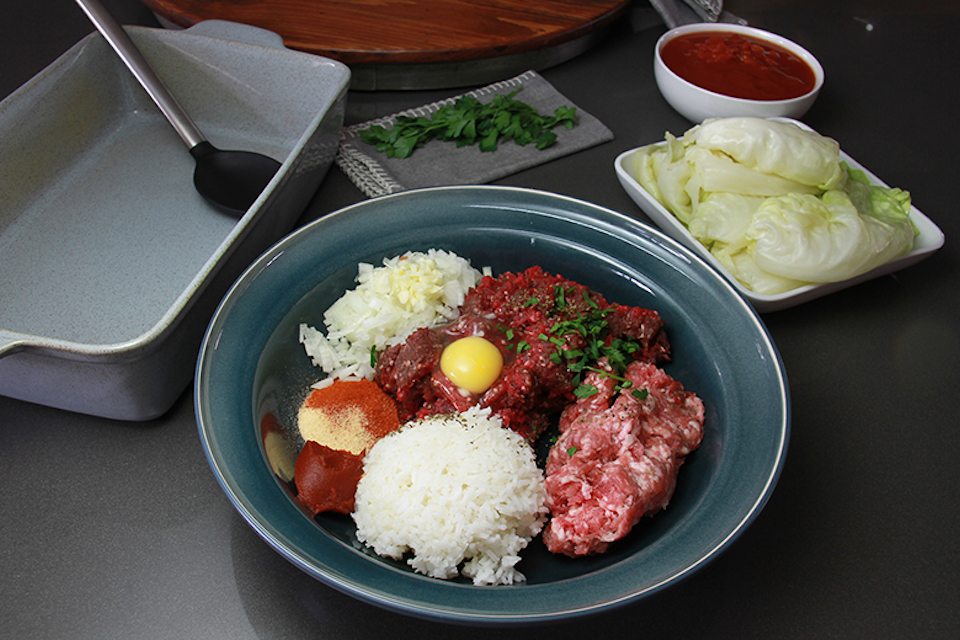 Remove the outer leaves of the cabbage and discard. Rinse the head of cabbage and place into a microwave-safe dish with the core pointed up. Add a ½ cup of water to the dish and cover the cabbage with plastic wrap. Cook the cabbage for 10 minutes on high and allow to sit for 5 minutes to steam. Carefully remove the plastic wrap and peel 12 cabbage leaves.
In a large bowl, combine and mix the ground elk, Italian sausage, cooked Basmati rice, chopped onion, garlic, tomato paste, parsley and seasonings.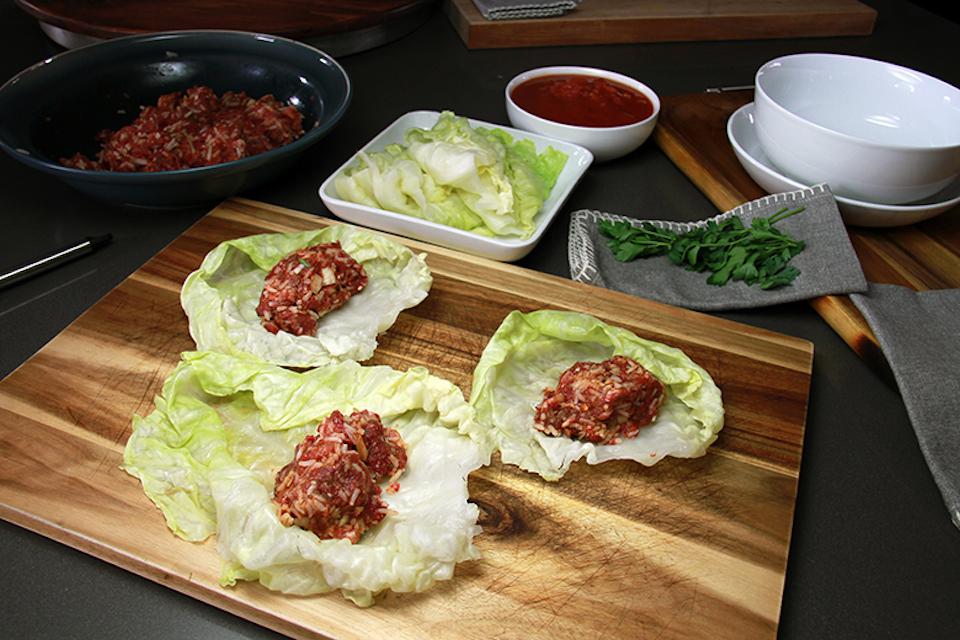 On a clean working surface, lay out 12 cabbage leaves and place the stuffing into the center of each leaf.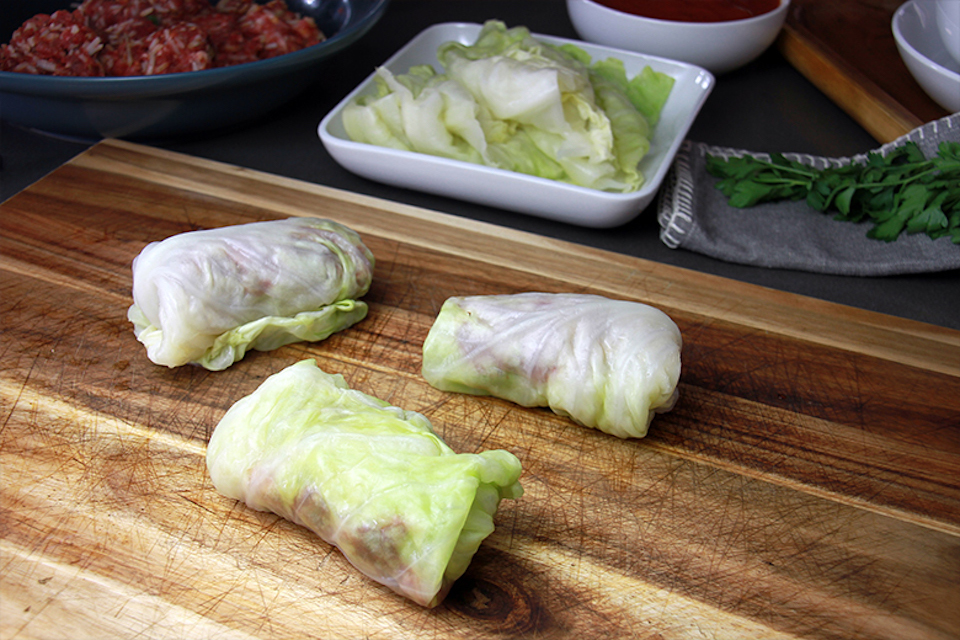 Is your mouth watering yet? Continue reading, Elk Cabbage Rolls Recipe from Wild Game Cuisine here.
About The WON

The Women's Outdoor News, aka The WON, features news, reviews and stories about women who are shooting, hunting, fishing and actively engaging in outdoor adventure. This publication is for women, by women. View all posts by The WON →