Gal Gab: 6 Questions for Carly Brasseux, aka Miss Pursuit
In this 4th installment of the Gal Gab series, another female publisher and outdoor-business owner is tapped to answer questions. Carly Brasseux is known in the outdoor world by her handle "Miss Pursuit." Reading on, she gives her insights into day-to-day life in the outdoor industry. I know you'll enjoy getting to know Carly a little better, as I did.
Before we dive in, here is an overview of Miss Pursuit, and all that she encompasses. Carly Brasseux is a determined and passionate freelance outdoor writer, published author, business owner and social media/marketing consultant based in Texas.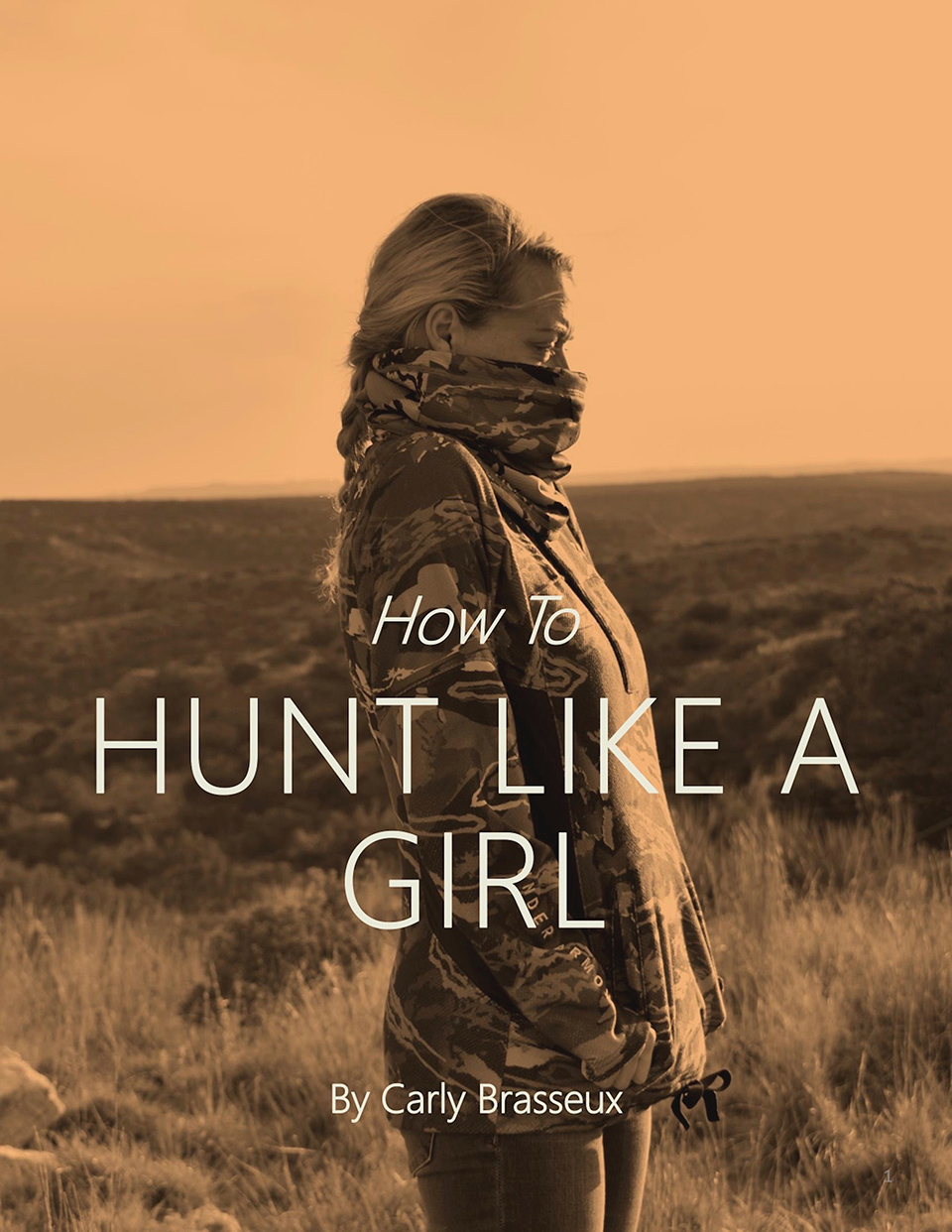 In a world where women are the fastest growing segment of the hunting population, Carly is a major proponent of those women wanting to learn more about the outdoors and hunting. Her handle, Miss Pursuit, is an expression of her enthusiasm for all things outdoors. From educating women through her experiences learning to hunt over the last decade, to getting out with her own kids to explore the wild, Carly is committed to empowering those around her by interactions with nature.
Her expertise in social media and marketing, as well as her vast network of people in the outdoor industry, provide Carly with the influence to make an impact for years to come. She is an active member of the Mule Deer Foundation, Backcountry Hunters & Anglers and Stewards of the Wild and the Texas Wildlife Association.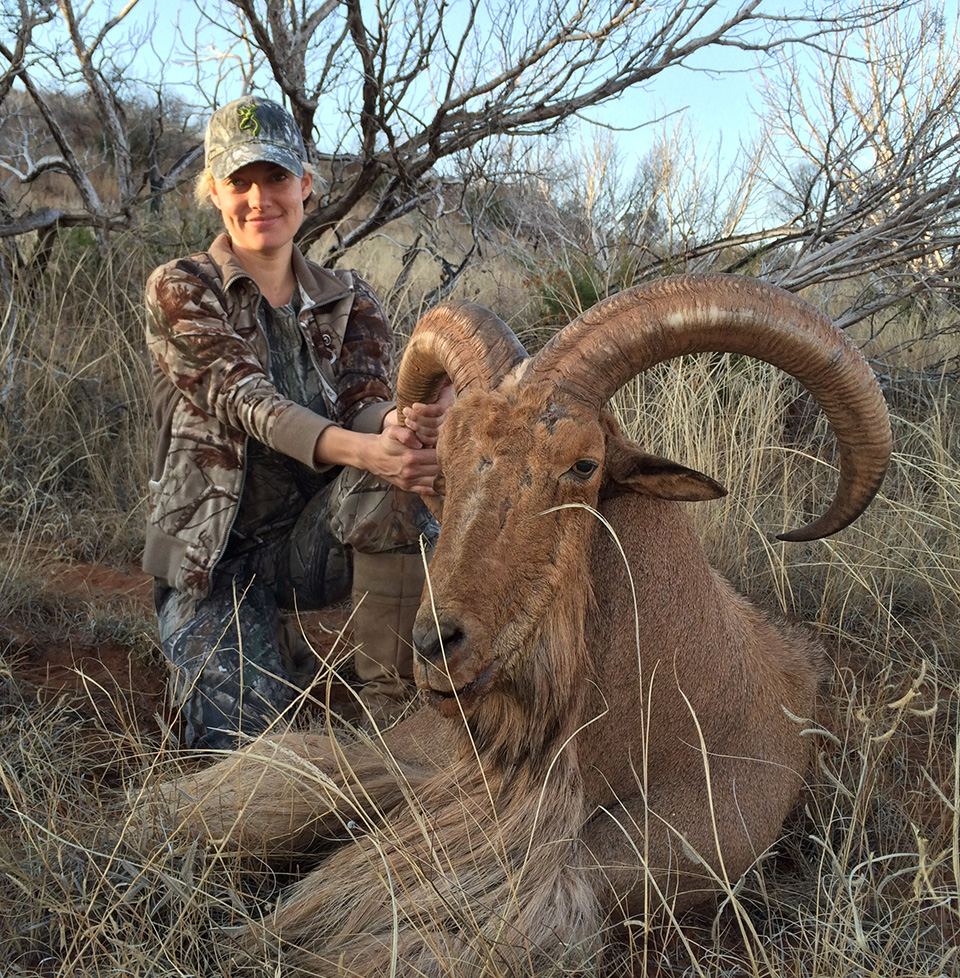 Getting to Know Carly Brasseux
1 Describe a typical day in your work life:
As a work-from-home mom, I start my day by getting my kids off to school. I always have my cup of coffee outside on my porch while I scroll emails and of course, Instagram. Once I've settled in, I hop on my laptop and start working. I am the Director of Sales for both Dallas Moms and Collin County Moms, and then run Miss Pursuit full-time as well. I get my kids out of school at 3 p.m., spend time with them, eat dinner as family, do bedtimes and then start working again.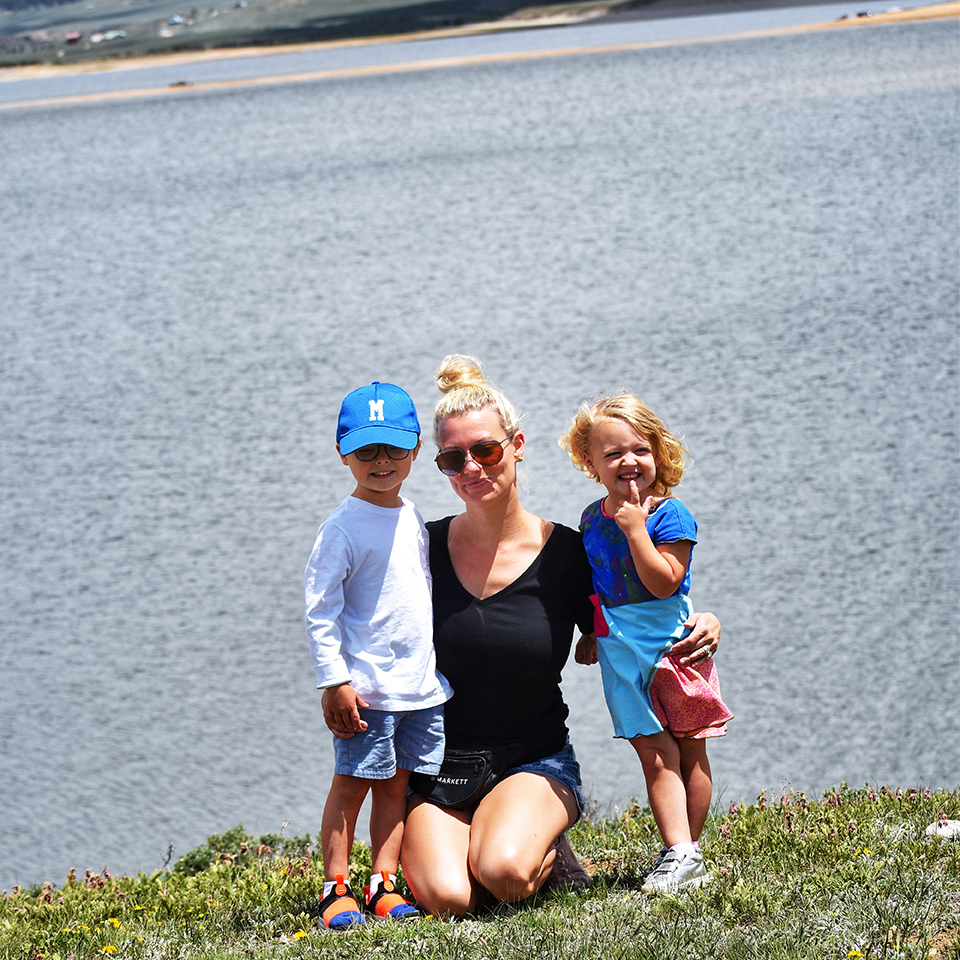 2. #1 piece of advice you would give other females who want to break into the industry?
Just do it. Steal Nike's motto and just do it. Join women's hunting, fishing, hiking, etc. Facebook Groups and organizations. Reach out to like-minded women through social media. Start writing for a website that you love. Join your local conservation groups and state-run programs. Just start doing what you love!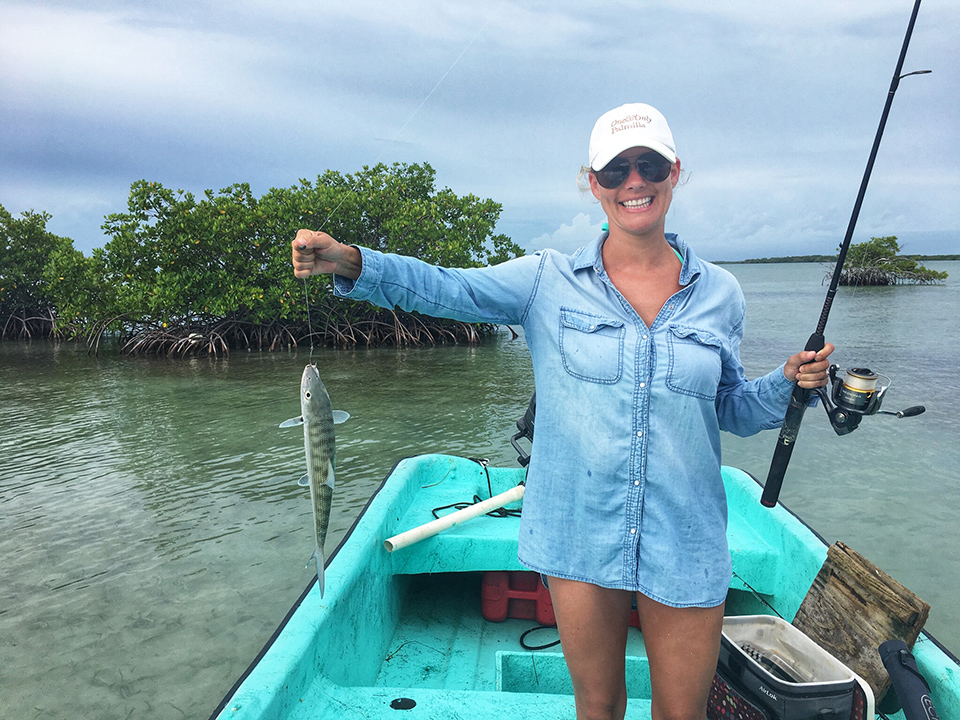 3. What motivates you?
Will you judge me if I say money? (Breaking in here – the short answer is no! Money is necessary, and doesn't come easily in this industry. – JR) I am very motivated by money in my other jobs, however, with Miss Pursuit, I honestly just love learning from other women and harnessing our power for knowledge, growth and in turn, conservation. Women are the CFOs, COOs, Chief Medical Officers and so much more within our families; it's motivating to me to see so many women heading outdoors!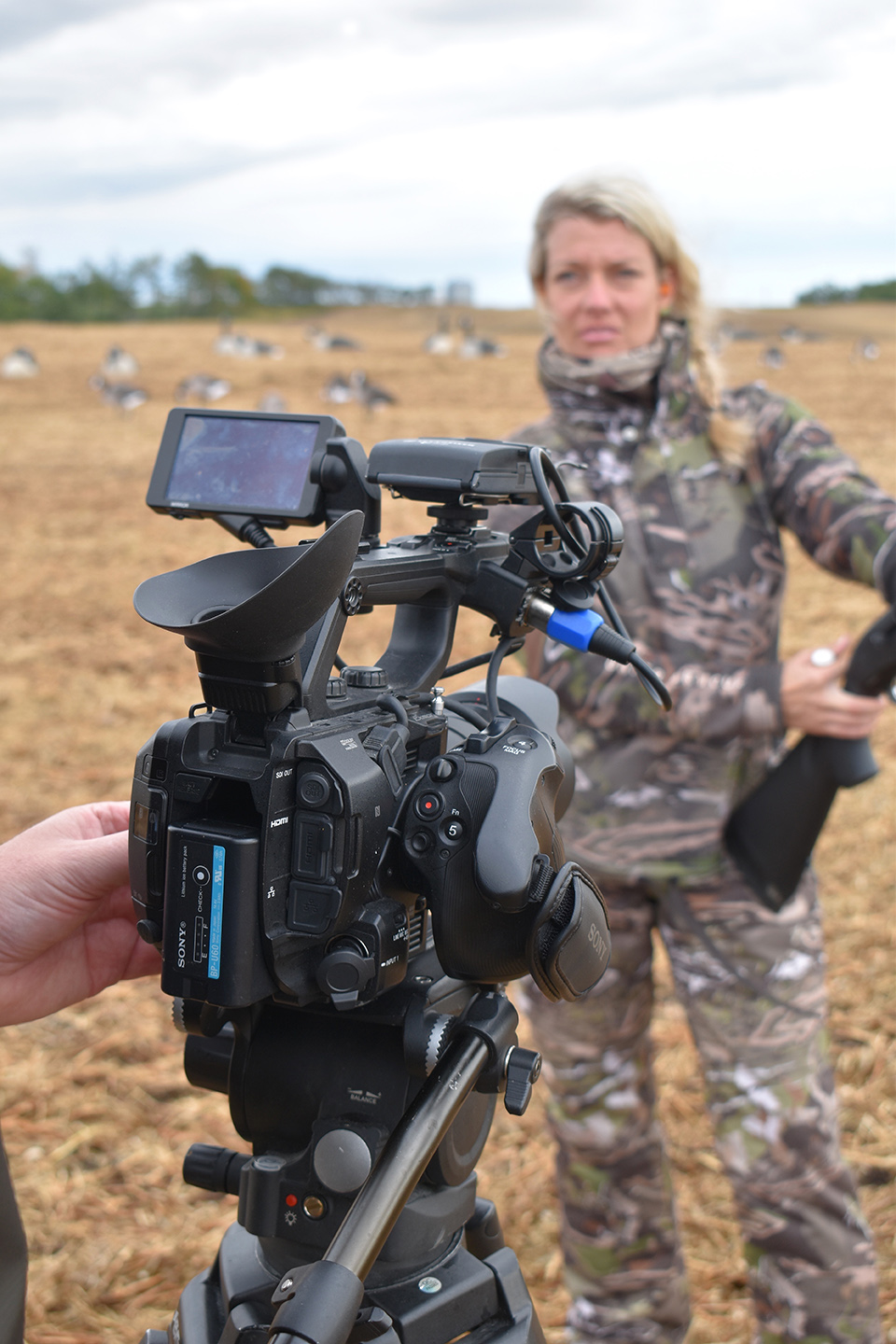 4. Most unexpected thing you've learned, while working in this industry?
I've learned that you have to know people. Networking is important and people in the industry – well, they've been in it a long time. They can sometimes be skeptical of "the new kids on the block," but reach out, say hi, and earn your keep. With so many Instagram "influencers" nowadays, you must walk the walk to be in the industry.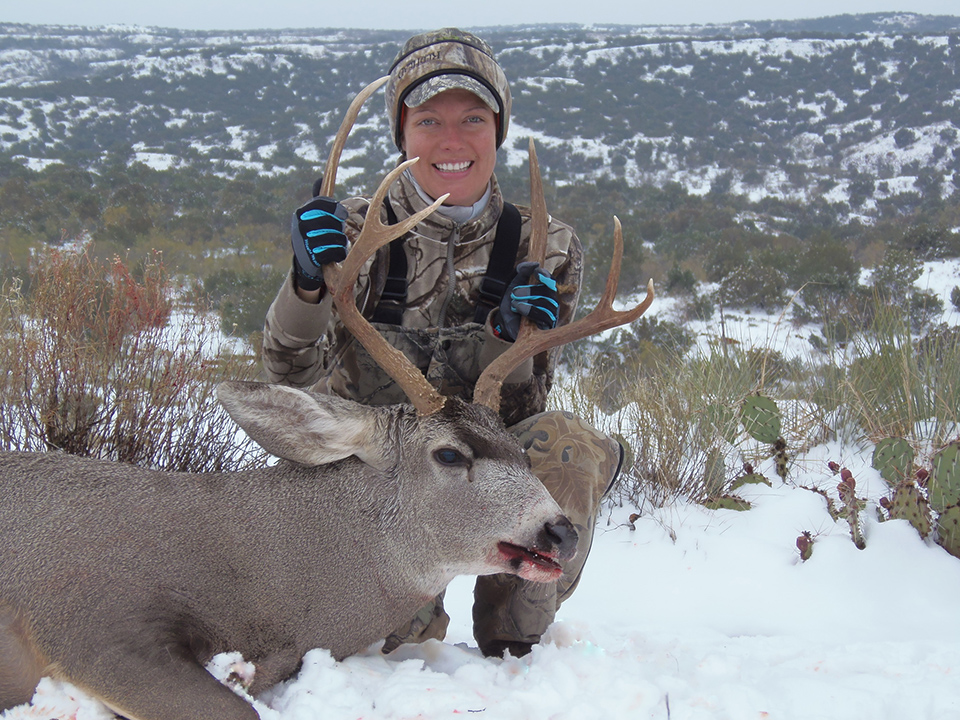 5. Favorite product in the outdoor or shooting market right now?
I love Rocky Boots and Under Armour camo. I have most of my favorite things in my Amazon store to keep track of the wild game books and gift ideas I can't live without.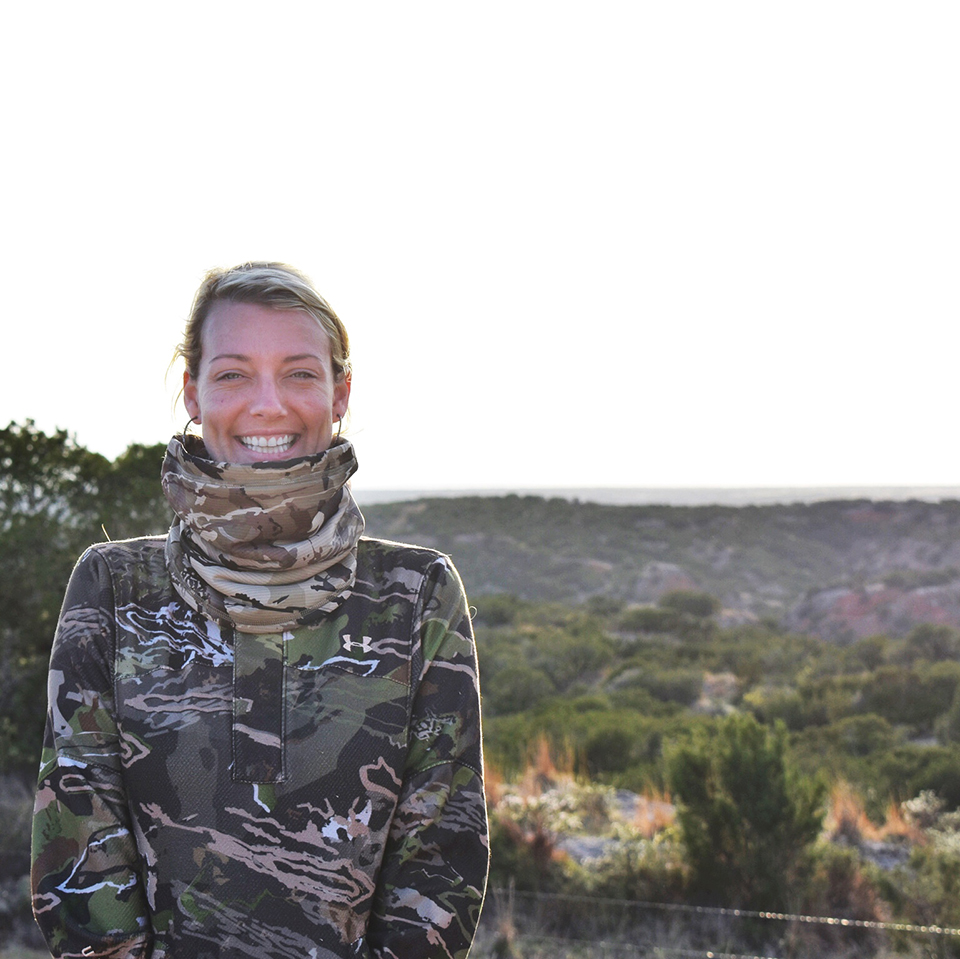 6. Let's have some fun… what weapon would you use to battle a giant?
Oh goodness! Welp, I don't know as much as I'd like to about weapons, but, I'd stick with my old tried-and-true Tikka 25-O6. It's taken down aoudad, giant mule deer and it shoots hard and flat.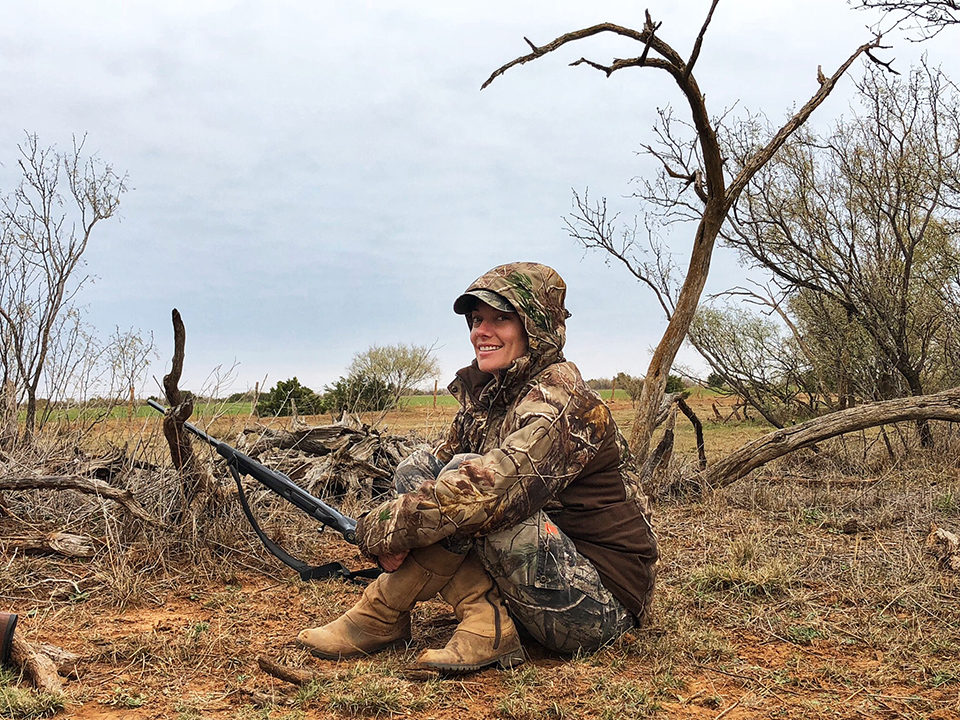 Find Out More About Carly Brasseux
Carly's website is a great resource and all-around interesting read for women in the outdoors. I always look forward to reading her e-newsletter! Not surprisingly, with a resume that includes the duties of social media/marketing consultant, she is active on all forms of social media: Instagram / Twitter / Pinterest / Facebook / LinkedIn. Be sure to give her a follow.
About Jackie Richardson

Jackie Baird Richardson is an interior designer, editor at The WON and avid junker. Watch for her design tips and occasional crafting ideas, bringing the outdoors indoors. View all posts by Jackie Richardson →