Gear Review: GTM Original's Sling Backpack GTM-108
As a real estate investor, I buy, renovate, resell or rent properties. In my quests to acquire some of these properties, I often find myself in strange places. I've purchased hoarder houses where I could not see the floor or the ceiling and drug houses where desperate people could show up at any time and not be completely sane. I've bought extremely distressed properties where the floor underneath gave way to a fall into the abyss, and where squatters have made themselves feel right at home in my property.
Sponsored by GTM Original
As a single, female business owner, I often visit these properties alone. I always carry my .380 or 9MM with me, depending on the clothing that I wear that day. On many occasions, I'm also carrying my tools of assessment with me. Unless I'm wearing cargo pants, there's not enough space to fit everything that I need (measuring tape, lasers, receptacle tester, gloves, phone, etc.) on my body.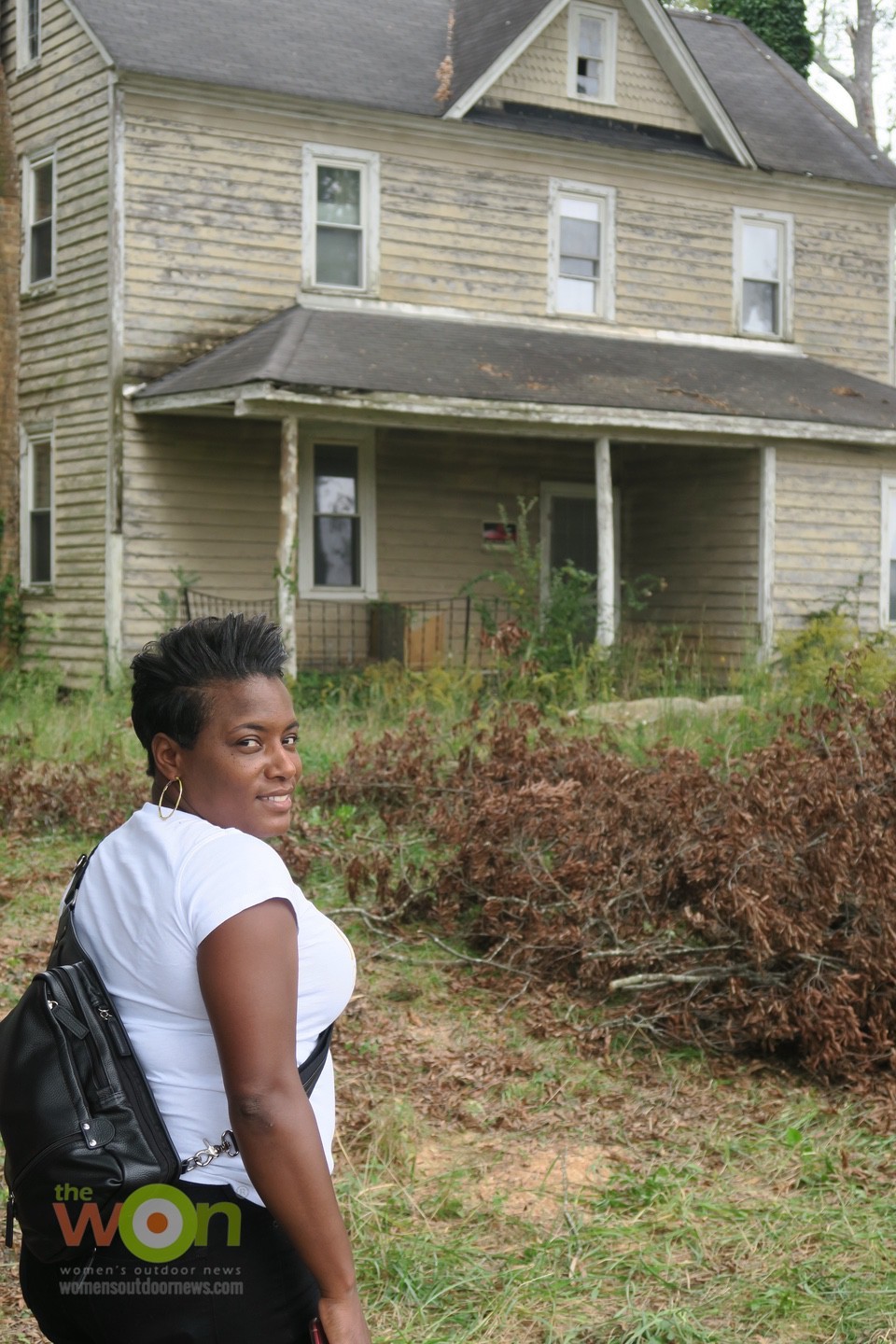 I need to be agile as I navigate through the unknowns of these properties in order to assess damage and be ready for whatever comes my way. That's why the sling backpack GTM-108 appealed to me.
Sling Backpack GTM-108
The Sling Backpack GTM-108 gives me the ability to work my craft and stay ready for any signs of danger. The durable construction allows for proper storage of my assessment tools.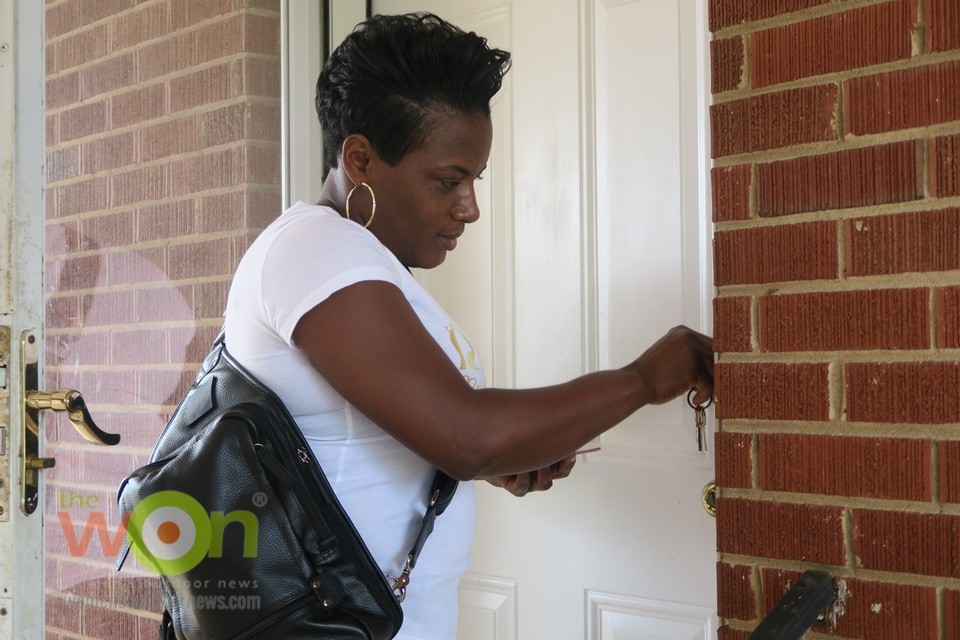 There are 5 main compartments to this bag. I carry my assessment tools and wallet contents in the larger, central compartment. There are 2 front side compartments where I carry my phone, pen and pad.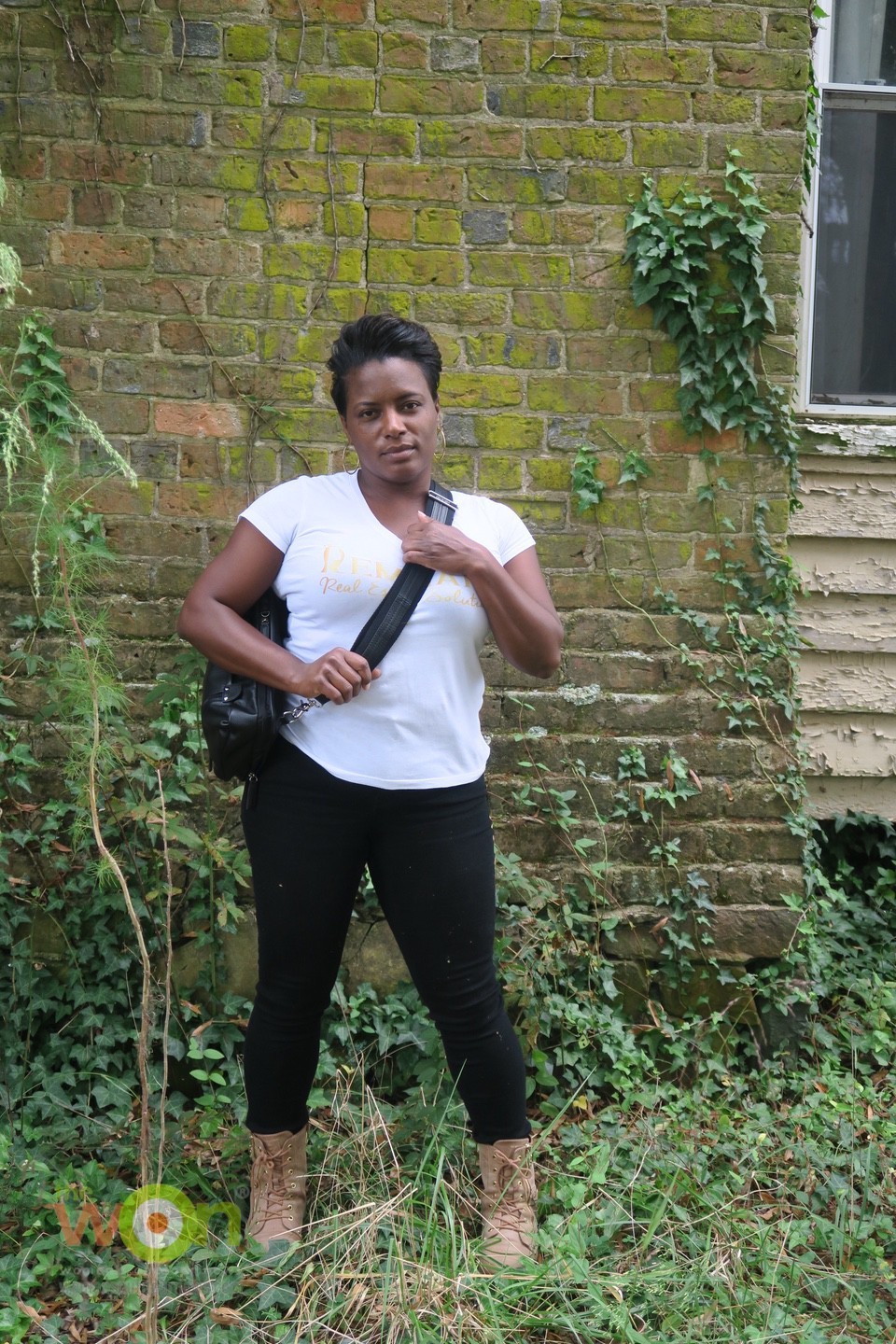 Now for the firepower part … my SR9 fits perfectly in the gun compartment and my extra magazine is easily accessible from the bottom zipper. The Velcro holster is adjustable inside the gun compartment, which makes it easy for either right-hand or left -hand draws, as well as different gun sizes. The padded strap easily adjusts for a comfortable fit. I'm very pleased with my investment in this concealed carry bag.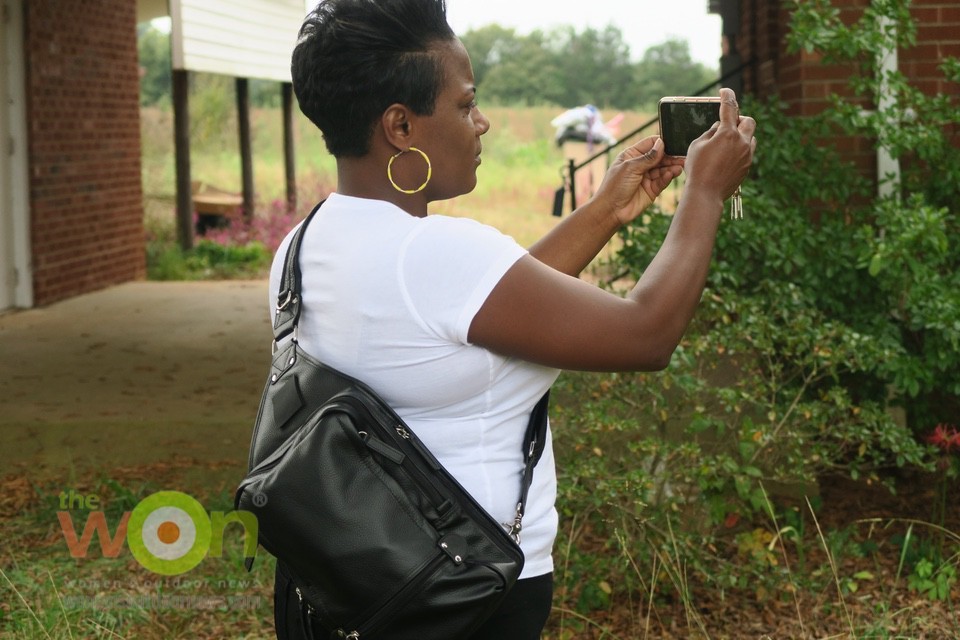 The sling backpack GTM CZY 108 comes in black and distressed buffalo. Specs include the following:
Chrome hardware
Gun footprint – 7 inches tall and 6.5 inches wide
Designed to swing easily from back to front
3 front zipper pockets
1 RFID protected zip pocket
2 inside pockets
Made to hold an iPad
Slash resistant shoulder strap
11-ply steel wire
Bottom clip adjustment
44.5-inch height
Padding to prevent gun imprinting
Price: $149.95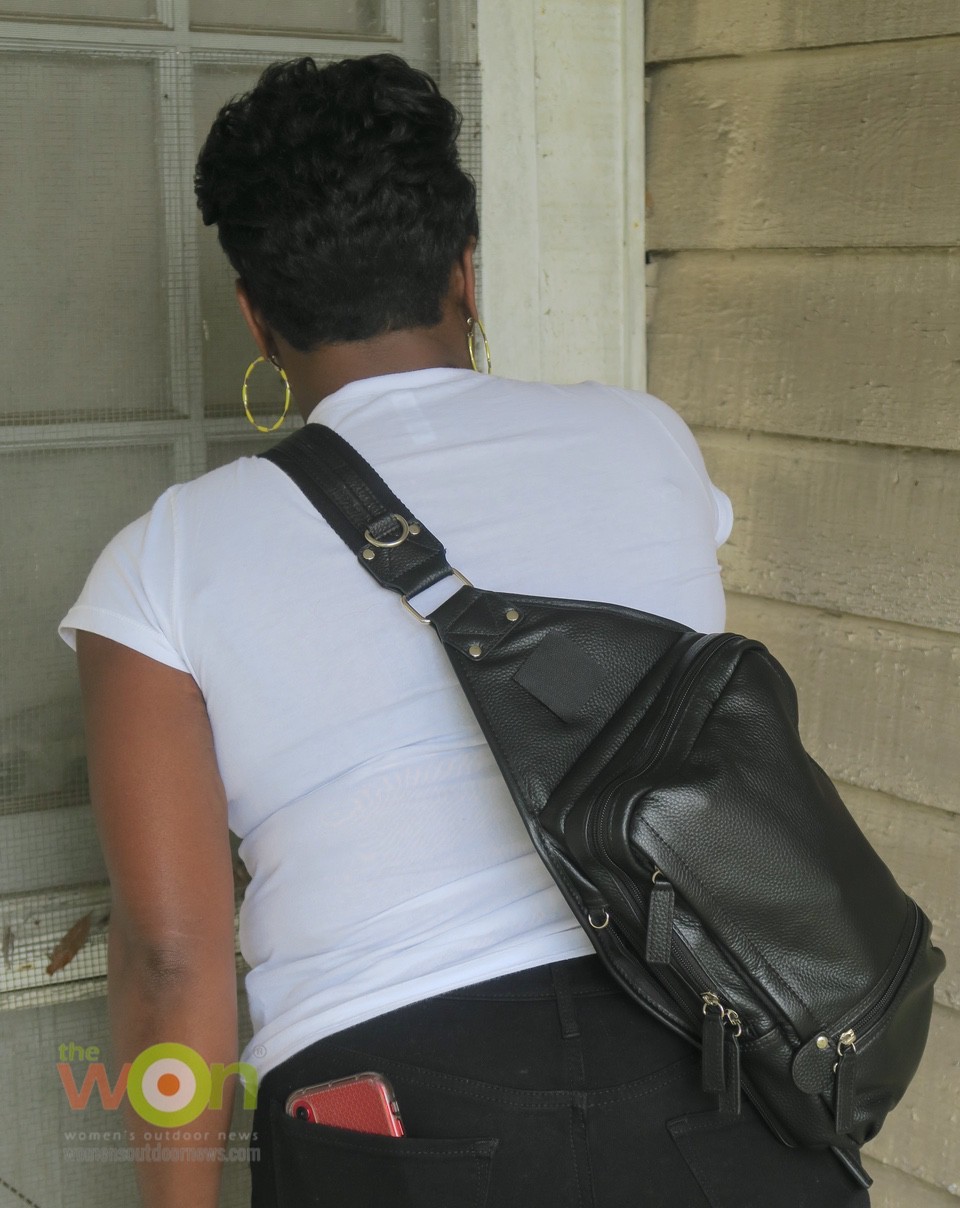 See more about the GTM-108 here.
Available in black or distressed buffalo leather.
See other reviews of the GTM-108 here.
GTM offers a bag-tracking service. If the purse isn't in stock online, they'll track it for you and try to find it at one of their authorized retailers.
About JoAnna Anderson

JoAnna Anderson is a successful real estate investor, realtor, speaker, coach and radio host. She excels at marketing, negotiations, team building and management, outsourcing and partnering with county officials to improve communities while creating real estate solutions for homeowners. Her business focuses on wholesales, rehabs, and buy and holds. Prior to becoming a real estate investor, she was a high school biology teacher for 14 years. She strongly believes that you can "give a man a fish, and feed him for a day, but if you teach a man to fish, you feed Him for a lifetime." She enjoys making sure that generations of bellies are full for a lifetime as she shares her knowledge with others – especially her 2 daughters, 27 siblings, 63 nieces and nephews, and an immeasurable amount of greats. Educating others is both her passion and her gift. View all posts by JoAnna Anderson →