Collegiate Archery Coaches Up Their Game During Pandemic Shutdown
COLORADO SPRINGS, Colorado – The COVID-19 Pandemic shut down many activities in the archery industry in 2020: events, practices, leagues, trade shows and more. While this created a hardship for archers, coaches and club leaders, many found ways to adapt and overcome with creative solutions including virtual training, education and competition opportunities.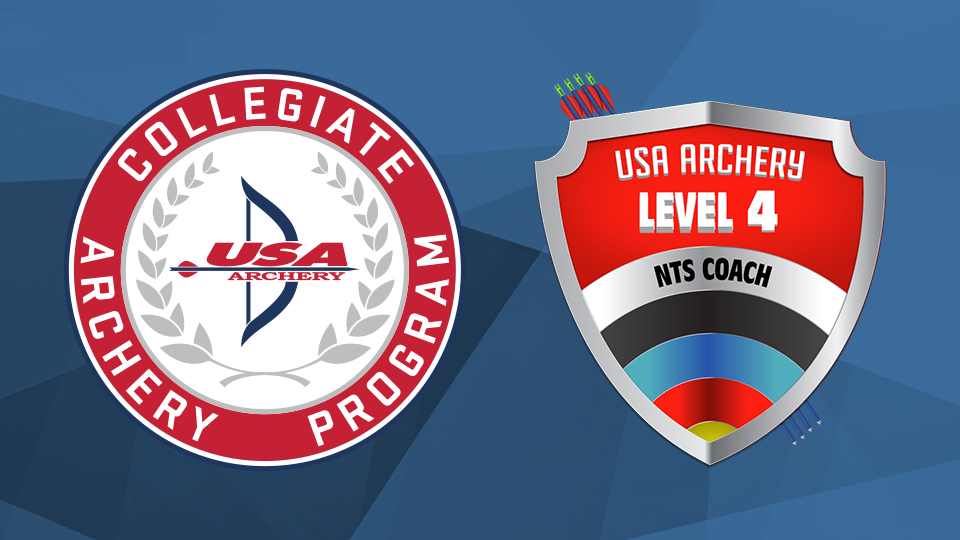 In collegiate archery, student athletes and coaches had to leave campus and team training, which greatly impacted their programs. Rising to the occasion, many collegiate coaches and club leaders took the time to immerse themselves in education and opportunities to grow and improve for their teams. Coaches participated in the USA Archery Club Excellence Program, the Virtual Symposium, and many went to virtual training to earn their next level of coaching certification.
Through a grant made possible by generous support from the Easton Foundations, 10 collegiate archery coaches attended USA Archery's first ever virtual Level 4-NTS certification course. Normally a 2-week, in-person intensive course, the 2020 training, led by Education and Training Manager Guy Krueger and National Head Coach KiSik Lee with the help of nine additional facilitators was conducted virtually over 7 weeks. Nearly 50 coaches met several times each week for 2-3 hours of lectures, plus breakout groups focused on understanding and mastering the application of the materials.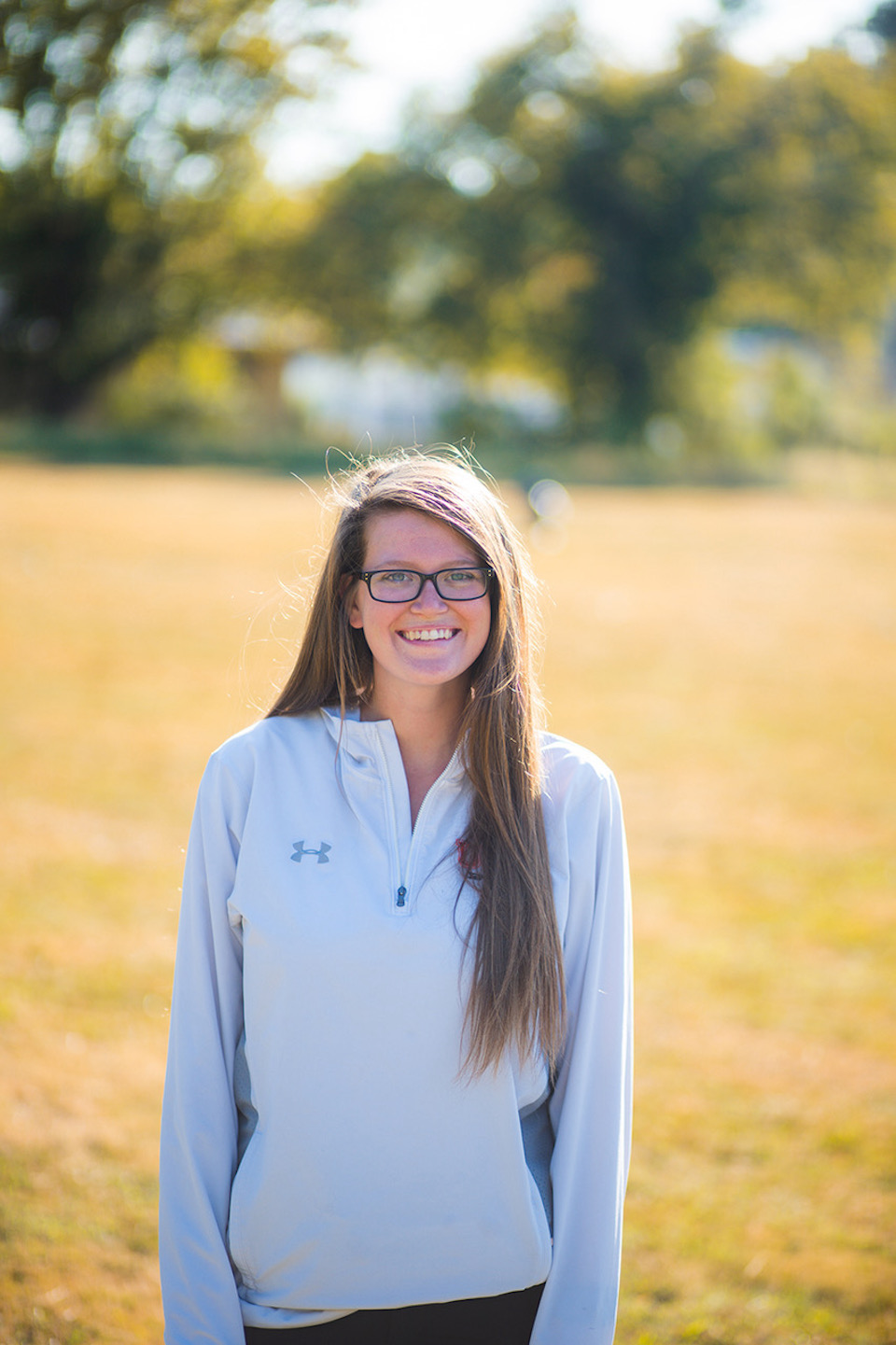 University of Pikeville Head Archery Coach Ellie Yocum was a grant recipient and course graduate. She shared: "I am always wanting to be on top of my game and be the best person and coach for my athletes. When I had an opportunity to get more coaching certifications, I jumped at it; since COVID hit, it was the perfect time for self-improvement. USA Archery saw potential in me and provided a grant for my training. I am beyond honored that USA believed in me as a young female coach. Having this certification adds so much value to the UPIKE program. Through the training we received from the Coach Lee and facilitators, we have experience and knowledge to share with our archers to improve their knowledge, skill set and coachability, which will produce competitive teams for UPIKE Archery in the future."
Spencer Bradley of Arkansas State University shared: "I chose to obtain my L4 certification to grow my skills and knowledge as a coach. I was able to take advantage of some of the down time due to the pandemic to focus on the course. Learning from Coach Lee and all the other coach facilitators was a great experience. I'm excited to take what I've learned from the course and apply it to my coaching and advance the archers in the A-State Archery program."
Of the collegiate archery coaches in the L4 course, Yocum was one of just two women. As USA Archery strives to grow the depth and talent of female coaches in the United States, and the course had great emerging female participation overall, Coach Yocum's words resonate strongly: "More females need to get certified because it allows more young girls to get into the sport. When I started out in archery, I had a female coach. It was nice to see a woman as a role model in the sport. Little girls need more female coaches to look up to as role models, so they may follow in our footsteps someday."
Reflecting on 2020, she added: "If I have learned anything this past year, it is that we should live every day to the fullest because we don't know what tomorrow will bring. If you are not doing what makes you happy for your career, you need to make a change. Find your passion and get to 'work'."
Congratulations to our newly certified L4-NTS coaches in the Collegiate Archery Program:
Spencer Bradley – Arkansas State University
Chad Affrunti – Atlantic Cape Community College
Johnnie Stinson – William Carey University
Roger Hermosilla Hinojo – Emmanuel College
Cody Kirby – Union College
Kris Strebeck – University of the Cumberlands
Mark Elam – Lindsey Wilson College
Ellie Yocum – University of Pikeville
Jonathan Clemins – University of Pikeville
James MacQuarrie – University of Southern California
Alexandra Aloia – University of Southern California
Max Ibrahimzade – University of Southern California
Learn more about USA Archery Coach Certification and the Collegiate Archery Program.
About The WON

The Women's Outdoor News, aka The WON, features news, reviews and stories about women who are shooting, hunting, fishing and actively engaging in outdoor adventure. This publication is for women, by women. View all posts by The WON →