The Unique History of the Denali Puppy Cam Sensations
The following blog is an excerpt from, "The Unique History of the Denali Puppy Cam Sensations" by the National Parks Foundation.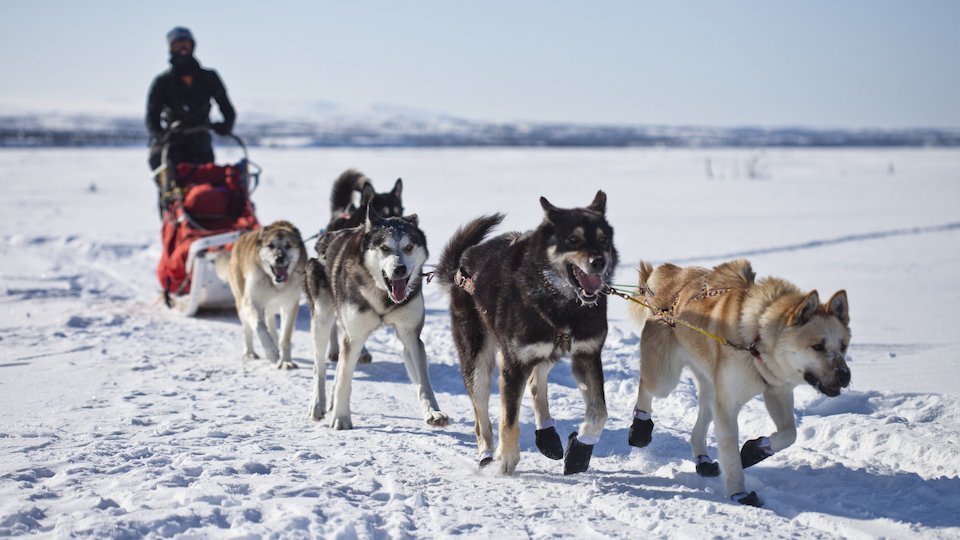 Anyone who has enjoyed its heartwarming seasonal puppy cam from afar or visited the Alaskan gem in person can confirm that Denali National Park & Preserve's iconic mushing dogs are some of the most endearing inhabitants in our national parks. Bouncing with energy, fur thick and grins stretching across their faces, the dogs attract interest from near and far. But these aren't your average dogs…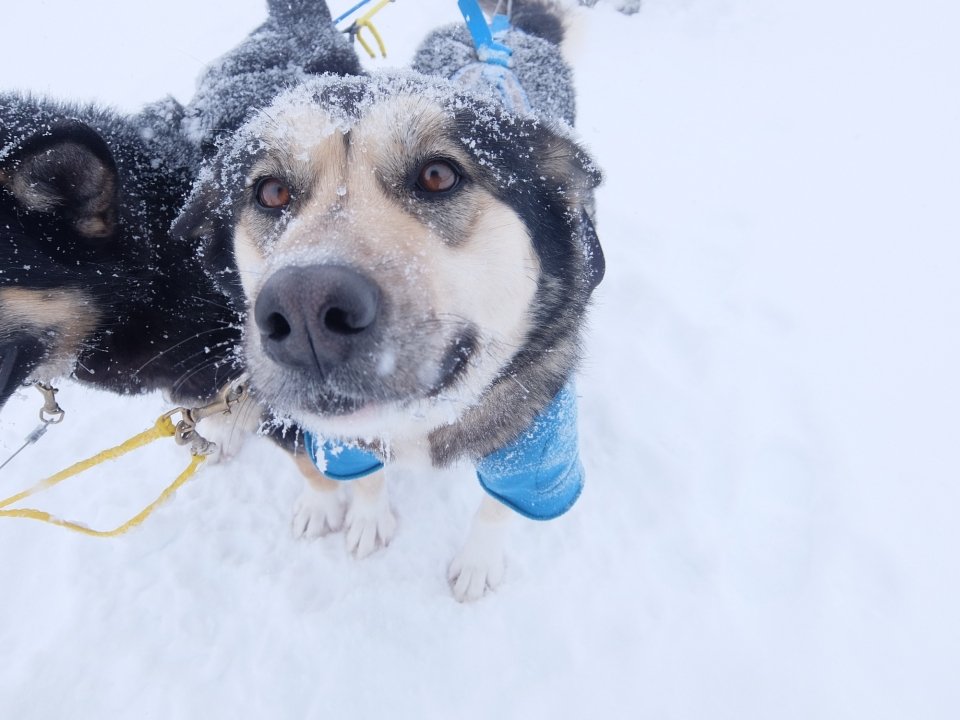 The History of Denali Sled Dogs
Denali National Park & Preserve is home to the only working sled dog kennel in the National Park System. The kennel was established in 1922 and gained greater importance after the 1964 Wilderness Act. This act set aside land where no permanent roads may be built, nor any motorized equipment or mechanized transport may visit. Therefore, in protected wilderness areas, the traditional mushing teams provide a natural and historical way for rangers to travel.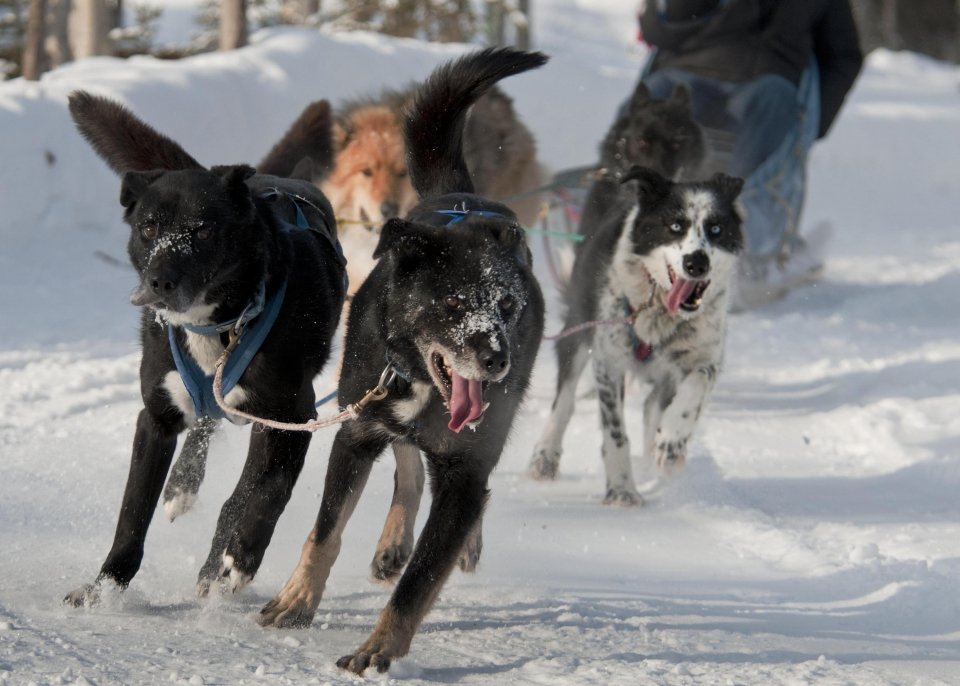 Not Your Average Dogs
These freight-style dogs are playful and strong — born and bred to mush. Each year, two dogs are chosen to parent the next batch of pups, replacing those that will retire. Rangers monitor the performance of the dogs year-round to select the parents of the next batch of pups. They look for characteristics like confidence, friendliness, leadership, thick fur, and more.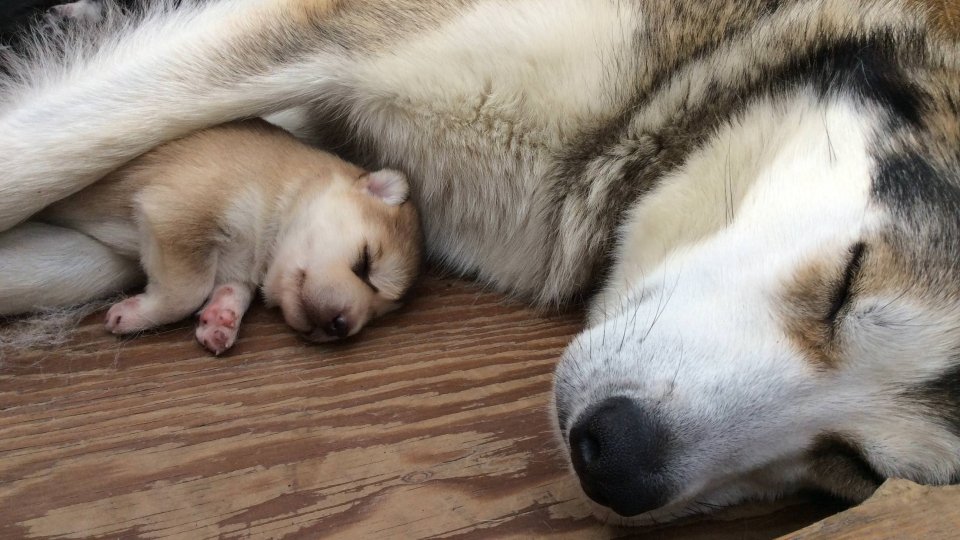 Puppies with Purpose
The gestation period lasts between 60-65 days, and then… the puppies are born! A litter can be between 1 and 16 pups, though the park only keeps 3-4 pups. The remaining puppies will eventually be adopted by other sled dog kennels, where their breeding can be used to keep the dogs working and happy. Each pup is given a short name, which is usually related to Alaska or Denali. The names are selected by retiring park rangers of the year, so that they might continue to have a presence in the park.
Continue reading, "The Unique History of the Denali Puppy Cam Sensations" from the National Park Blog here.
About The WON

The Women's Outdoor News, aka The WON, features news, reviews and stories about women who are shooting, hunting, fishing and actively engaging in outdoor adventure. This publication is for women, by women. View all posts by The WON →