Wild Game Cuisine: Venison Steak Poppers Recipe
Can you say, "Flavor bomb?" I think it's the best term to describe this venison steak poppers recipe from Wild Game Cuisine. ~ MC

Wood Fired Venison Steak Poppers – a Twist to Traditional
Slice open a few small Venison steaks and stuff with cream cheese and a serrano pepper for some mouthwatering hints of heat. Wrap each one tight with a slice of bacon and secure with butcher's twine.
I personally like to grill these on the Traeger at 400 degrees with cherry wood pellets, but you can also cook these direct on a gas or charcoal grill.
These flavor bombs are addictive and can also be made with elk meat, antelope and waterfowl. Be sure to check out my recipe for bacon wrapped stuffed duck and duck breast with prosciutto and white cheddar. Most of my recipes can be used for multiple types of game meat.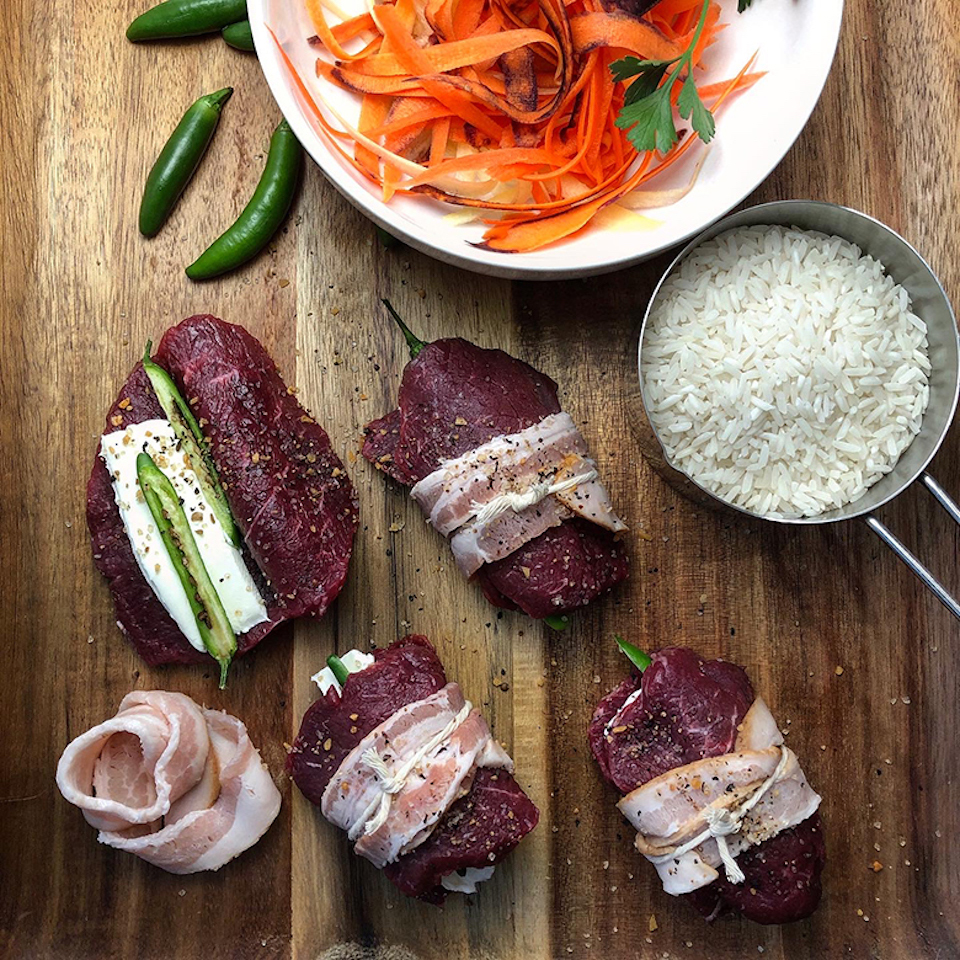 Place the venison steaks on a sturdy cutting board. Using a sharp knife, carefully cut the meat horizontally in the middle stopping before severing the two halves.
Spread 1-2 tablespoons of cream cheese in the middle and place a halved serrano or jalapeno pepper on top then close the meat. Wrap with bacon and secure with butcher's twine.
Brush a thin layer of olive oil over both sides of the stuffed steaks and season with Montreal steak seasoning.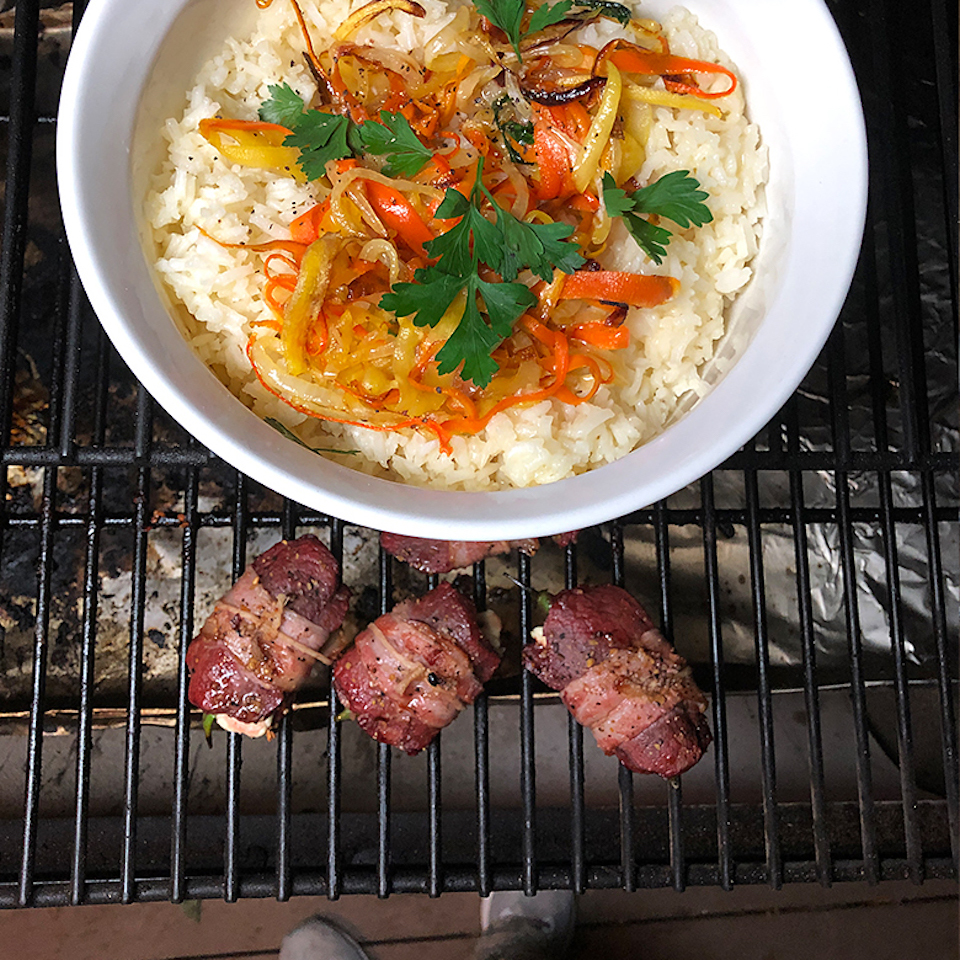 Preheat the Traeger grill to 400 degrees. When the grill grates are hot set the venison poppers on the grill and close the lid cooking for 10 minutes. Rotate and continue cooking for 5 minutes. Turn the meat over and cook for an additional 5 minutes. (Total cooking time 20 minutes).
Is your mouth watering just reading this "flavor bomb" of a recipe? Continue reading, Venison Steak Poppers from our friends at Wild Game Cuisine here.
About The WON

The Women's Outdoor News, aka The WON, features news, reviews and stories about women who are shooting, hunting, fishing and actively engaging in outdoor adventure. This publication is for women, by women. View all posts by The WON →