A Letter to My Granddaughter
Larry Case recently learned that he is going to be a grandfather! We liked the letter he wrote to his future granddaughter so much, that we asked if we might publish it at The WON. Find out why we think this little girl is a lucky one! ~BB
Hey there. You don't know me yet, but I hope you will. I only heard about you a few months ago. There is much excitement and anticipation as the family prepares to meet you. In truth I am not sure what to make of it yet, I look forward to meeting you and all, but I just don't know what to make of it. You see, you haven't been born yet, and I am your grandfather.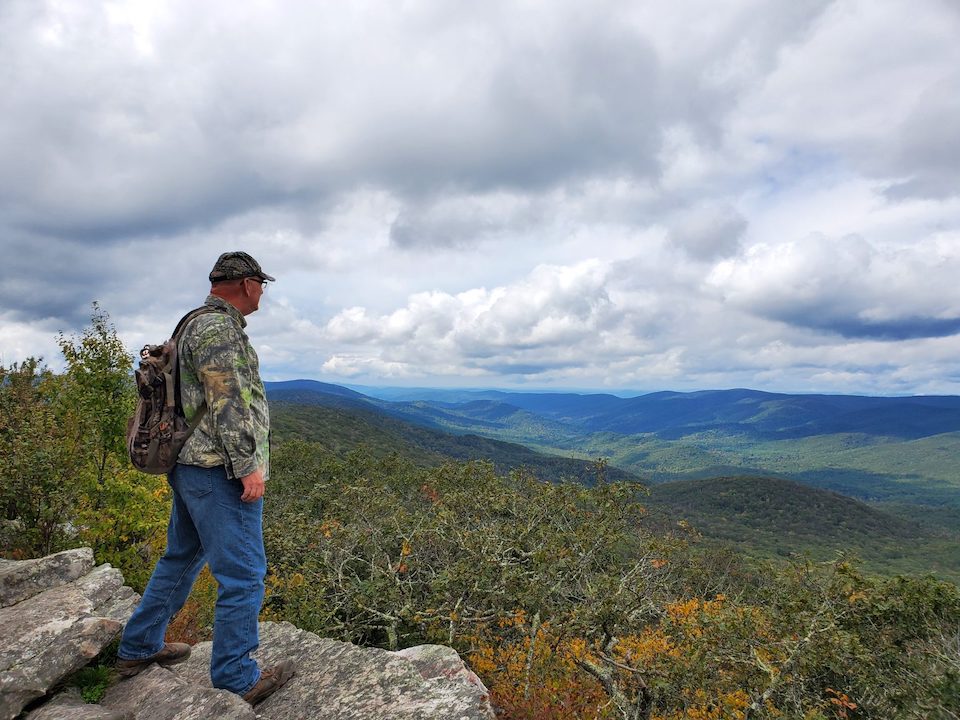 I have been thinking about you a lot lately. I can be up on a high ridge and I will pause and look over the valley far below. Then I wonder what is down there and what about that next ridge on the other side? (Don't tell anyone but your Granddad has spent a lot of time stumbling around in the woods under the guise of hunting when he was probably just going to see what was over the next hill.) I think about what it would be like if you were there with me, hunting. O yes, I meant to tell you, your Granddad is a hunter.
I hope that the hunter thing is OK with you. By the time you are old enough to read this and understand, who knows what the climate will be for hunting. We live in a crazy mixed-up world right now and many things have changed very quickly it seems to me. When your Grandad grew up, hunting and shooting firearms for pleasure were perfectly normal and accepted pastimes. Now we as hunters are often questioned about the validity of our hunting heritage and culture, something that you will learn is very important to me. Because it is important to me I want to introduce you to the world of hunting, fishing, guns, and the outdoors. All I can do is give you a glimpse of all this while I am here and hope that the "bug will bite you" as it did me. Firearms and the outdoors have been an important part of my life, I hope it will be for you as well.
Continue reading, "A Letter to My Granddaughter," from Guns and Cornbread here.
About The WON

The Women's Outdoor News, aka The WON, features news, reviews and stories about women who are shooting, hunting, fishing and actively engaging in outdoor adventure. This publication is for women, by women. View all posts by The WON →