A Girl & A Gun: 10 Years of Friendly and Certified Firearms Training
AUSTIN TX – A Girl & A Gun Women's Shooting League (AG & AG), a leading women's organization, celebrated ten years of success in the firearms community. February 28th marked the 10-year anniversary of the league's first Girl's Night Out at the Range. AG & AG was the industry's first large-scale chapter-based women's organization and currently hosts semiweekly training events at 224 ranges throughout the United States.
"Our growth in the past 10 years is because we have provided the opportunities for women to find friendships and learn vital life skills," says Julianna Crowder, Founder of AG & AG. "A Girl & A Gun thrives because we continue to have the highest standards of safety and quality leadership; we believe that all are welcome in the firearms community; we will accept a marksman where she is in her journey and help her reach her goals; and we will always support our ranges and retailers so that our industry is strong.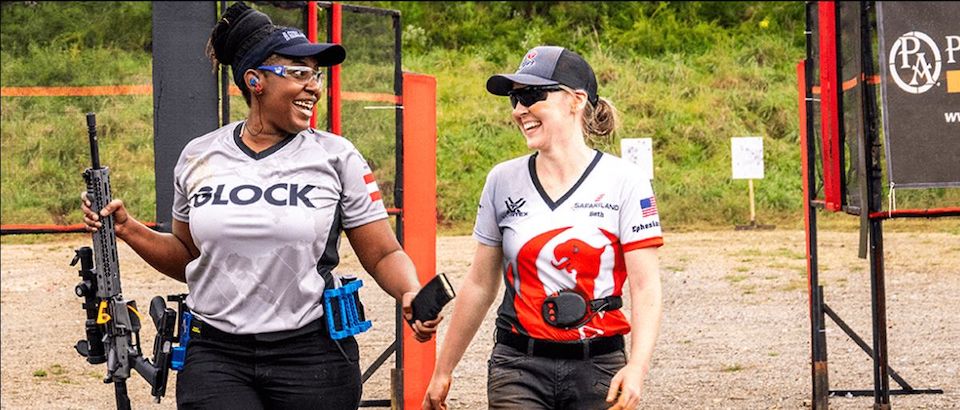 Since 2011, AG & AG has introduced thousands of women and families to the safe and proficient use and storage of firearms. Last year alone the league hosted more than 19,000 women at 1,881 training events. Its innovative Shooting Journal has sold more than 1,200 printed copies and 5,000 digital copies. The league currently has more than 6,500 card-carrying members throughout all 50 states, as well as thousands of guests who attend training and competitive events.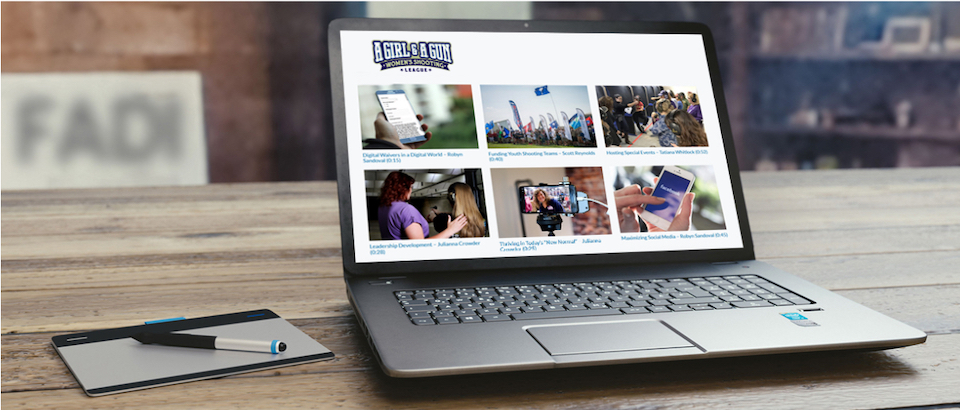 "It is rewarding to be a part of an organization that always goes above and beyond to serve its members and to make sure they are successful," says Robyn Sandoval, Executive Director. She also praised the league's commitment to progress and innovation. "In this industry, you never stop learning and improving. When it comes to in-person events, virtual training events, and self-paced training programs, A Girl & A Gun has it down to a science."
In 2017, Tatiana Whitlock joined the organization as its national Director of Training. In addition to its highly popular Virtual Girl's Nights Out that take place every two weeks, AG & AG will be hosting its 9th National Conference Presented by GLOCK in April at Cameo Shooting and Education Complex near Grand Junction, CO. More than 440 members are registered to attend 3.5 days of live-fire training, self-defense, competition, archery, and more. The instructor roster includes 70 of the nation's most respected firearms educators.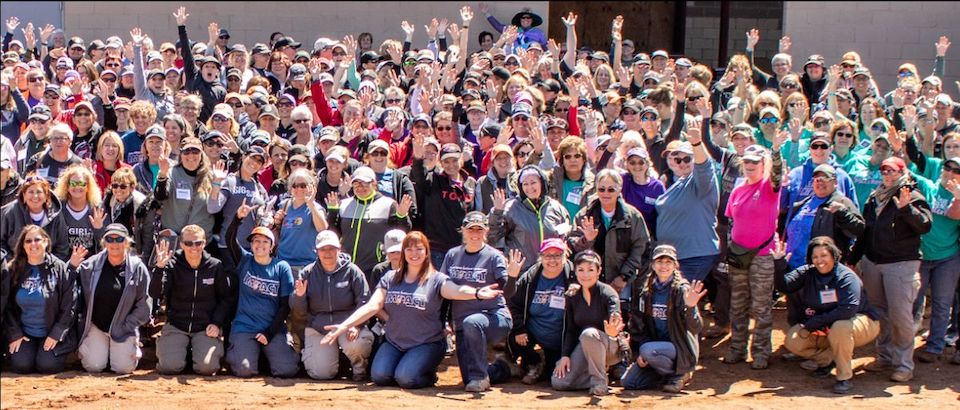 "From humble beginnings, A Girl & A Gun has truly exemplified the classic grassroots success story," says Crowder. "We're proud to celebrate this milestone, and we look forward to serving our members and host ranges for many more years to come."
About A Girl & A Gun
A Girl & A Gun (AG & AG) is a membership organization whose events are successful stepping stones for thousands of women entering the shooting community by fostering their love of shooting with caring and qualified instructors who coach them. AG & AG breaks barriers for women and girls in self-defense, and in pistol, rifle, and shotgun shooting sports by welcoming beginners to learn the basics of safe and accurate shooting and providing experienced shooters with advanced-level opportunities. The club has members in all 50 states and hosts recurring Girl's Nights Out at more than 200 ranges throughout the United States.
For more information about A Girl And A Gun Women's Shooting League, or to learn how to join, please visit AGirlandAGun.org. Follow AG & AG on Facebook, Instagram, Twitter, YouTube, and Pinterest for social media and corporate news.
About The WON

The Women's Outdoor News, aka The WON, features news, reviews and stories about women who are shooting, hunting, fishing and actively engaging in outdoor adventure. This publication is for women, by women. View all posts by The WON →