GTM Supports Self-Protection: Sponsors Women's Shooting Organizations
GTM Original, aka Gun Tote'n Mamas, in its continued mission to elevate awareness for women's self- protection needs, is sponsoring selected women's shooting organizations and businesses. Take for example, two nationally recognized groups that work closely with GTM – Shoot Like A Girl and A Girl & A Gun Women's Shooting League.
GTM is in its second year of a robust partnership with Shoot Like A Girl (SLG2), an organization that offers a trailer – complete with a crew of certified instructors – that travels the US. The trailer comes equipped with Firearms Test Shots, where women can shoot a 9mm pistol, .223 rifle with the use of a military grade firearms simulation system or shoot a bow on a live archery range. Shoot Like A Girl also offers a store, so that clients may have hands-on experiences with various firearms, bows and now, GTM concealed carry purses.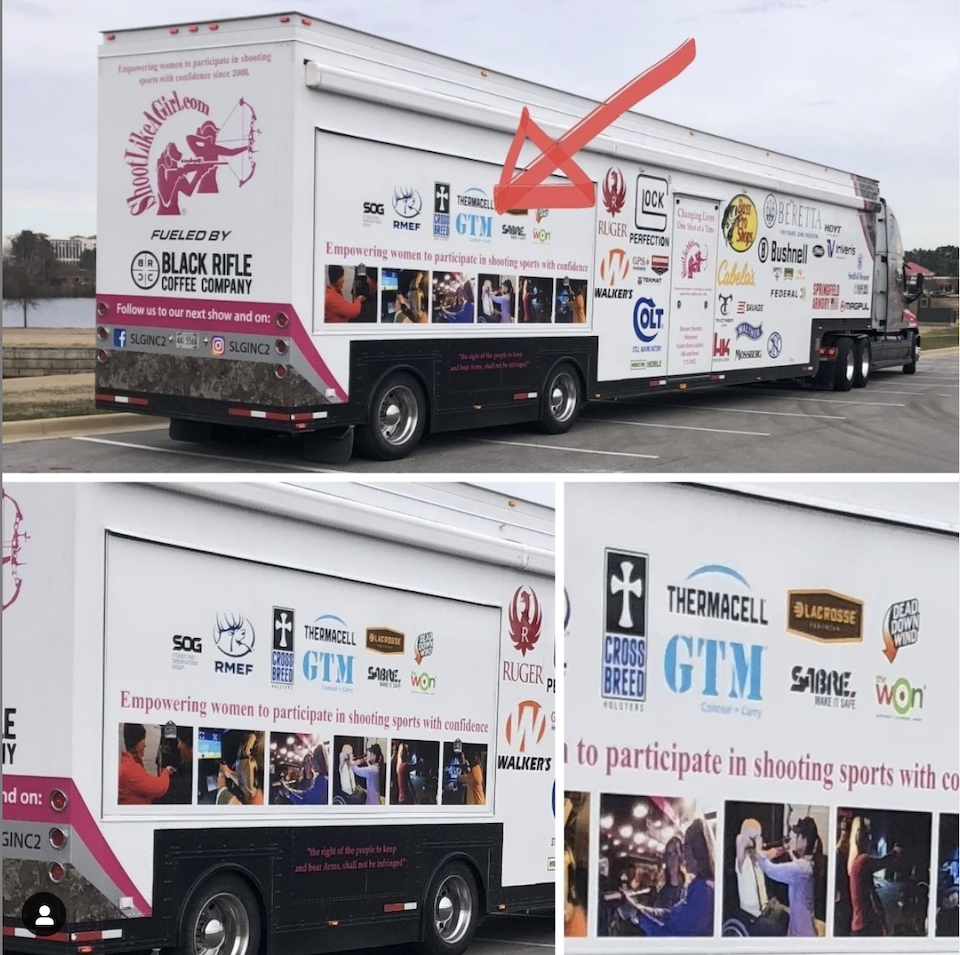 Karen Butler, president of SLG2, said, "We are so excited to demonstrate and display GTM purses at Shoot Like A Girl events because almost 40 percent of our guests are planning to conceal carry in a purse. GTM offers superb design in luggage grade leather with functionality. The fact that they stress safety and responsibility complements our mission."
A Girl & A Gun Women's Shooting League (AG&AG) also benefits from sponsorship by GTM. This year, GTM is a gold sponsor of AG&AG's annual national conference, held in Colorado, for more than 400 participants. Attendees will participate in training sessions with some of the nation's top firearms instructors, along with hearing motivational speakers and seeing valuable firearms' related merchandise from select vendors. GTM will be there with its fine line of quality concealed carry purses and bags, as viable off-body carry options.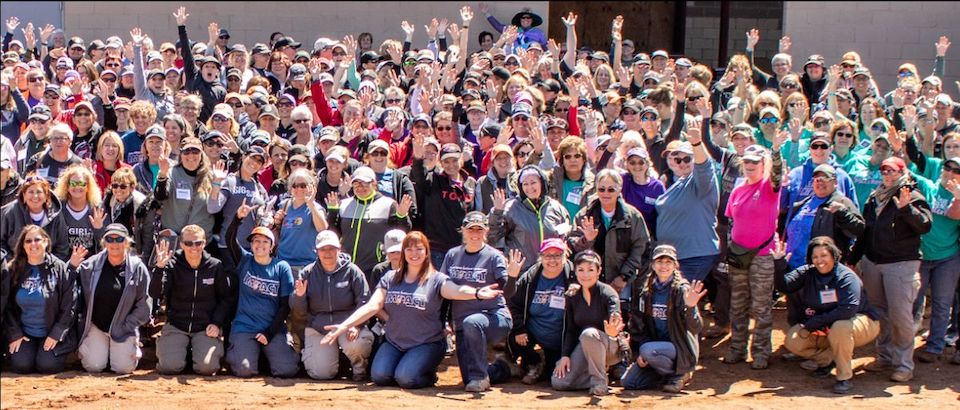 Julianna Crowder, president of AG&AG, remarked, "A Girl & A Gun is proud and grateful to have the support of GTM. Not only is GTM providing quality products that have been designed with input from industry leaders, but also, GTM is helping to educate women with safe and stylish solutions for concealed carry. GTM, through its collaborations with lead instructors and reputable women's organizations, proves time and again that the company is dedicated to providing a function carry method that women can train with, carry and use to live confidently."
Claudia Chisholm, president of GTM Original, said, "These very different organizations share the same important mission to drive home the importance of self-protection for women and their families. Karen and Julianna have developed distinct, highly creative and extremely effective methods to reach so many. Wherever they are, yearly growth is exponential. Their analytics are must-reads to capture this market."
Learn more about "purses with a purpose," at the GTM Original website.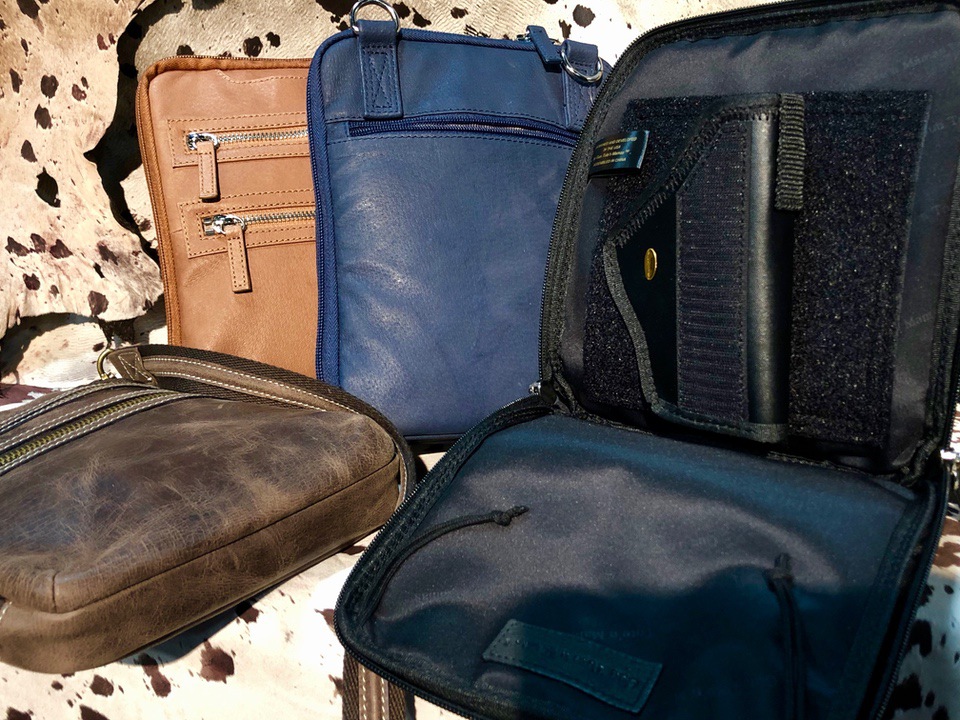 About GTM Original
GTM Original – Serious for Women's Protection
GTM Original, Gun Tote'n Mamas, is an affordable line of leather purses and handbags, inspired and developed by women. Our parent company, Kingport Industries LLC, is a Certified Women Owned Business (WBE, WBENC) since 2004. Every one of our products has been tested by instructors from elite training facilities, including CSI, FBI and Navy SEALS. We also respect feedback from citizens who are consumers and concealed carriers. We want to hear it all – we are not afraid of criticism and HIGHLY encourage your feedback. It is comments from the field that will continue to make these bags the best for the jobs they are designed to do.
About The WON

The Women's Outdoor News, aka The WON, features news, reviews and stories about women who are shooting, hunting, fishing and actively engaging in outdoor adventure. This publication is for women, by women. View all posts by The WON →