Kansas Early Spring Crappie Fishing
In this guest post, teenage outdoor enthusiast Cappi Hoeting details a recent Kansas early spring crappie fishing outing. Watch for more adventures from our newest contributor to "The WON."
My family and I love to fish for crappie, and more importantly, we like to eat crappie! It's delicious, and a staple part of our diet. It's always special to me when I help catch or hunt what's on our table.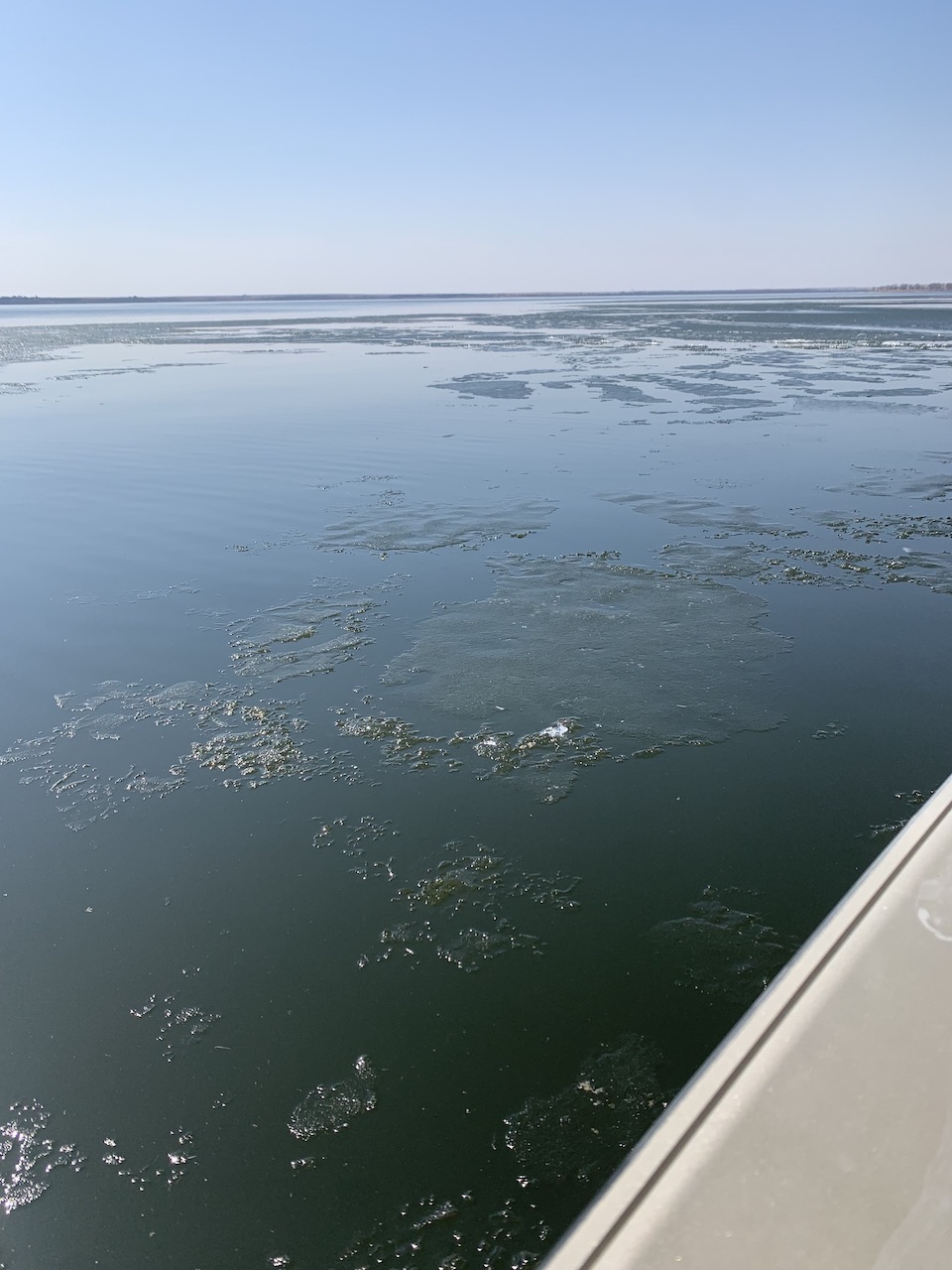 Living near a lake is something I'll always be thankful for, because being a lover of the outdoors, there is always the option of hunting, fishing, or just sightseeing. No matter what season it is, my family and I find ourselves partaking in all kinds of outdoor activities around the lake – that is only a mile away from our home.
On a sunny, calm day and with the temperature nearly 70 degrees, my dad and I headed out on Webster Lake. (Living in Kansas, we cherish days with no wind.) The snow geese had moved out and headed north, making the water serene and nearly silent.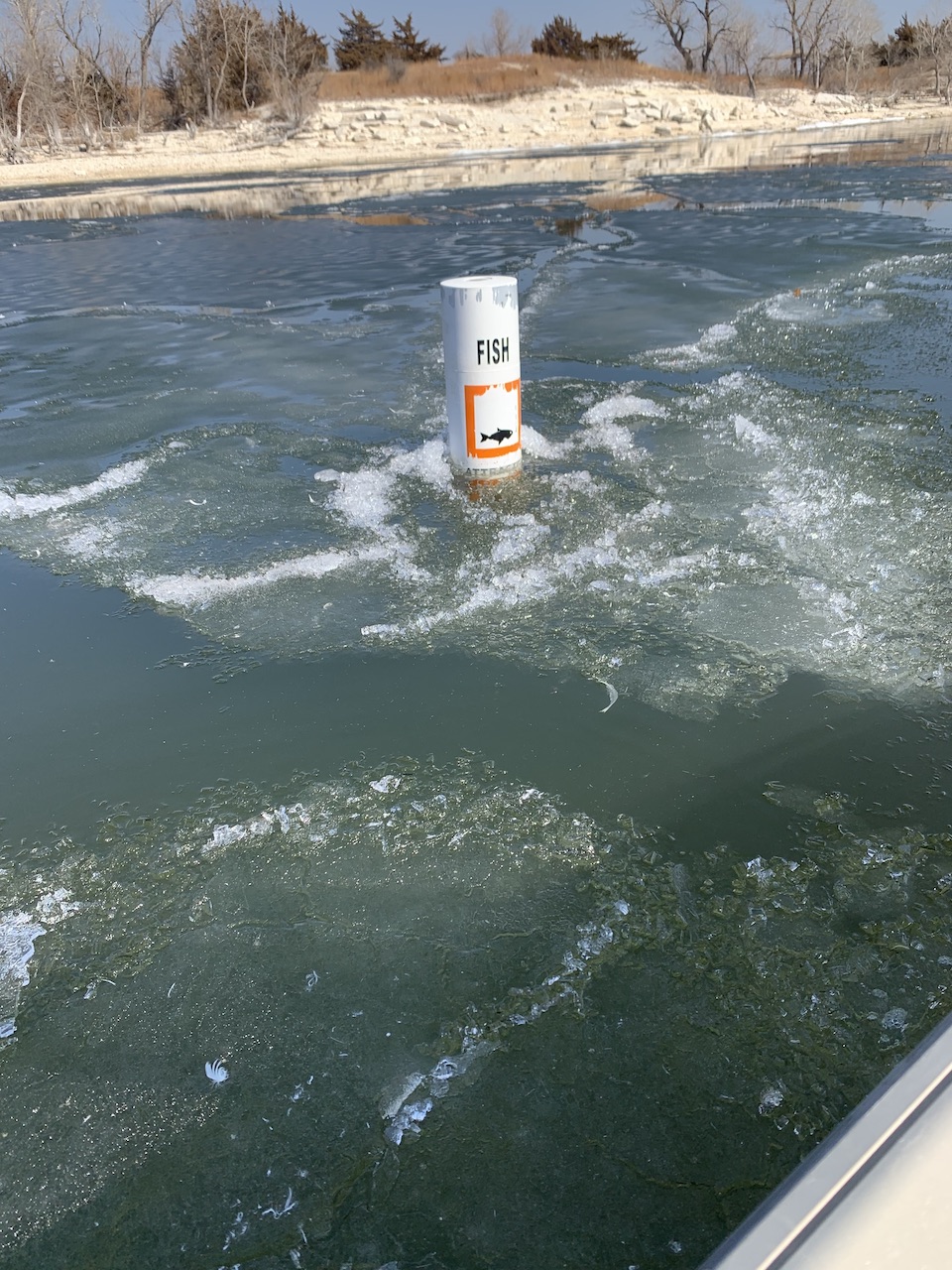 My dad always has a number of poles rigged up in the boat. Our go-to crappie setup is a 6-1/2 to 7-foot spin cast rod, with Power Pro line. It seems this time of year, we do better with natural colored baits from Bobby Garland, Crappie Maxx and Strike King soft baits on ⅛- to ¼-ounce jig heads. Later, during the spawn, we will transition to brighter-colored offerings.
We threw back any crappie we caught that we felt had eggs, and limited ourselves to only keeping 12-inch crappie or bigger. This is something we did, because we want to ensure the crappie population in our lake stays up and continues to grow. The population has been low in recent years.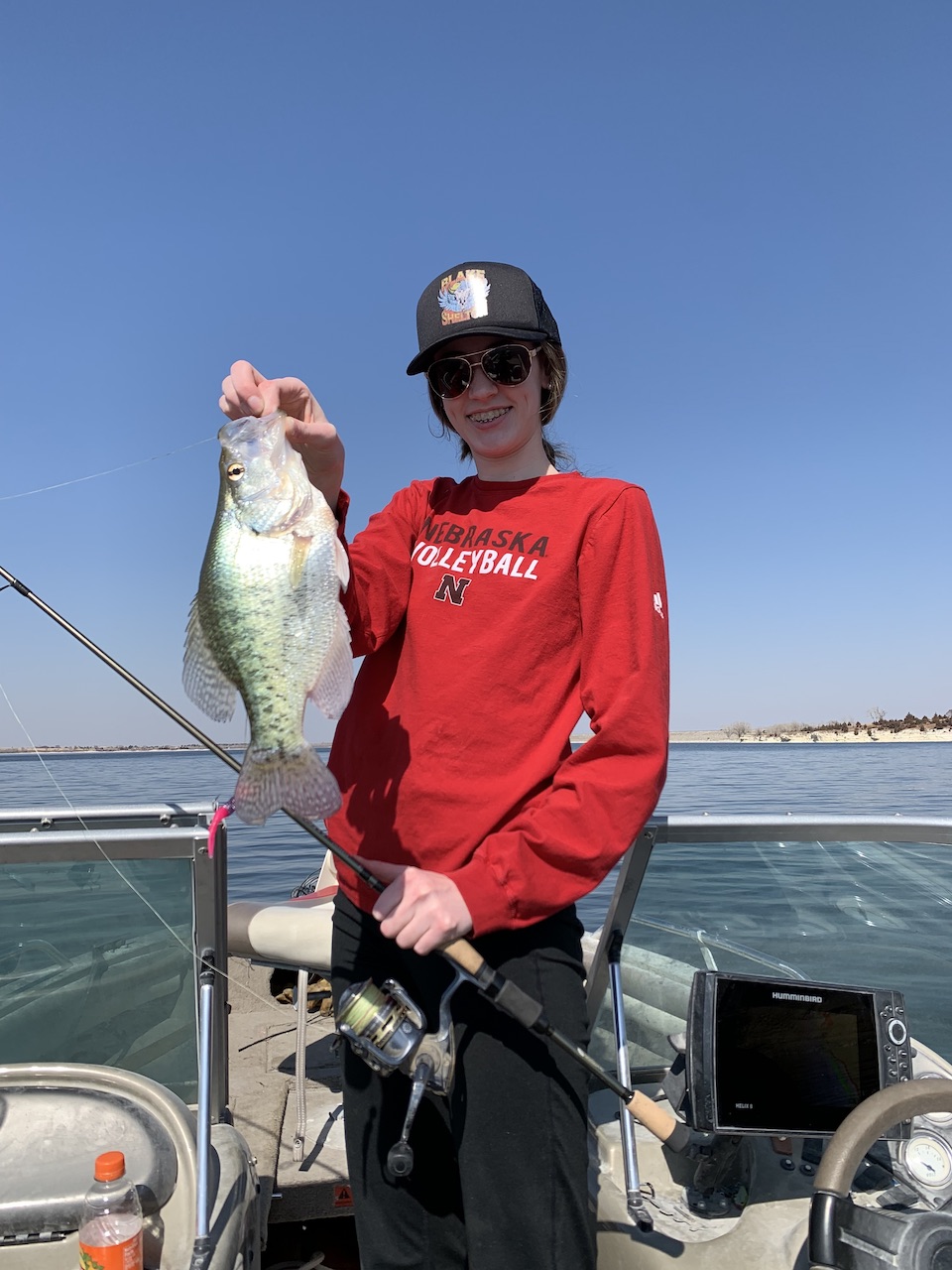 When April and May come, the crappie will begin to spawn. This is when the fishing gets even more exciting and fun. During the crappie spawn, we catch a lot of these fish. We especially catch them in grassy brush areas. It's easier to throw females back this time of year, as the males turn dark and are easier to distinguish from females.
When we clean the fish, we have a wonderful system that we have developed over time: one person filets the fish, while the other ribs them. This helps the process go much faster, especially when you're cleaning a large amount of fish.
We had fun on this trip, and I'm already getting excited for the crappie spawn. Last year, my family spent a lot of time at the lake during the crappie spawn, because it was the perfect way to social distance and still have fun. I know Kansas sounds boring to some, but it is full of many outdoor activities for all.
About The WON

The Women's Outdoor News, aka The WON, features news, reviews and stories about women who are shooting, hunting, fishing and actively engaging in outdoor adventure. This publication is for women, by women. View all posts by The WON →