Gal Gab: Six Questions for Karen Butler
In this installment of our series Gal Gab here at The WON, we bring you a Q&A with Karen Butler, president of Shoot Like A Girl. You can spot her company's wrapped semi truck outside of Bass Pro Shops all around the country!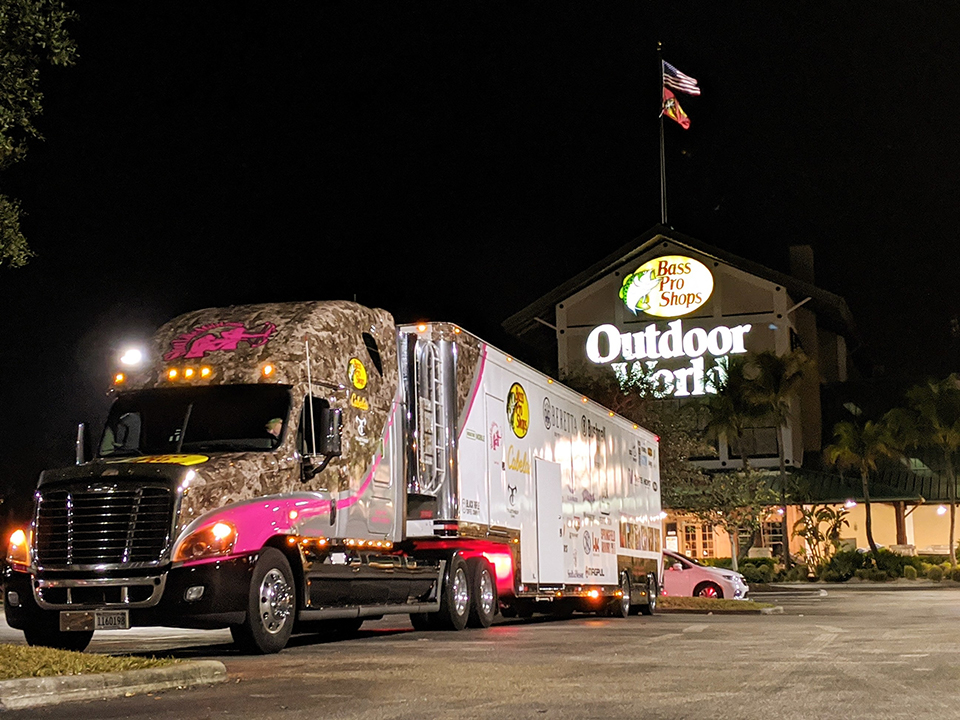 Her bio says the following about this achieving business and outdoorswoman:
"To date, she has put bows in the hands of over 28,000 women across the country. Approximately 48% of these women had never shot a bow before being introduced to archery by Shoot Like A Girl. Karen is a hunting advocate, and continues to promote ethical hunting."
Now that is a lady we'd like to know more about, and we're sure you do, too! Keep reading to discover her responses to our 6 standard questions, below.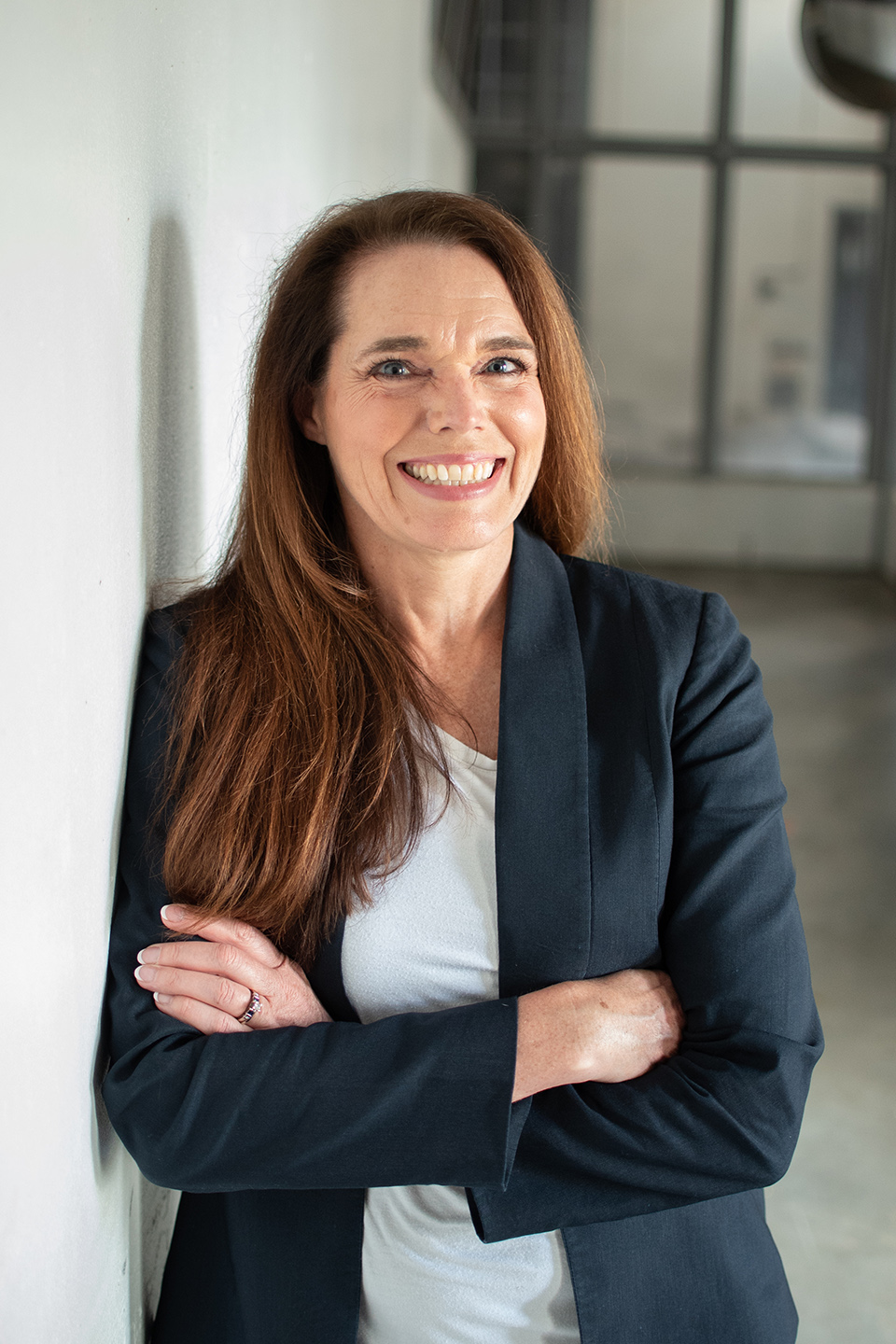 Getting to Know Karen Butler
1. Describe a typical day in your work life:
My life is busy. In a typical day I work hard to balance work, family, friends and faith. Depending on if I'm at a Bass Pro Shop for a show, a Hunt Like A Girl adventure or I get some treasured time at my home office the days are never the same. As an entrepreneur, and owner of Shoot Like A Girl I work 24/7 and my brain rarely stops. When we travel it is fun to see the incredible team of instructors. It's like visiting with family, but we get the awesome opportunity to introduce ladies to shooting. These really seem more like mini-vacations than work trips When I'm at my home office, I try to stay focused and organized. We have a new puppy and the other day, she ate my contact lenses; so let's just say each day can have unique challenges that I wouldn't trade. Those days at home are spent doing so many things. Thankfully, I have an exceptional chief of staff, Christa Forrester to help. I use an Army organization tool called the "Battle Rhythm" to ensure all of our tasks align with our strategic objectives and meet our mission to empower women. All of the behind the scenes hard work pays off with big rewards when we see the reactions of our guests after going through the Shoot Like A Girl experience.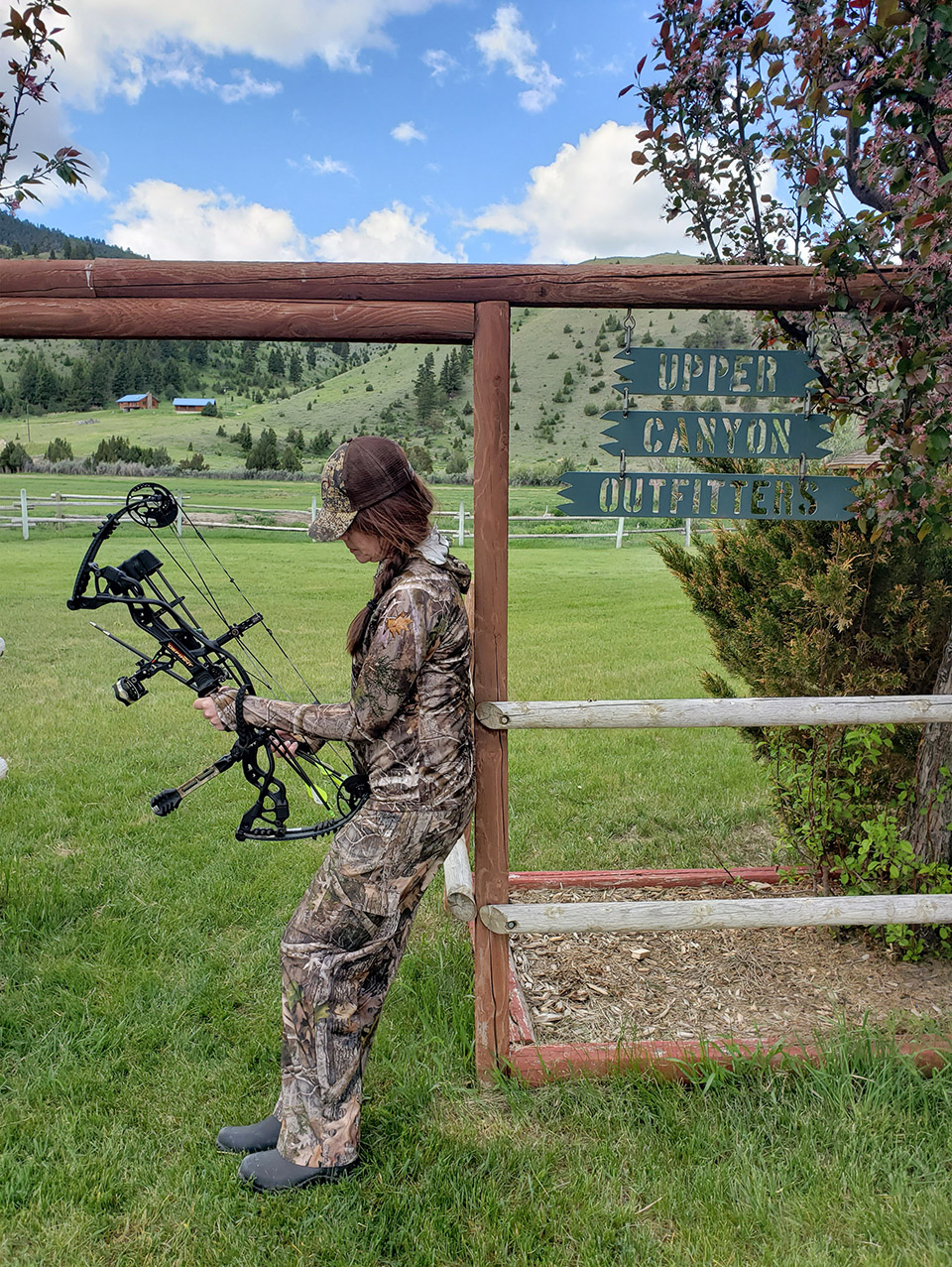 2. #1 piece of advice you would give other females who want to break into the industry?
Best advice I can give any women is to be professional, courteous, work hard and above all else, avoid Drama. I give a speech called Overcoming Obstacles- where I talk about my success with Shoot Like A Girl and my 22 year career as a department of the Army civilian. There are some overarching goals – don't get in your own way, don't let others get in your way, be tenacious, accept new challenges, keep a positive attitude and smile!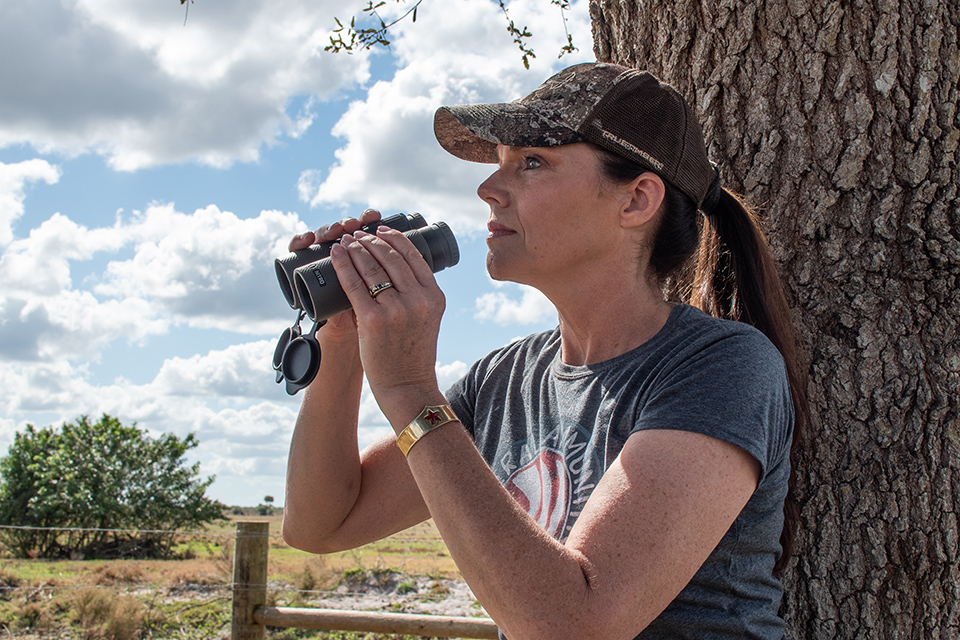 3. What motivates you?
I don't think there is one specific thing that motivates me. I started Shoot Like A Girl because I wanted every woman to feel the confidence that comes from aiming at a target and hitting it. I don't know where my drive came from. I want to be a good person, do good work and make a difference. On second thought there is one thing that motivates and lights a fire within me – when someone tells me I can't do something or it can't be done. My response…Stand by.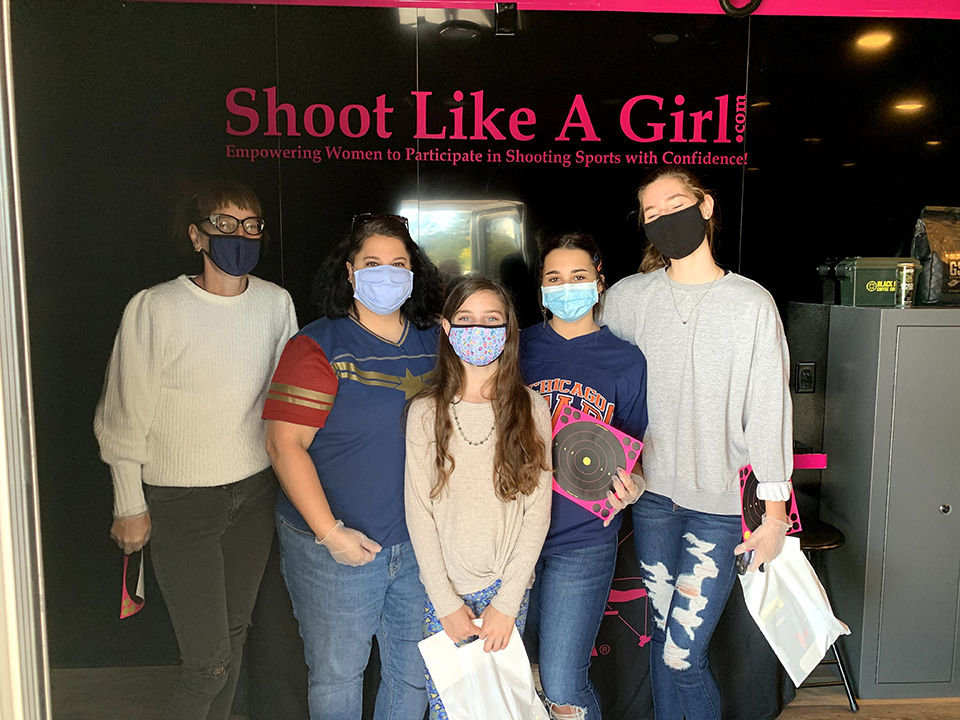 4. Most unexpected thing you've learned, while working in this industry?
I am not sure it's unexpected, but what has been proven to me is that women of all backgrounds and diversity of thoughts want to learn about shooting sports. As we travel we have so many women who are uniquely different in every way (age, race, political affiliation and even stereotypes). They are all polite, kind and eager to experience the shooting sports. Our industry has more depth than I think is realized by people outside of it.
5. Favorite product in the outdoor or shooting market right now?
My Thermacell because the mosquitos are bad this Turkey season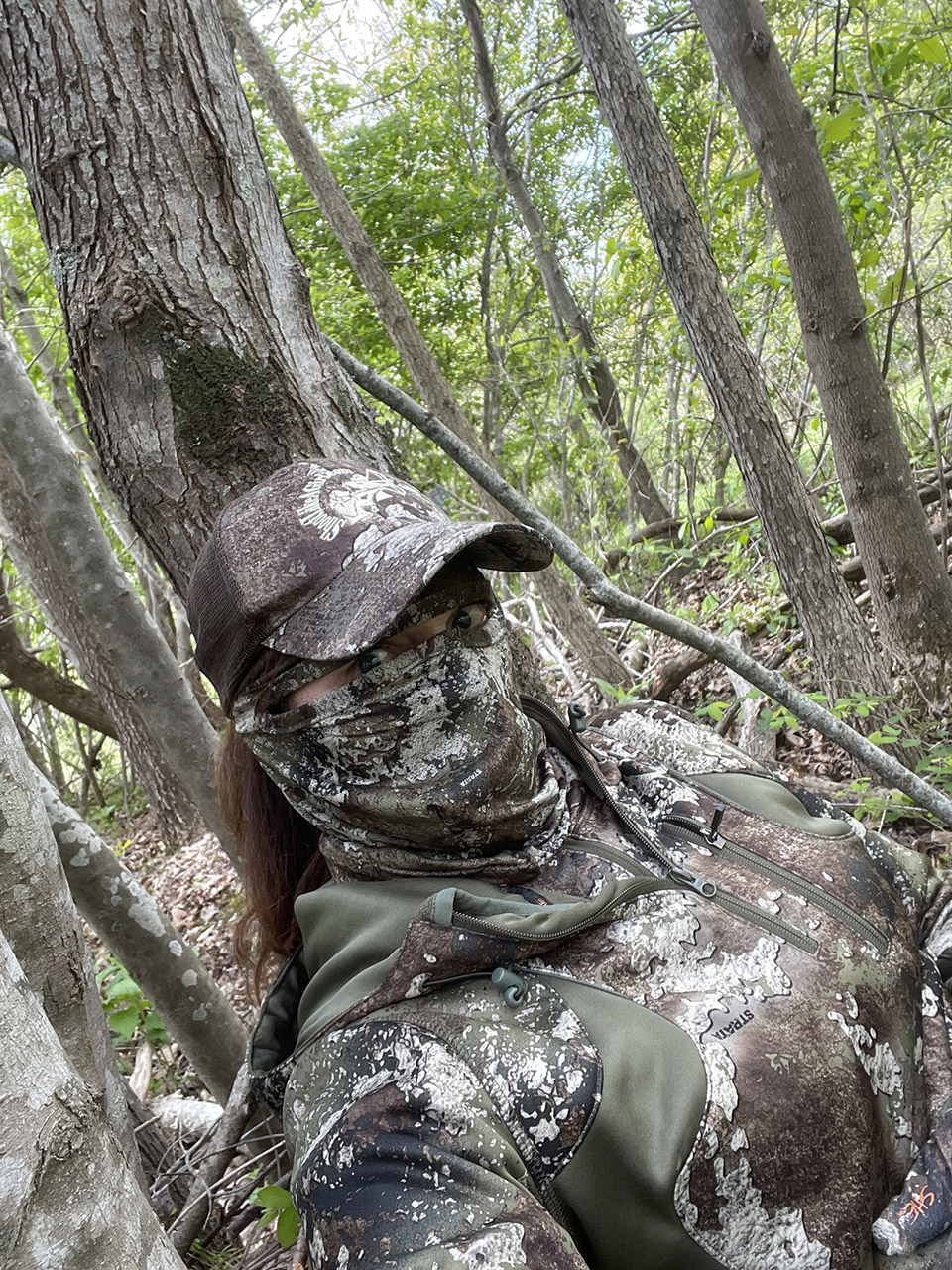 6. Let's have some fun … what weapon would you use to battle a giant?
Why beans of course….
Find Out More About Karen Butler and Shoot Like a Girl
Check out Shoot Like a Girl's website here. Be sure to follow Karen Butler via her social media, too: Facebook & Instagram.
About Jackie Richardson

Jackie Baird Richardson is an interior designer, editor at The WON and avid junker. Watch for her design tips and occasional crafting ideas, bringing the outdoors indoors. View all posts by Jackie Richardson →