NDA Announces New Chief Development Officer
June 10, 2021 | By NDA Staff — National Deer Association (NDA) is pleased to announce Lauren Varner as the new Chief Development Officer (CDO). As CDO, Varner will have strategic oversight and operational responsibility for all aspects of philanthropic giving including special events, annual fund, major gifts, deferred gifts, corporate giving and foundation giving. Additionally, she will be responsible for all points of the development cycle including identification, cultivation, solicitation and stewardship.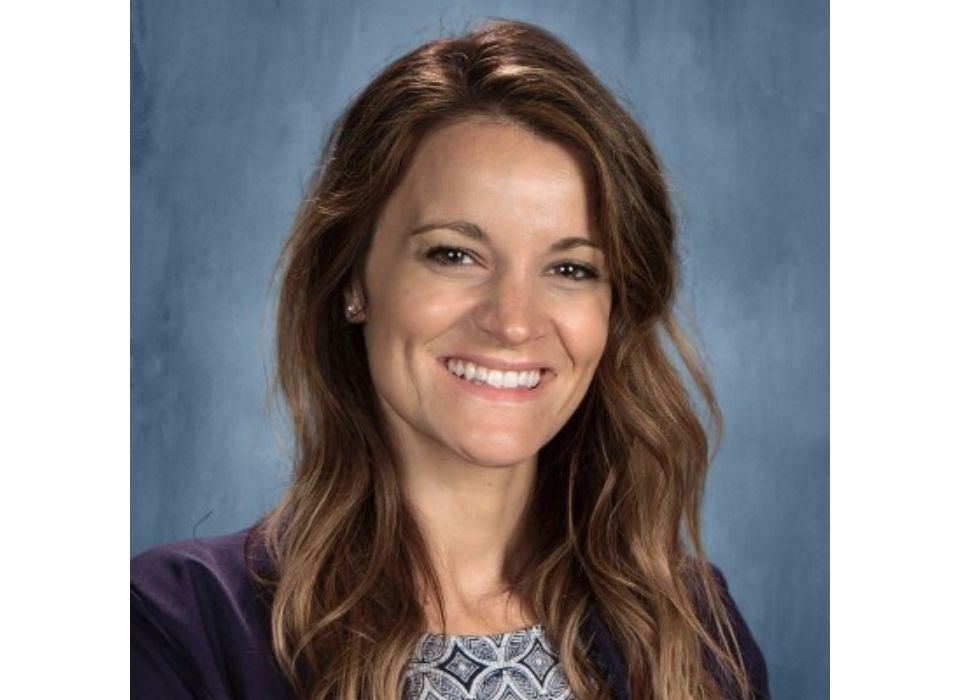 "We are very excited that Lauren is joining our team," said Nick Pinizzotto, NDA President and CEO. "Her extensive experience and impressive track record will make an immediate positive impact on our team as she helps us achieve our ambitious mission to serve deer and hunters."
Varner comes to NDA with over 10 years of applicable experience in the areas of fundraising, board development, creative marketing, leadership, community relations and philanthropy. She joins the NDA following her position as Vice President of Advancement for the Cathedral Preparatory School, Villa Maria Academy and Mother Teresa Academy. Varner previously held the position of Assistant Director of Advancement at the Cathedral Preparatory School and Villa Maria Academy. She also has experience as a Retail Development Plan Associate – Branch Manager for National City Bank/PNC Bank.
"I am so happy to be joining the National Deer Association as the Chief Development Officer," said Varner. "The NDA has such an important mission, and every member of the team shows such passion for the cause. I already feel right at home and look forward to contributing in so many ways."
For more information about becoming an NDA donor, contact Lauren Varner.
Learn more about the National Deer Association here.
NDA Mission
Since 1988, NDA has worked to promote sustainable, high-quality deer populations, wildlife habitats and ethical hunting experiences through research, education, advocacy, and hunter recruitment. NDA teaches deer hunters how to improve local deer populations, habitat and hunting experiences.
To enhance the fun and excitement of deer hunting, NDA encourages the protection of most or all yearling (1½-year-old) bucks combined with an appropriate harvest of does, when necessary, to maintain a healthy population in balance with habitat conditions and hunter desires.
About The WON

The Women's Outdoor News, aka The WON, features news, reviews and stories about women who are shooting, hunting, fishing and actively engaging in outdoor adventure. This publication is for women, by women. View all posts by The WON →