So You Want to Buy a Boat? Here Are Some Suggestions
Boating sales – particularly to new cruisers – have increased substantially over the last year or so. It's great to see our boating "family" expand and we would like to help those who want to buy a boat.
Here are some suggestions that we have developed over the years to help guide first-time boat buyers. The first suggestion is to define how you plan to use your new acquisition – day trips, weekenders, short trips, long passages, liveaboard?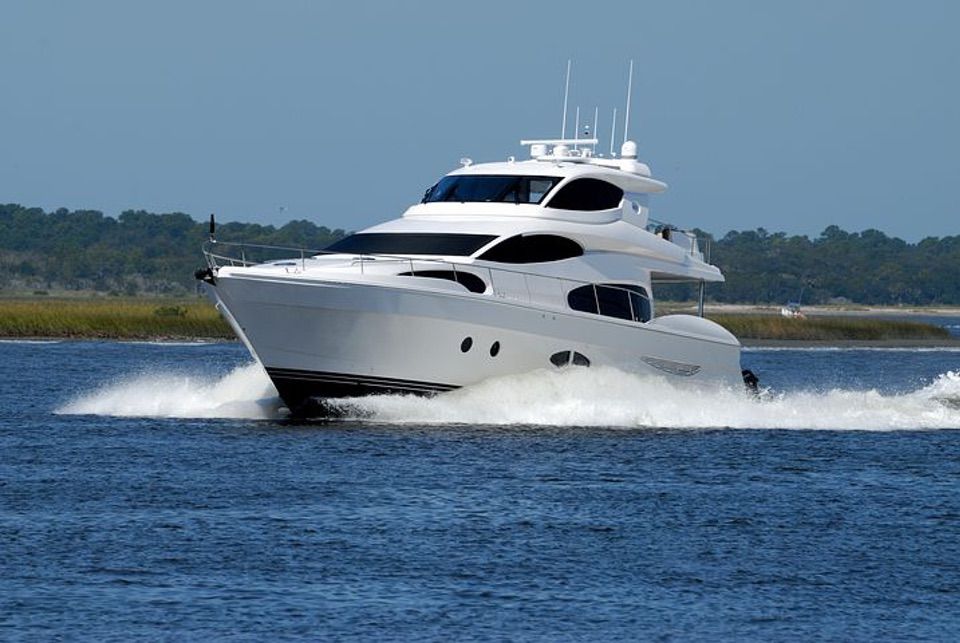 Next, what is your boating experience and what size vessels have you handled?
Take advantage of opportunities to experience the type of boat you are thinking about buying. Maybe you can join a family or friend crew for a trial. You might also want to consider chartering a boat similar to the one you are considering purchasing. The cost of a charter is far less than buying a boat, especially if your purchase is not right for you.
Size is another important consideration. If your new boat is not the right size to meet your needs and those of your crew, you probably won't use the boat as much as you would like to. Also, don't forget, cost in time and money increases with size.
Should we buy new or used? Both have benefits, but your choice should meet your wants and needs.
What's the budget? Beyond the purchase price of your boat there are added, ongoing charges such as monthly mooring or slip rent, fuel, insurance, maintenance and annual expenses such as haulout, bottom paint, zinc replacements that are all part of ownership and can't be overlooked unless you "enjoy" expensive surprises. And again, as size of the boat increases so do these important associated expenses.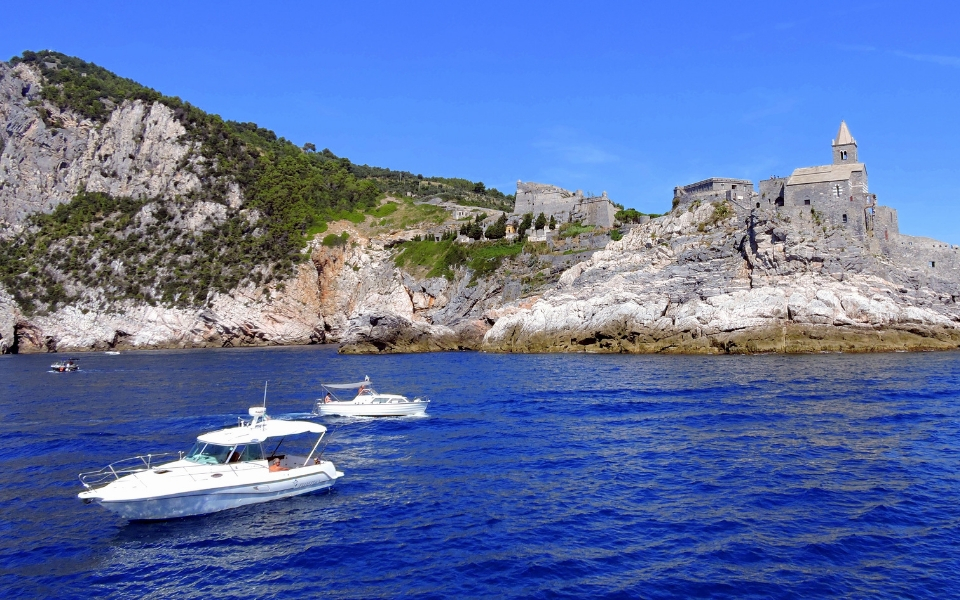 Chartering may be an option for you to consider. Joining a charter program is a way to have a fine yacht and have the cost of ownership reduced by charter income. Please note program participation helps reduce, not eliminate costs. In addition to providing income, charter programs assure the yacht will be properly maintained and ready to cruise at all times.
There's assistance available to help you take this journey. Consider the use of a trained, professional, licensed and bonded Yacht Broker.
Overall, we are delighted to have our cruising family grow. Welcome aboard. Let us know if there's any way we can help.
Barb Hansen manages Southwest Florida Yachts, yacht charters and Florida Sailing & Cruising School, a liveaboard yacht school. Contact her at info@swfyachts.com, phone: 239/257-2788.
About The WON

The Women's Outdoor News, aka The WON, features news, reviews and stories about women who are shooting, hunting, fishing and actively engaging in outdoor adventure. This publication is for women, by women. View all posts by The WON →