Peak Atlantic Hurricane Season Approaching: Are Boaters Prepared?
SPRINGFIELD, Va., August 20, 2021 – It was back on May 22 when Tropical Storm Ana became the first named storm of the 2021 Atlantic Hurricane Season – and also the seventh consecutive year that a storm formed before the official start of the season. Today, eight named storms later, and with Tropical Storm Henri setting its sights on New England, the peak of the official June 1 to November 30 hurricane season is approaching. Up to 21 named storms are predicted this year, according to NOAA Climate Prediction Center's midseason report, with the potential for 7 to 10 to reach hurricane strength (winds of 74 mph or greater), qualifying this as an "above-average" season.

The nation's largest advocacy, services and safety group, BoatUS, is urging boaters to be ready and is offering free recreational boat-, yacht club-, and marina-preparation information at BoatUS.com/Hurricanes. Also offered is an extensive library of hurricane-preparation videos and BoatUS Magazine articles containing proven tips and techniques amassed from the BoatUS Catastrophe Team's nearly four decades of experience. "How to Find and Fix Potential Breaking Points on Your Boat" and "How Not to Read a Hurricane Map" are just a couple of the helpful short reads available.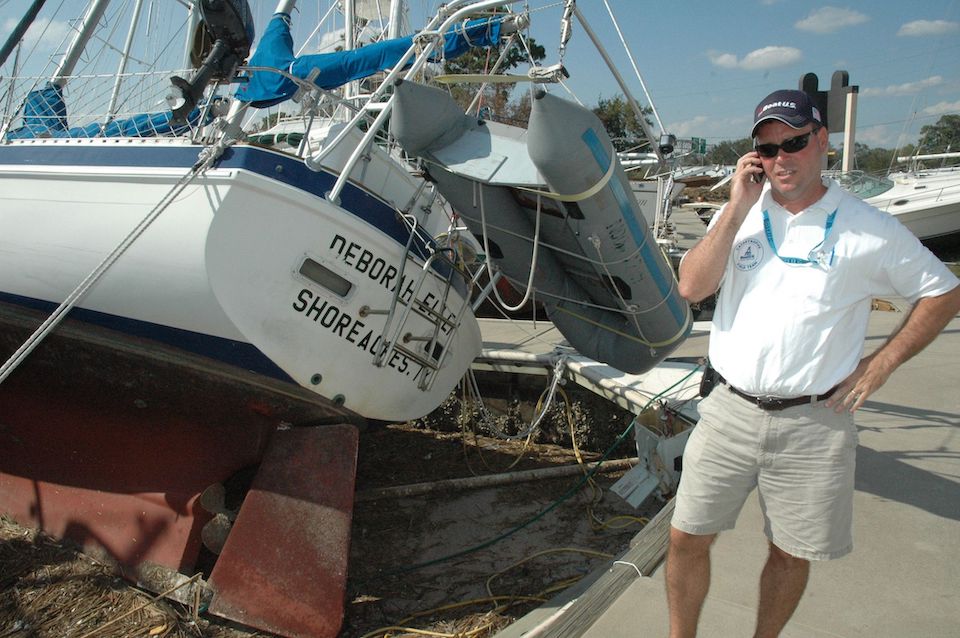 More extensive downloadable guides include "BoatUS Magazine Hurricane Preparations" and "Preparing Boats and Marinas for Hurricanes." The easy-to-download "BoatUS Hurricane Preparation Worksheet" is a great checklist to have while getting a hurricane plan in place. The website also features an Active Storm Tracker, and to help keep boaters up-to-date on the direction and intensity of incoming storms, the BoatUS App offers text alerts anywhere you go.
About Boat Owners Association of The United States (BoatUS):
Celebrating more than 50 years, BoatUS is the nation's largest organization of recreational boaters with more than 800,000 members. We are the boat owners' voice on Capitol Hill and fight for their rights. We are The Boat Owners Auto Club and help ensure a roadside trailer breakdown doesn't end a boating or fishing trip before it begins. When boats break down on the water, TowBoatUS brings them safely back to the launch ramp or dock, 24/7. BoatUS offers GEICO boat insurance policies that give boat owners affordable, specialized coverage and superior service they need. We help keep boaters safe and our waters clean with assistance from the nonprofit BoatUS Foundation for Boating Safety and Clean Water. Visit BoatUS.com.
About The WON

The Women's Outdoor News, aka The WON, features news, reviews and stories about women who are shooting, hunting, fishing and actively engaging in outdoor adventure. This publication is for women, by women. View all posts by The WON →