Primal Pioneer: Crockpot Venison Meatballs
It's so nice to spend an afternoon outdoors and return later in the day to a home filled with the yummy smell of dinner cooking. These crockpot venison meatballs, from our friends at Primal Pioneer, won't disappoint your nose or your belly. You'll definitely want to add this delicious recipe to your recipe box. ~MC

Crockpot Venison Meatballs are perfect for an easy appetizer or a hearty comfort food dinner. You don't even need to pair this simple meatball recipe up with any noodles! Make certain to check out my other easy ground venison recipes for more ideas!
I can assure you that this meatball recipe is a flavor that you're going to love. The ingredients create a wonderfully flavored and tender meatball that will have you grabbing for "just one more". This simple recipe is great to cook up any time of the year.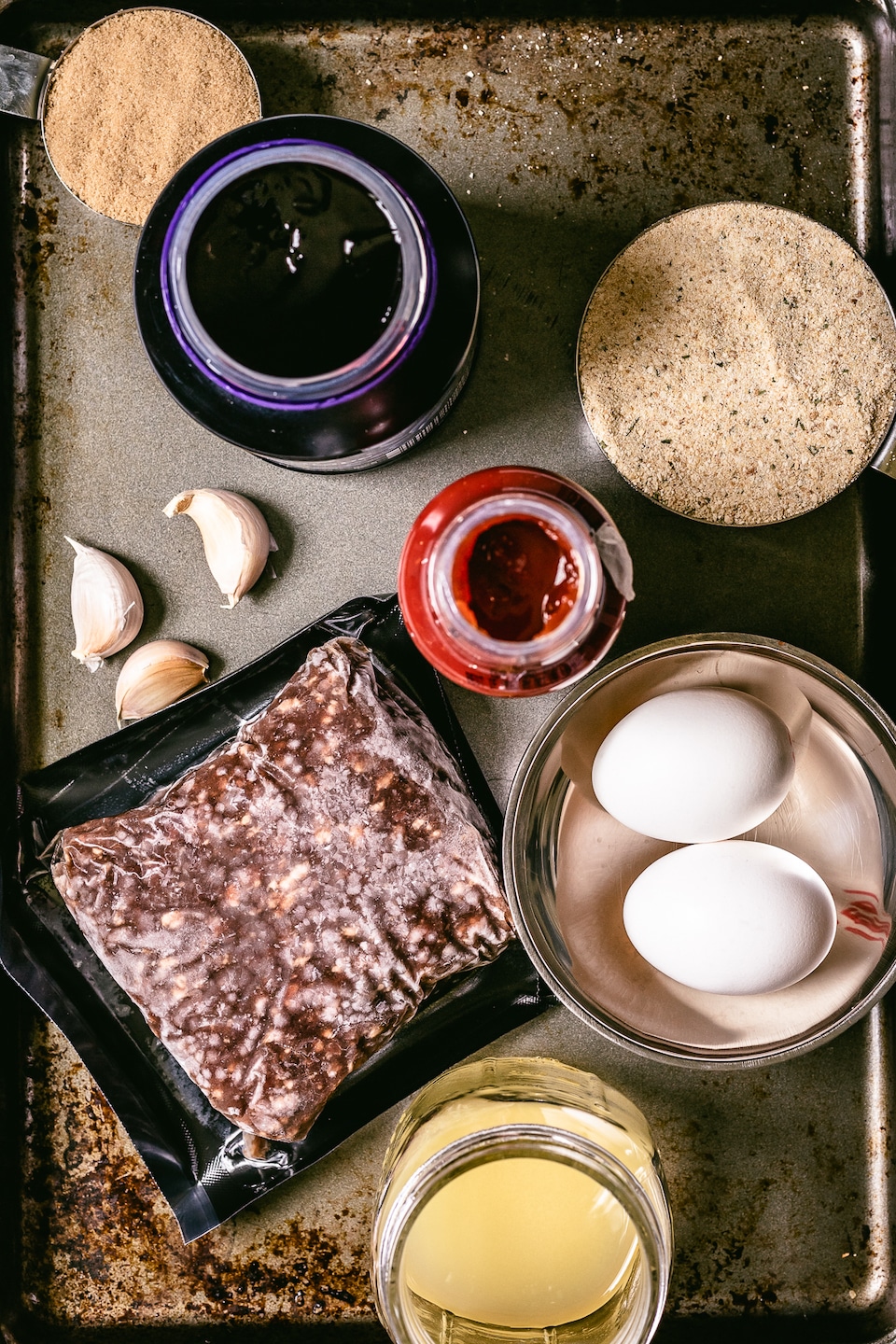 Ingredients Needed
2 pounds ground venison
1 cup panko bread crumbs
2 eggs
1 Tbsp. minced garlic
16 ounces grape jelly
12 ounces chili sauce
1/4 cup pineapple juice
1/4 cup light brown sugar
How to Make Crockpot Venison Meatballs
Add the ground venison, bread crumbs, eggs, and minced garlic to a large mixing bowl. Using your hands, combine the ingredients together.
Then, begin to make your meatballs. Scoop out one heaping tablespoon of the meat mixture and roll into a ball, about 1 inch or the size of a golf ball. Place into the bottom of the crock pot. Continue the process until all of the meat mixture has been made into meatballs.
Once all of the meatballs have been made and are in the crockpot, add the remaining ingredients.
Continue reading, Crockpot Venison Meatballs, from our friends at Primal Pioneer here.
Visit Primal Pioneer's website for more delicious wild game recipes.
About The WON

The Women's Outdoor News, aka The WON, features news, reviews and stories about women who are shooting, hunting, fishing and actively engaging in outdoor adventure. This publication is for women, by women. View all posts by The WON →