Vera Koo's 'Wisdom and Things' and Shing Ping
"Wisdom and Things: Essays from an Unlikely Champion" is a beautiful collection of short stories and lessons by renowned action pistol shooter Vera Koo. Vera shares her messages in a kind, loving manner that inspires and supports us to become a better version of ourselves and to live more meaningful lives.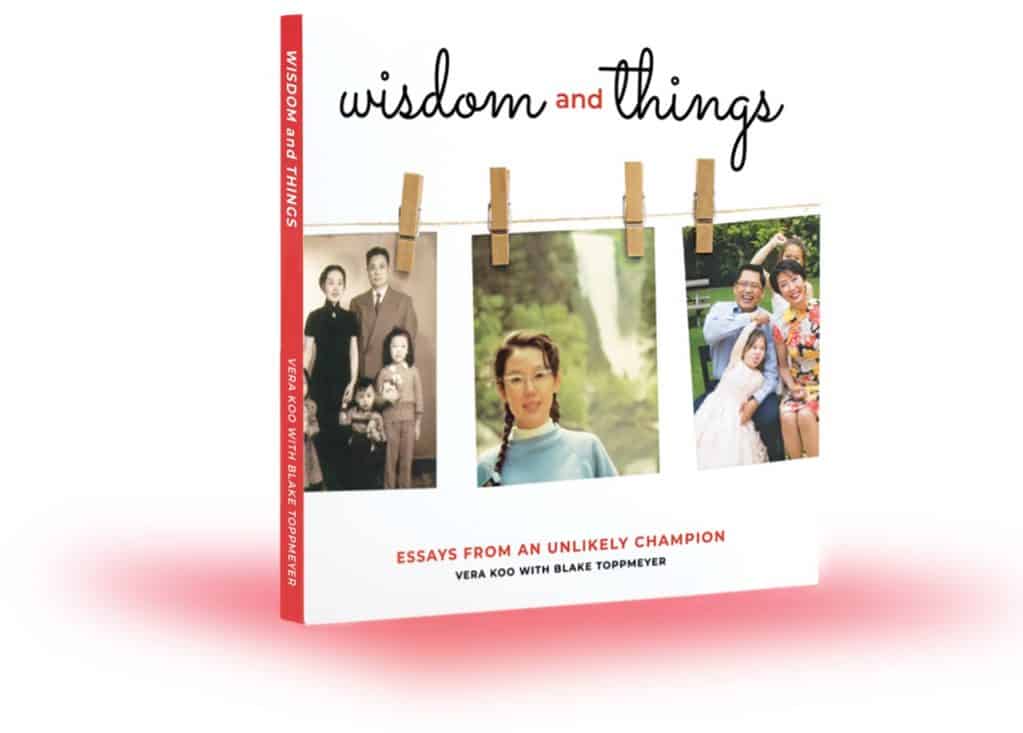 'Wisdom and Things'
While reading "Wisdom and Things," I felt as if I were sitting with Vera, drinking tea, sharing a heartfelt conversation with a trusted friend who wanted to help make my life easier and more fulfilling with her words. The energy behind her book is total kindness, as she shares her personal struggles and lessons with humble transparency.
Vera shares such valuable tenants of life like how hardships we endure can reveal our greatest opportunities for growth, how important kindness is for our own happiness and to uplift others, and how to create our own reality with positive words, thoughts and imagination.
While her unyielding determination to accomplish her highest level of action shooting for her own growth is well known, Vera reveals a more vulnerable insight that shooting provided healing during life-numbing difficulties. Reading Vera's example of how she alchemized setbacks into greater strengths offers a heroic example of how we can overcome our own traumas.
We all have and will continue to endure hardships and Vera's candid sharing of her personal struggles and how she shifted her mindset to learn and grow from them is help we all need. She inspires courage in us by showing that by facing fears you find they aren't so bad and that it's OK to get help.
Sentiments such as "See the donut, not the hole"; "God teaches us lessons amid life's trials" and "Embrace your true self, don't hide your tail," especially stand out. Like a guardian angel, Vera reminds us to follow our hearts so we have no regrets, and to seize the moment, while surrounding ourselves with inspiring people. We will entrain to the positive images we create for ourselves and to the higher vibration of the people around us so we should be deliberate with the stories we tell ourselves and with the people we allow in our presence.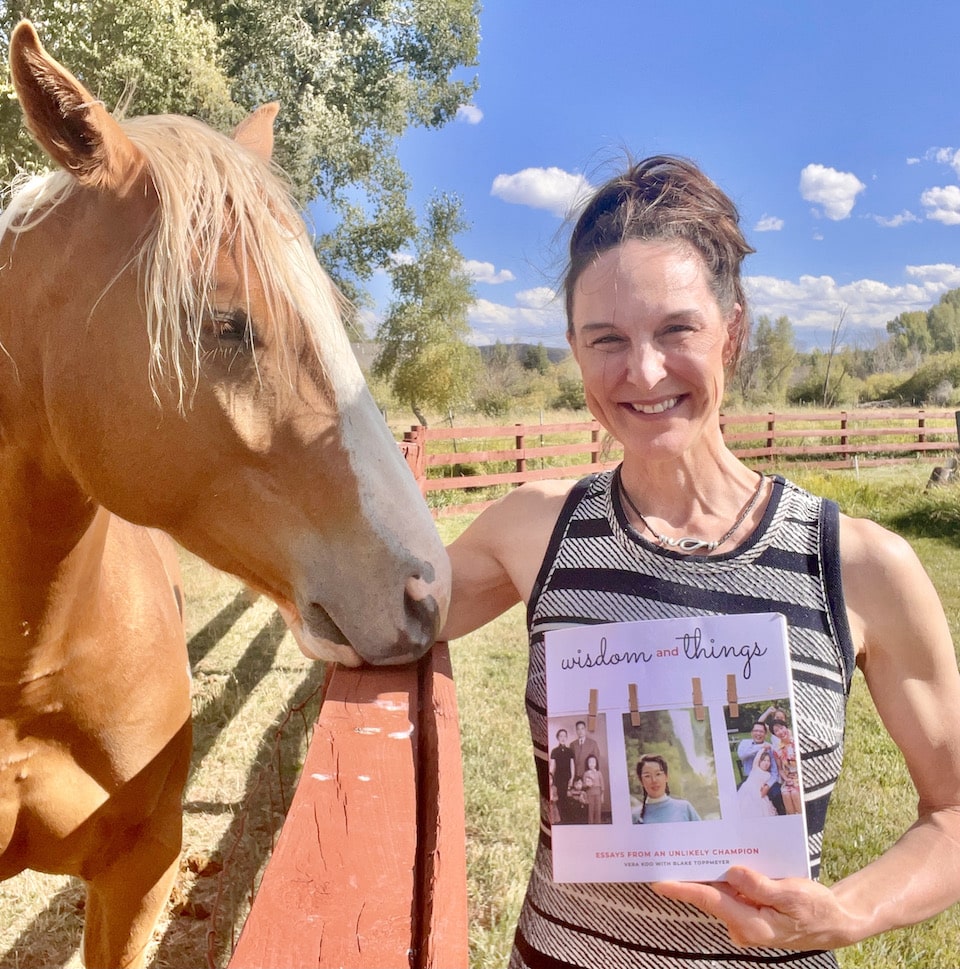 Shing Ping
Vera's striving to create a mindset of Shing Ping (harmony) while competing and while dealing with adversity proved such an integral theme to live an easier life than the suffering alternative of feeling like a victim, losing trust and focusing on the negative.
I especially resonated with Vera's importance of kindness, courage, and creating our reality. Vera shows us that she isn't just reacting to life; she's creating life. Vera is not allowing her life to be by default, but rather she is a creator of a rich life full of love, compassion and insight.
"Wisdom and Things" nurtures you like you are getting hugged by a loving grandmother. Vera delivers her messages with such humble kindness that you feel supported in whatever part of your life you are navigating. Her lessons are contagious and you'll find yourself wanting to enmesh these values in your own life to become a better person and to live with more inner strength, kindness and courage.
Spiritual lessons are like showers. We all need repeated reminders to live a more meaningful life. Thank you, Vera, for writing such a peaceful, supportive handbook of wisdom for a joyous life.
For more information, visit Vera Koo online.
Check out our reviews on Vera's first book, "The Most Unlikely Champion."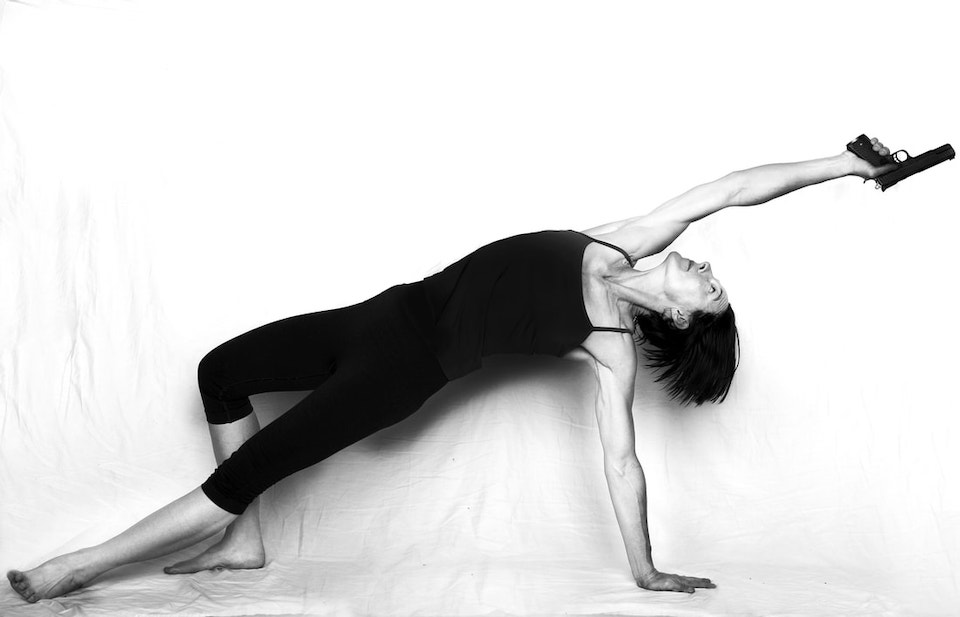 Erin Garvin, M.S. Exercise Science
IG: eringogirl
FB: Erin Garvin
540.915.6081
Exercise Physiologist, MS Exercise Science
Pilates Master Trainer, Yoga instructor, Fitness Instructor
Top ten Finalist for World's Best Pilates Instructor (Pilates Anytime)
Former Fitness Personality on WDBJ 7 & PBS
Featured in National publications including Front Sight, Tactical Journal, Pilates Journal, Women's Outdoor News, Women's Sports & Fitness
One of first 2 women to Great Divide Mountain Bike Ride, the longest mountain bike trail in the world from Canada to Mexico at 2500 miles with 175,000 ' of elevation change.
Owner EmPower Pilates and Yoga, llc
Author The Bare Minimum Stretch Guide for Competitive Shooters: Easy Stretches You can do at the Range to Up your Game and Reduce Pain
Competitive USPSA shooter
USPSA B Class
IDPA Master shooter
Former cowboy action shooter
About The WON

The Women's Outdoor News, aka The WON, features news, reviews and stories about women who are shooting, hunting, fishing and actively engaging in outdoor adventure. This publication is for women, by women. View all posts by The WON →