Zebco is the Perfect Brand for Learning to Fish
This year, wildHERness held a four-part family learn-to-fish series as part of a grant received from the Vamos A Pescar Education Fund. After learning everything from knot tying and bait selection to casting techniques and fish cleaning tips, every participant went home with a Zebco 33 Spincast Z Glass rod and reel combo. These combos were put to the test by people of all ages and varying skill levels, and they were an across-the-board hit. If you are looking for good quality at an affordable cost, these are the rods and reels for you.
Sponsored by wildHERness
When you think about fishing and reliable names in the industry, Zebco is one of the first brands that comes to mind. I grew up with their products in my hand and still buy them today.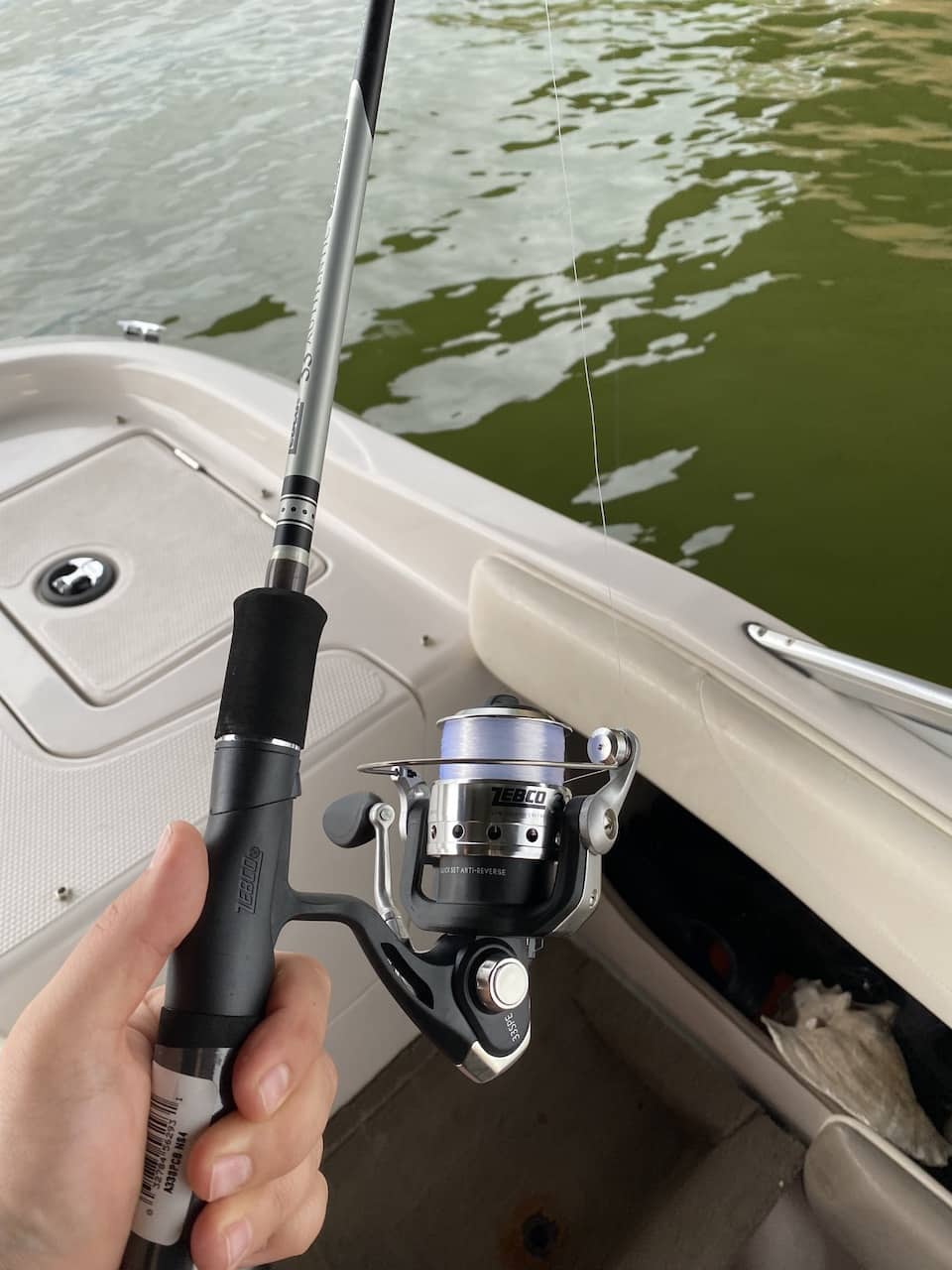 Another reason I never hesitate to support Zebco is because the company has taken its commitment to increasing angler participation by offering a multitude of resources on the company website. First time angler? Zebco has a checklist of all you will need to get started. Are you an urban angler looking for fishable waters near you? There's a map for that! Maybe you're a more seasoned fisherwoman and are looking to mentor someone on the water. They have a learn-to video series to help you become a better instructor! Or, maybe you're ready to up your game and try more advanced skills. Don't worry, Zebco has tips to make you a more successful angler!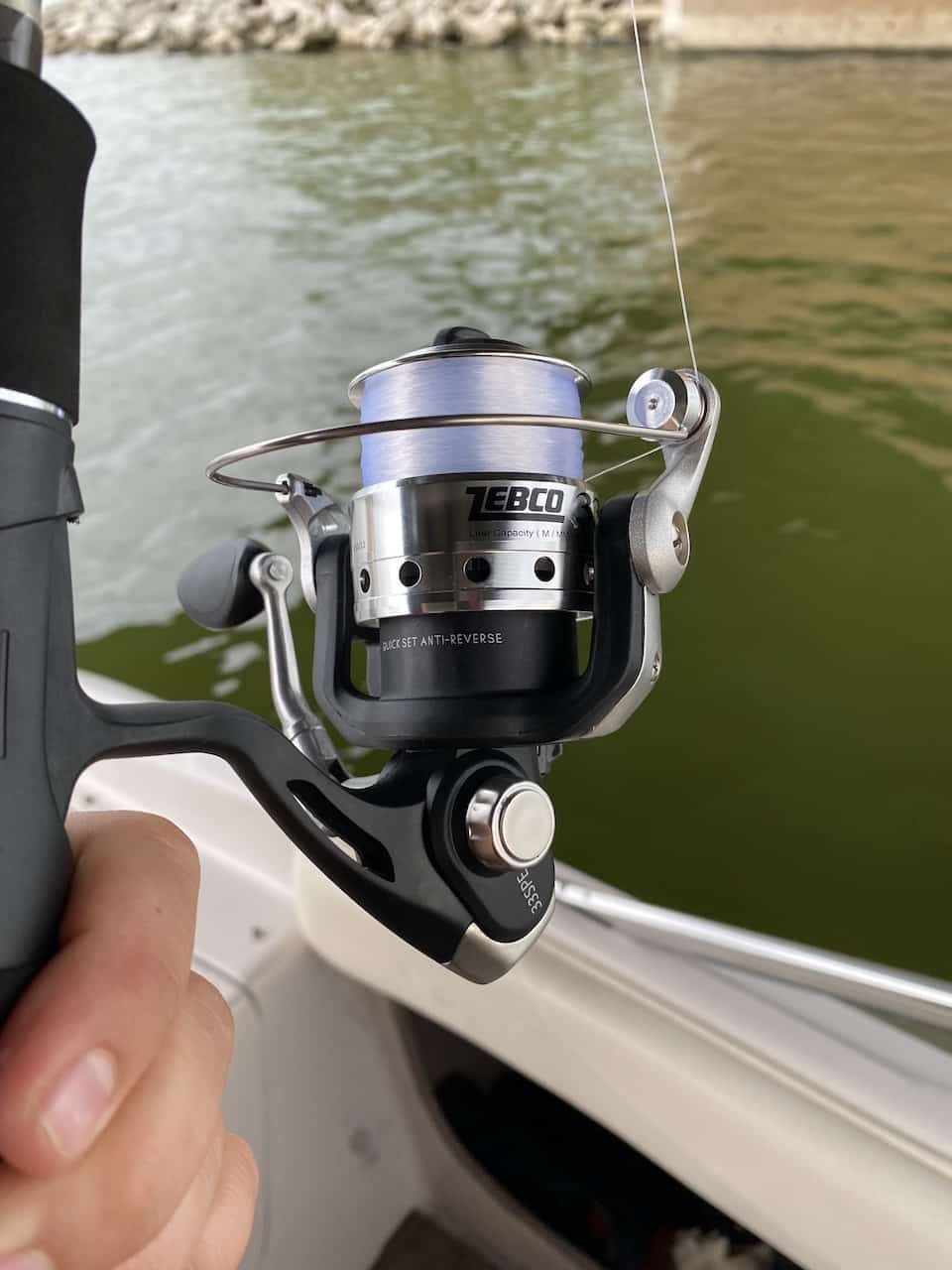 The reels, although capable of holding up to 14# test, come pre-spun with 10# test line, which is great for targeting a wide variety of species – from panfish to bass and catfish. The line is easy to replace, once new anglers get more experience and want to take a more specific approach or target specific species. The closed reels in this combo come with ball bearing operations that turn at a 4.1:1 ratio, making the line return smooth and up to 20% faster than older models. If you're more of a spinning reel kind of person, these rods are made to interchange reels easily. Check out Zebco's offerings for spinning reels and combos.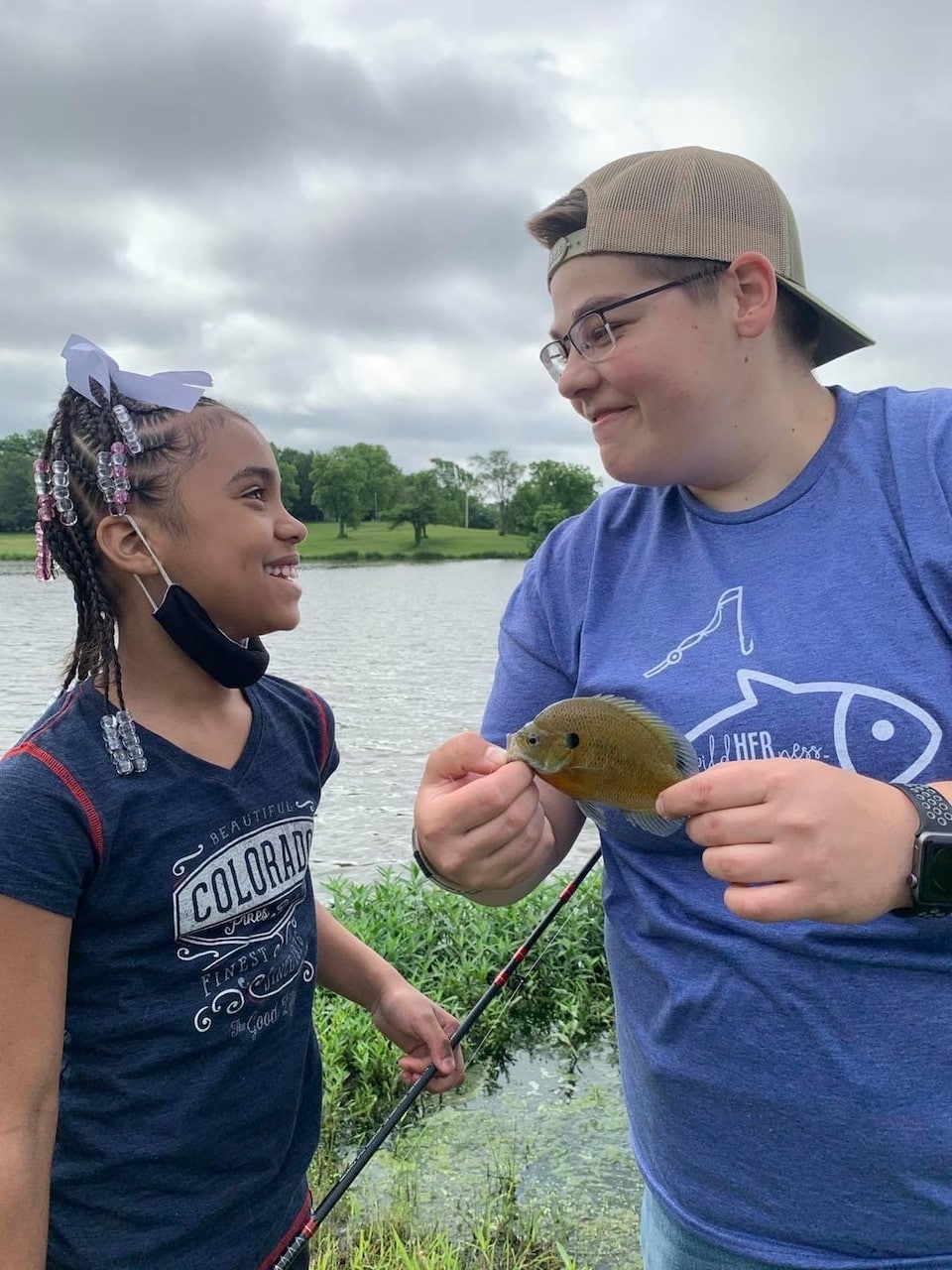 The spools have a multi-stop Quick Set aluminum spool that reduces the risk of backlash and line tangling, which is an absolute must for newer anglers. No enjoyable day on the water includes excessive untangling time. An additional benefit of this technology means a quicker hook set, resulting in fewer lost fish. Another feature that makes these sets ideal for just about anyone is that the reel can be switched around to accommodate left- or right-handed individuals.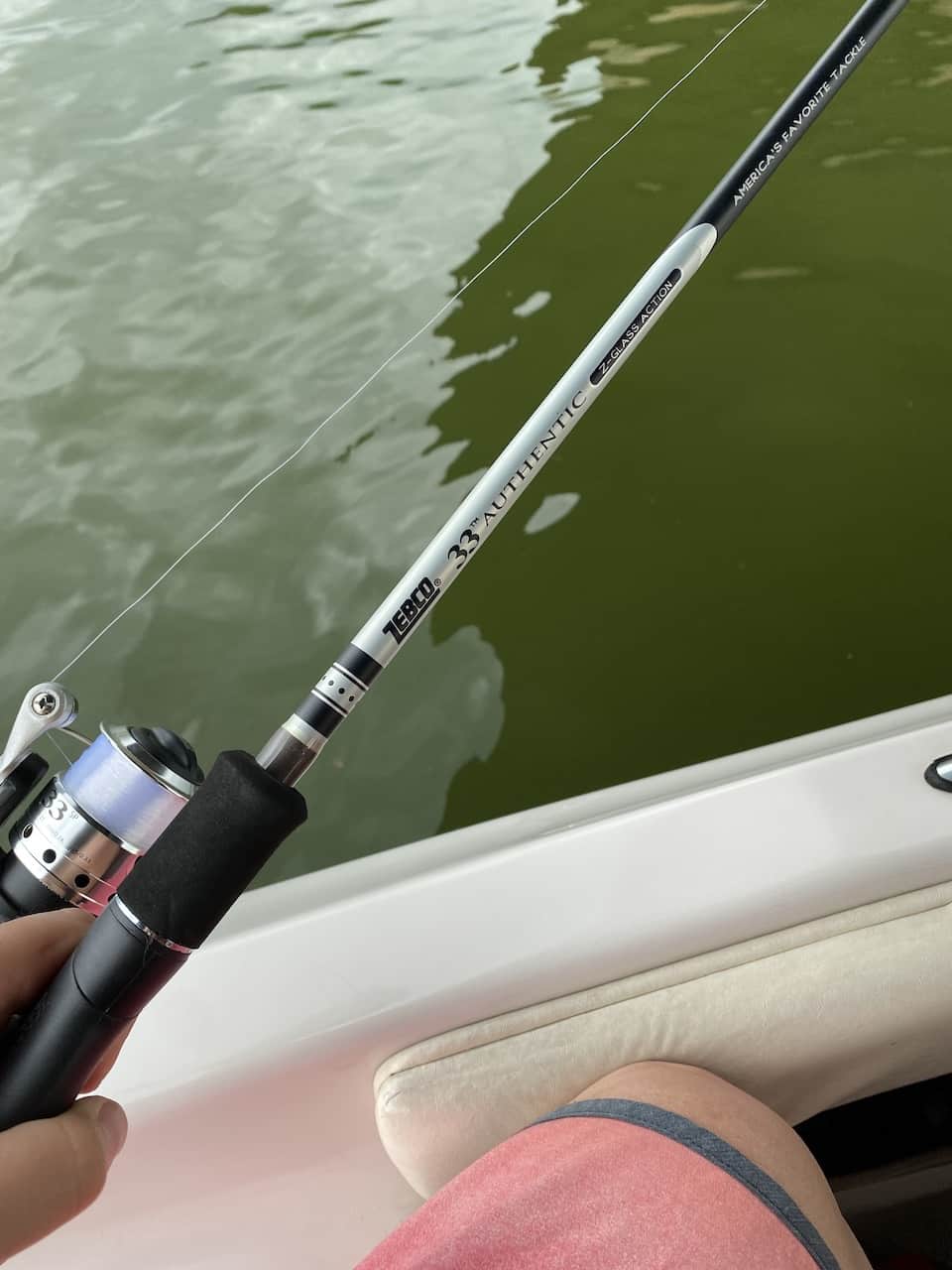 The fiberglass rods come standard at six feet, but are also available in micro and max versions. The composition of the rods make them very light, but still durable, with just enough flex to make landing larger fish easy. You can get these combos for $34.99 direct from the Zebco website. The also are available with other options at most sporting goods stores. The combos are great for beginners and make amazing gifts. Grab one and let's go fishing.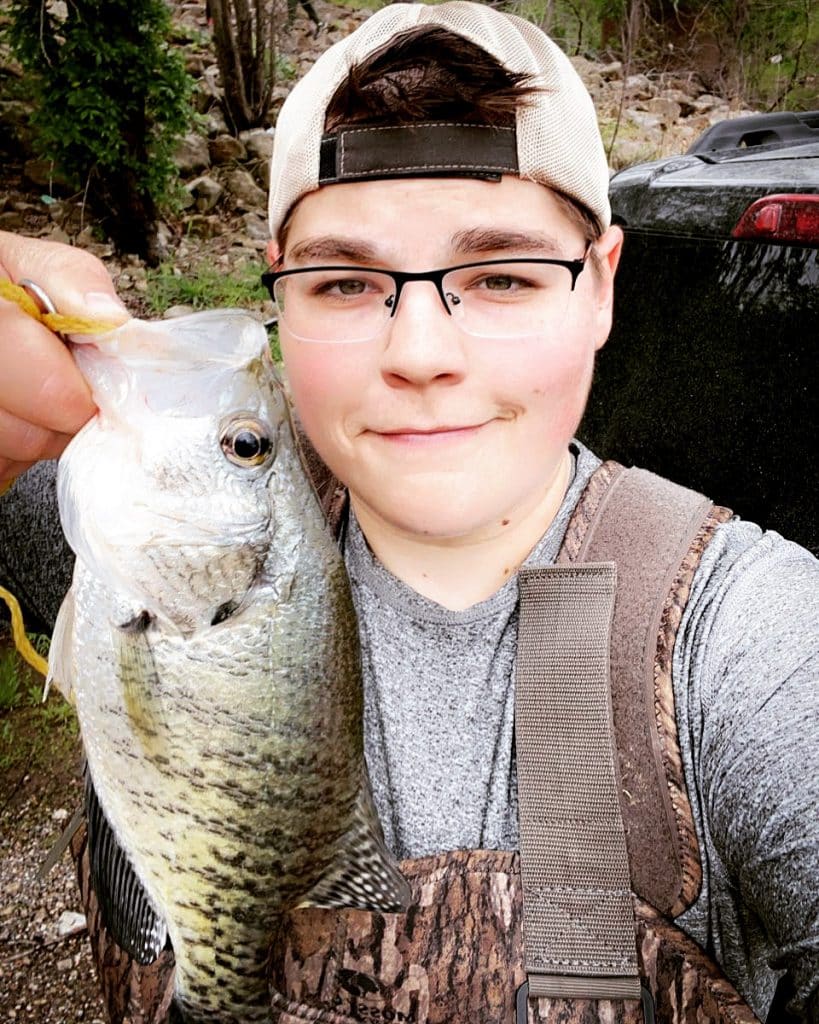 Jessica Banes
Jessica Banes is the Vice President and Director of Risk Management for wildHERness. Jess's outdoor journey started at the age of five, thanks to her amazing stepfather, Jeff. He taught her about the great outdoors and truly fostered her appreciation and love for wildlife, the environment and giving back. As Jess grew into an avid outdoorswoman, she realized that she needed to do more, be more and share more; which led her and three other women to found wildHERness. Jess also has recently become a Hunter Safety Instructor for the state of Kansas. She earned her bachelor's degree in criminal justice from the University of Central Missouri in 2013 and spent eight years working Corrections and is now a mental health professional for local government. Jess loves all outdoor activities but is most passionate about waterfowl hunting.
About The WON

The Women's Outdoor News, aka The WON, features news, reviews and stories about women who are shooting, hunting, fishing and actively engaging in outdoor adventure. This publication is for women, by women. View all posts by The WON →