10th Annual Wyoming Women's Antelope Hunt is set for October 6-9
You may have noticed we updated our logo in honor of the 10th annual event. However, as always, there are still multiple ways to participate as a hunter at the next Wyoming Women's Antelope hunt!
1) Sponsored Hunt Spots
In 2022, sponsored hunt spots cost $5,500 each. Sponsors will receive promotional benefits, and many will send hunters of their choice to participate. Sponsorships also continue to help support the scholarship program, ensure the sustainability of the hunt, raise money to host the annual event, and carry out the mission of the Wyoming Women's Foundation.
Find sponsorship opportunities here.
Apply to sponsor a hunt spot here.
2) Individual Hunt Spots
There will be four individual hunt spots available with the application opening on December 21, 2021. Individual hunt packages cost $3,500 each in 2022. You do not need any hunting experience to apply to participate and payment plans are available!
For full consideration, apply by February 15, 2022. Applicants will be notified whether they are selected or on the waitlist by March 1, 2022.
Apply for an individual hunt spot here.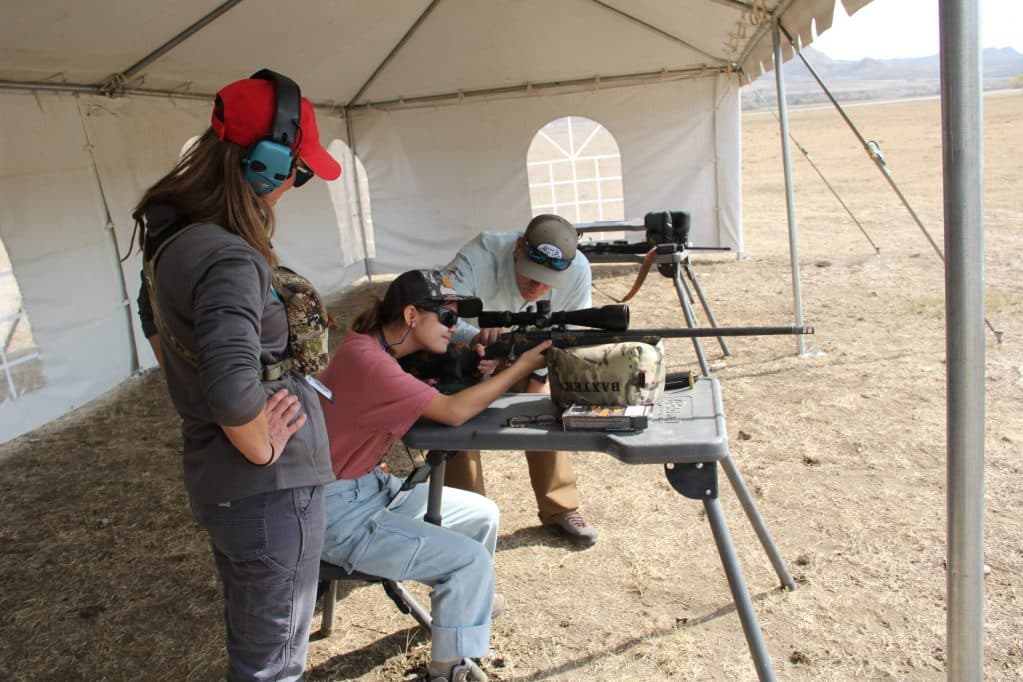 3) Scholarship Hunt Spots
Thanks to our amazing sponsor and donors, roughly one third of all hunters attend the Wyoming Women's Antelope Hunt on scholarship each year!
Please sign up here if you wish to be notified when the scholarship application opens for the next antelope hunt.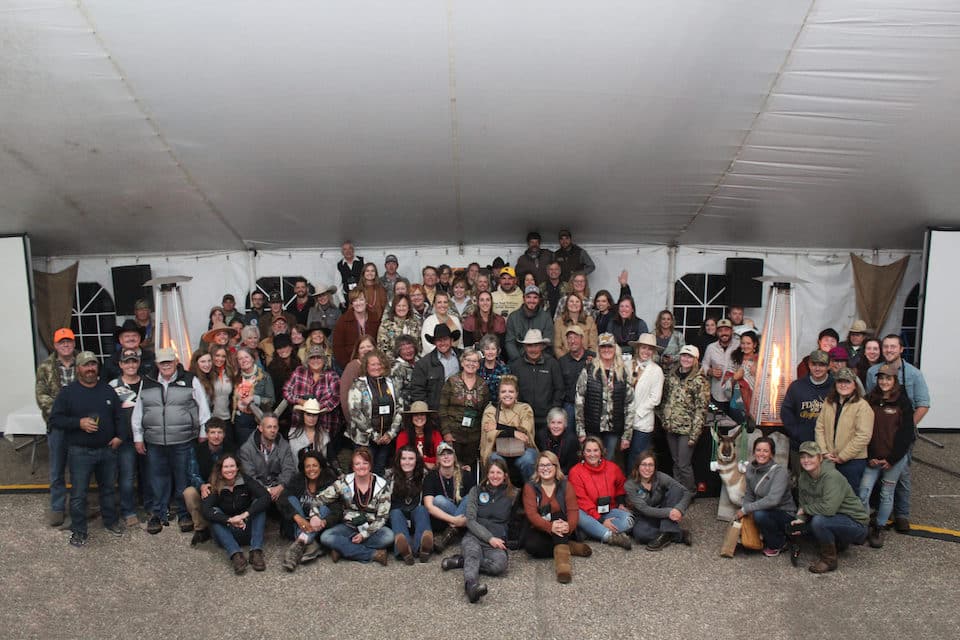 Pronghorn Bucks Bonus Hunt Spot – new!
Starting this year, there is a new way to receive a hunt spot! We will be compiling "preference points," also known as "Pronghorn Bucks" based on donations to the Hunt scholarship fund, Shelley's Fund, Ride the Range Fund or the Wyoming Women's Foundation beginning Nov 1, 2021, through April 30, 2022. Donors receive one Pronghorn Buck per dollar of tax-deductible donations. One hunt spot will be available to the donor with the highest number of Pronghorn Bucks at the regular registration rate for an individual or sponsored hunter, in addition to their previous donations. We will continue to develop the Pronghorn Bucks program in the future. Please submit an application to sponsor or for an individual hunt spot to be considered for the Pronghorn Bucks Bonus Spot.

We appreciate your patience as we transition to this new system. Feel free to give us a call at 307-343-5922 or an email at Rebekah@wycf.org if you have any questions or have any concerns about the 10th Annual Wyoming Women's Antelope Hunt.
About The WON

The Women's Outdoor News, aka The WON, features news, reviews and stories about women who are shooting, hunting, fishing and actively engaging in outdoor adventure. This publication is for women, by women. View all posts by The WON →