5 Self-Care Ideas for the Long Winter Ahead
It's no secret this winter may feel extra long. The pandemic is still ongoing, there's less travel, less events to fill our weekends, and the colder temps and lack of daylight are typically linked to the winter blues. It's in seasons like this that I believe self-care is a priority. Yes, "self-care" seems trendy and it may seem like an excuse to "treat yourself" — but why not? If a little bit of self-care is going to improve your mental and physical health, do it. Carve out extra time this month to take care of yourself. Here are five self-care ideas to get you started!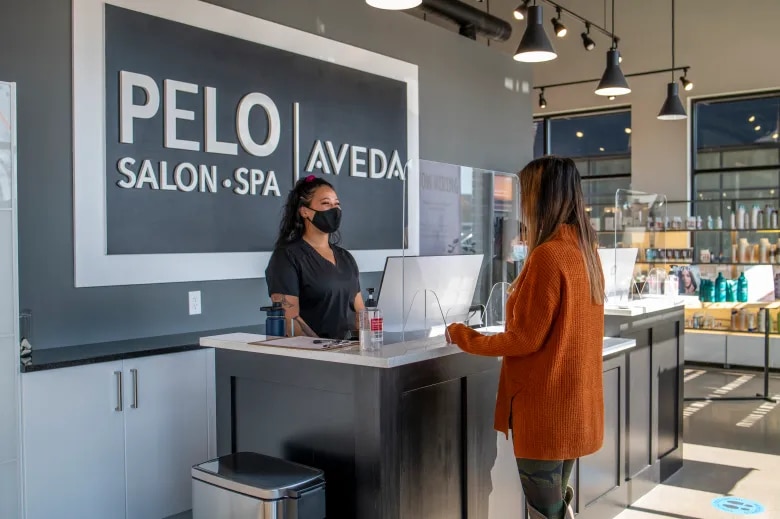 1. Spa Day
If you're active outdoors, you definitely need a treat-yourself spa day every once in a while. After my first Boundary Waters winter camping trip, my body was so sore from hiking, snowshoeing, and skiing through the deep snow for miles and miles. It was a pretty epic camping experience, but when I got home, the first thing I did was book a massage. One of my new favorite salon and spas is Pelo Salon & Spa in Coon Rapids, MN. The massage therapist Salena is one of the best! I have an even greater appreciation for massages after going from "survival in the wilderness" to laying on a comfortable massage bed with the scent of eucalyptus all around me. It's a polarizing experience in the best way possible.
If a massage won't put you into deep relaxation — give your skin some extra attention with a hydrafacial or give your hair some love with a treatment, color, cut, or blowout. Guys, you too!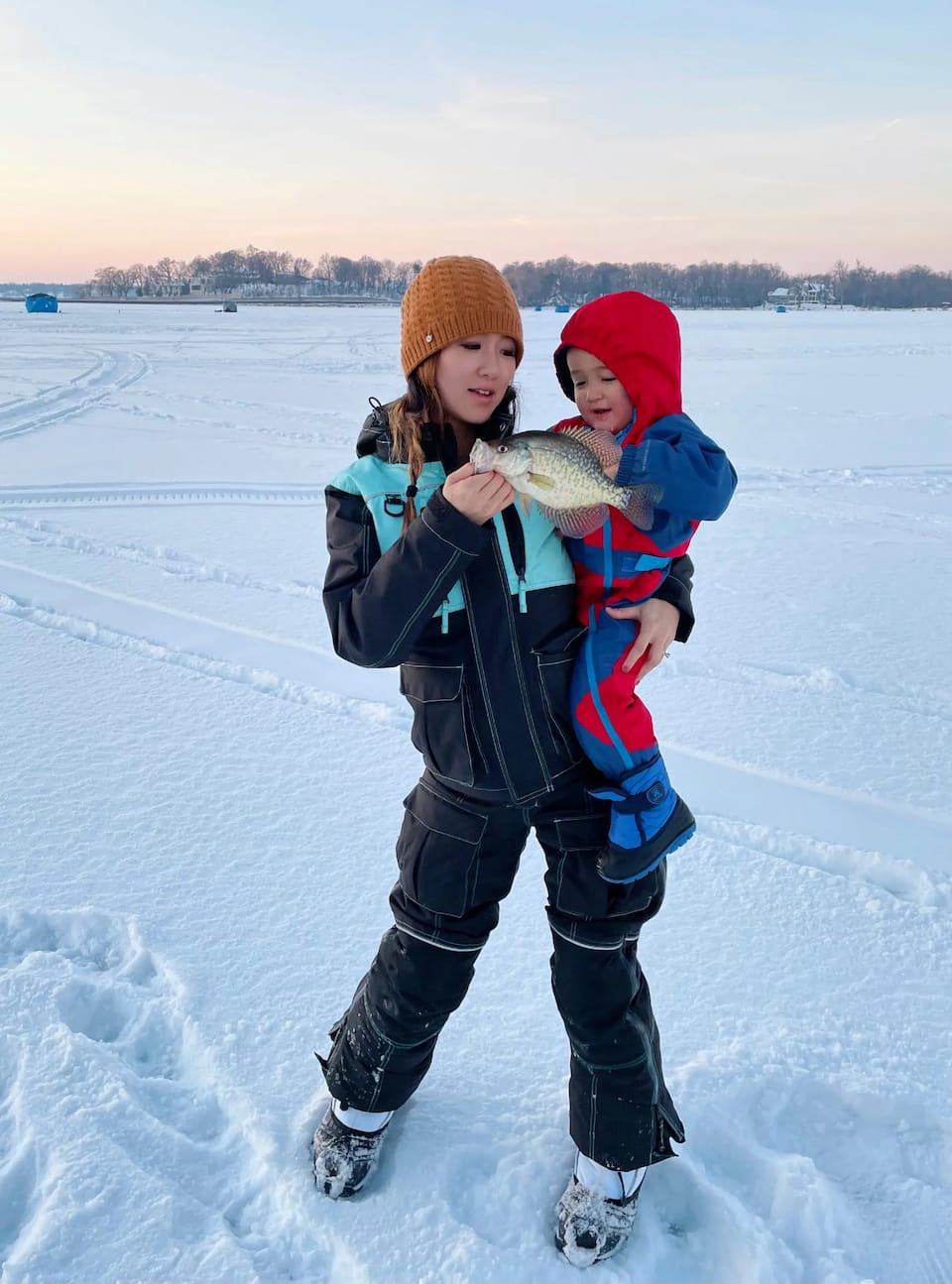 2. Get Outdoors
Getting outdoors is the most natural way to get some therapy and refuel your body. Take advantage of the minimal daylight we get and go for a snowy hike or glide through the trails by cross country ski. Do it with intention and be grounded in the moment.
Continue reading, 5 Self-Care Ideas for the Long Winter Ahead from Girl of 10,000 Lakes here.
About Jenny Anderson

Jenny Anderson, known as 'The Girl of 10,000 Lakes' is a young mom, avid angler and outdoors enthusiast. Hailing from Minnesota, there are few places she'd rather be than canoeing in the Boundary Waters, ice fishing on Mille Lacs or enjoying lake life at the cabin. But her love for all things outdoors wasn't something always instilled in her. It's something she discovered later on in life and that's why she encourages everyone to take more detours, step outside your comfort zone and try something new outdoors. View all posts by Jenny Anderson →