Review: TimberHawk Bow
As the old saying goes, life is too short to shoot an ugly bow! I found myself in the market for a new bow in the spring of 2020 and that saying came to mind! I have shot traditional archery almost my entire life, starting at the age of 14, nearly 57 years ago. Most custom and production bow makes have passed through my stable over the years – longbows as well as recurves. This time I wanted to add a hunting recurve, short enough for shooting from a stand but long enough to offer stability. I shoot right-handed, split grip, and wanted something around 42 pounds at 28 inches (my draw length).
Sponsored by wildHERness
Once that was settled, I needed to address the next 3 important criteria:
1. The grip
2. The grip
3. The grip.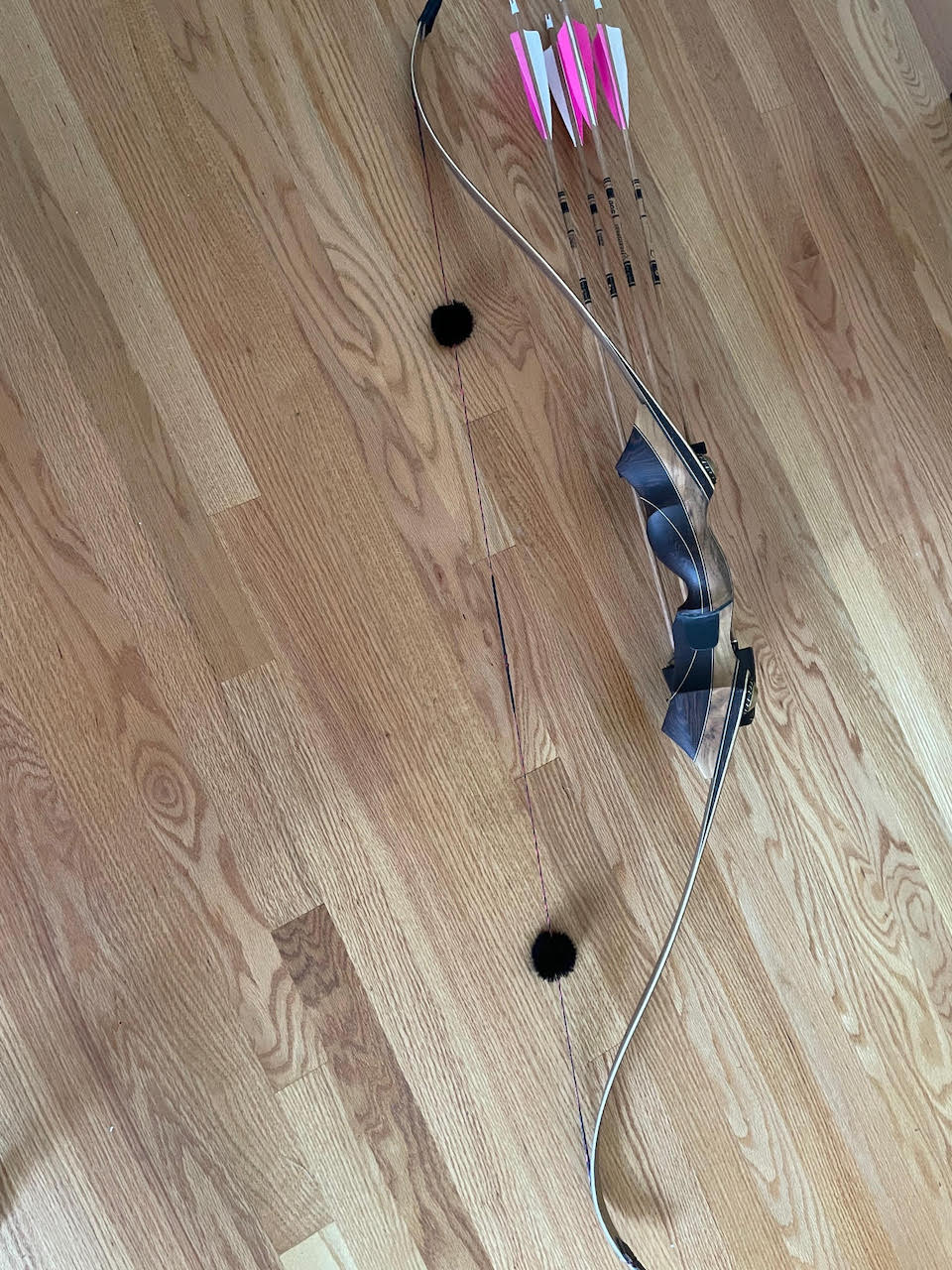 The grip is your connection to the bow and is the basis for stability and accuracy. I like a medium pistol grip, cut beyond center with the arrow setting on the rest close to the bow hand. The grip shape can be very personal, and I wanted to stick with bowyers I knew and who designs a grip shape that I like. Scott Mitchell, of TimberHawk bows, fits that bill very well. He is a bowyer out of Heltonville, Indiana. His bows are quality, well built, stable, quick and quiet. Scott is a joy to talk with and a fountain of knowledge.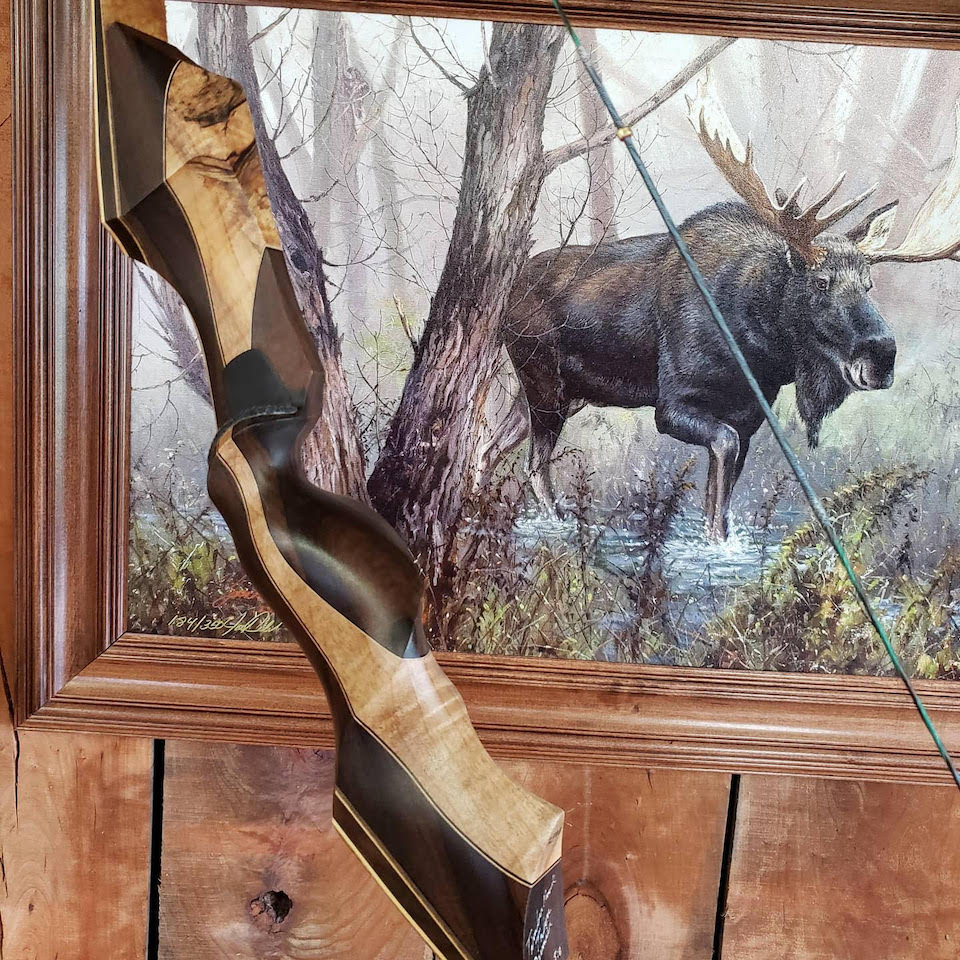 So, a TimberHawk 56-inch, right-handed, three-piece recurve it will be! It was time to call Scott. I was very fortunate that he happened to have a bow in the shop that would fit my specs without the months' long wait. The riser is Shedua and Myrtlewood and the limbs are Myrtlewood with bamboo cores. It's a working recurve, pulling 42 pounds at 28 inches. I dressed it up with a Silent But Deadly custom string, made of eight strands of BCY D-10 high performance material. A Thunderhorn four- arrow limb bolt quiver completed the bow's outfitting. I shoot Gold Tip Traditional Carbon 500 spine arrows tipped with two-blade, cut-on-contact-broadheads (for hunting). The arrows are cut at 29-½ inches. My arrows are right at 10 grains per pound of draw weight, 420 grains.
I have carried this bow for the last two deer seasons, and it accounted for my Kansas buck in 2020 (pictured). My shot was 18 yards, and I achieved a full pass through with a short tracking job. He was a huge bodied deer! The TimberHawk performed extremely well at crunch time, even at that light of a weight. It has not unleashed an arrow in 2022 as the archer (me) is holding out for the Big Boys that I know visit my hunting grounds.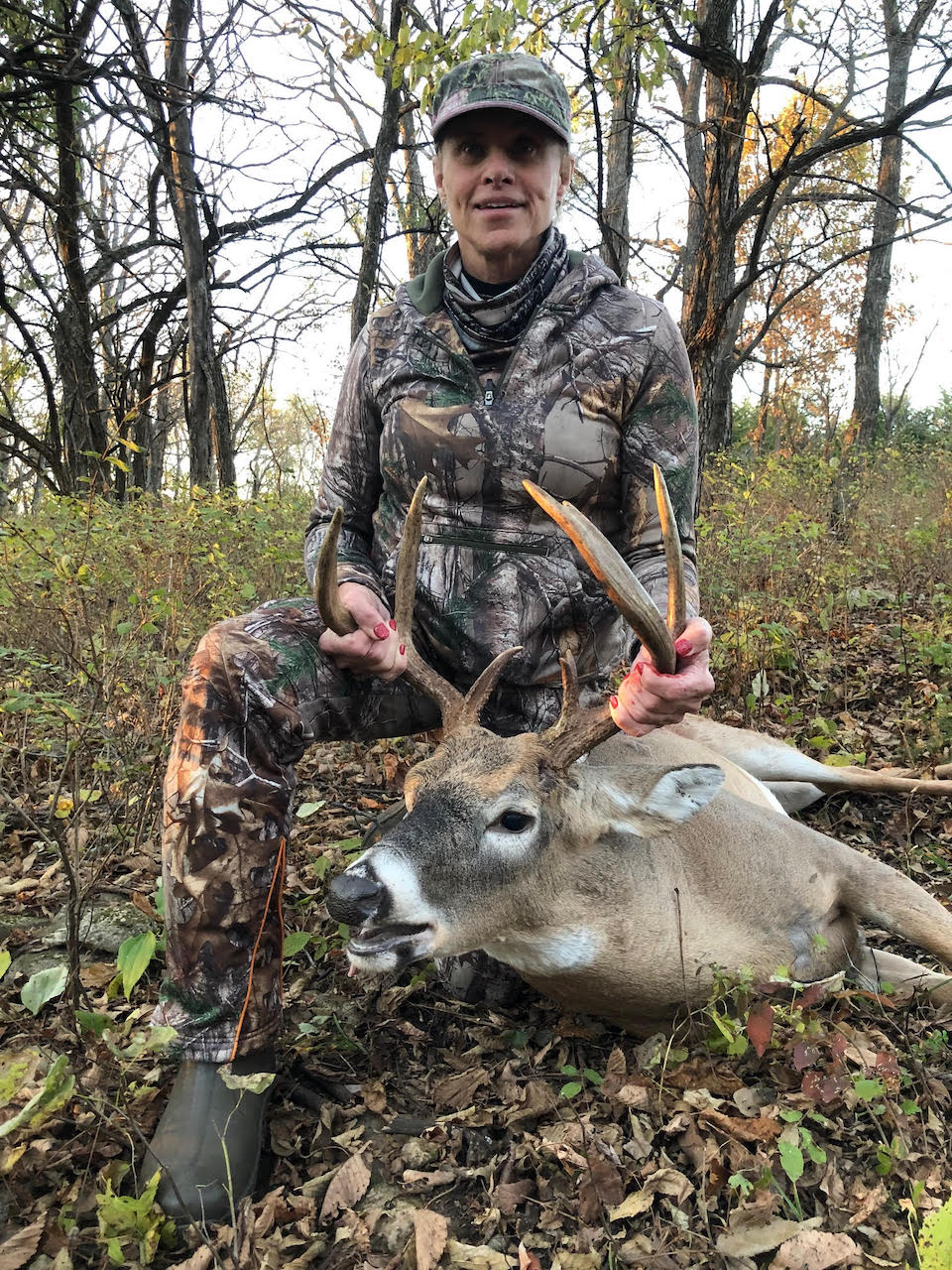 I love this bow! It fits all my requirements and more. If you are looking to dip your toe into traditional archery or are an old timer like me, you should give Scott at TimberHawk a call. I promise you will not be disappointed!
As a closing, keep in mind what I quoted at the top of this write up – life is too short to shoot an ugly bow – and TimberHawks are some of the most beautiful bows in today's market.
Read more about TimberHawk bow here.
Meet Masha Riley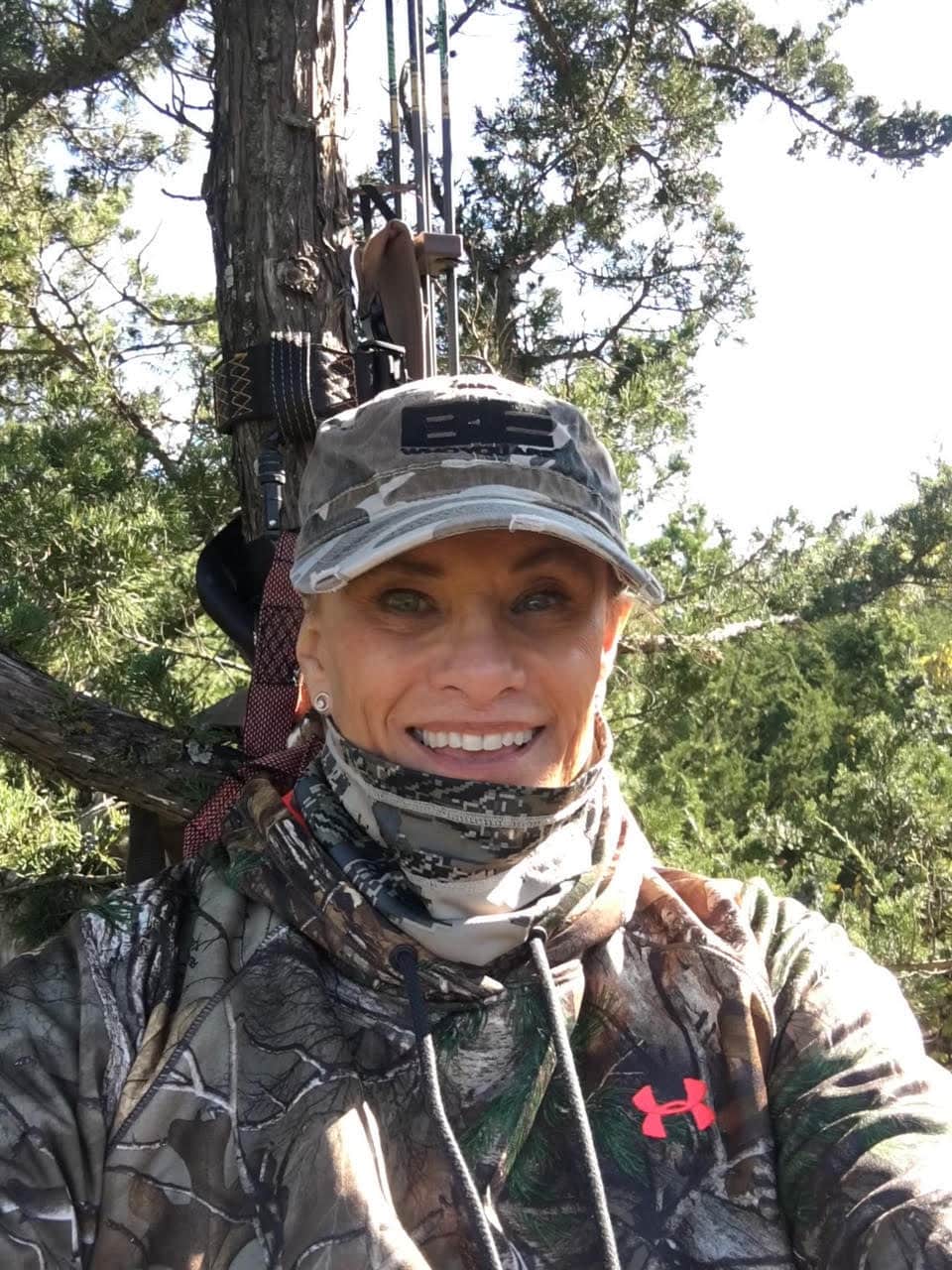 Marsha Riley is a traditional archer from the Kansas City area. She has hunted and shot traditional for over 50 years, hunting everything from elk to rabbits with her longbow and recurves. She has been fortunate to have taken quite a few of those species of game with those "old fashioned" bows in her career and is blessed to have had the ability to chase those species in many states and international locations. Marsha serves as the Director of Strategic Planning for wildHERness and uses her experience to bring along the next generation of archers and outdoor enthusiasts.
About The WON

The Women's Outdoor News, aka The WON, features news, reviews and stories about women who are shooting, hunting, fishing and actively engaging in outdoor adventure. This publication is for women, by women. View all posts by The WON →