The Sisterhood of the Outdoors Partners with Beretta USA
Tunnel Hill, Georgia, December 16, 2021– The Sisterhood of the Outdoors (Sisterhood Outdoors) announces a partnership with Beretta USA as its firearm sponsor for all 2021-2022 hunting and shooting events. As a result of this exciting alliance, all guests will experience shooting multiple Beretta firearms and products over the course of the coming year's event schedule.
Sisterhood Outdoors specializes in taking new and experienced hunters and shooters alike on all expert staff-hosted events. Taking women outdoors is its passion. The organization prides itself on mentoring and teaching the next generation lady hunter.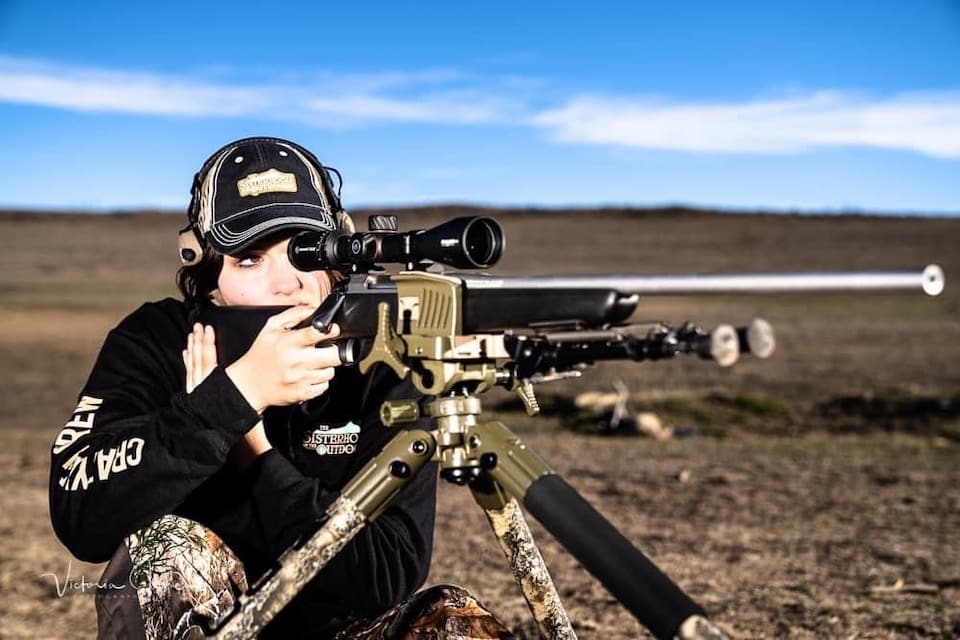 "Having Beretta USA on board feels like family. We strive to have only the best gear for our guest. Beretta is committed to quality and exceptional performance in the field, and we are proud to be able to feature Beretta shotguns, pistols, and rifles on our schedule of events. It is great to have a partner like Beretta to help us with our mission to empower the next generation lady hunter," said Amy Ray, president of Sisterhood Outdoors.
"Beretta is excited to partner with the Sisterhood of the Outdoors and support the ever-growing segment of women hunters and firearm enthusiasts as they grow their love of the outdoors and the shooting sports through these all-female experiences," Jeff Hobson, VP of Marketing and Sales, said. "Through collaborations such as these, we are able to put our products in the hands of new individuals in a safe and engaging environment and provide them with an opportunity to develop life-long memories and relationships."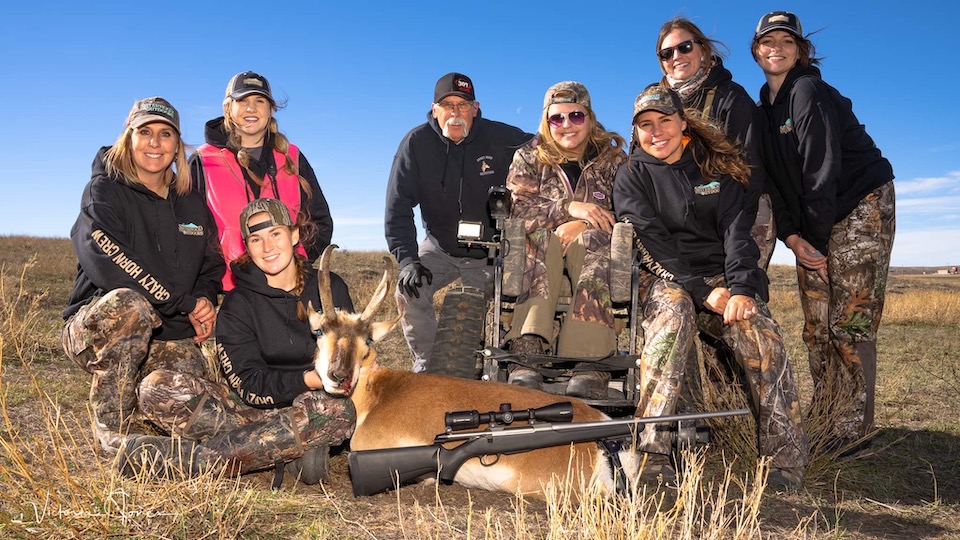 Watch for social media updates at Sisterhood Outdoors' Facebook and Instagram accounts, featuring women hunters and Beretta firearms.
About The Sisterhood of the Outdoors
The Sisterhood of the Outdoors is dedicated to empowering the next generation lady hunter. We offer opportunities for women to learn to hunt, fish and shoot. www.sisterhoodoutdoors.com
If you would like more information on our trips, memberships, or sponsorship opportunities, contact Amy Ray at 706-847-6338 or email at amy.ray@sisterhoodoutdoors.com.
About Beretta USA
Beretta, established in 1526, is the oldest industrial dynasty in the world, tracing its roots through 15 generations of continuous family ownership. Firearms bearing the Beretta name have been sold for almost 500 years. Beretta USA Corp. was founded in 1977 and provided the most widely deployed sidearm throughout the U.S. Armed Forces. Today, Beretta manufactures, distributes, and markets a complete line of firearms, accessories, and apparel. Beretta also owns and operates six retail Beretta Gallery stores worldwide. For additional information, visit www.Beretta.com.
About The WON

The Women's Outdoor News, aka The WON, features news, reviews and stories about women who are shooting, hunting, fishing and actively engaging in outdoor adventure. This publication is for women, by women. View all posts by The WON →