Primal Pioneer: Elk Bone Broth Ramen Bowl
This elk bone broth ramen bowl is an easy pressure cooker recipe made with hearty elk bone broth combined with deliciously fresh ramen ingredients.
This recipe was developed in partnership with The Honest Bison. All opinions are our own.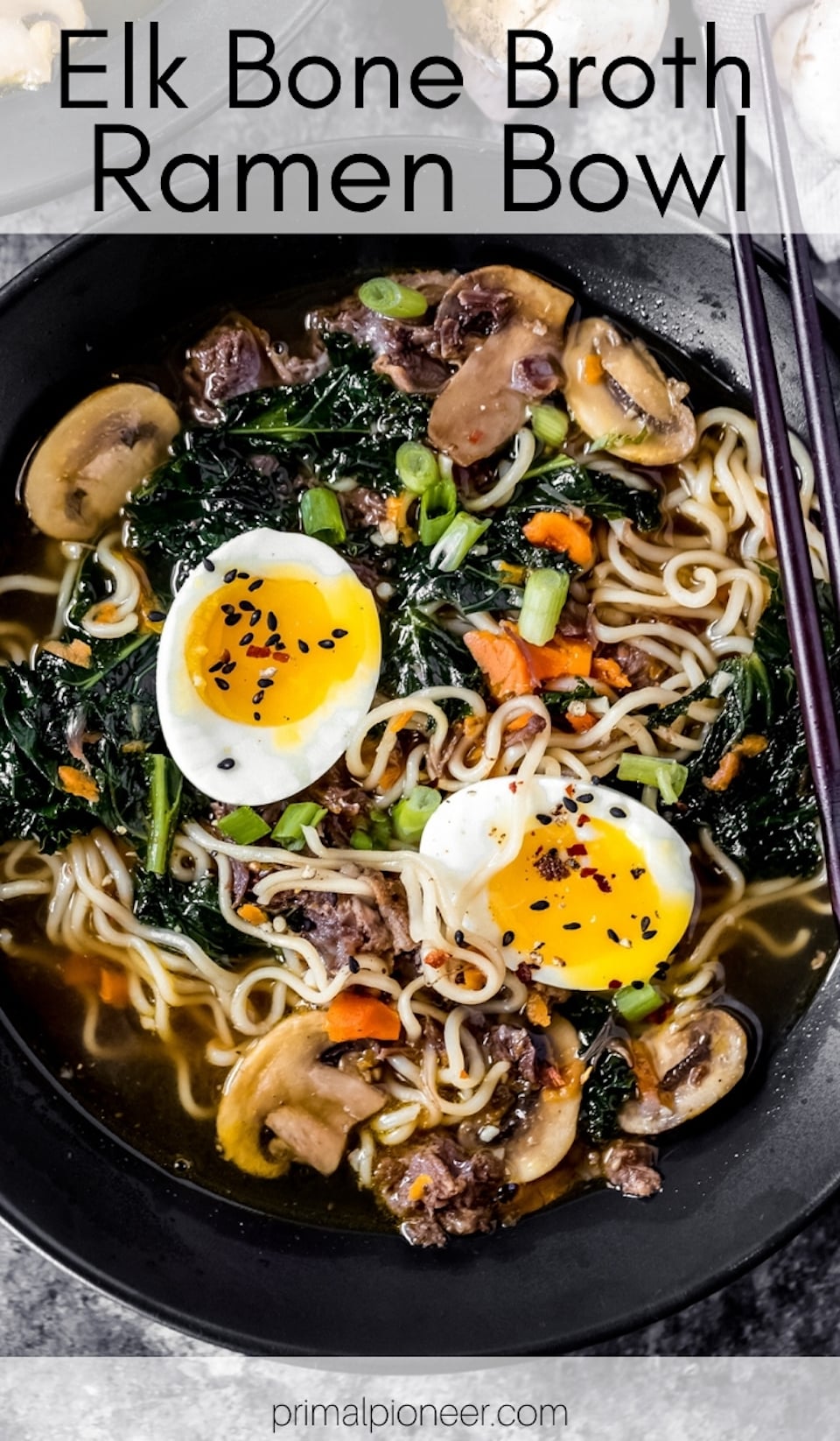 If you were lucky enough to harvest an elk this season, then be sure to save the bones for a batch of this nutritious elk bone broth. The bone broth is easily made in a pressure cooker (i.e. Instant Pot), and then incorporated into a savory bowl of ramen soup.
Utilizing all parts of the elk is something we've been more conscious of this year. You can create delicious elk recipes using more than just ground elk meat, like elk liver pâté, beer-braised BBQ elk short ribs, and this savory elk ramen recipe using elk soup bones, knuckle bones, and marrow bones.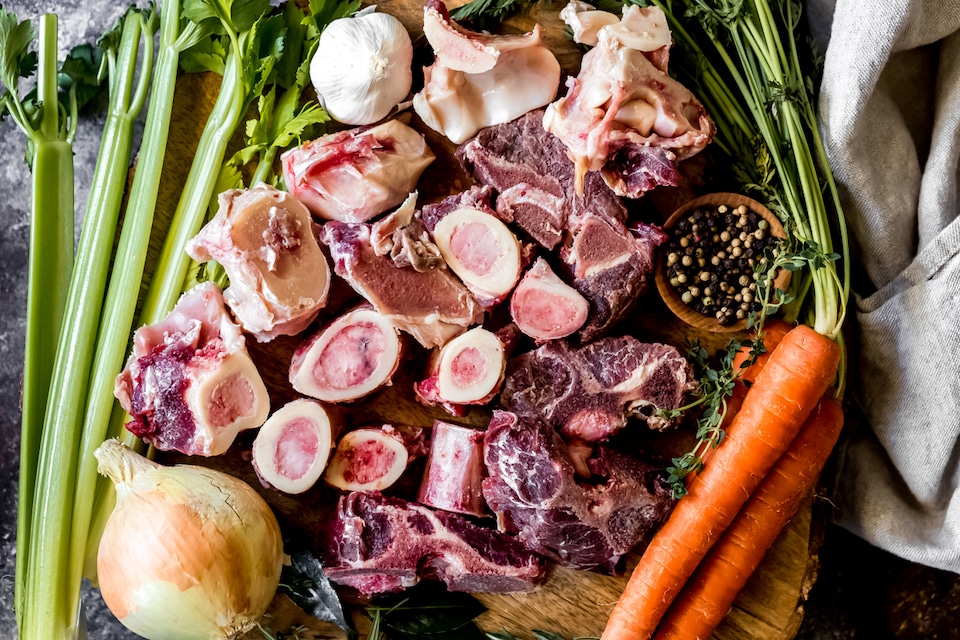 If you weren't able to secure your own elk harvest you can always order high-quality elk meat from our partners at The Honest Bison- order with Honest Bison now!
Ingredients Needed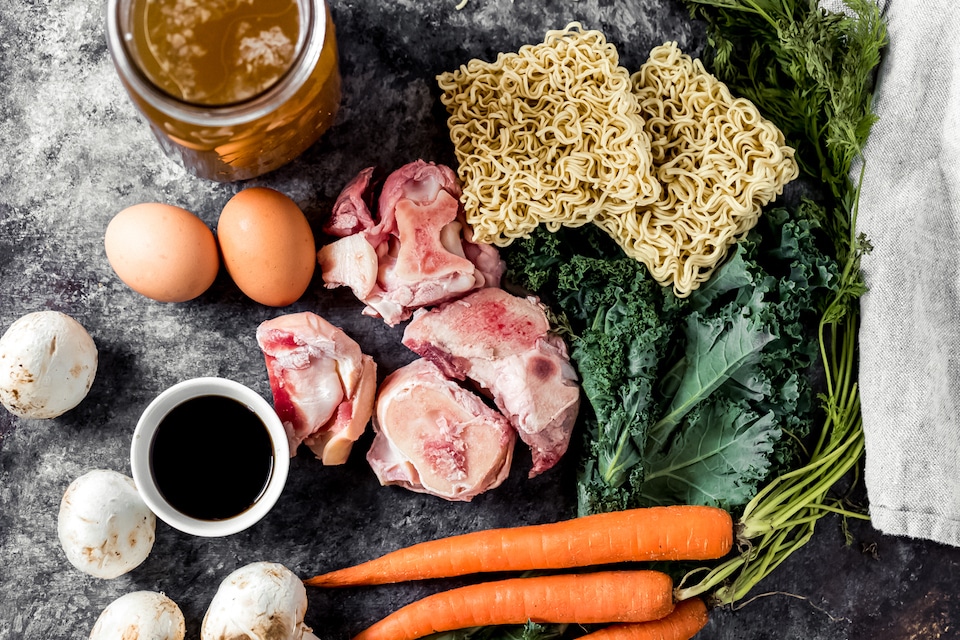 Elk Bone Broth
1 yellow onion
2 whole carrots
2 celery ribs
1 whole garlic clove
3-4 sprigs of fresh thyme
3-4 bay leaves
1 Tbsp. apple cider vinegar
2 Tbsp. salt
1 Tbsp. peppercorns
10 cups water
Elk Bone Broth Ramen Bowl
3 Tbsp. olive oil

1 whole carrot – sliced
2 cups sliced mushrooms
1 Tbsp. minced garlic
1 Tbsp. ground ginger
2 tsp. sesame oil
6 cups elk bone broth
4 Tbsp. soy sauce
4 oz. dried ramen noodles
3 cups chopped kale
4 -6 soft boiled eggs (one per serving)
Chopped green onion – for garnish
Toasted sesame seeds – for garnish
Red pepper flakes – for garnish
Continue reading how to combine all these delicious ingredients from Primal Pioneer here.
About The WON

The Women's Outdoor News, aka The WON, features news, reviews and stories about women who are shooting, hunting, fishing and actively engaging in outdoor adventure. This publication is for women, by women. View all posts by The WON →