View from the Marina: Break Planning 2022
The majority of times when records are set, it's a good thing. Sometimes, however, setting a record is not so hot. And that is definitely the case these days with the pandemic and ever-emerging strains.
That's something that's got to weigh heavy as we plan for getaways and spring break. We still have many options, but we have to look at each, considering the pluses and minuses associated with each.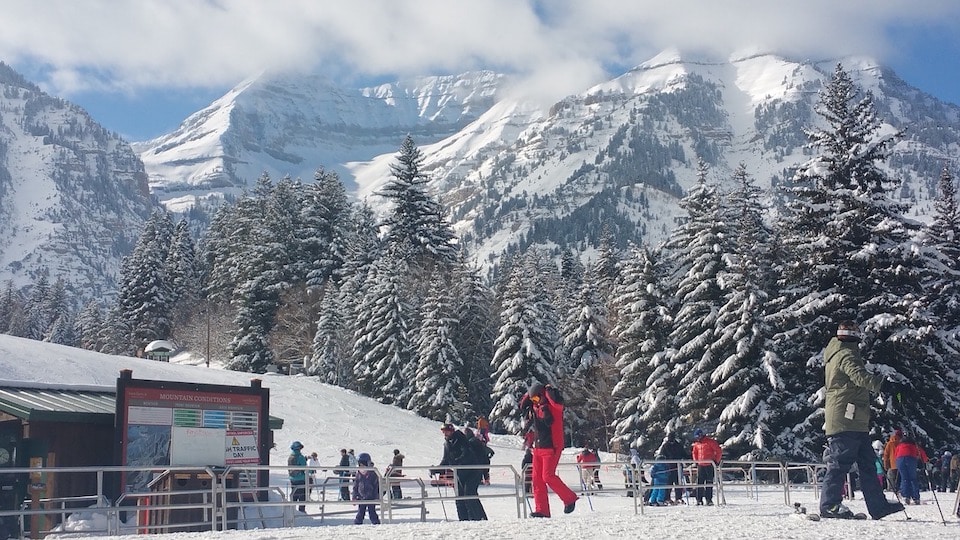 Break Planning 2022
Skiing is pretty cool, figuratively and literally. The views are breathtaking and the sport itself is really something. However, you must also consider crowded lodges and restaurants that attract skiers, as well as those spots that offer adult beverages.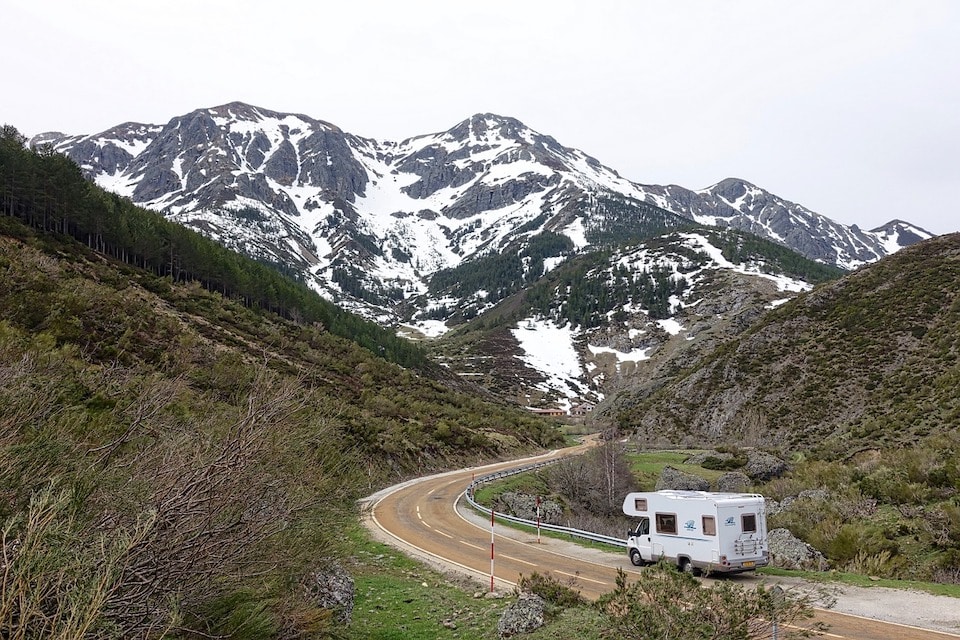 Renting an RV and visiting interesting and new places is another attractive option, but again you have to remember crowded RV parks and the dangers associated with highway travel. Just think about a rookie RV driver zooming along the interstate for the first time or even something simple like backing up that rolling home – Yikes! And whether diesel or gas-powered, they are "thirsty" and that means frequent stops for fuel.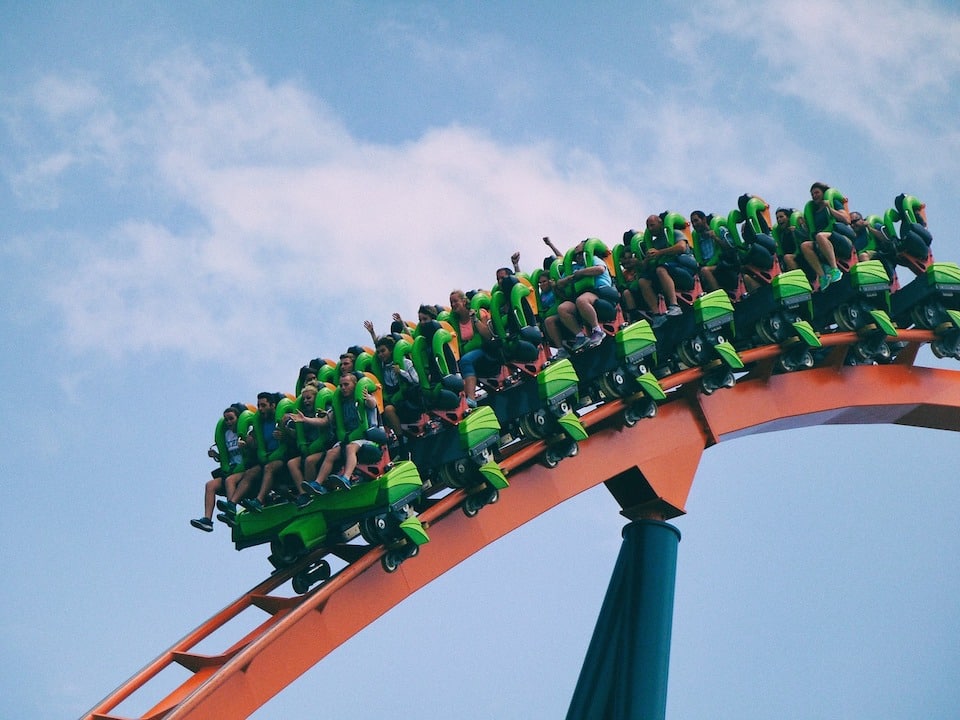 I'm pleased to note that I am tall enough for any theme park ride, but those venues are jam-packed. Several of them closed entry over the recent holidays because they were at capacity. That also made them especially "pandemic friendly."
Even a trip to grandma's house has to be carefully considered. You surely don't want to infect her with something!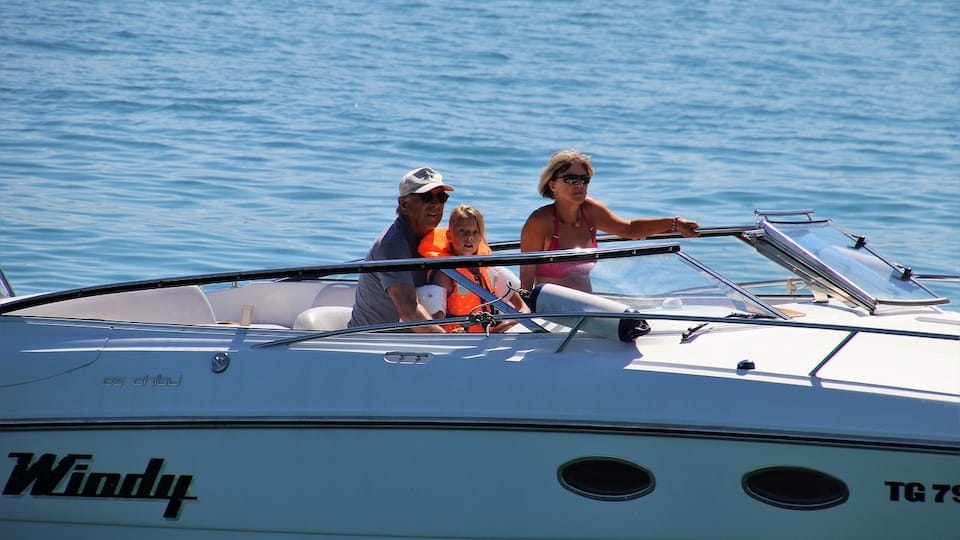 On the other hand, boating offers the family fun and adventure we are all seeking without putting our health at risk. There's no worry about crowds and what they may carry. It's just you and your crew enjoying your cruising area of choice and all Mother Nature has to offer – from new flying friends to dolphins and a plethora of fresh and saltwater fish. Our cruising area offers countless island stops where you can enjoy the beaches and shelling pretty much by yourself. Then there are the sunrises and sunsets that speak for themselves and yours to enjoy with no worries about social distancing and keeping your masks on.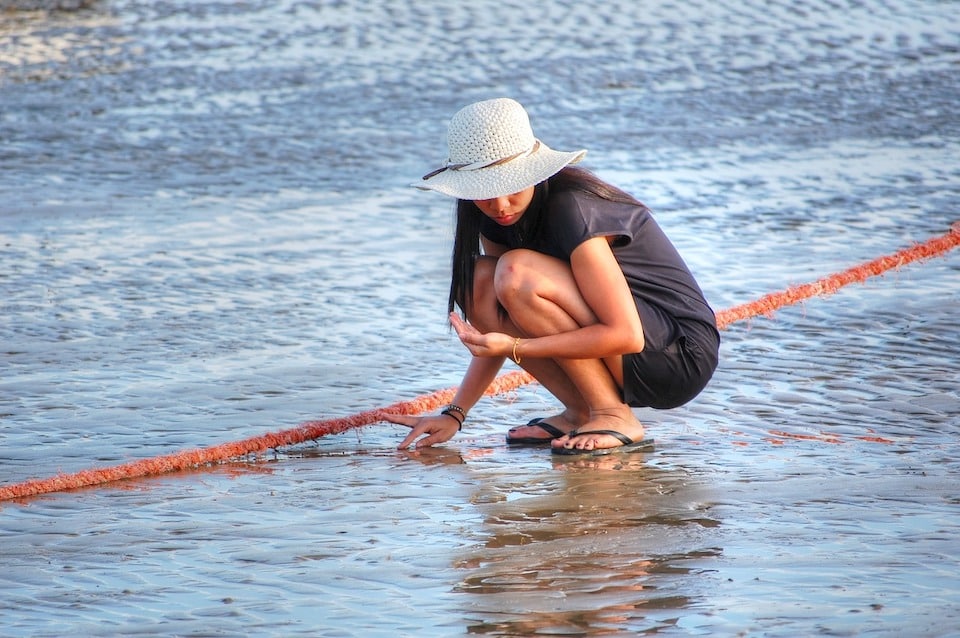 So, as you plan your getaway, keep cruising high on your list. You will be glad you did!
Barb Hansen manages Southwest Florida Yachts, yacht charters and Florida Sailing & Cruising School, a liveaboard yacht school. Contact her at info@swfyachts.com
About The WON

The Women's Outdoor News, aka The WON, features news, reviews and stories about women who are shooting, hunting, fishing and actively engaging in outdoor adventure. This publication is for women, by women. View all posts by The WON →