Boat Show Musings
MIAMI TODAY has forecast sales at the Miami Boat Show in excess of $1.3 billion. That's a lot of money that attests to the impact of the pandemic on the boating industry.
I guess that's one of the few positives to come from COVID, and it also brings to mind some other boat show memories from the many shows I have attended.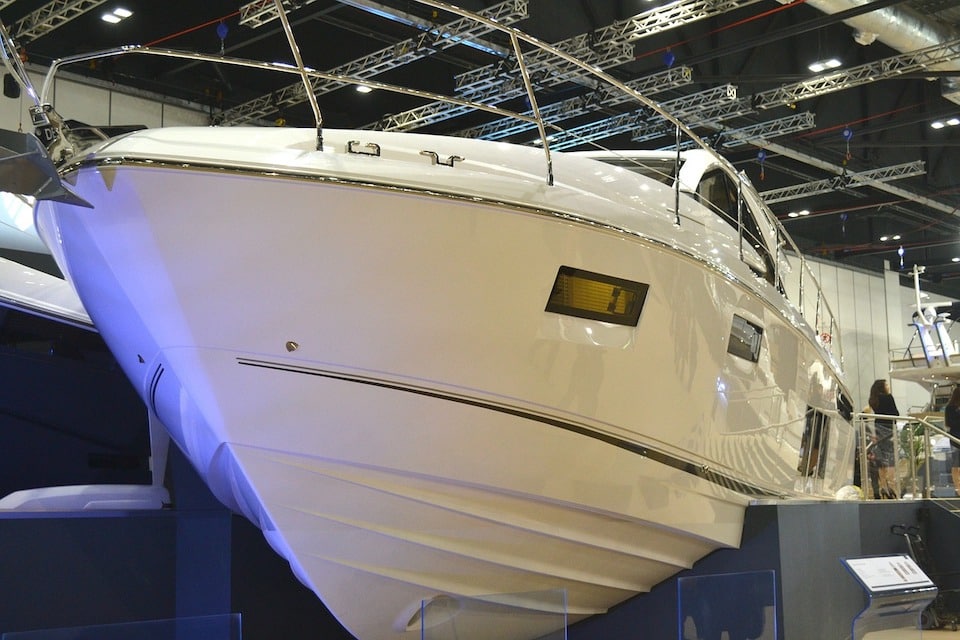 Show attendees are an interesting group and our industry knows very well how to appeal to attendees from first timers to long time boaters. Those being exposed for the first time to a vast array of boats at all prices often act like youngsters visiting a theme park for the first time. Literally charging from one exhibit to another, they want to take it all in as fast as they can.
That sometimes leads to "impulse buying" that can be good or bad. Then you have those show goers who have been to shows in the past and are primarily interested in seeing the latest boat-builders have to offer in their category of choice. From gawkers to geeks, nothing wrong with either, I have some suggestions for the gawkers, especially if buying that first boat is on their agenda.
These folks need to ask what kind of boat is best for them, their crew and what they want to do on the water and where. If the captain is married to his first mate, answering those questions correctly is especially important!
There are many options for getting the answers and they include charter rentals with or without a captain, cruising schools. Each of these is money well spent because they all give new boaters hands-on experience with just about any kind of boat that's out there in the cruising area that best fits them and their at-sea plans.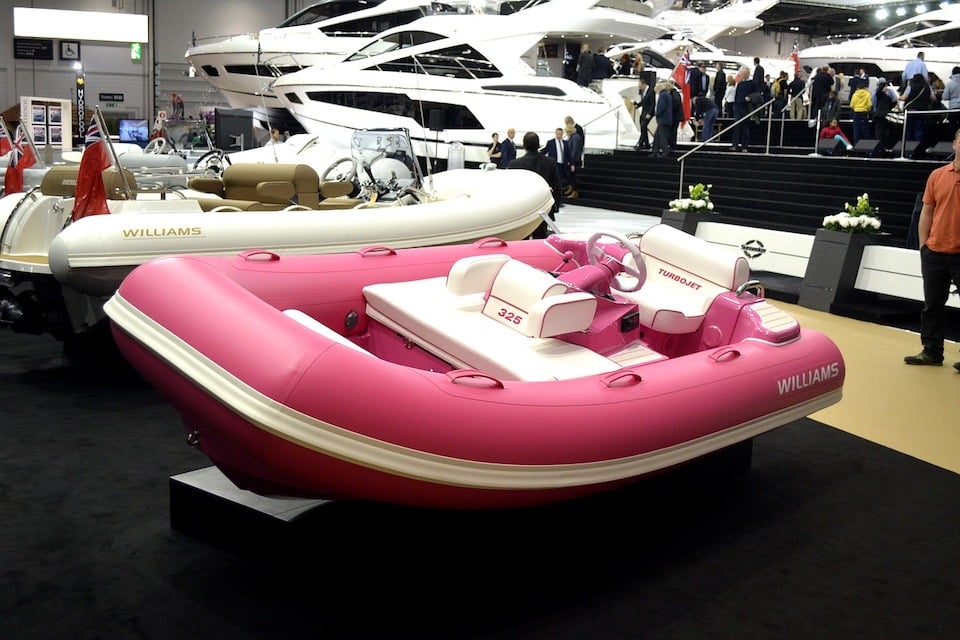 What do the new captain and crew want to do and where? Do they want to fresh water boat on an inland lake or lakes? Is it fishing or water skiing they plan to do? What about saltwater plans, maybe even the Great Loop up the East Coast, across the Great Lakes and down the Mississippi River to the Gulf of Mexico. How about venturing to the islands from the U.S. and hoping from one island to another. The size and type of boat will be determined by the answers to those questions, and once answered, there are ways to further examine the options as I noted earlier. All of this comprises a practical and cost-effective way to approach cruising with few risks and first-time buyer mistakes.
I hate to see new boaters make the wrong first choice. It hurts them and their crew and very often their pocketbooks. No need for any of that since our industry can help them make the right choices.
We relish the addition of new members to our boating family and look forward to helping them make the best choices.
Welcome to the boating life!
Barb Hansen manages Southwest Florida Yachts, yacht charters and Florida Sailing & Cruising School, a liveaboard yacht school. Contact her at info@swfyachts.com.
About The WON

The Women's Outdoor News, aka The WON, features news, reviews and stories about women who are shooting, hunting, fishing and actively engaging in outdoor adventure. This publication is for women, by women. View all posts by The WON →