Two Female Cowboys Compete in 'Ultimate Cowboy Showdown'
Throughout history, women have proven that they have what it takes to compete (and win!) in what had previously been thought of as men's sports and sport-related competitions.
In 1931, Jackie Mitchell, a female Pitcher for the Chattanooga Lookouts, struck out Babe Ruth in an exhibition game.
In 2003, Julie Krone became the first female jockey to win a Triple Crown race.
In 2021, Katey Jo Gordon became the first female to win season 2 of Ultimate Cowboy Showdown.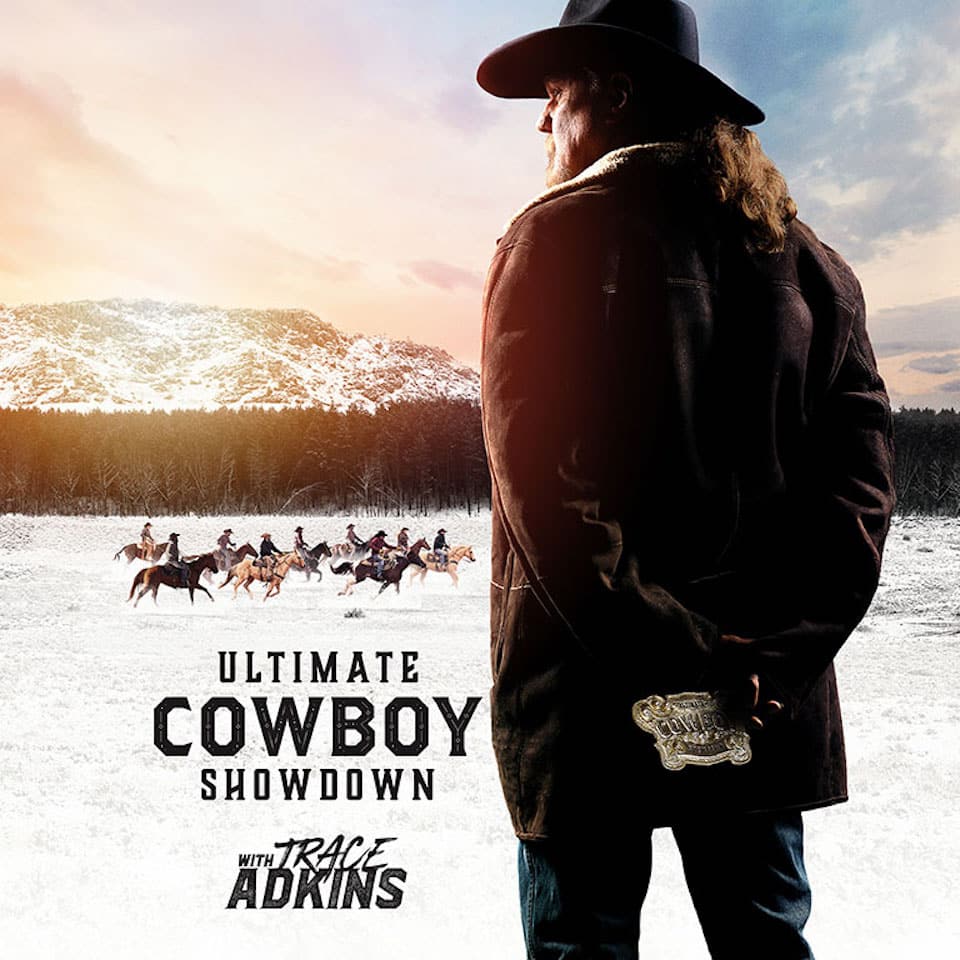 I'd like to introduce you to two of the toughest cowboys in the business, Brianna Markum-McClain and Sarah Foti, who will be vying for the title of Ultimate Cowboy, in the upcoming third season of INSP's cowboy competition series, Ultimate Cowboy Showdown, hosted by country music icon Trace Adkins. With the chance of winning a life-changing prize package on the line, these women set out to prove they can do anything a man can, and challenge stereotypes along the way.
Watch their video here.
In Ultimate Cowboy Showdown, top cowboys from across the United States compete to win a herd of cattle (worth at least $50,000), a coveted belt buckle, and a lifetime of bragging rights. As they lock horns in a series of grueling challenges, they are judged on their skills, knowledge, grit, and passion. The diverse male and female contestants include ranch owners and managers, horse trainers, ranch hands, bull riders, and rodeo competitors. One-by-one, the cowboys who don't perform are eliminated by country music icon Trace Adkins and a panel of expert judges. In the end, only one cowboy rides away with the herd.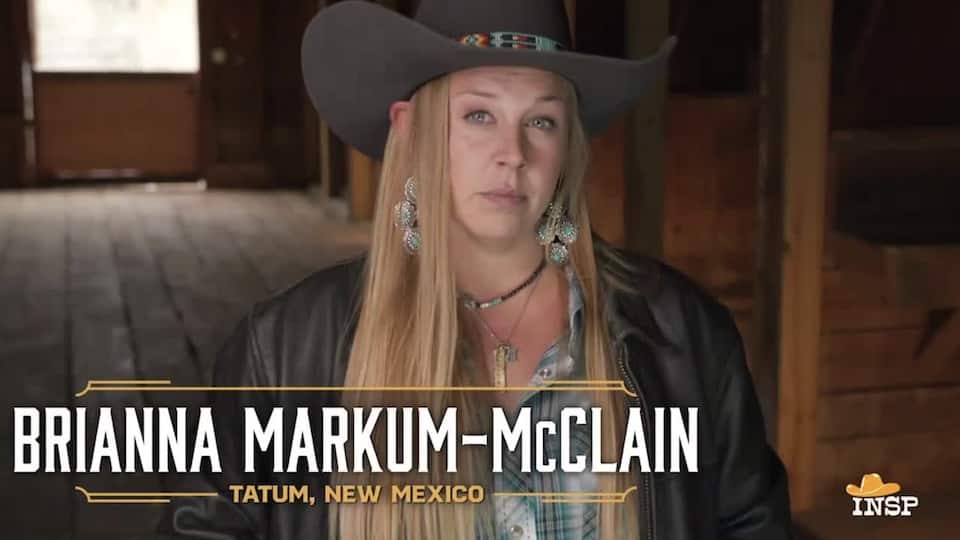 A fourth-generation New Mexico cowboy, Brianna manages a major convention center, operates her own rodeo company, and still finds time to rope competitively. She qualified for the 2020 World Champion Rodeo Alliance and won the Original Team Roping Heading Finals.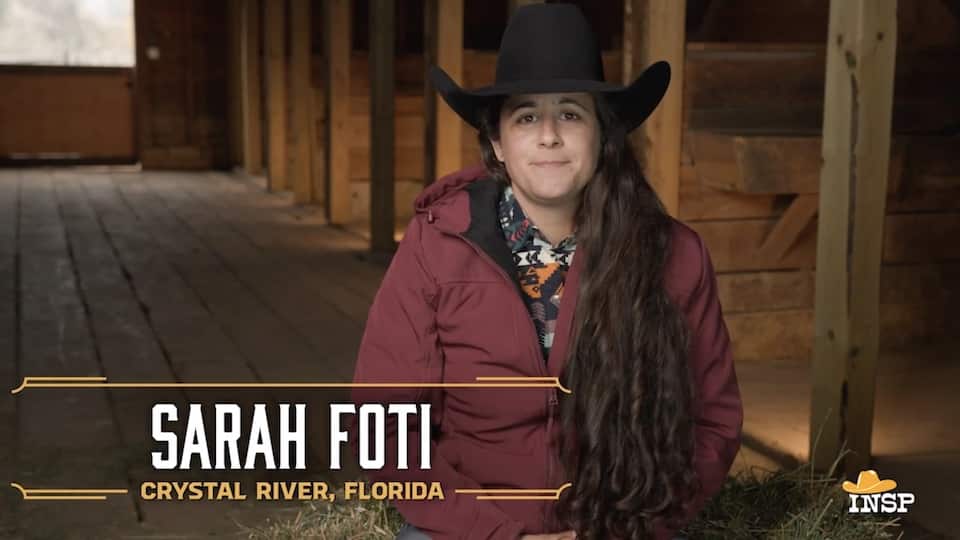 Sarah is a first-generation cowboy from central Florida. As a day worker, she tends to 900 head of cattle. When not working on ranches, she manages a successful beehive operation of 3,000 active colonies. In 2018, Sarah and her team won the "Day of The Cowboy Ranch Rodeo" in Alabama after she roped and loaded her yearling in record time.
Season 3 of Ultimate Cowboy Showdown premieres on Thursday, April 21st at 8PM ET on general-entertainment network INSP.
About The WON

The Women's Outdoor News, aka The WON, features news, reviews and stories about women who are shooting, hunting, fishing and actively engaging in outdoor adventure. This publication is for women, by women. View all posts by The WON →