Scuba Diving 101: A Beginner's Guide to Exploring the Ocean
Scuba diving is a fascinating sport that provides you with a beautiful way to open yourself up to discovering new worlds and new experiences. Even if you're new to scuba diving, it's a great way to get out and explore the world as the ocean is a place filled with wonder, and scuba diving allows you to experience this incredible part of nature in an up-close and personal way. When you are scuba diving, it will enable you to be present and to get inspired in new, creative ways. This fun sport can become your new favorite hobby, or you might even advance to becoming an expert in the sport over time. You can also enjoy traveling, swimming, and capturing amazing photographs as part of the diving experience. As you learn to scuba dive, you'll learn how to control your breathing, listen to your heartbeat, and simply soak up the moment as you're filled with wonder and awe. This guide has some helpful tips for beginners, so you can rid any fears of the unknown and dive into a new adventure.
Fascinating Facts about the Ocean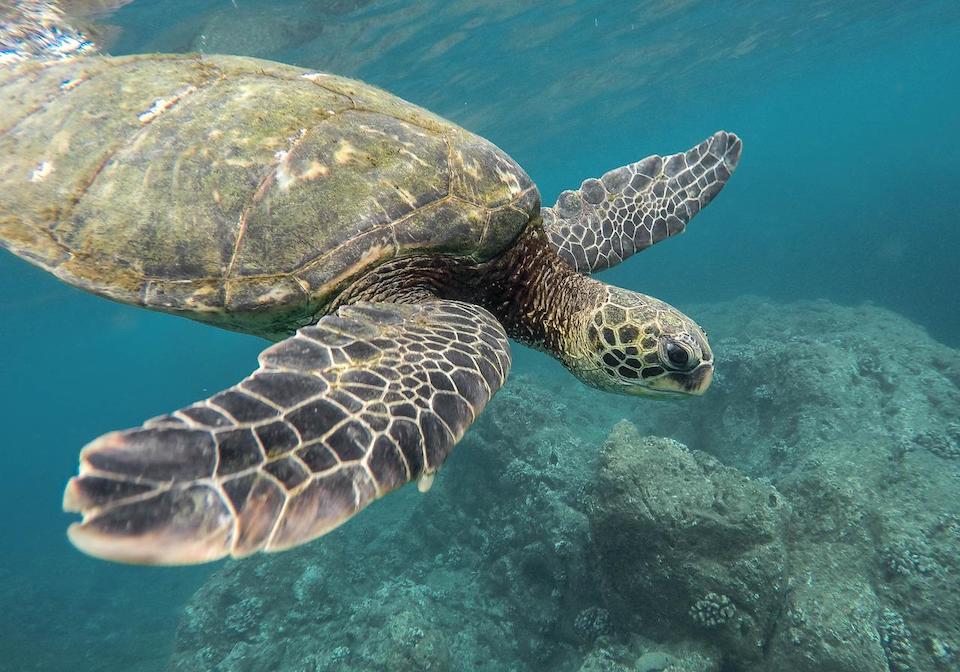 The ocean is an inspiring and mysterious place. Here are a few fantastic and fascinating facts about the world's oceans.
97-percent of the earth's water consists of the ocean, and seven percent of the oceans are covered by sea ice.
The Great Barrier Reef is so large that it can be seen from the moon.
There are 230,000 known marine species, but over two million are estimated to exist.
The Bahamas has the largest underwater cliffs in the world, with a sheer drop of up to 13,100 feet.
Many species living at the bottom of the ocean glow in the dark; this process is a chemical reaction called bioluminescence.
The oceans travel along the Global Ocean Conveyor Belt, and it takes 1,000 years for water to make a complete journey around the earth.
What is Scuba Diving?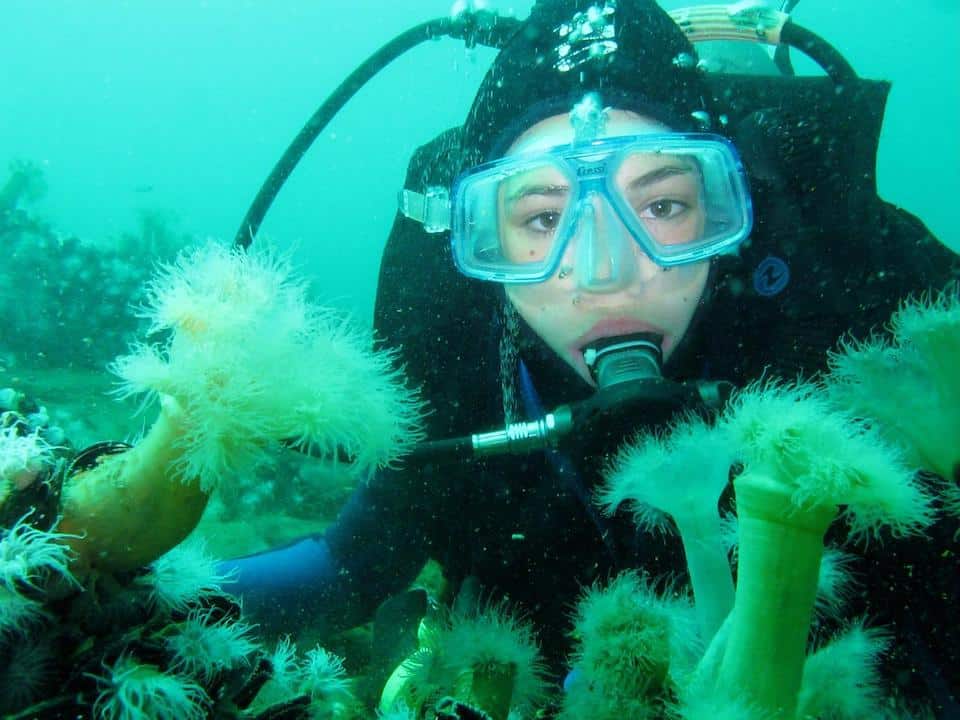 Scuba diving is the sport of diving underwater with help from equipment that allows you to breathe while you're submerged. The term SCUBA is an abbreviation for Self-Contained Underwater Breathing Apparatus. Tanks that contain compressed air are used to deliver life-sustaining oxygen to your lungs while you're deep underwater. The tanks contain a mixture of nitrogen and oxygen and are delivered through a breathing tube that attaches to your mouth. It takes training and practice to learn how to scuba dive safely, so taking lessons from a professional is highly recommended. Once you have the process down, scuba diving is a fun way to get out and fascinatingly explore the oceans.
Want to learn more? Continue reading, Scuba Diving 101: A Beginner's Guide to Exploring the Ocean from Porch here.
About The WON

The Women's Outdoor News, aka The WON, features news, reviews and stories about women who are shooting, hunting, fishing and actively engaging in outdoor adventure. This publication is for women, by women. View all posts by The WON →