NASP: 12,213 Archers Competing in the Eastern National Tournament
NASP® in-person competition numbers returned to near pre-pandemic levels with 12,213 student archers from 32 states gathering at the Kentucky Exposition Center in Louisville, KY. Once inside the familiar tournament site, student archers competed in the largest bullseye and 3D archery tournament held since the pandemic cancelled almost all in-person NASP® events. In the NASP® Eastern National Bullseye Tournament, 11,303 archers from 32 states demonstrated their proficiency with the 80 cm round bullseye targets. For final Eastern National Tournament bullseye results, please visit: https://nasptournaments.org/tournamentDetail.aspx?tid=7696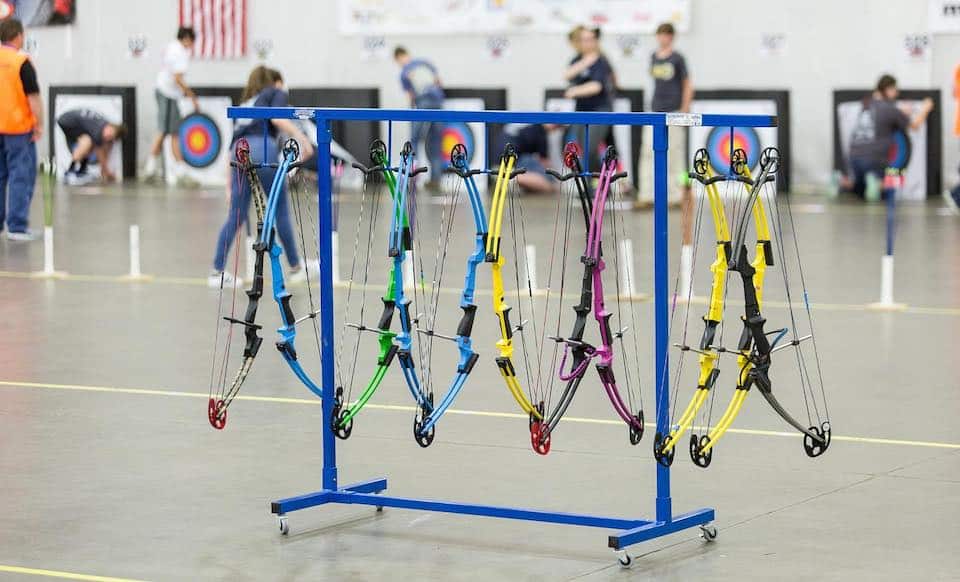 NASP® will now begin notifying randomly selected national participants that will receive one of the (120) $500 scholarships as a result of competing in one of the national NASP® events. For a complete description of the NASP® scholarship picture for 2022, please visit:
https://www.naspschools.org/nasp-celebrates-its-20th-year-with-a-return- to-in-person-competitions-and-announces-plans-for-120-randomly- awarded-500-scholarships/
The bullseye competition wasn't the only tournament contested at this year's Eastern Nationals. The International Bowhunting Organization's NASP® IBO 3D Challenge was nearly back to pre-pandemic numbers as well with 4,974 archers participating from 30 states. Archers competed on foam replicas of North America's big game animals such as Turkey, Coyote, Bear, Pronghorn Antelope, Whitetail Deer, and Bighorn Sheep. Eastern National NASP®IBO 3D Challenge results can be found here.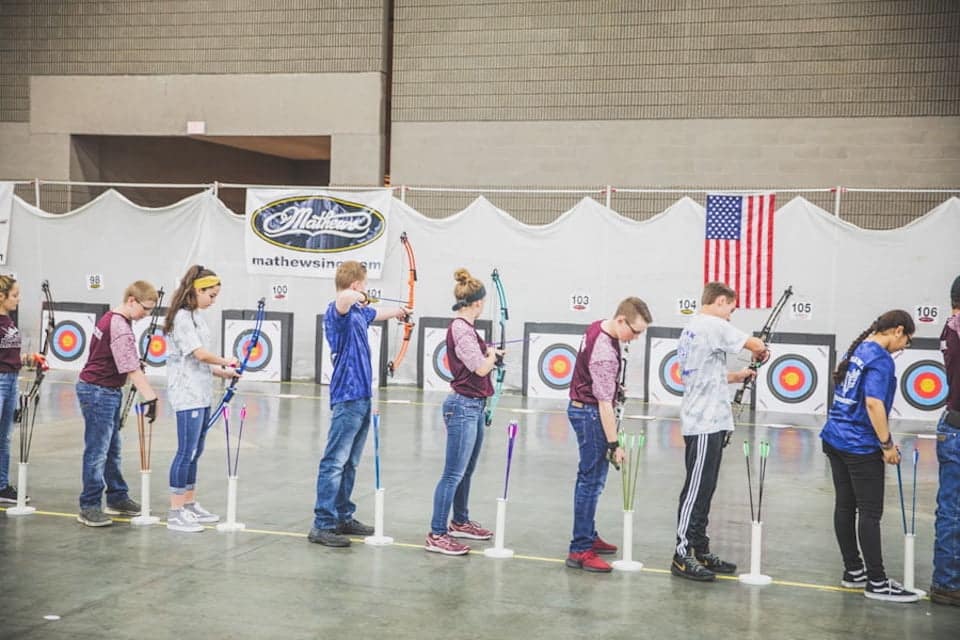 NASP® also experienced another first at the Kentucky Exposition Center with the first-ever JROTC Eastern National Tournament. Competition included 124 JROTC cadets from sixteen schools representing seven states. For JROTC Eastern National Tournament results visit:
https://nasptournaments.org/tournamentDetail.aspx?tid=8341 .
NASP® would like to thank its medal level sponsors for their contributions to this year's Eastern National Tournament. These dedicated sponsors make events like our national tournaments possible. For more Information on this year's NASP® tournament sponsors visit:
https://www.naspschools.org/nasp-set-to-begin-national-level-in-person- tournament-season-with-strong-sponsor-support/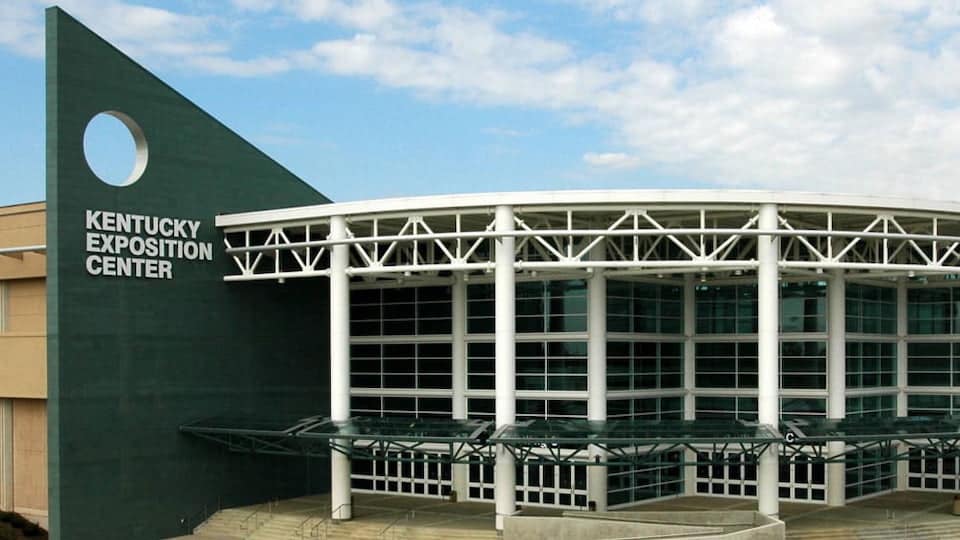 Looking ahead, the NASP® Open Championship Tournament will be held June 23-25, 2022, at the Kentucky Exposition Center. More information can be found on this exciting event at: www.naspschools.org/event/open-championship-2022/
For more information on NASP® news and events, please visit www.naspschools.org.
About The WON

The Women's Outdoor News, aka The WON, features news, reviews and stories about women who are shooting, hunting, fishing and actively engaging in outdoor adventure. This publication is for women, by women. View all posts by The WON →