View from the Marina: Let's be Safe!
The popularity of boating has grown dramatically during the period of the international pandemic. Boat sales are off the charts and our cruising family has grown and continues to do so as more and more families and friends discover boating.
While this is great, these new members of the boating family have to remember the importance of safety as they enjoy this new endeavor. Coincidentally, we are soon to celebrate National Safe Boating Week near the end of May. This is a great time for boaters old and new to make the most of their boating adventure by being responsible; brushing up on their boating skills and properly prepare for the boating season.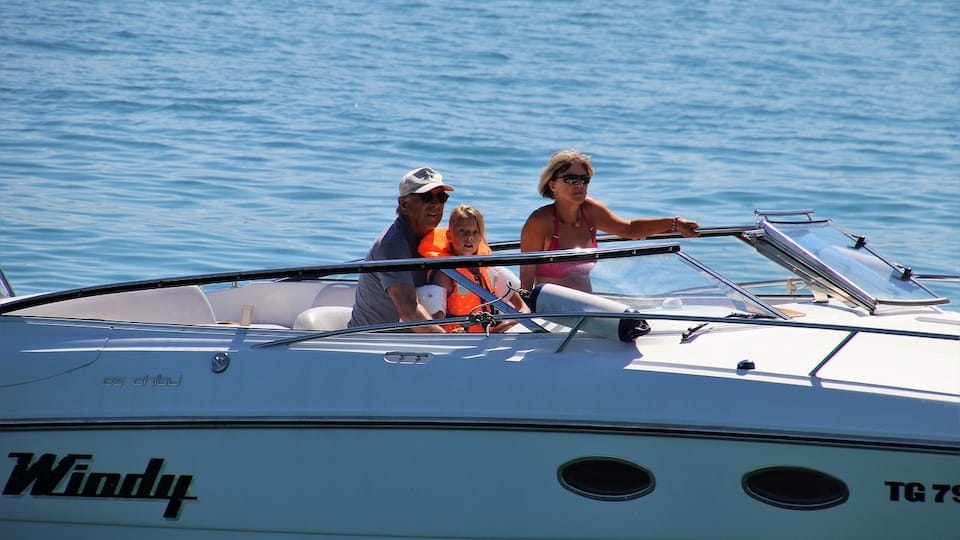 Organizers of this campaign note "The best boating experience is safe boating." The Safe Boating Council, a nonprofit dedicated to helping create a safe boating experience for all boaters and the lead organization of the Safe Boating Campaign wants boaters to "have fun on the water, make memories with your family and friends – all while boating responsibly."
U.S. Coast Guard statistics show that drowning was the reported cause of death in four out of every five recreational boating fatalities in 2020, and that 86 percent of those who drowned were not wearing life jackets.
There are many options for boaters when it comes to choosing a life jacket. When selecting a life jacket, a boater should check that it is U.S. Coast Guard approved, appropriate for the water activity, and fits properly.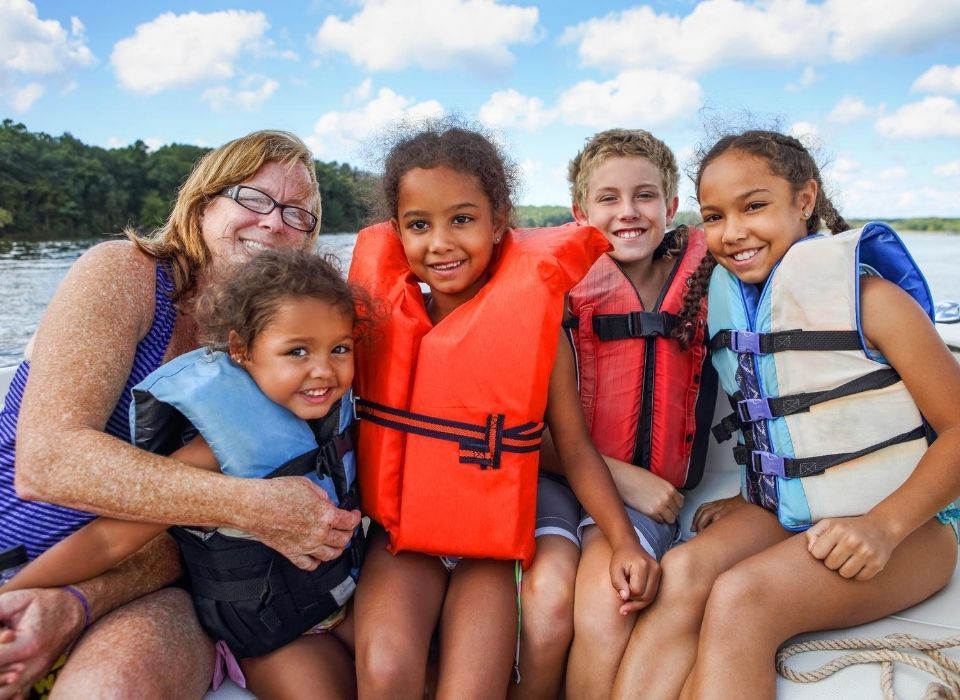 The National Safe Boating Council recommends these tips for boaters:
Check equipment. Schedule a free vessel safety check with local U.S. Coast Guard Auxiliary or U.S. Power Squadrons to make sure all essential equipment is present, working and in good condition.
Make a float plan. Always let someone on shore know the trip itinerary, including operator and passenger information, boat type and registration, and communication equipment on board.
Use an engine cut-off device – it's the law. An engine cut-off device, or engine cut-off switch, is a proven safety device to stop the boat's engine should the operator unexpectedly fall overboard.
Watch the weather. Always check the forecast before departing on the water and frequently during the excursion.
Know what's going on around you at all times. Nearly a quarter of all reported boating accidents in 2019 were caused by operator inattention or improper lookout.
Know where you're going and travel at safe speeds. Be familiar with the area, local boating speed zones and always travel at a safe speed.
Never boat under the influence. A BUI (Boating Under the Influence) is involved in one-third of all recreational boating fatalities. Always designate a sober skipper.
Keep in touch. Have more than one communication device that works when wet. VHF radios, emergency locator beacons, satellite phones, and cell phones can all be important devices in an emergency.
The Council offers additional information on various safe boating educational options as does the U.S. Coast Guard Auxiliary. Please take the steps necessary to familiarize yourself with the basics of safe boating.
We want you to be part of our cruising family for a long time. So, please be safe!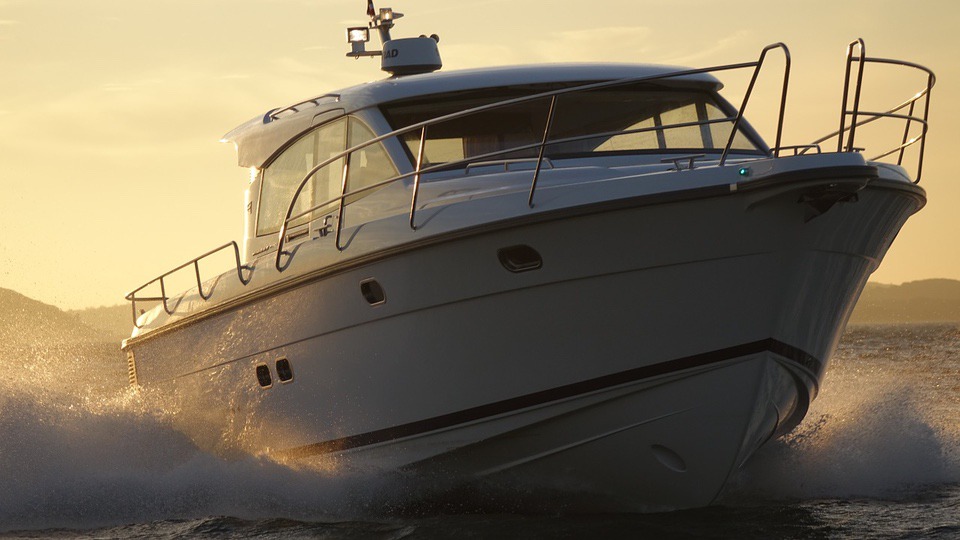 Barb Hansen manages Southwest Florida Yachts, yacht charters and Florida Sailing & Cruising School, a liveaboard yacht school. Contact her at info@swfyachts.com
About The WON

The Women's Outdoor News, aka The WON, features news, reviews and stories about women who are shooting, hunting, fishing and actively engaging in outdoor adventure. This publication is for women, by women. View all posts by The WON →