Here's Why Leave No Trace Principles are So Important
You've all heard the saying "take only pictures, leave only footprints." But "Leave No Trace" is so much more than that.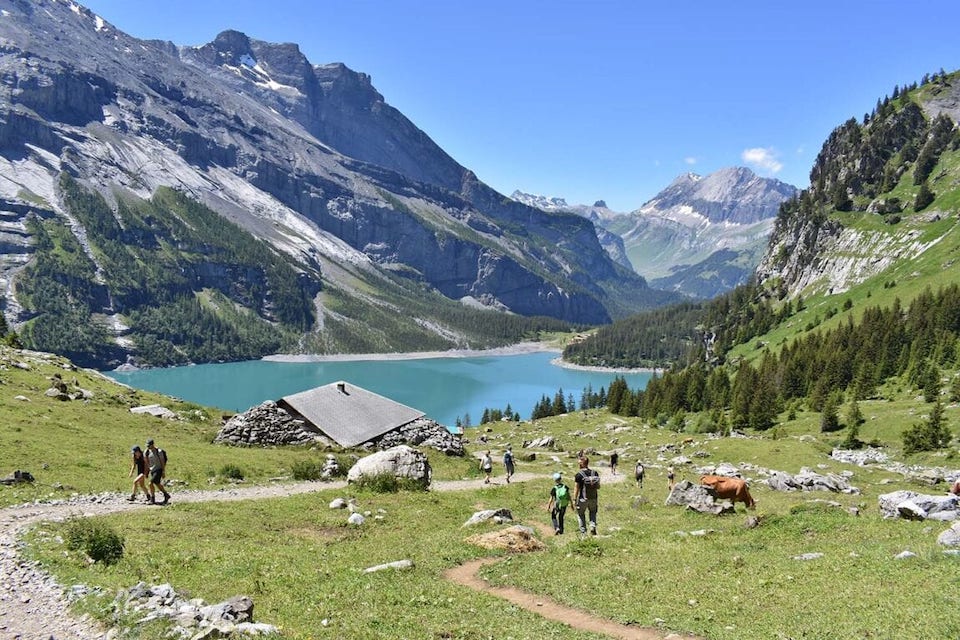 Every time you head out into the wilderness (by land or water), you're disrupting the natural world. Leave no trace means to "leave no trace" of the fact that you were ever there. It's your inherent responsibility to tread lightly and, truly, leave a place better than you found it. Because some people aren't respectful of nature, other people need to go above and beyond. Leave it better than you found is the next step after leave no trace.
But that's why "Leave No Trace", or LNT, was started — it's a catch-all term to represent general respect and knowledge of the environment and your impact on it. It's about having a respectful understanding of our natural world and wanting to preserve it for generations to come. The seven LNT principles are an important doctrine and some of the most important things to remember when getting out onto our nation's wildlands.
By adhering to LNT guidelines, you're keeping these lands as they should be for future outdoor enthusiasts.
What is Leave No Trace and The Seven Principles?
In order to make things as simple and easy as possible, the Leave No Trace Center for Outdoor Ethics came up with seven principles to follow during outdoor recreation. For the nitty gritty of each principle, head to their webpage. But for a quick and dirty version, read on.
Principle 1: Plan Ahead and Prepare
Nine times out of 10, most of the problems that occur outdoors are usually related to improper planning and poor prep. Maybe you had to turn around halfway into your backpacking trip because you forgot to check the weather and a hail storm ripped through a mountain pass. Or maybe you didn't make it to your destination because you overestimated how far the slowest person in your group could travel without getting worn out.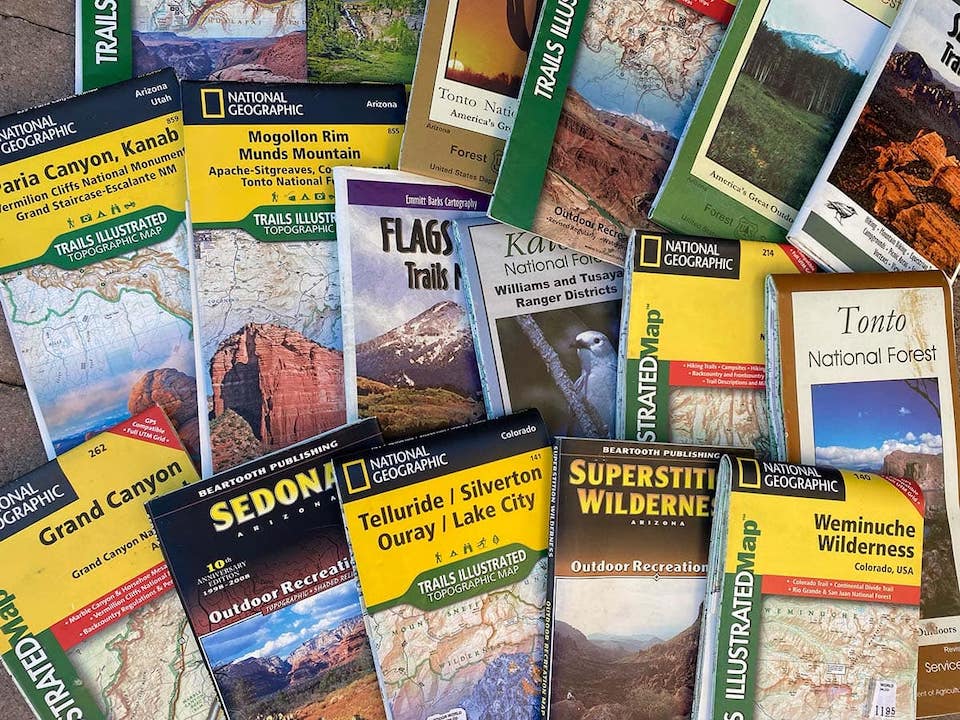 Continue reading, Here's Why Leave No Trace Principles are So Important, from our friends at Territory Supply here.
About The WON

The Women's Outdoor News, aka The WON, features news, reviews and stories about women who are shooting, hunting, fishing and actively engaging in outdoor adventure. This publication is for women, by women. View all posts by The WON →