IGFA Day Festivities: Celebrate the Sport We Love!
June first marked the beginning of IGFA Day festivities, which will run until our anniversary on June 7th! It's a global celebration of recreational angling created by the IGFA on our 80th Anniversary.
How You Can Get Involved in the Festivities
International Angling Day (IGFA Day) is a global celebration of recreational fishing created by the IGFA on our 80th Anniversary. There will be limited youth and family fishing clinics around the world, but you can help celebrate IGFA Day 2022 by doing one of the following:
Go fishing or teach someone to fish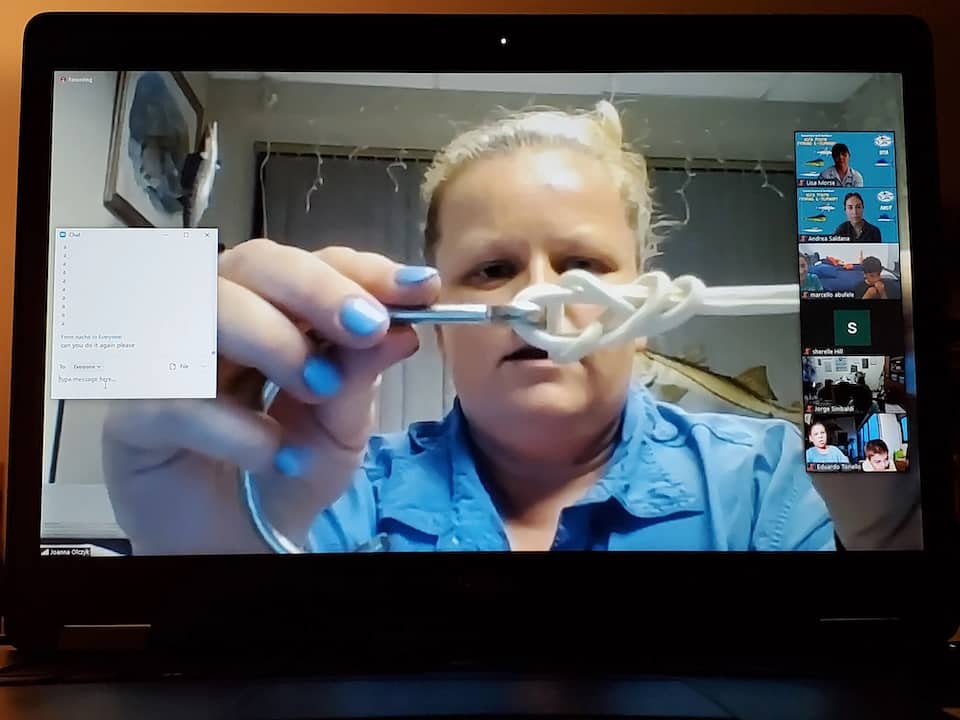 Learn how to fish with Virtual Field Trips!
Join the IGFA as we travel around Florida to fish in diverse aquatic habitats. In each virtual field trip, you will learn the basics of recreational fishing and about Florida's fish, aquatic habitats, and resource stewardship; including ethical angling practices and ways to protect aquatic environments. The goal is to provide basic education to new and experienced anglers as well as encourage us all to get back outside in a safe and enjoyable manner!
The IGFA is an international organization, but our Headquarters is located in Dania Beach, Florida, USA. Because of the success of this pilot program with angling opportunities in our backyard, plans are already in place to expand Virtual Field Trip opportunities in locations around the world so please stay tuned for more!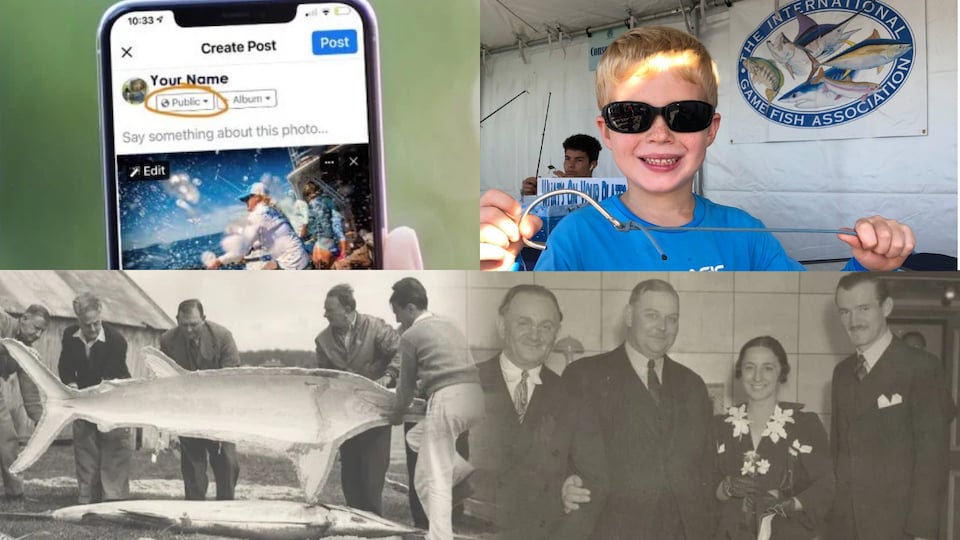 PLUS, when you comment, like or share our #igfaday posts on Facebook or Instragram from June 1-7, 2022, you'll be entered in a raffle for a chance to win an IGFA Day grand prize.
Whether it's casting a line at your favorite fishing hole, posting a picture of your most memorable angling moment, or treating yourself to new gear through our IGFA Day sale, please help us celebrate IGFA Day 2022!
About The WON

The Women's Outdoor News, aka The WON, features news, reviews and stories about women who are shooting, hunting, fishing and actively engaging in outdoor adventure. This publication is for women, by women. View all posts by The WON →