Review: Beretta A400 Xcel Sporting Shotgun
In this review, Marsha Riley describes why she chose the Beretta A400 Xcel Sporting shotgun.
I love to shoot sporting clays. By nature, I find myself not being a very completive person. Even though the "score" is not important to me, I enjoy being out on the clays course. The shooting helps me with wild bird hunting.
Sponsored by wildHERness
I found myself looking for a dedicated shotgun for sporting clays. Normally these guns are a little heavier, and have longer barrels than field guns. If you visit a range or your local gun shop, you will see an assortment of shotgun options, mostly over-and-under and semi-auto guns. After handling about everything out there, I settled on a Beretta A400 Xcel Sporting. This version of the A400 was developed for clays. My gun has a 30-inch barrel, extended choke tubes, a wonderful recoil system, comes in 12 gauge and very pretty wood. This version comes with three choke tubes. I normally have the "improved cylinder" tube in for sporting clays. It is sweet to handle. This Beretta has an enlarged loading port, extended bolt handle and release making for easy manipulation on the sporting clays course. I also love the looks of the carbon fiber rib, even though that feature probably does not affect my shooting.

I have shot close to 1,000 rounds through this little beauty so far (not really little), with 0% misfires or mis-loads. The only issue that I have encountered is the front bead sight coming loose – which is nothing a little Loctite cannot fix. I have shot more than 75 clays in a day, and even though it's 12-gauge, I have had no issue with recoil. I can't say the same about my over-and-under.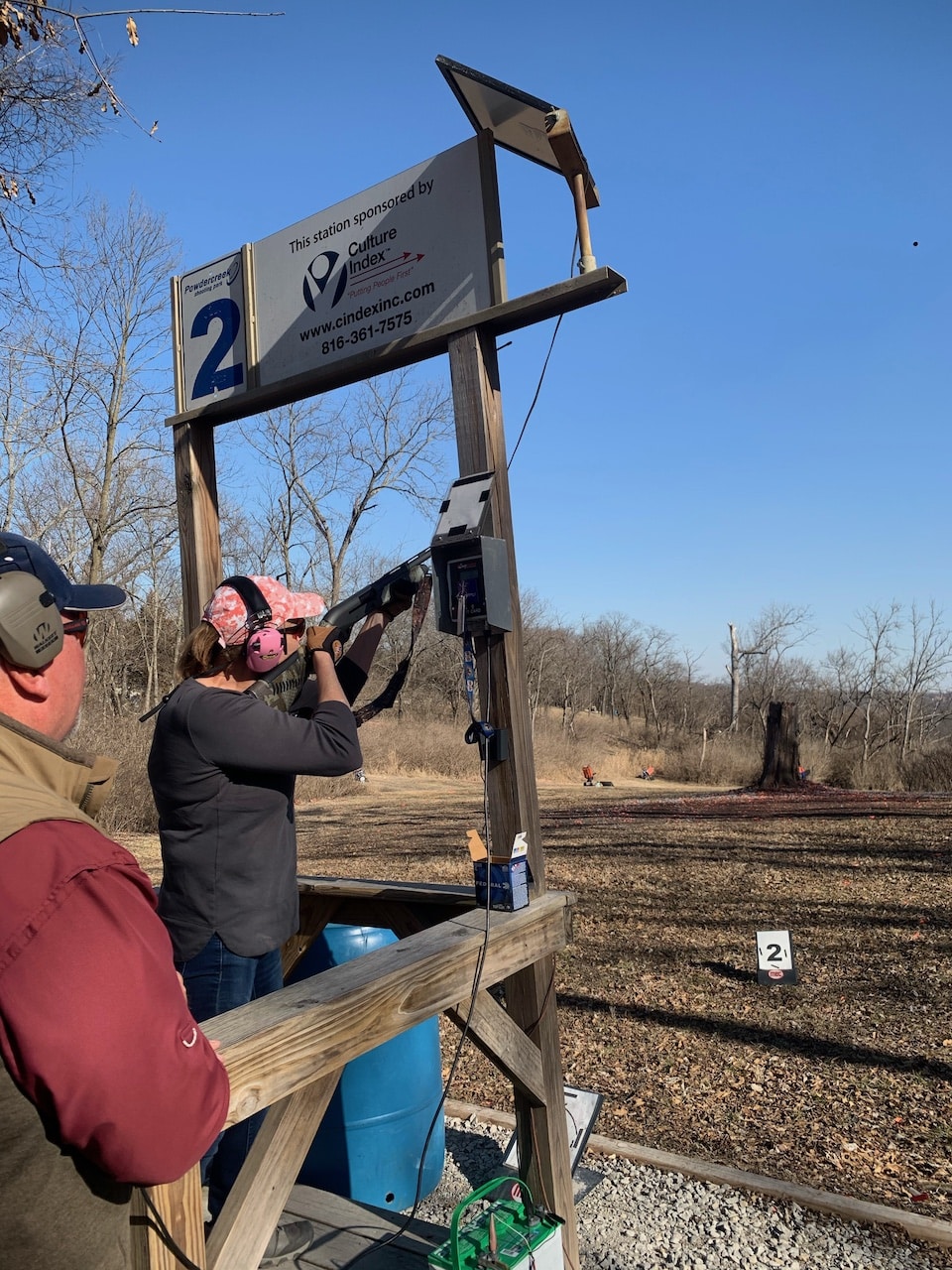 I don't think this is a shotgun you should carry in the field. It is a little heavy for a field gun, and even though I like the beautiful wood, I would be afraid of beating it up chasing ringnecks.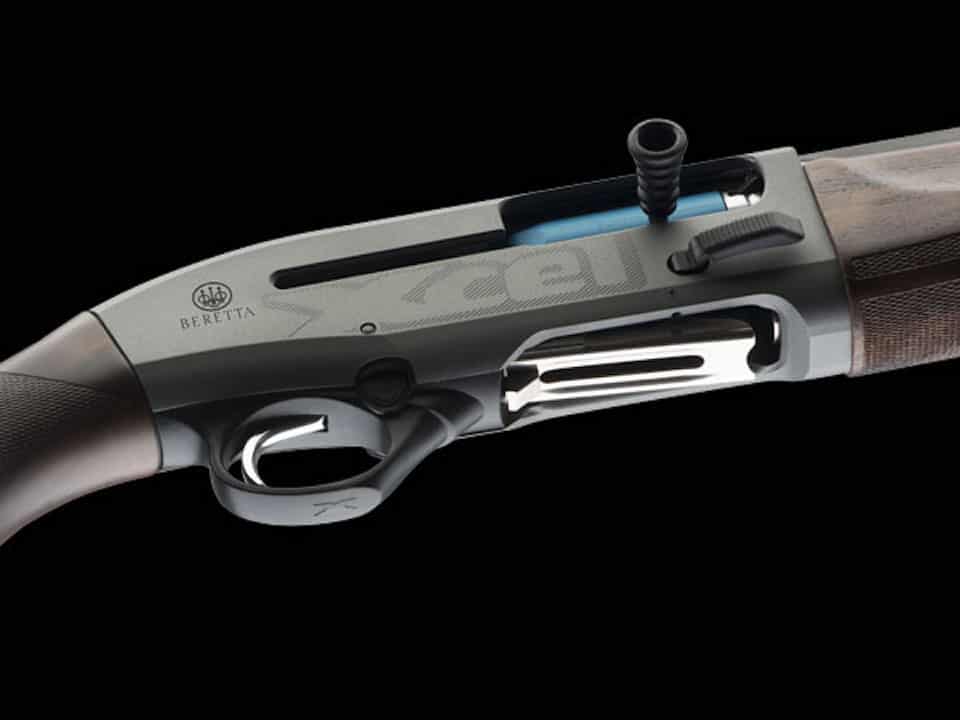 So, in summary, if you are looking for a 12-guage for sporting clays, this Beretta fits that bill. At a touch over $2,000 it might seem a little pricy. For me, though, I think the features, beauty and reliability make it worth it.
Visit Beretta to see more about the A400 Xcel Sporting shotgun.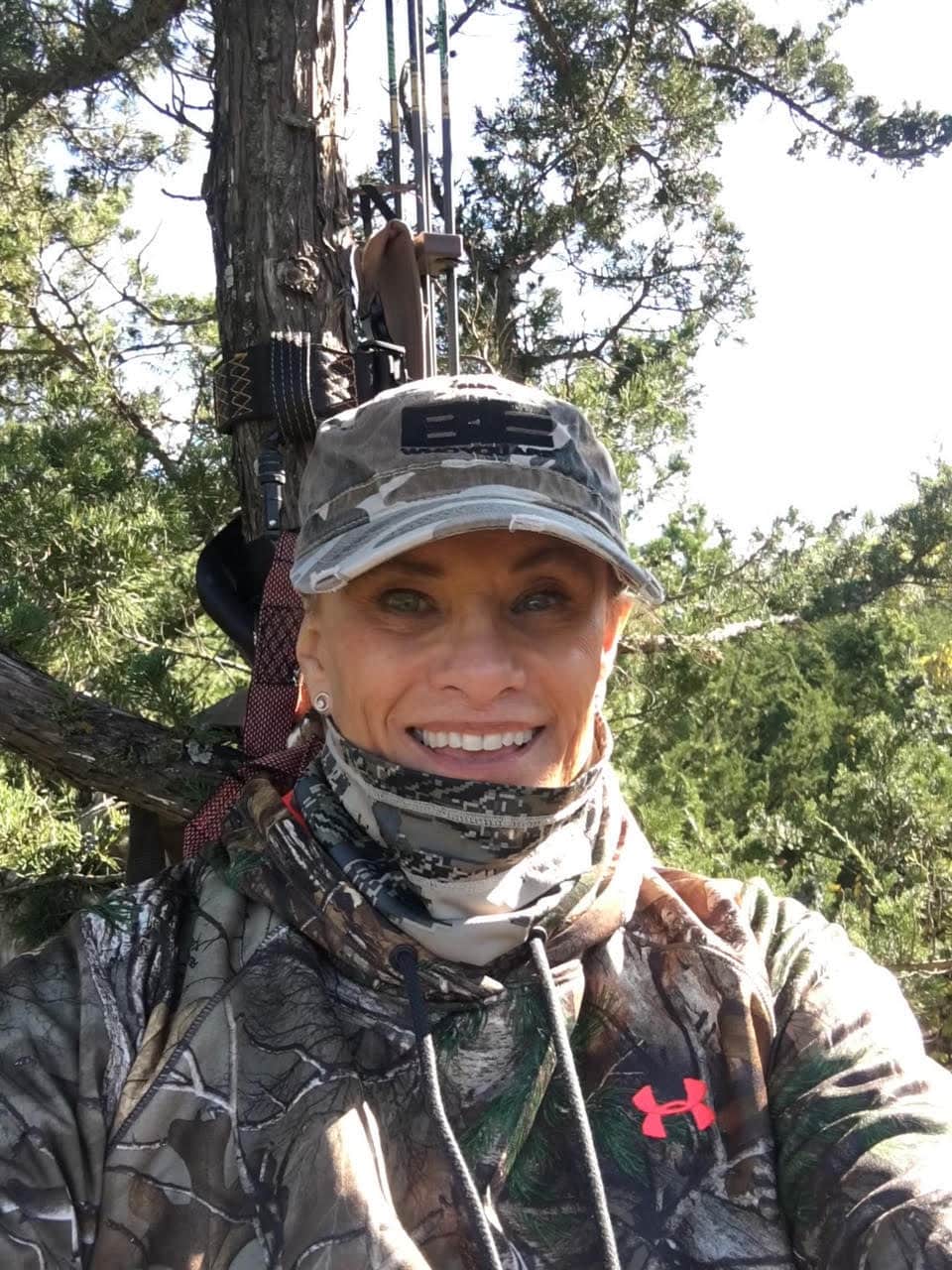 Meet Author Marsha Riley
Marsha Riley is a traditional archer from the Kansas City area. She has hunted and shot traditional for over 50 years, hunting everything from elk to rabbits with her longbow and recurves. She has been fortunate to have taken quite a few of those species of game with those "old fashioned" bows in her career and is blessed to have had the ability to chase those species in many states and international locations. Marsha serves as the Director of Strategic Planning for wildHERness and uses her experience to bring along the next generation of archers and outdoor enthusiasts.
About The WON

The Women's Outdoor News, aka The WON, features news, reviews and stories about women who are shooting, hunting, fishing and actively engaging in outdoor adventure. This publication is for women, by women. View all posts by The WON →