Designer Bags and Luxury Purse Lookalikes at GTM
In preparation for this post, I conducted some online research about designer bags and luxury purses – something that is not in my wheelhouse (or closet). As a person who mostly buys wardrobe pieces on sale, imagine how low my jaw dropped when I saw the price of these handbags. I practically had to use duct tape to put it back in position while continuing my search to find designer/luxury bags. Heck, some of these purses (that don't even offer a compartment for a firearm) cost more than an automobile! While surfing the Web, I found information on the most popular designer bags of all times. Figuring this was a good starting point, I then perused GTM Original's website and found some very similar styles, lookalikes, at GTM.

Sponsored by GTM Original
GTM Designer Bag Styles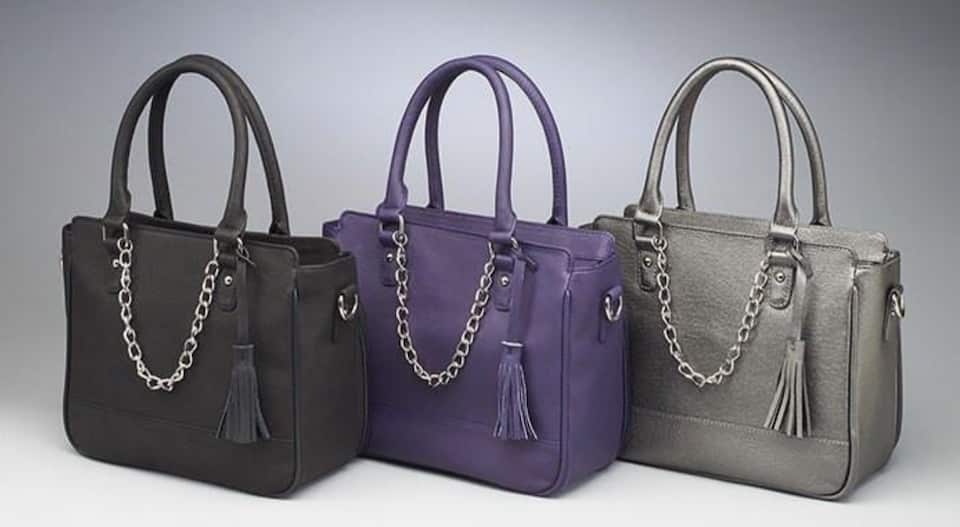 GTM's Park Avenue Tote, looks very similar to many of the Birkins I saw on the Hermès website. This style was sketched on paper in 1984 after Jean-Louis Dumas, executive chairman of Hermès, sat next to British actress Jane Birkin on a flight from Paris to London. As story has it, she complained to him that she couldn't find a handbag suitable for her needs as a young mother. Birkin bags at Hermès range anywhere from $12,000 to over $60,000. A GTM-52 is a bargain at $164.95.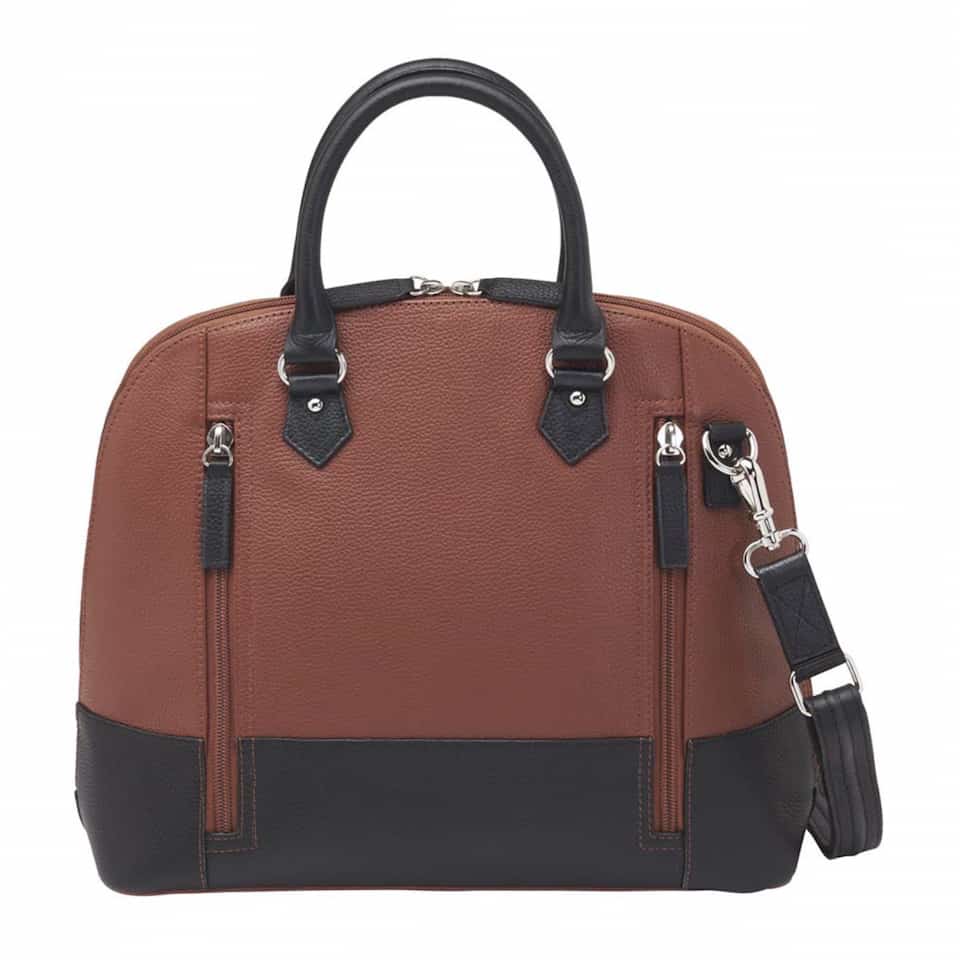 I love GTM's Cinnamon & Black Bowler. Little did I know it looks very similar to Louis Vuitton's Alma PM bag with its Art Deco style and named for the Alma Bridge in Paris. At just $164.95, a GTM-97 has a much more affordable price tag compared to a whopping $1,960 for the Louis Vuitton.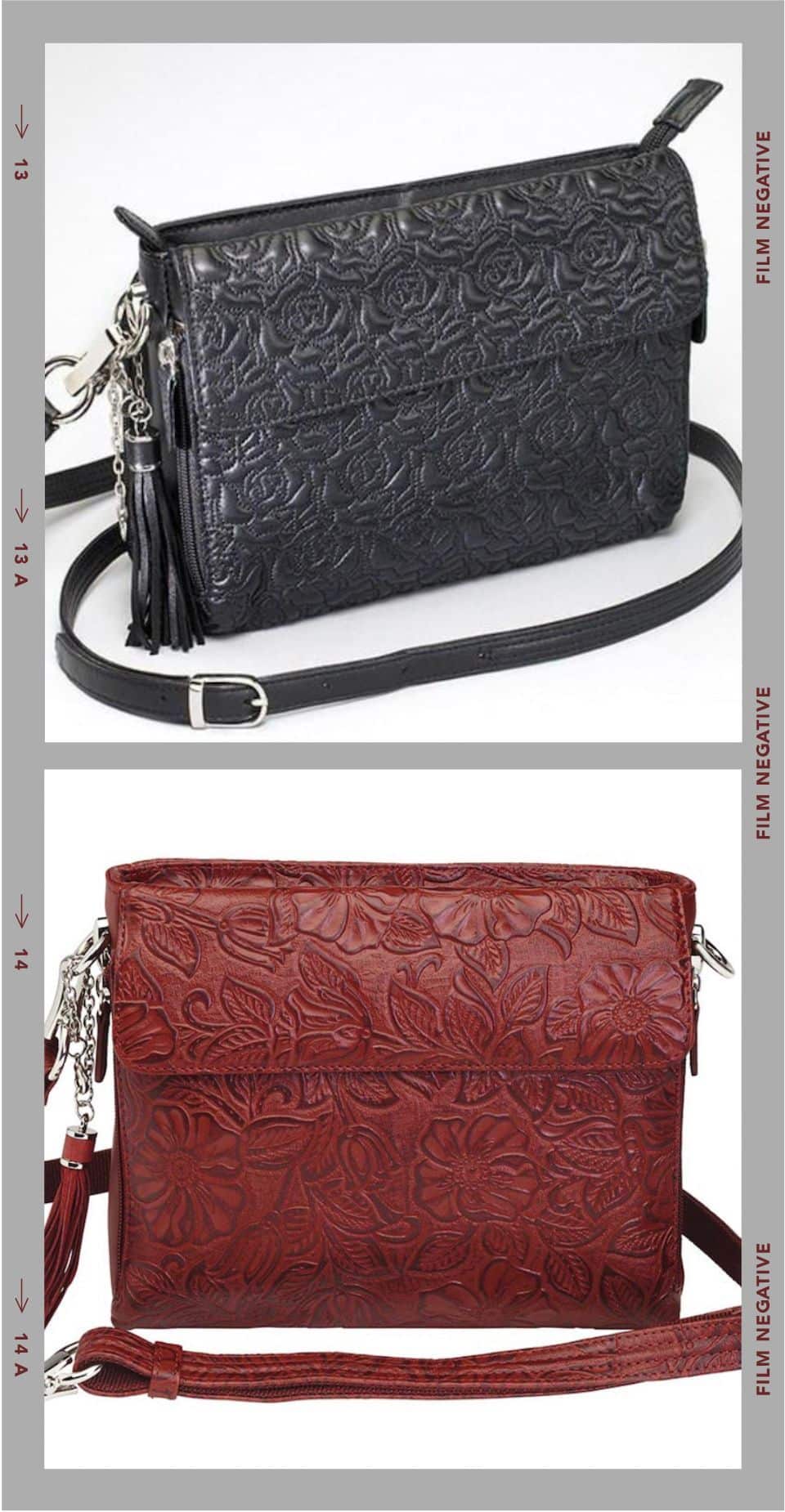 GTM's Embroidered Lambskin and Tooled American Cowhide Clutch are two of its top selling handbags. Ironically, Chanel's Classic Flap Bag, designed in 1983 by Karl Lagerfeld, is getting more popular than ever also. Chanel's small version of the bag, which is similar in size to the GTM-10 and GTM-22, is available for $8,200 on the website. GTM offers its similar styles at a bargain price of $124.95 and $115.95 respectively.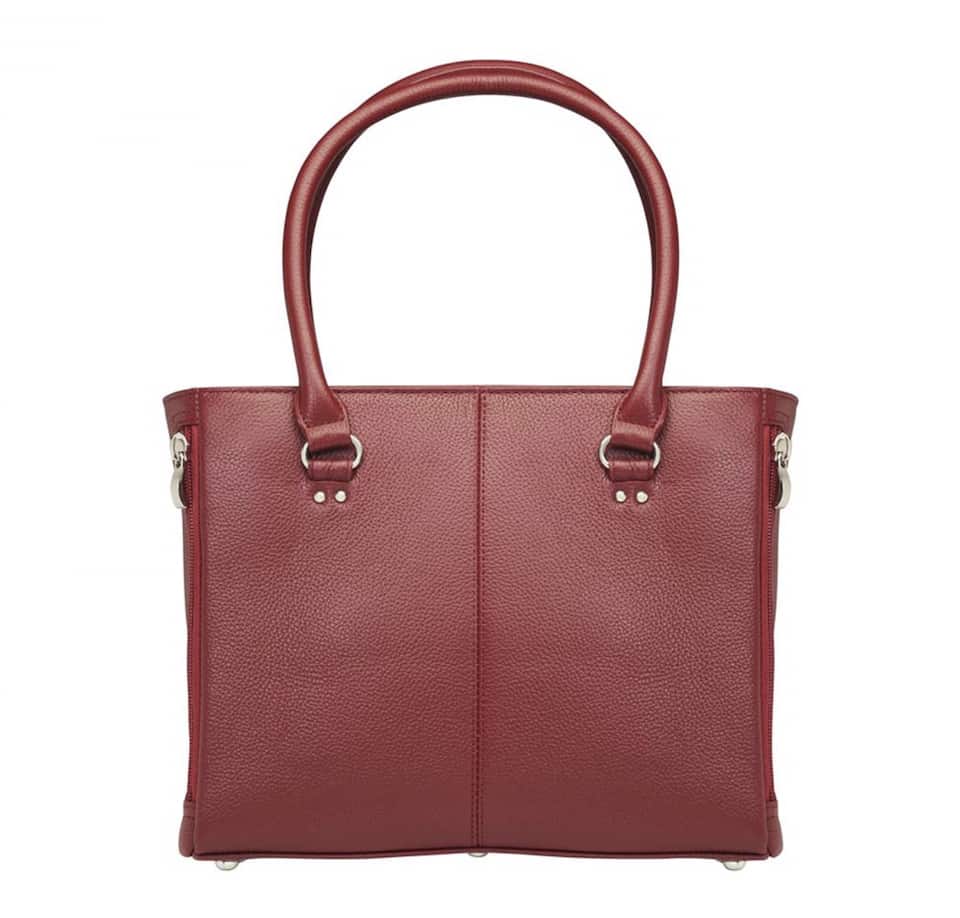 When I need to bring along a few extra items, one of my go-to GTM purses is the Traditional Open Top Tote. I love the amount of space available and the easy access to the items inside. Louis Vuitton's Neverfull, launched in 2007, has a similar open top design. However, at the price of $2,030, it's a little more expensive than the GTM-62 at just $135.95.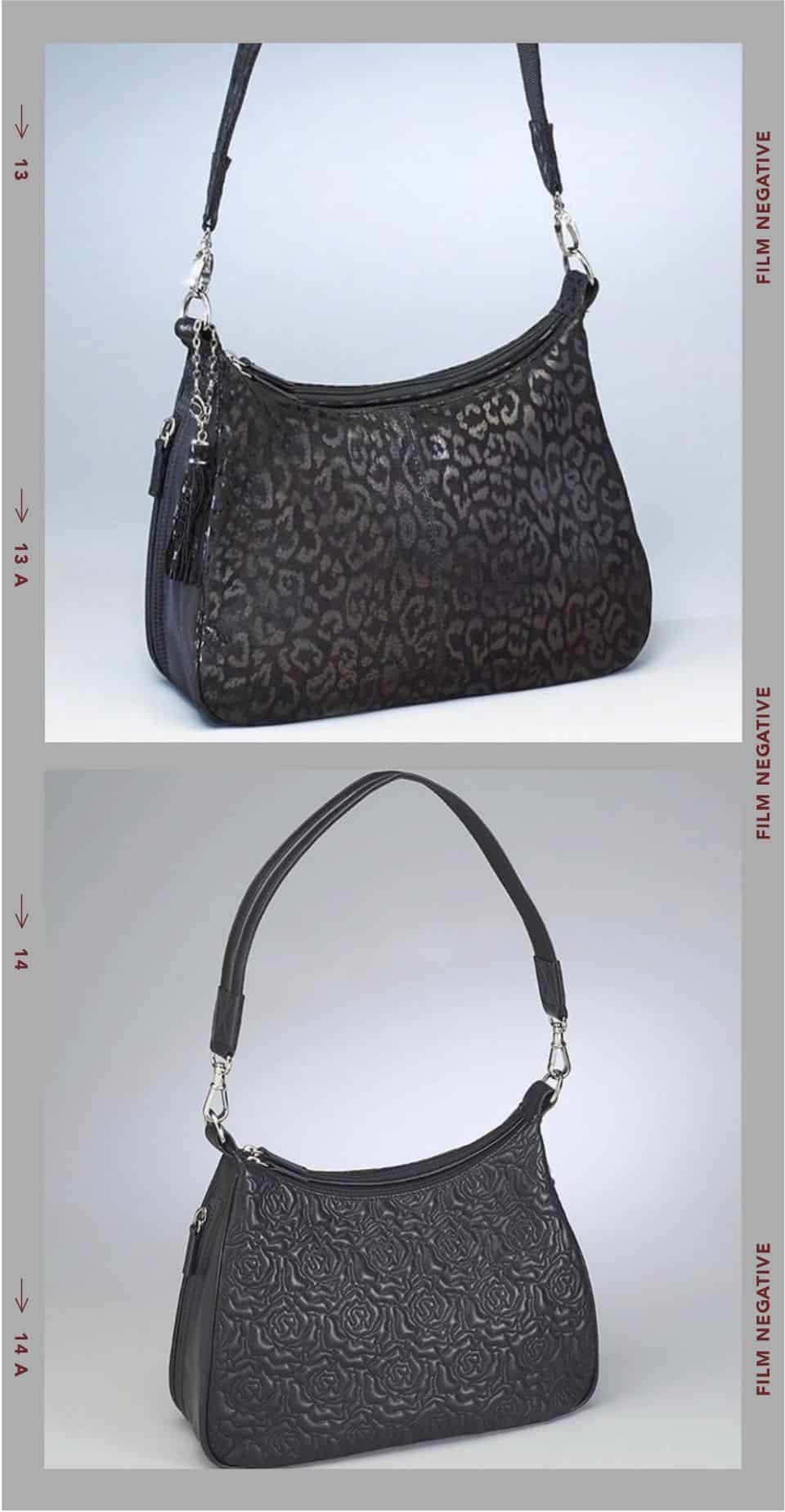 GTM offers a few different twists on the classic hobo style purse. My two favorites are the Concealed Carry Basic Hobo Handbag and the Embroidered Lambskin Basic Hobo. Through my research, I found a similar designer purse in Gucci's "Jackie." First introduced in the 1950s, the handbag was officially renamed in 1961 after former First Lady Jackie Kennedy began carrying it around. The style made comebacks in 1999, 2009 and 2020. For $2,950, you can purchase a Gucci Jackie, or shop GTM's similar styles, GTM-71 and GTM-72, for only $134.95 and $104.95 respectively.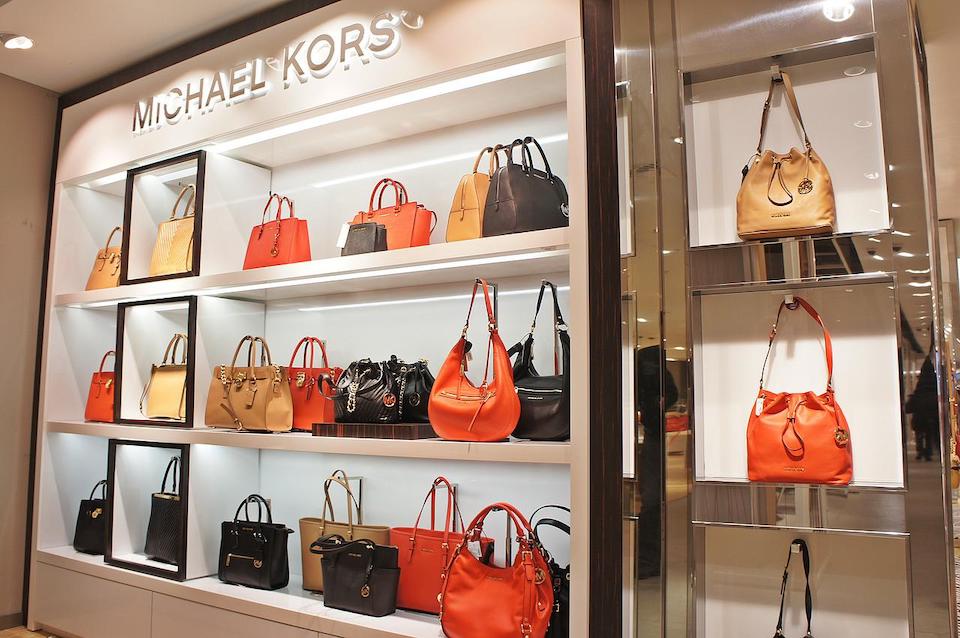 If you have a favorite designer purse style, I invite you to scroll through GTM Original's website. I bet you'll find a few very similar styles with the added benefit of a separate place to conceal your firearm safely. Oh, and at a much more reasonable price point.
Find your next favorite GTM purse here.
About Michelle Cerino

Michelle Cerino, aka Princess Gunslinger, entered the firearms industry in 2011 when Cerino Training Group was established. She immediately began competing in both 3-Gun and NRA Action Pistol, becoming a sponsored shooter. Michelle is currently a columnist and Managing Editor of Women's Outdoor News, as well as owner of Pervenio LLC. She also manages social media for Vera Koo and GTM Original. Michelle encourages others to step out of the comforts of home and explore. View all posts by Michelle Cerino →