Gal Gab: 6 Questions for Megan Beach
This installment of Gal Gab features a Navy vet and avid outdoorsman, Megan Beach. I was introduced to Megan in the classic way – via my Instagram feed (her handle is @megs.beach). Among other outdoor activities, she loves to fish, turkey hunt and spend time hiking with her two rescue dogs. I was intrigued by this military vet who is now a vet tech and taxidermist. Her business, Beach Bugs Taxidermy, specializes in creating big game shoulder mounts and fish reproductions.
Megan began her foray into the world of taxidermy in 2018, when she started a small beetle farm to use to create European mounts as a hobby. This passion evolved, leading her to attend and graduate the Second Nature School of Taxidermy in Montana. She currently resides in her home state of Oregon, and is active at several pro staffs and outdoor organizations.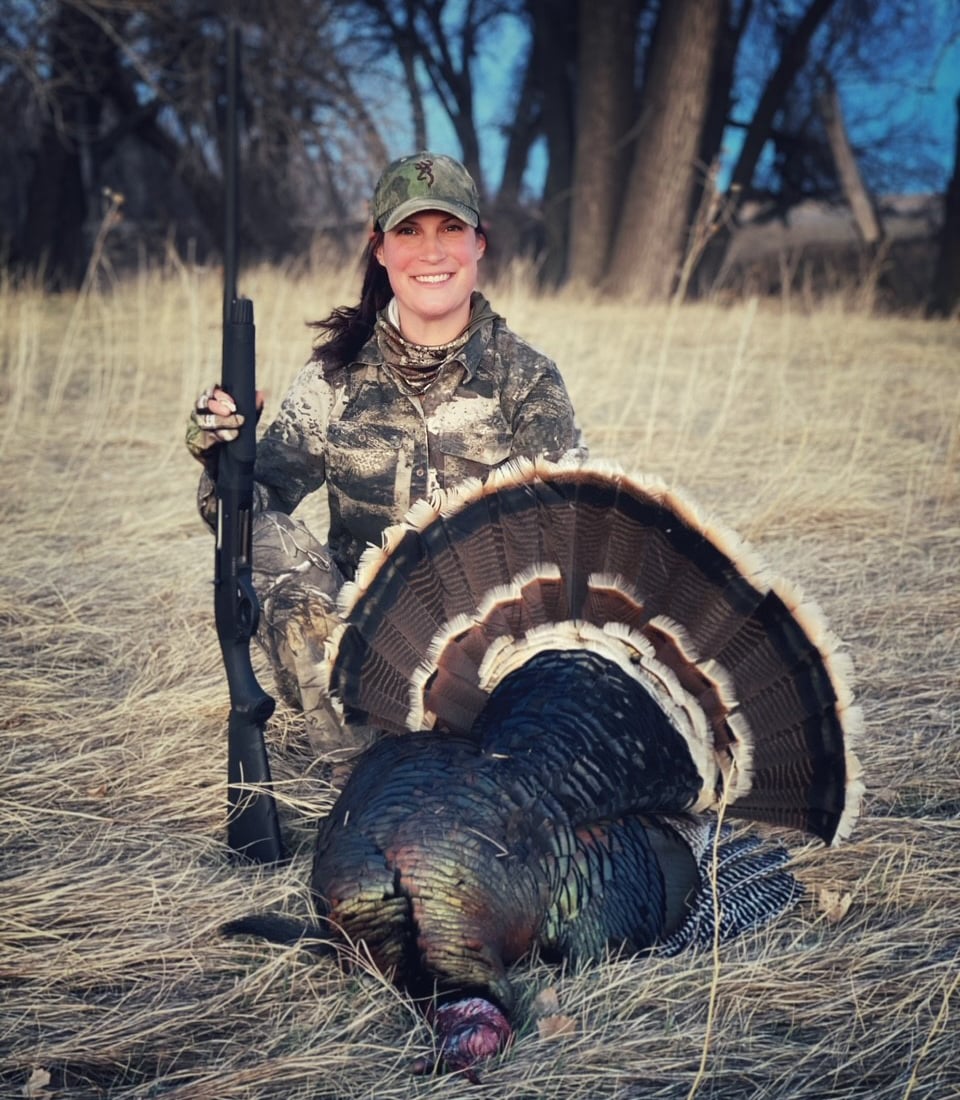 Getting to Know Megs Beach
1. Describe a typical day in your work life:
I work as a lead veterinary technician (certified veterinarian technician or "CVT" in Oregon), and I am also a taxidermist and own a taxidermy business called Beach Bugs Taxidermy. Both vet tech and taxidermy life are busy and rewarding. I help animals daily as a vet tech, which is my first love. As a taxidermist, I help recreate memories of an outdoor enthusiast's special harvest, mounting big game animals and fish reproduction.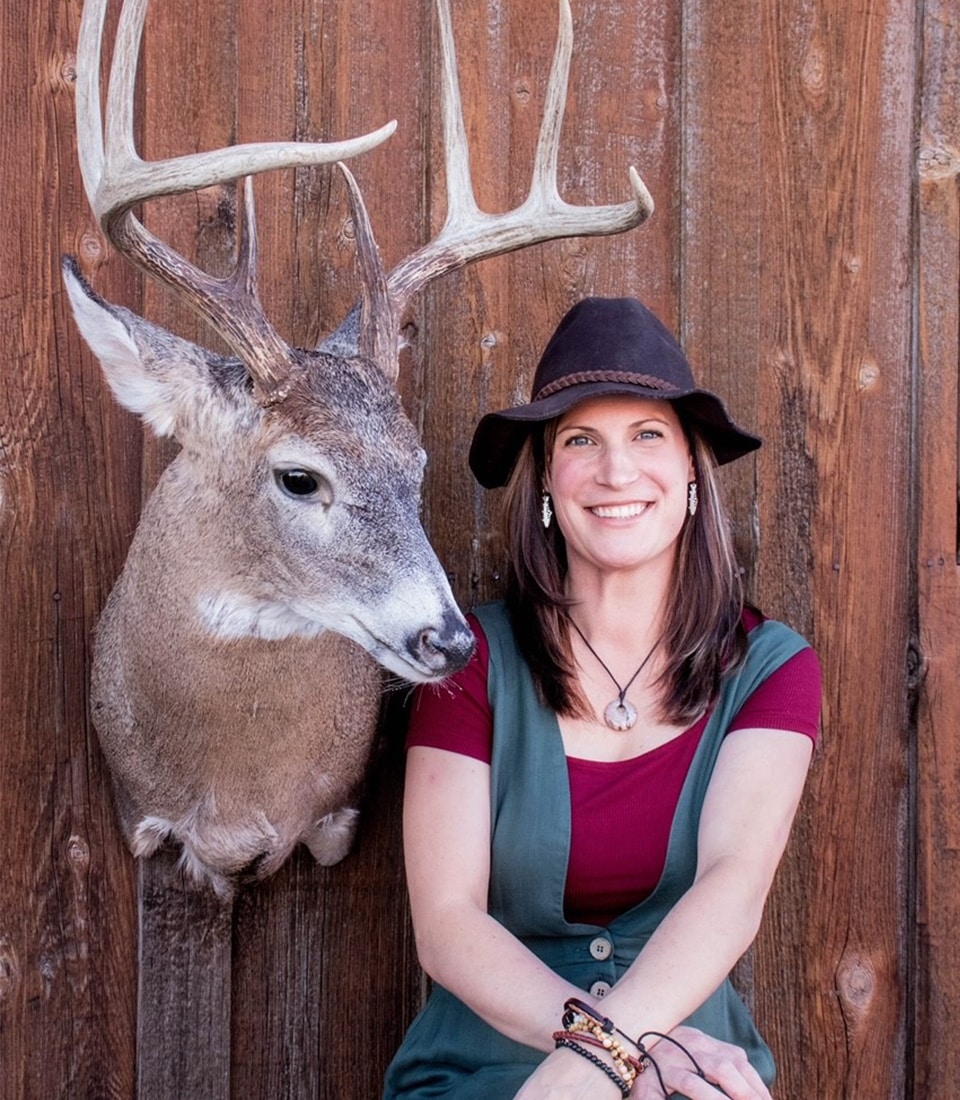 2. #1 piece of advice you would give other females who want to break into the industry?
Never give up on your dreams. Stay humble, strong and willing to help and/or mentor others as you evolve in the outdoor industry.
3. What motivates you?
What motivates me is to have the courage to not give up. Life can give us lemons. I was diagnosed with autoimmune hepatitis with bad scarring on my liver from the disease (was told I'd need a liver transplant in five years) and six months later I was diagnosed with thyroid cancer in 2021. I am currently in remission from both and have no liver scarring. When I wanted to quit taxidermy and hunting because of my illness, I did not give up. I learned about my body and what I can and can't handle, and then – continued forward. My dogs, Tux and Roxy, are also my best friends and big motivators in my life as well.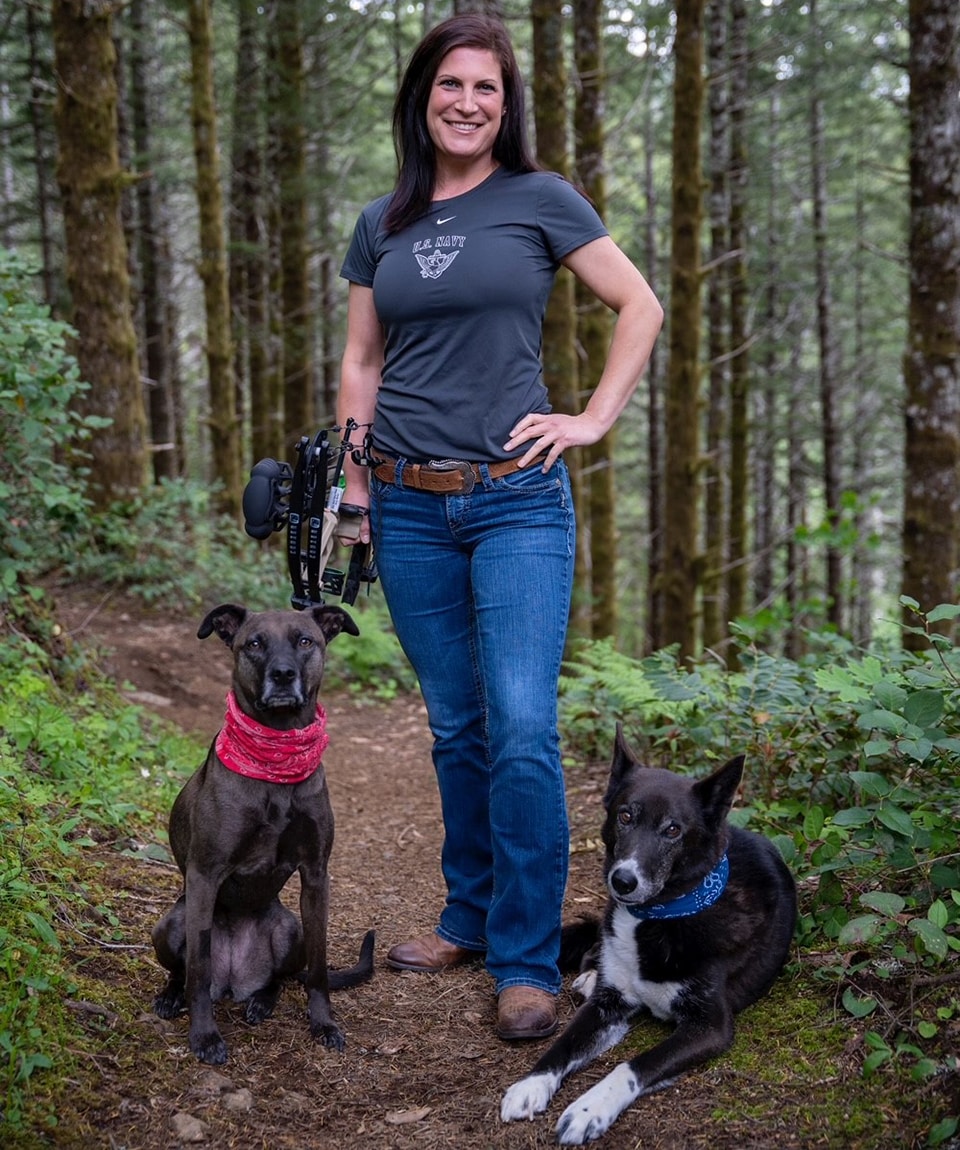 4. Most unexpected thing you've learned, while working in this industry?
The most unexpected thing I've learned is the amount of love and support from different conservation groups I am a part of. I am a pro staff for the Sisterhood of the Outdoors, Prois and a committee member for the Delta Waterfowl – Columbia River Chapter here in Oregon. They have all been amazing groups; life after the military is not easy, and these groups give me the camaraderie I was missing after getting out of the Navy.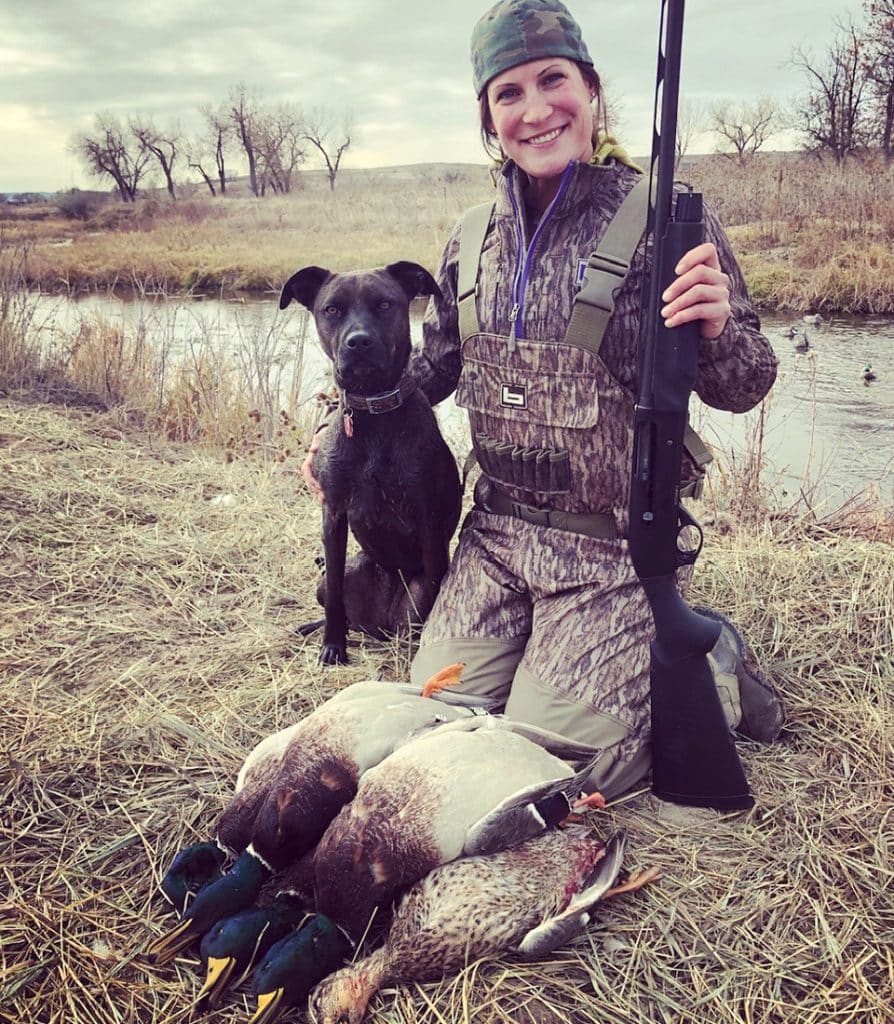 5. Favorite product in the outdoor or shooting market right now?
I've shot a Benelli 20ga shotgun M2 for over 5 years. It was my first and favorite shot gun out of many I've used over the years. I use it for upland game, waterfowl and turkey hunting.
I also love Prois gear for women.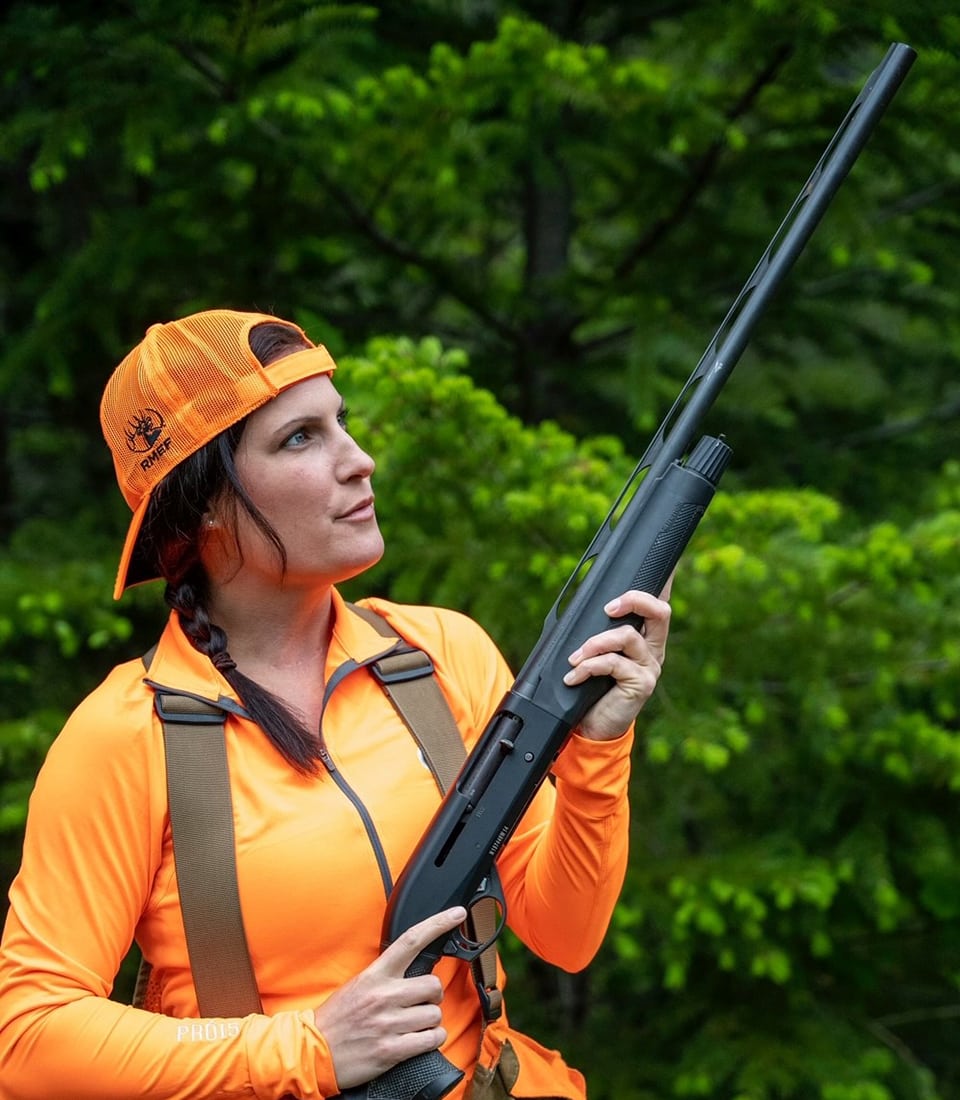 6. Let's have some fun … what weapon would you use to battle a giant?
As much as I love my Benelli, I'd probably use my Bear Archery compound bow against a giant.
Follow Megan Beach
Give Megan a follow at her personal Instagram, and her taxidermy business' page. Be sure to check out her website, and see the beautiful mounts and fish reproductions she's created. The gal's got some serious talent!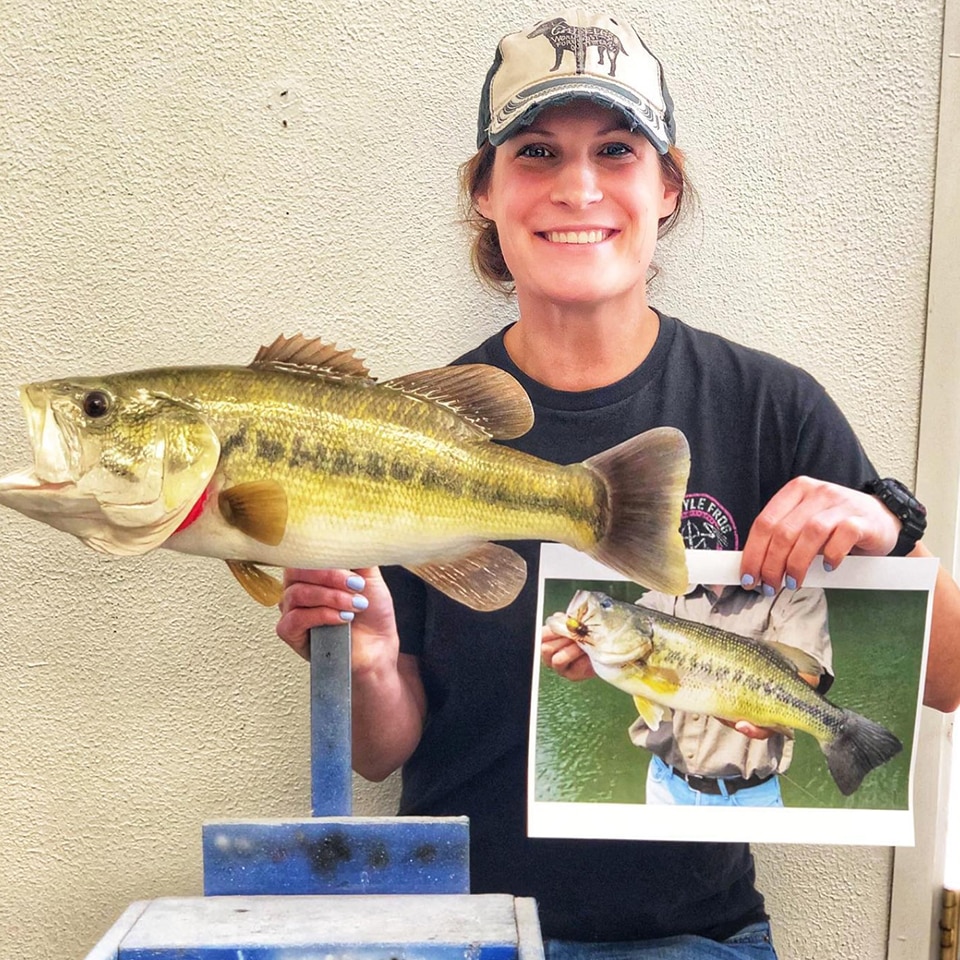 About Jackie Richardson

Jackie Baird Richardson is an interior designer, editor at The WON and avid junker. Watch for her design tips and occasional crafting ideas, bringing the outdoors indoors. View all posts by Jackie Richardson →