Gal Gab: 6 Questions for Vana Leslee Korhonen
We became aware of Vana Korhonen (aka @vana.leslee) the usual way, via her Instagram feed. She posts the most incredible images of her experiences ice fishing, showcasing the monsters she reels in and the fun she has on the ice and water. We love how her images make the moments almost seem tangible; her talent as a photographer is obvious. Diving deeper, we found out that Vana is like us – working in an outdoor industry and thankful every day for the beauty her work "environment" delivers directly to her.
Vana lives in Northern Wisconsin and works as a photographer and social media manager for a digital agency that specializes in representing outdoor-focused brands. We imagine that her clients have to appreciate that she not only talks the talk but also walks the walk, as she is quite the accomplished angler. Read on as Vana answers our six standard questions. You'll love her answer about how she would "slay" the giant!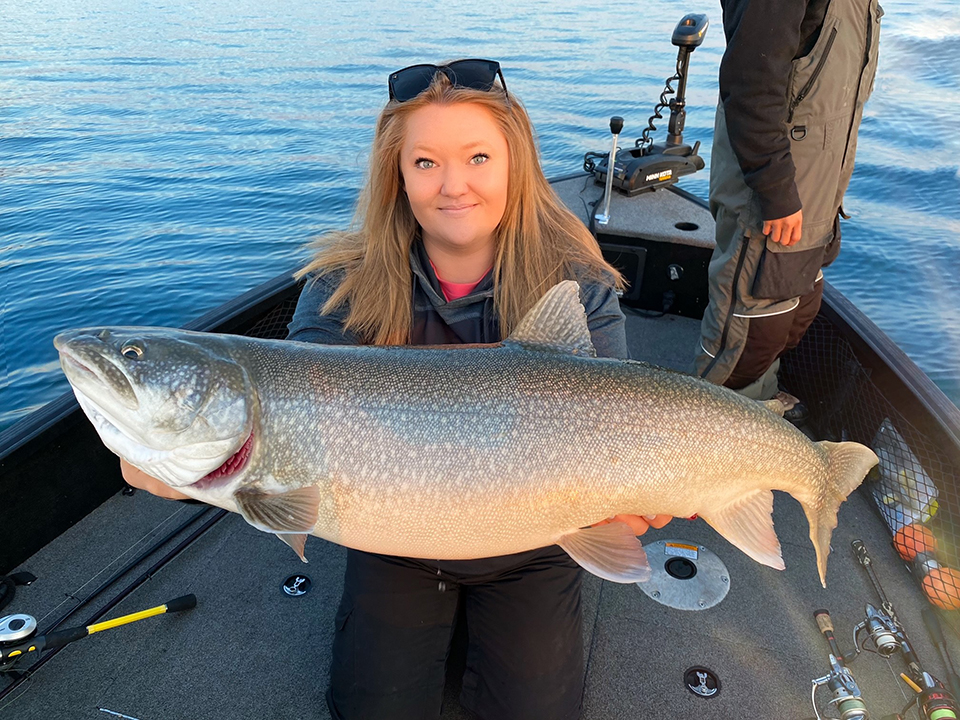 Getting to Know Vana Leslee
1. Describe a typical day in your work life:
I work for Blue42, a full service digital media agency out of Maple Grove, Minnesota. I basically have three types of workdays:
Out in the trenches shooting photos for our clients. Types of sessions include: ice fishing shoots for Clam Outdoors, open water fishing for Blackfish, fundraisers for various clients, product photography and more!
Editing photos from said sessions.
I also do social media management, and engagement for ten of our clients and am lucky enough to work from home for that portion!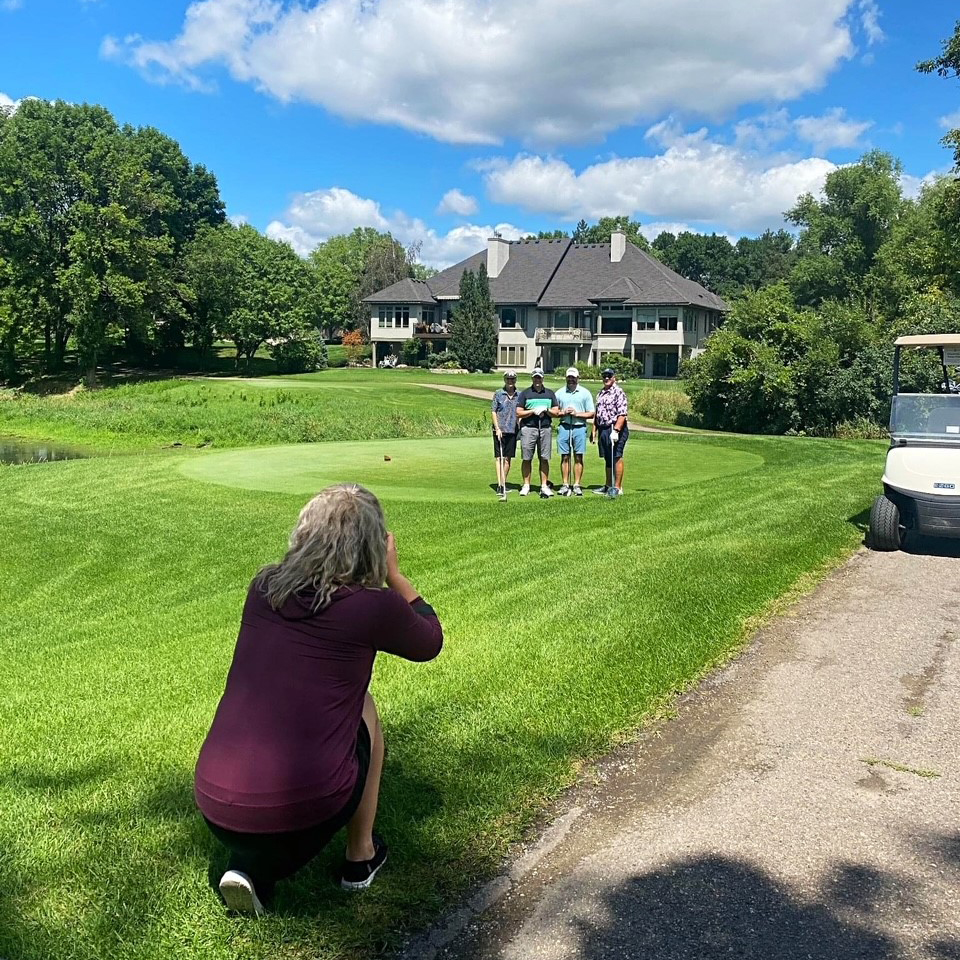 2. #1 piece of advice you would give other females who want to break into the industry?
Boldly be who you are, and don't hold back! That means sharing your talents with the world, because you never know where it will take you! The company I work for, found me through Instagram… all because I decided to share my work on the platform. Had I not done that, I would most likely still be unhappy in my work life!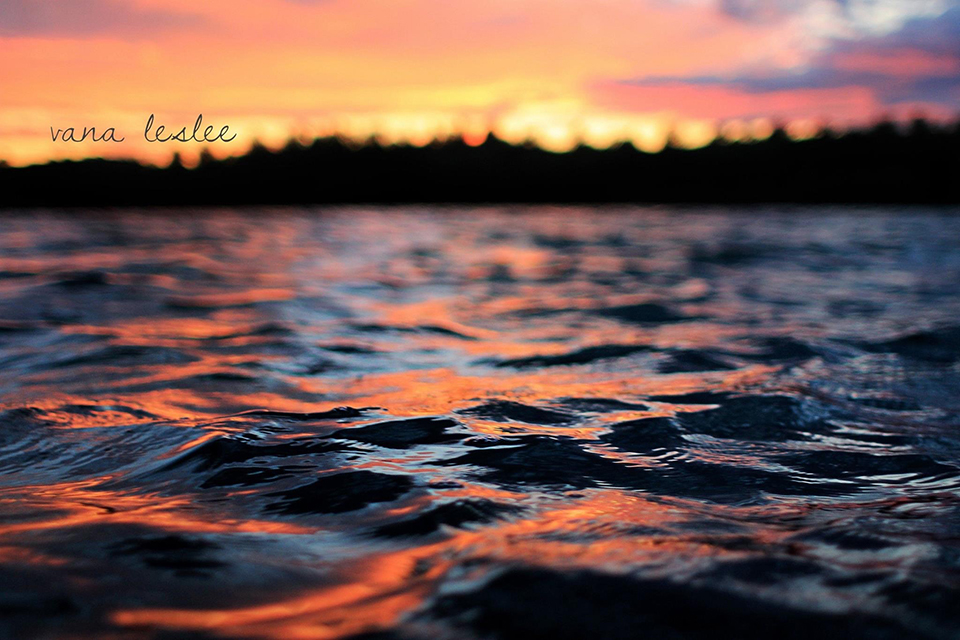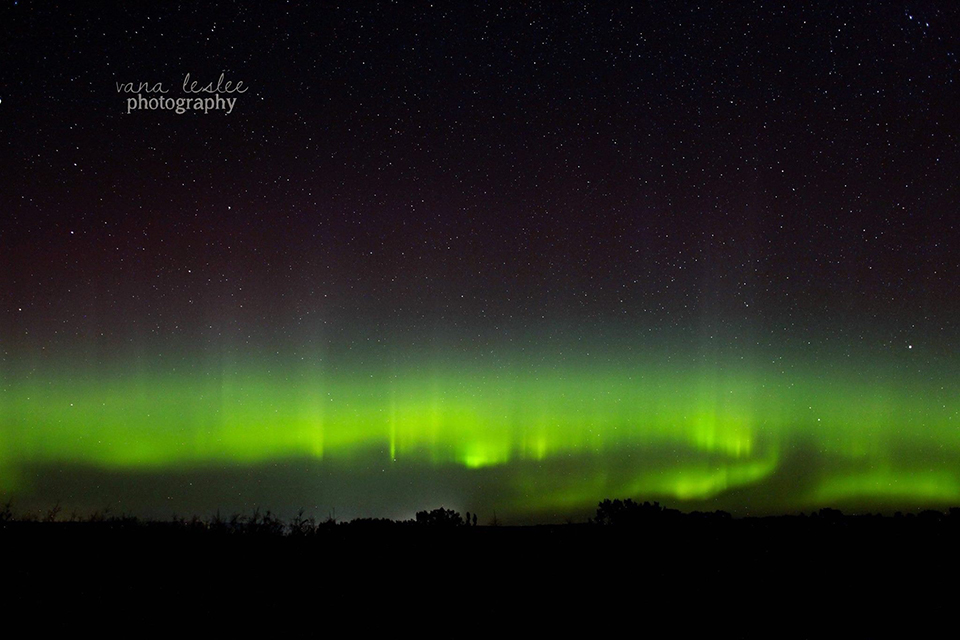 3. What motivates you?
The person who was miserable working in fields I wasn't passionate about. I live for the outdoors, and being able to work with clients whose brands are outdoor focused has been life changing!
4. Most unexpected thing you've learned, while working in this industry?
Honestly, what I'm capable of! I have been a self-employed photographer – and that was a very busy time in my life… But since starting with Blue42, I have become more efficient when it comes to shooting and editing photos! It is fast paced, and you've got to keep up!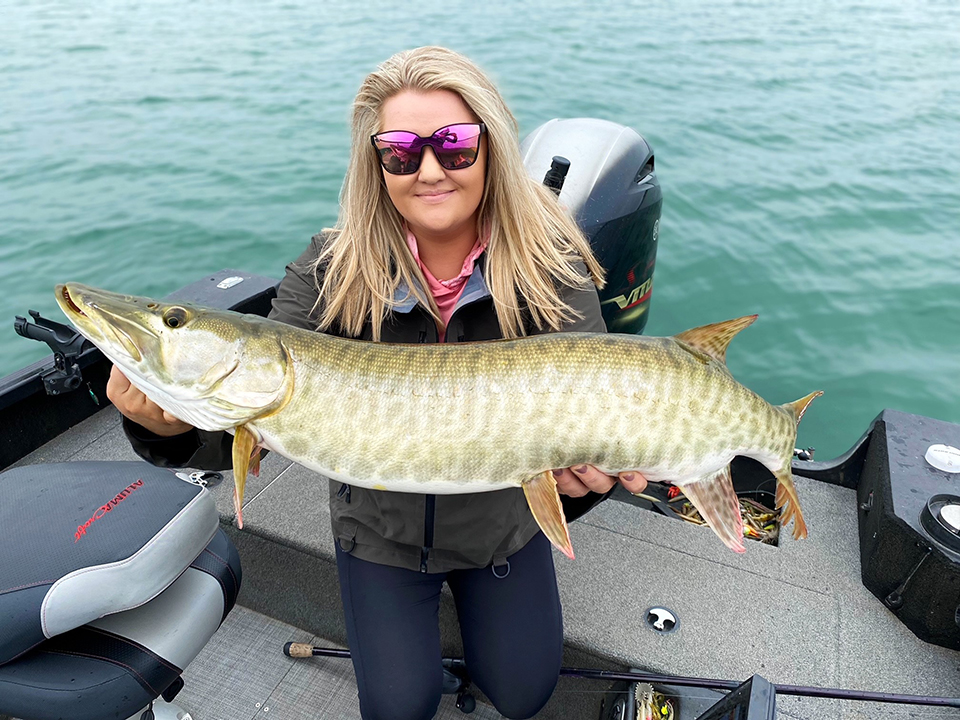 5. Favorite product in the outdoor or shooting market right now?
100% hands down the DSG Outerwear ice fishing suits. I've been ice fishing for a long time… and have always worn boy's/men's gear. So, for a brand like DSG to come along, has been such a blessing! All of their gear has changed the game for me!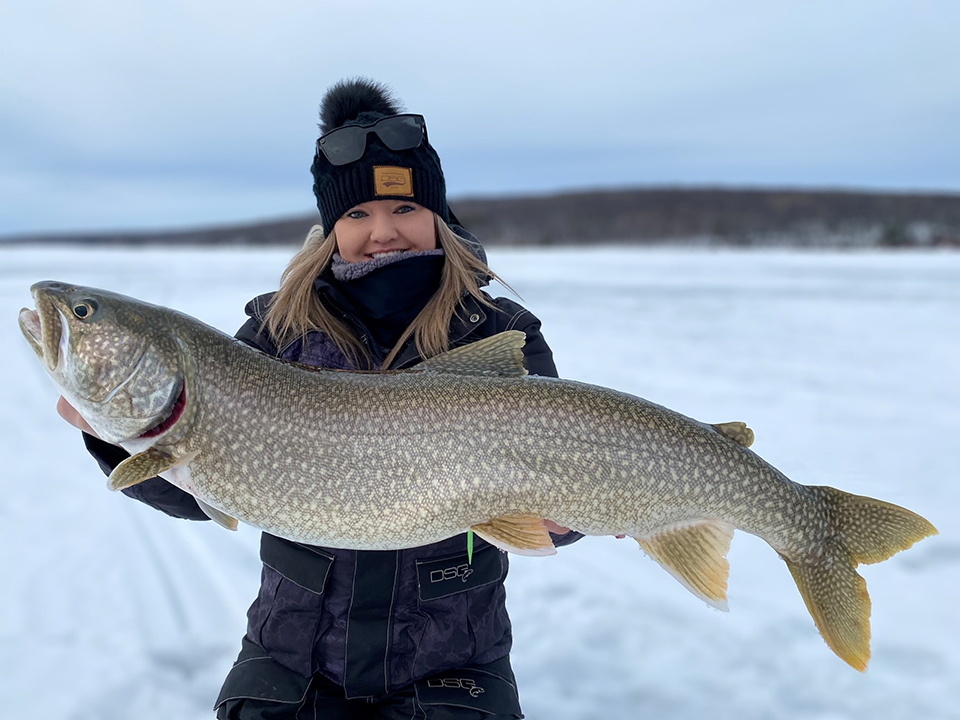 6. Let's have some fun… what weapon would you use to battle a giant?
Does a tank count? Because I'd choose a tank.
Follow Vana Leslee
Be sure to give Vana a follow on both her personal and business Instagram accounts. She'll reel you in with her fantastic photography, that will make you want to pick up a rod and reel and hit the water.
About Jackie Richardson

Jackie Baird Richardson is an interior designer, editor at The WON and avid junker. Watch for her design tips and occasional crafting ideas, bringing the outdoors indoors. View all posts by Jackie Richardson →