Review: Moonshine Drifter ll Fly Rod
If you are going to have just one fly rod, it should probably be a 5-weight, 9-foot rod. Well, I didn't own a 5-weight rod; I had 4-, 6- and 8-foot-weight rods, but no 5 weight. As I researched rods, the Moonshine Rod Company caught my eye. It seemed like a lot of rod for the money. This Colorado-based company is fairly new to the market. After reading all the reviews, I went ahead and ordered the Moonshine Drifter.

Here are the features:
Anti-Glare, 1979 Vintage color blank with Metallic Copper Accents & Alignment Dots
Performance Carbon Fiber
SiC Stripping Guides
Light Wire Single Foot Guides
AAA Grade Cork
Beautiful Burl Reel Seat
Uplocking Rings with Delrin Bushings
5 Compartment Embroidered Cordura Tube
EXTRA Tip!
No Fault, Lifetime Warranty to the original owner with Proof of Purchase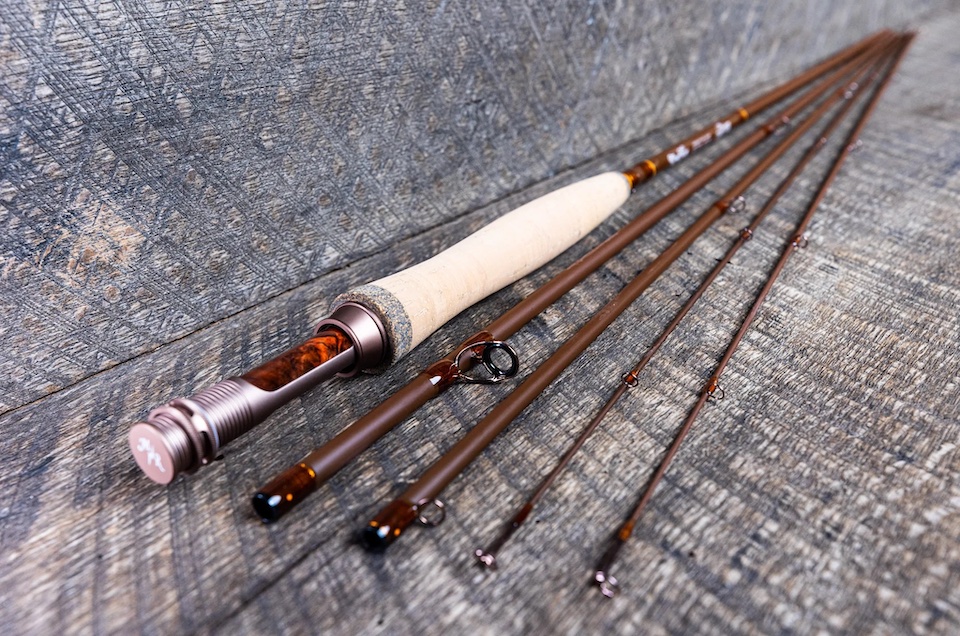 This rod did not disappoint. It has a moderate fast action, easy to cast. I can't get the long cast like my fast-action rods, but is a real pleasure to cast if you have a smooth casting motion. I paired it with a Ross Animas 5/6 weight reel and a Rio weight forward floating line. I used 20-pound backing. This is a beautiful, functional combo. I plan it being my combination for smallmouth bass on the Big Elk River this spring.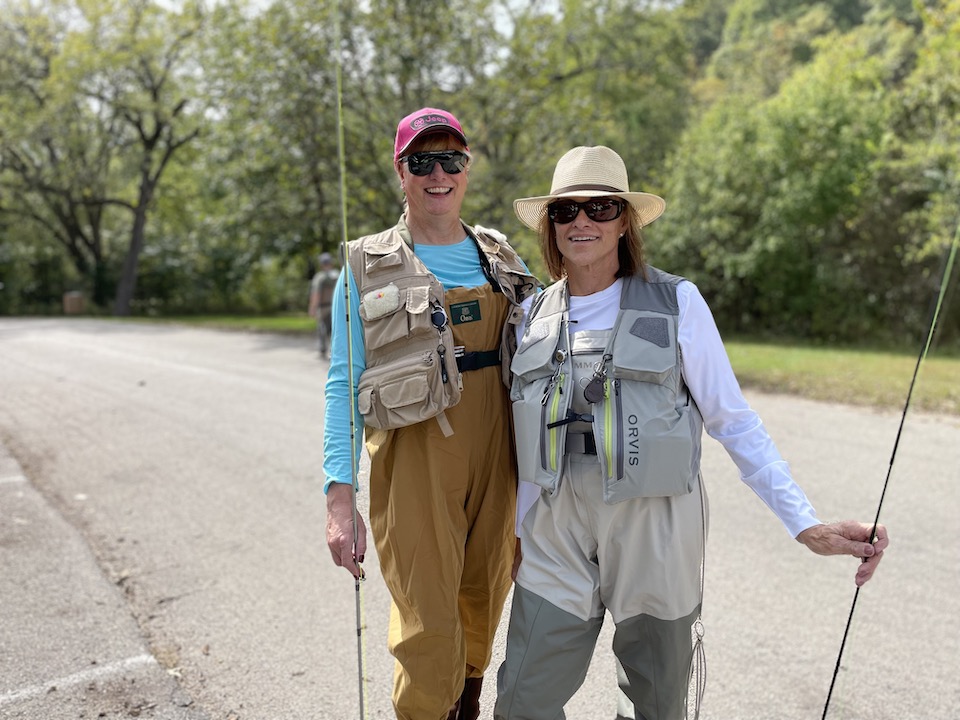 I will carry my 4-weight Loomis for native trout in the Great Smoky Mountains the summer as it's 7-foot length will probably handle the small streams more handily. The Moonshine will be back out as I chase bass in and around Kansas City and when I go after trout in the Ozarks this fall. The Drifter is just one of the rods Moonshine makes and is its most reasonably priced. It is just right for this Kansas City angler. I recommend if you are in the market for a new fly rod, to check out Moonshine's rods, reels and accessories.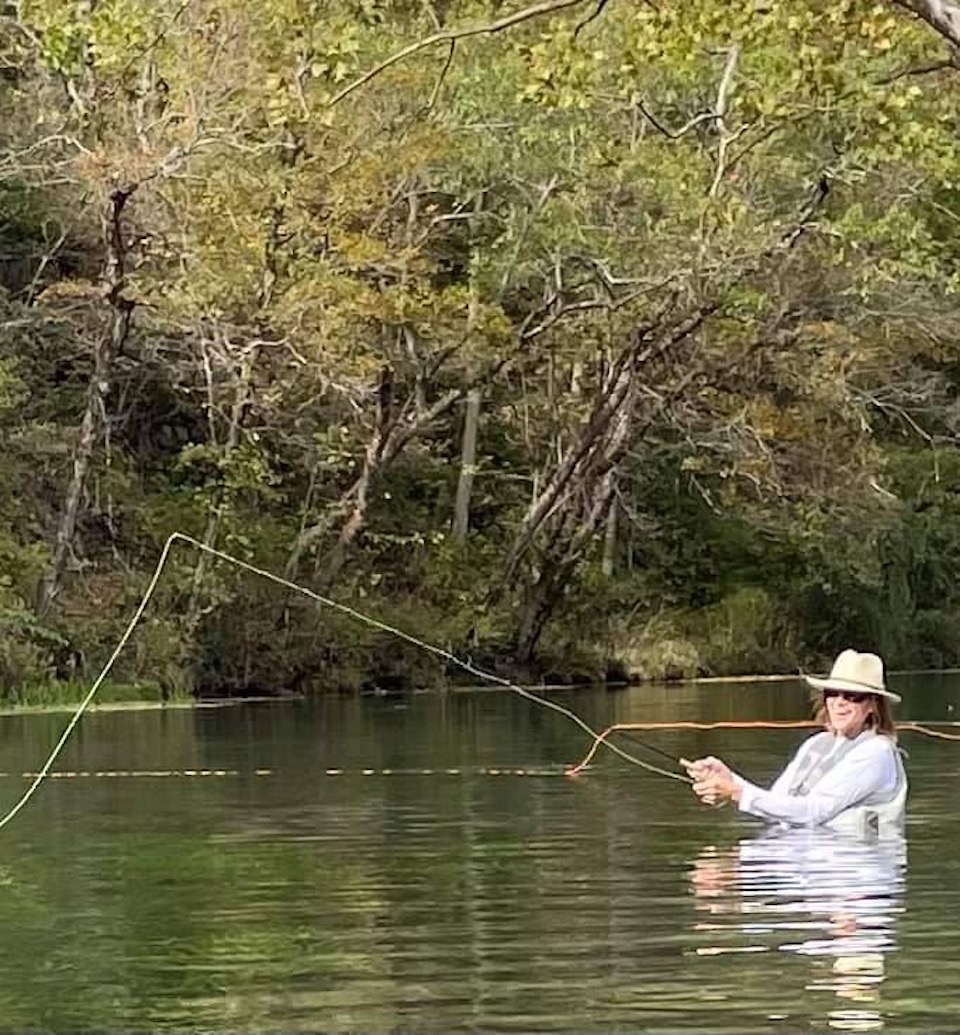 Meet Author Marsha Riley
Marsha Riley is a traditional archer from the Kansas City area. She has hunted and shot traditional for over 50 years, hunting everything from elk to rabbits with her longbow and recurves. She has been fortunate to have taken quite a few of those species of game with those "old fashioned" bows in her career and is blessed to have had the ability to chase those species in many states and international locations. Marsha serves as the Director of Strategic Planning for wildHERness and uses her experience to bring along the next generation of archers and outdoor enthusiasts.
About The WON

The Women's Outdoor News, aka The WON, features news, reviews and stories about women who are shooting, hunting, fishing and actively engaging in outdoor adventure. This publication is for women, by women. View all posts by The WON →