Franchi Affinity 3 Elite Upland Preps for the Dove Field
September is one of the best months for hunting in my opinion. Why? It marks the beginning of fall hunting season, which is one of the greatest times of the year to get outside, enjoy the sport and take a breather from all of the fast-paced activities of summer. In Missouri, our hunting season begins with a challenge: doves. A challenge to harvest an animal the size of your hand that happens to be flying through the air and darting off in every direction – all while you're trying to get on target, hit it with one shot and aim for the head to save yourself the trouble of picking shot out of the meat later on. Dove hunting takes practice and it's a great idea to prep for the dove field before you pursue your hunt. This year's prepping and practicing for dove season brought me the opportunity to try out this new shotgun – Franchi's Affinity 3 Elite Upland 20-gauge, model 41315.
Sponsored by Franchi
Hand-crafted in Italy, this shotgun is fine as good Italian wine. My jaw dropped when I opened the box. It has a beautiful finish, sleek build and is by far one of the lightest shotguns I've ever held. With the reoccurrence of dove sightings around our farm and a new shotgun to try out, I couldn't wait to get our thrower out and smash some clays with this new beauty.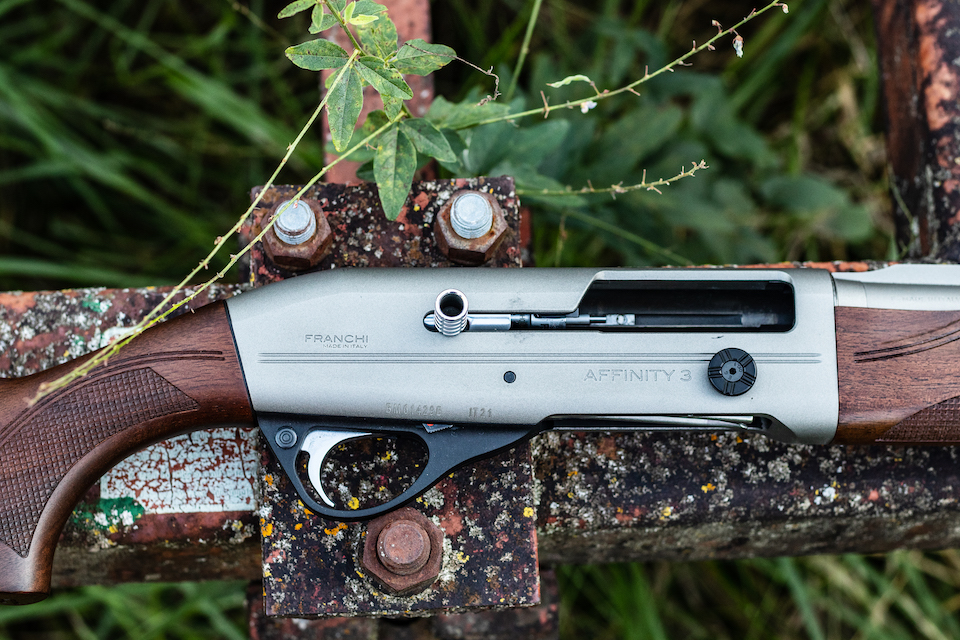 When it comes to practicing, I like to set up my range at the edge of our crop fields. It's a vast area of land where I can ensure firearm safety, shot placement, shot accuracy and the biodegradable clays can be left behind. I always try to pick an area where I have a clear skyline view so I'm quickly able to see the defined wad after each shot taken. The wad tells me if my shot placement was too high, low, left or right.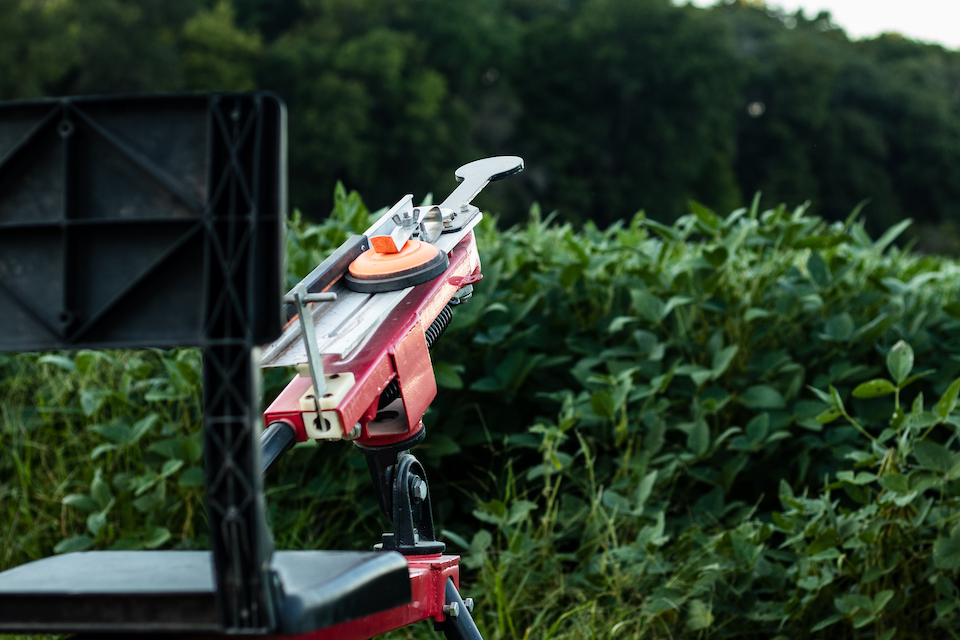 We have a manual hand-thrower that disperses one clay at a time. To freshen up my skills, I like to start off by having the thrower in its standard settings pointed straight out into the field. My fiancé throws a few out there, I shoot and then the real fun begins after I get my bearings back.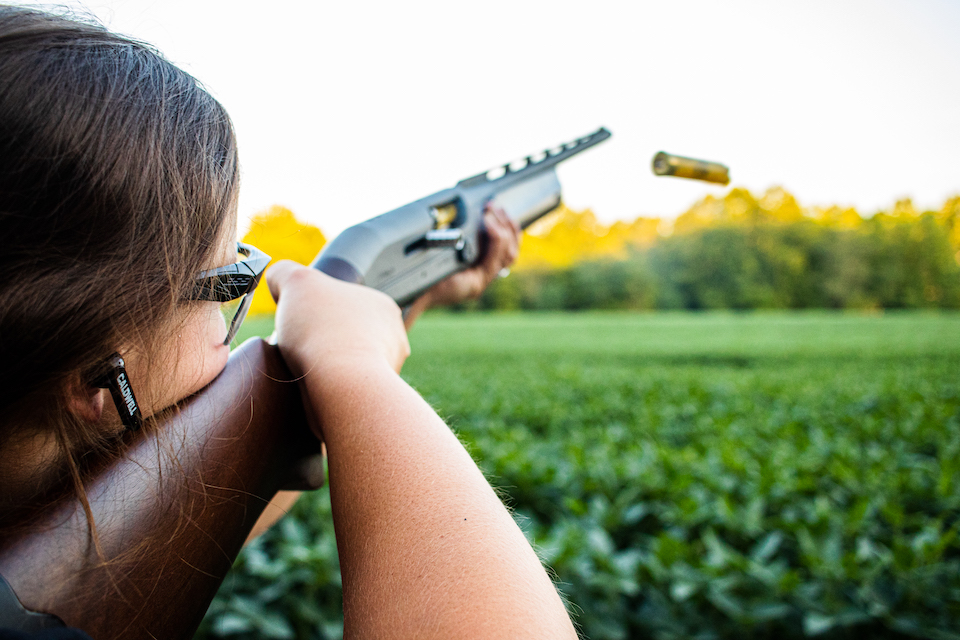 After initial predictable shooting drills, I let my fiancé make the calls on where the clay is going to fly. He changes the direction every single time to capitalize on the unpredictable flying patterns of doves. After the simulation of quick target acquisition changes, I switch out the standard sporting clay targets for mini, dove-sized clay birds. This last drill allows me to zero in my group, identify a smaller target and the movement repetition of unpredictable flight paths.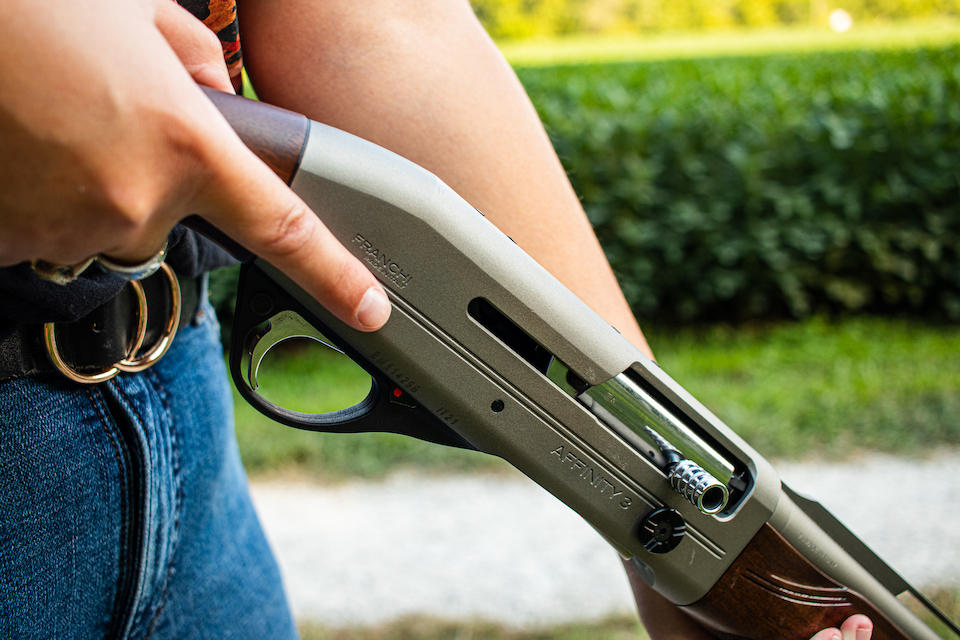 After all these tests with Franchi's Affinity 3, I can truly say I am impressed with how it performed. The precise engineering of the magazine port, bolt handle and bolt release made reloading in a hurry easy and accessible. The neon fiber optic sights helped me acquire my target quicker. The TSA recoil pad absorbed half of the felt recoil leaving me ready to go again and again. The shotgun felt like the perfect size and weight. I didn't get tired of carrying it around or holding it up while the clays were being reloaded. Shooting with the Franchi Affinity 3 is a breeze.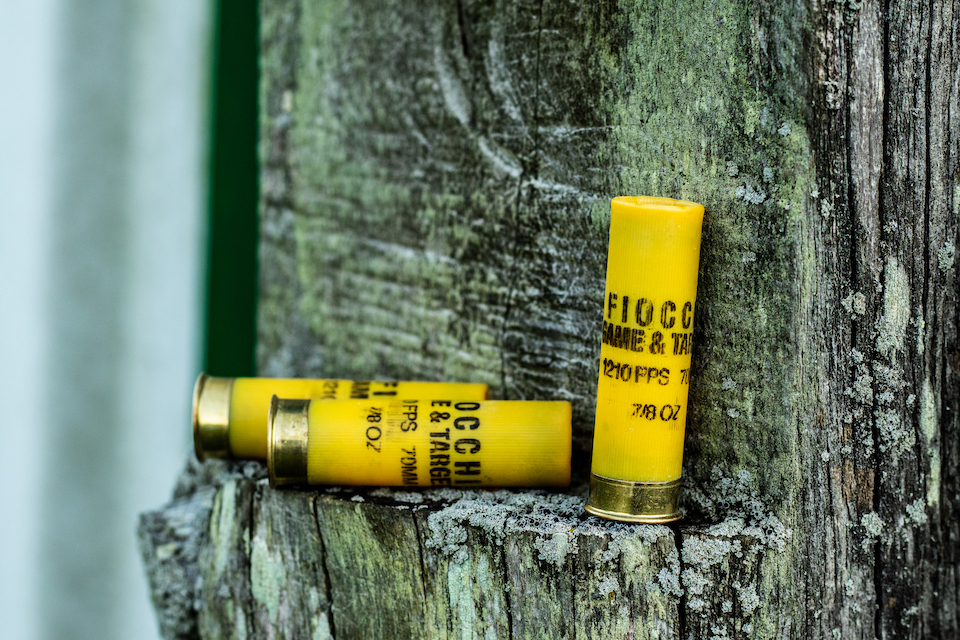 Fiocchi Ammunition provided me with three boxes of its Field Dynamics 20-gauge dove loads. The shotshells cycled seamlessly and were designed with the promise of high-quality functioning ammunition. They delivered.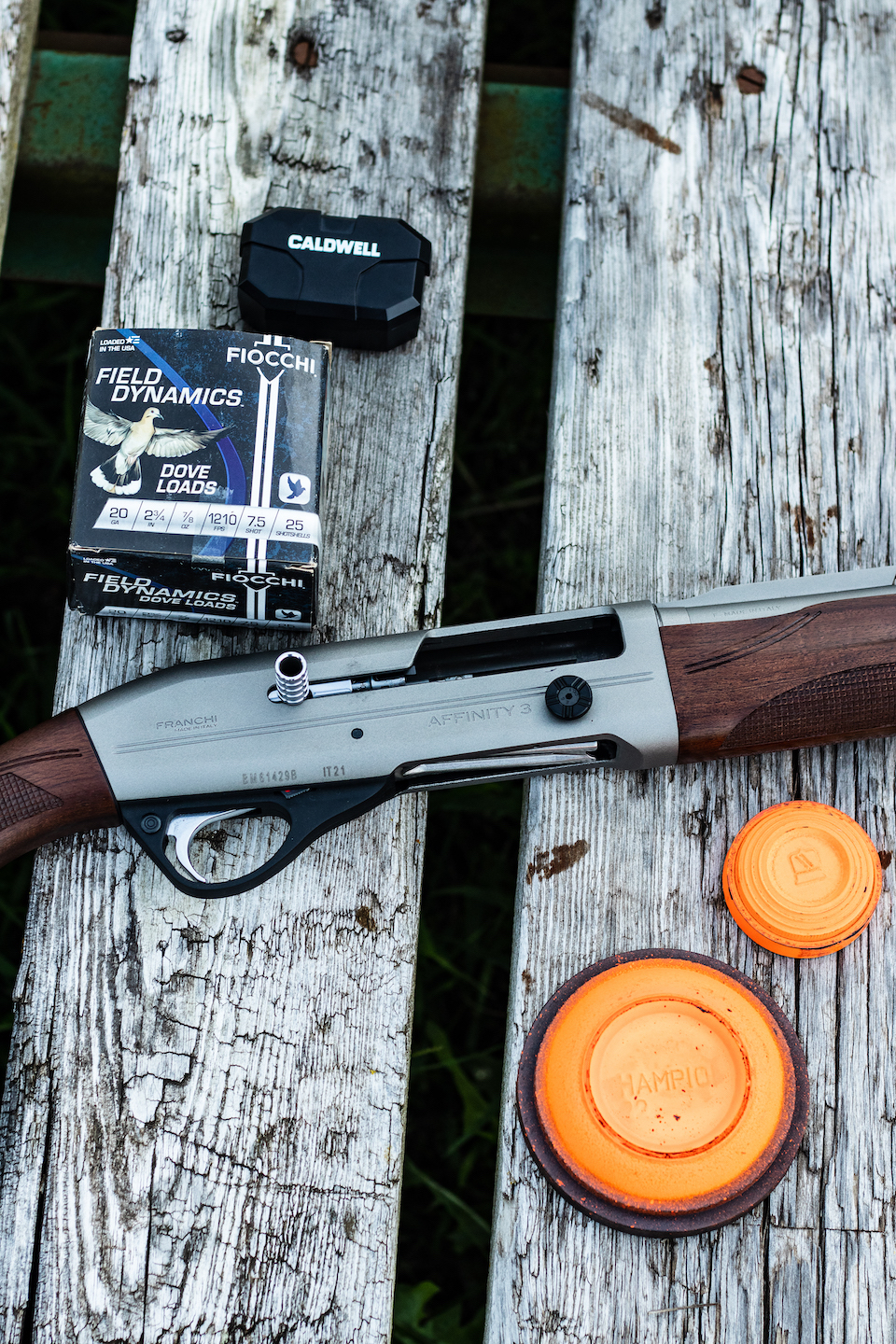 To wrap it up, whether you are interested in dove hunting or are a seasoned pro, it's not a bad idea to set aside time to practice before opening day, or before you go afield. If you are ever in the market or have the opportunity to try out the Affinity 3, 100% do it! Franchi offers a fine line of shotguns waiting for your next adventure.
To see the line of Franchi shotguns, visit its website.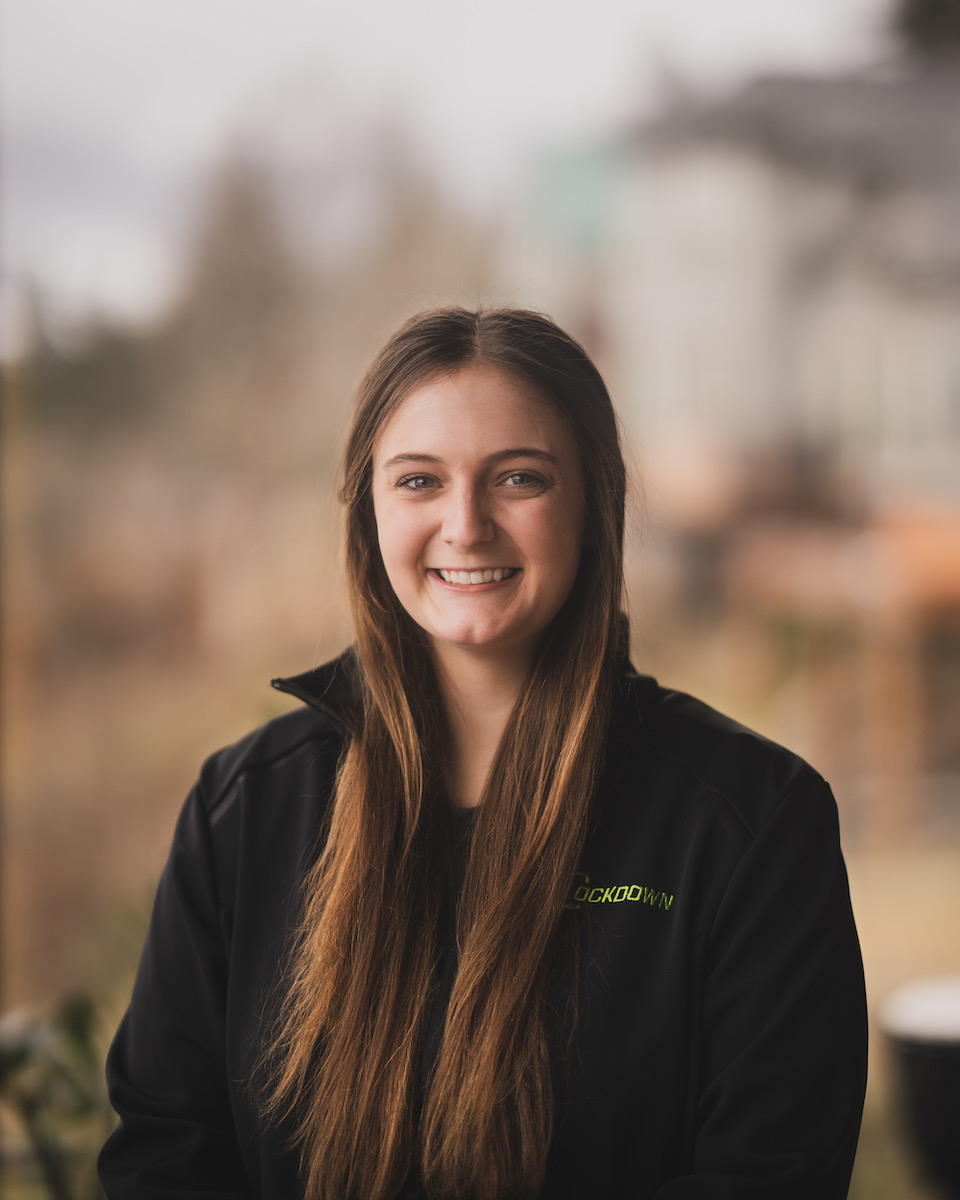 About Aimie Brendel
Aimie Brendel is the Marketing and Communications Manager for the Archery Trade Association. Residing from rural east-central Missouri, Brendel lives on a row crop and cow-calf farming operation with her fiancé, where they carry on a fourth-generation farming legacy. Brendel has a Bachelor's degree in Agriculture and has experience in the firearm, archery and meat processing industries. During her spare time, she enjoys spending time with friends and family, riding side-by-sides, checking cows and hunting.
About The WON

The Women's Outdoor News, aka The WON, features news, reviews and stories about women who are shooting, hunting, fishing and actively engaging in outdoor adventure. This publication is for women, by women. View all posts by The WON →