Baschieri & Pellagri NEXT Shotshells at Beretta Women's Event
The Sisterhood of the Outdoors founder Amy Ray relates experiences with Baschieri & Pellagri shotgun shells, donated by Fiocchi USA, for a huge shooting event held recently in Wisconsin for women.
Sponsored by Fiocchi
Recently The Sisterhood Of The Outdoors hosted a shotgun experience with Beretta. We designed this event specifically to introduce new and experienced shooters to the latest shotguns from Beretta. Forty women came to spend the day learning and shooting together. Sisterhood Outdoors prides itself on working with everyone in the outdoors and shooting sports, no matter their level of experience.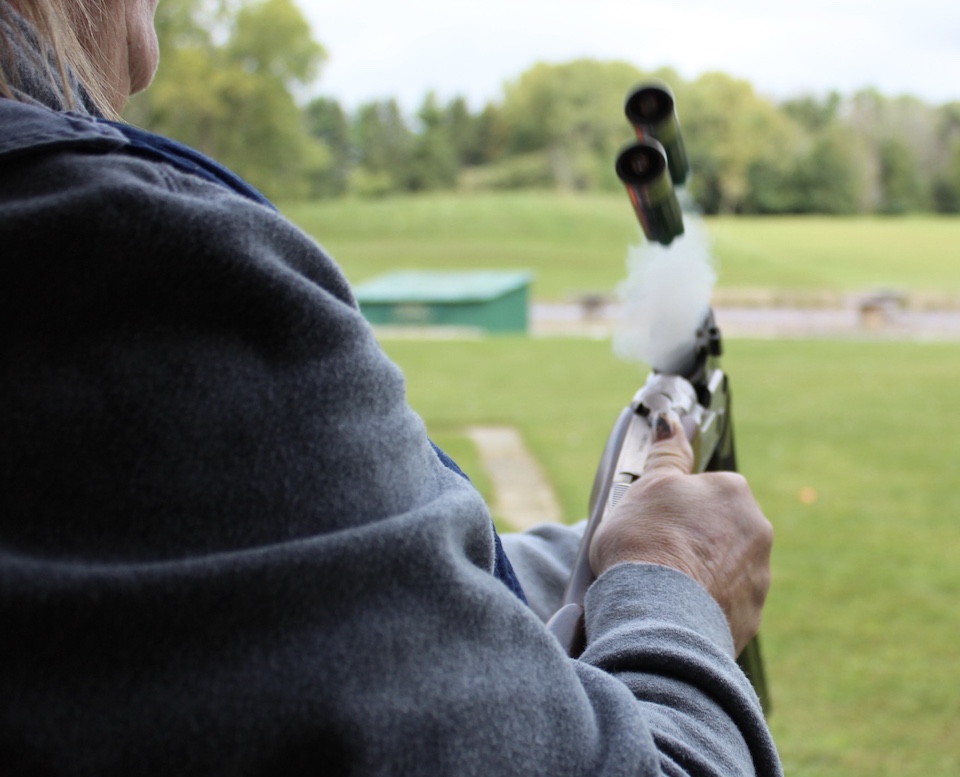 One of the most important partners for the event was Fiocchi USA. We can't host a shooting experience without ammunition! Fiocchi sent two cases of B&P (Baschieri & Pellagri) NEXT 12-gauge shells. Usually for our clinics, we tend to shoot whatever shotgun shells are available on the shelf or what the gun clubs have in stock. It was a privilege to introduce these ladies to the Fiocchi family of ammunition, and in particular, this premiere product.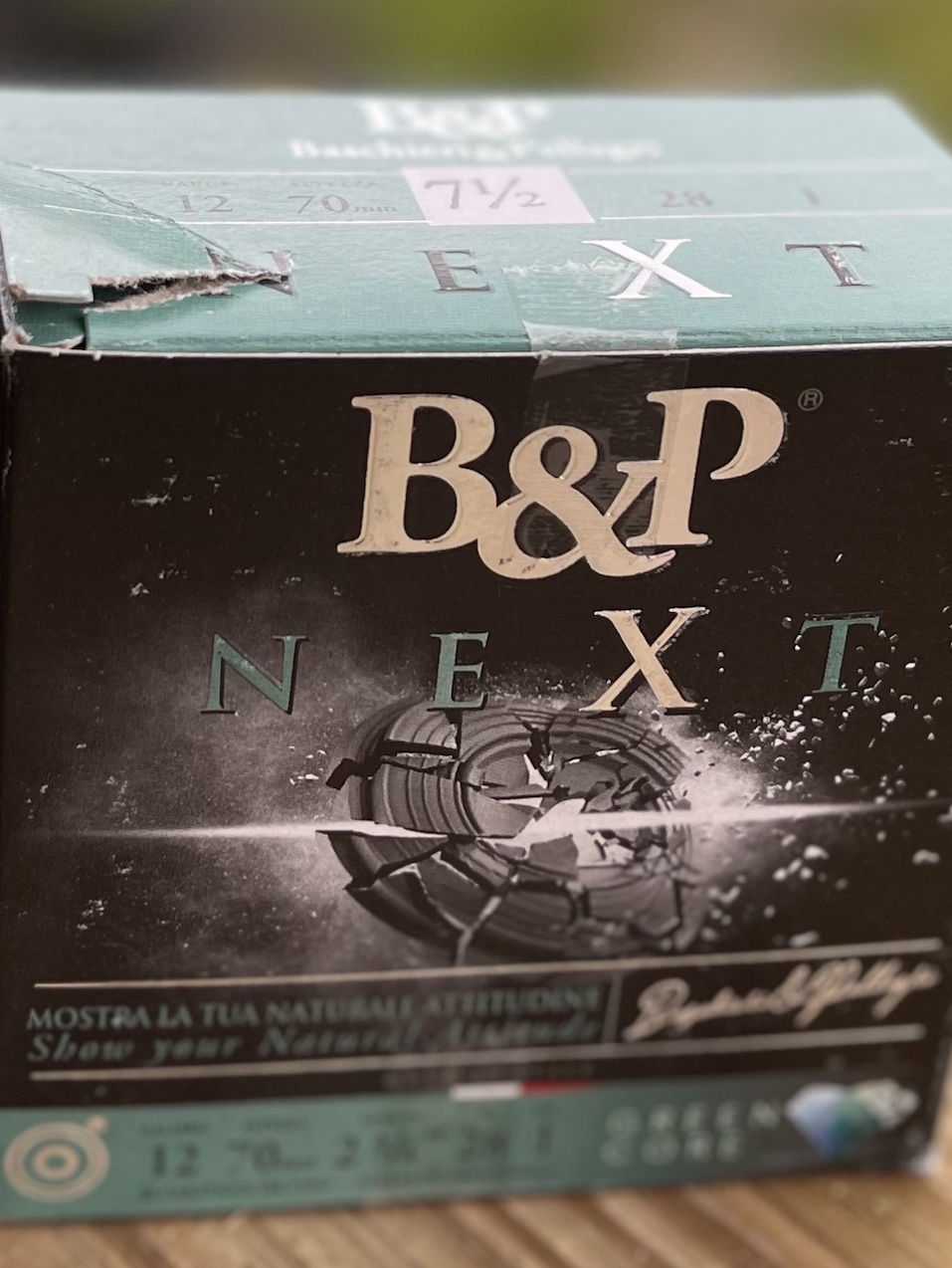 Why? The NEXT shells are truly innovative. They are made with a biodegradable material. The NEXT shells are made with "Green Core" components. The core offers the optimal thickness, protecting barrels from hard pellets, while increasing striking energy and offering ballistic consistency. Its shotshell components include a pre-cut wad, along with graphite-coated white-lead pellets. These pellets have been designed with five percent antimony that keeps the shot smooth and also round, which is important for breaking clays.
These shells are designed for competition and performance, while keeping a respect for nature. We can all feel good about that.
In fact, B&P is known for its innovation and commitment to research and development for shotshells. We shot 2-¾ inch, 7-½ ounce shells.
This shotshell is designed with competition shooters in mind. We had a mix of new and experienced shooters trying the Beretta shotguns at the Five-Stand station throughout the day. The B&P NEXT reduced some of the recoil, making it very comfortable to shoot an entire box of shells for first-timers.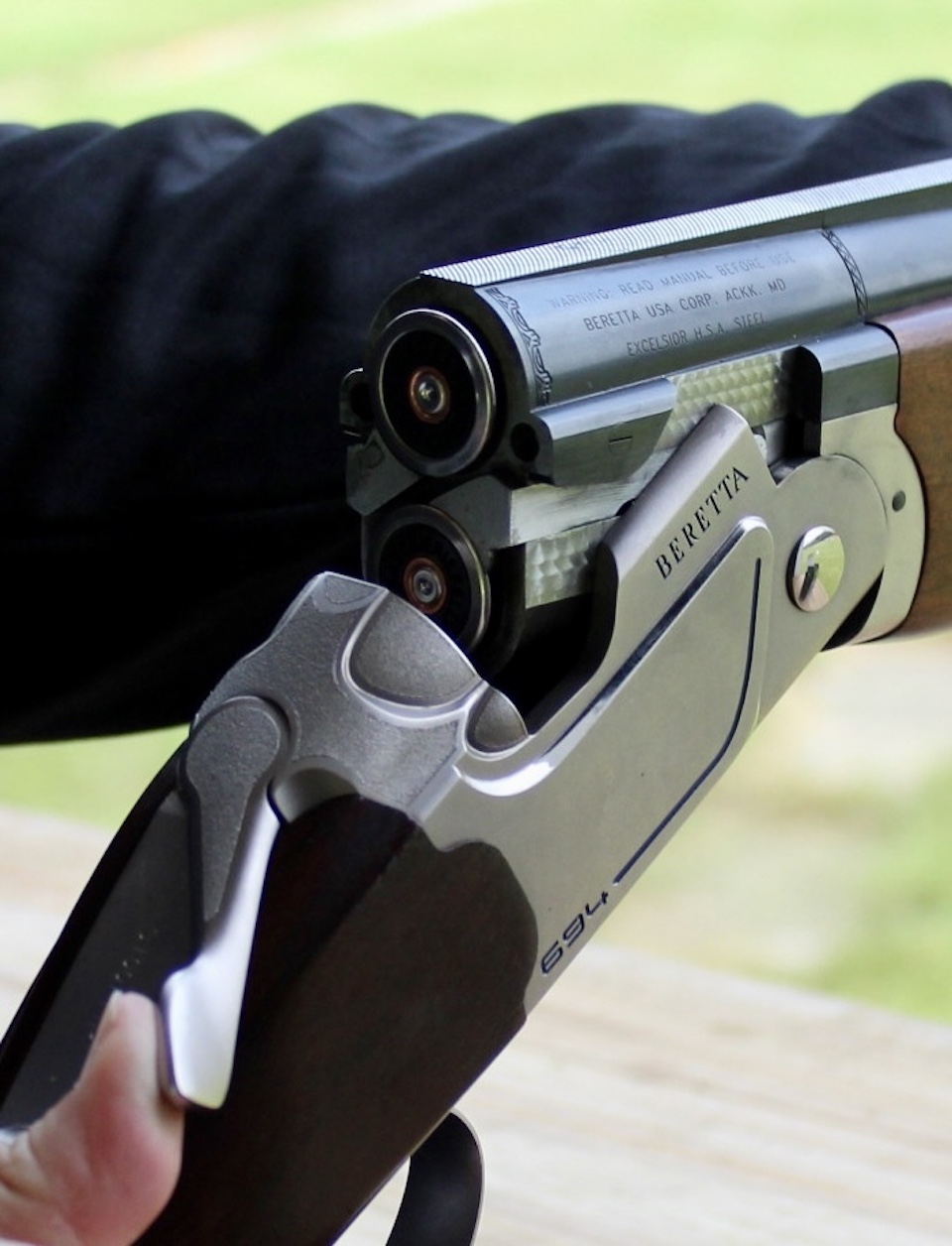 I think it was a privilege to have the performance of the B&P NEXT at our event. As new shooters enter the market, it is important to introduce them to the highest quality products that make shooting fun and easy from the start. We heard many women say they didn't know they would enjoy shooting a 12-gauge shotgun. They were impressed with the low recoil combo of the Beretta shotguns with the B&P shotshells. And many of the ladies shot their very first clays at our event, and there wasn't a single malfunction. Our program also included shotgun choke selections for distance and the parts of a shotgun shell.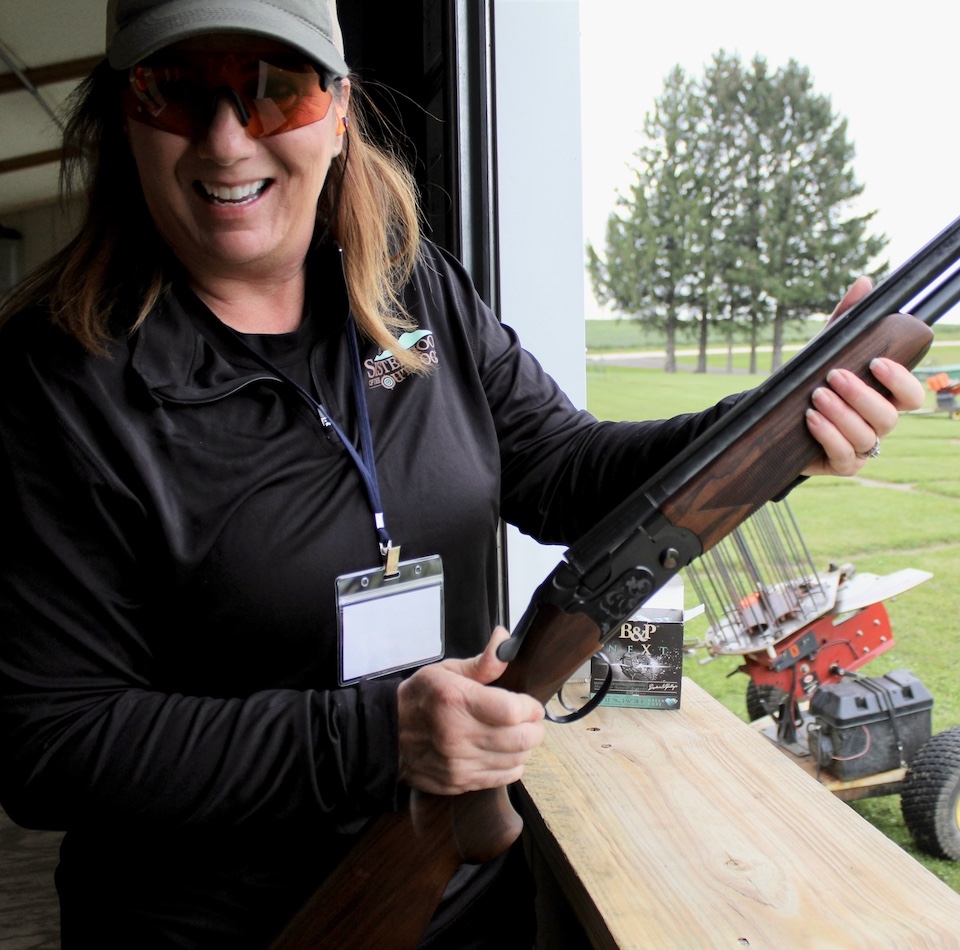 We try to meet our guest on their levels without making anyone feel uncomfortable. Keeping it basic helps start these new shooters off with less intimidation. We all start somewhere. We provided a safe and fun learning environment. Fiocchi USA went above and beyond to send us premium shotgun shells from B&P.
When you think of partnering with a company that cares about the shooting performance, experience, and the environment, I highly recommend Fiocchi USA and the B&P brand.
Check out the B&P website to learn more about its line of cartridges and components.
About Amy Ray

Amy Ray is the owner of The Sisterhood Of The Outdoors, an organization that creates opportunities for women to hunt, shoot and fish. Amy is a pro-staff shooting instructor with Shoot Like A Girl. Amy is certified as an NRA pistol instructor and Refuse to Be A Victim instructor. As a member of the Freedom Hunters advisory board, she helps to expand hunting opportunities for servicewomen, Gold Star wives and daughters of fallen heroes. She also is an avid hunter and shooter and loves mentoring others in the outdoors.   View all posts by Amy Ray →