Review: Bushnell Archery Broadhead Rangefinder
During the late summer, I was given the opportunity to spend some quality time with a new Bushnell Broadhead Rangefinder (MSRP $299.99). This little beauty is billed as one of the most accurate rangefinders on the market today. I am primarily a bow hunter and what interested me most was clarity at low light and accuracy out to 50 yards. The Broadhead lists 0.3-yard accuracy out to 150 yards. I tested it against my old yardage tape and out to 50 yards and found this claim to be true.

The rangefinder is built with an ActivSyn reticle, and I found it worked well in low light, as well as daylight conditions. The reticle morphs between black-to-red, depending on the background. The optical clarity was good, and I had no problem ranging targets at dusk.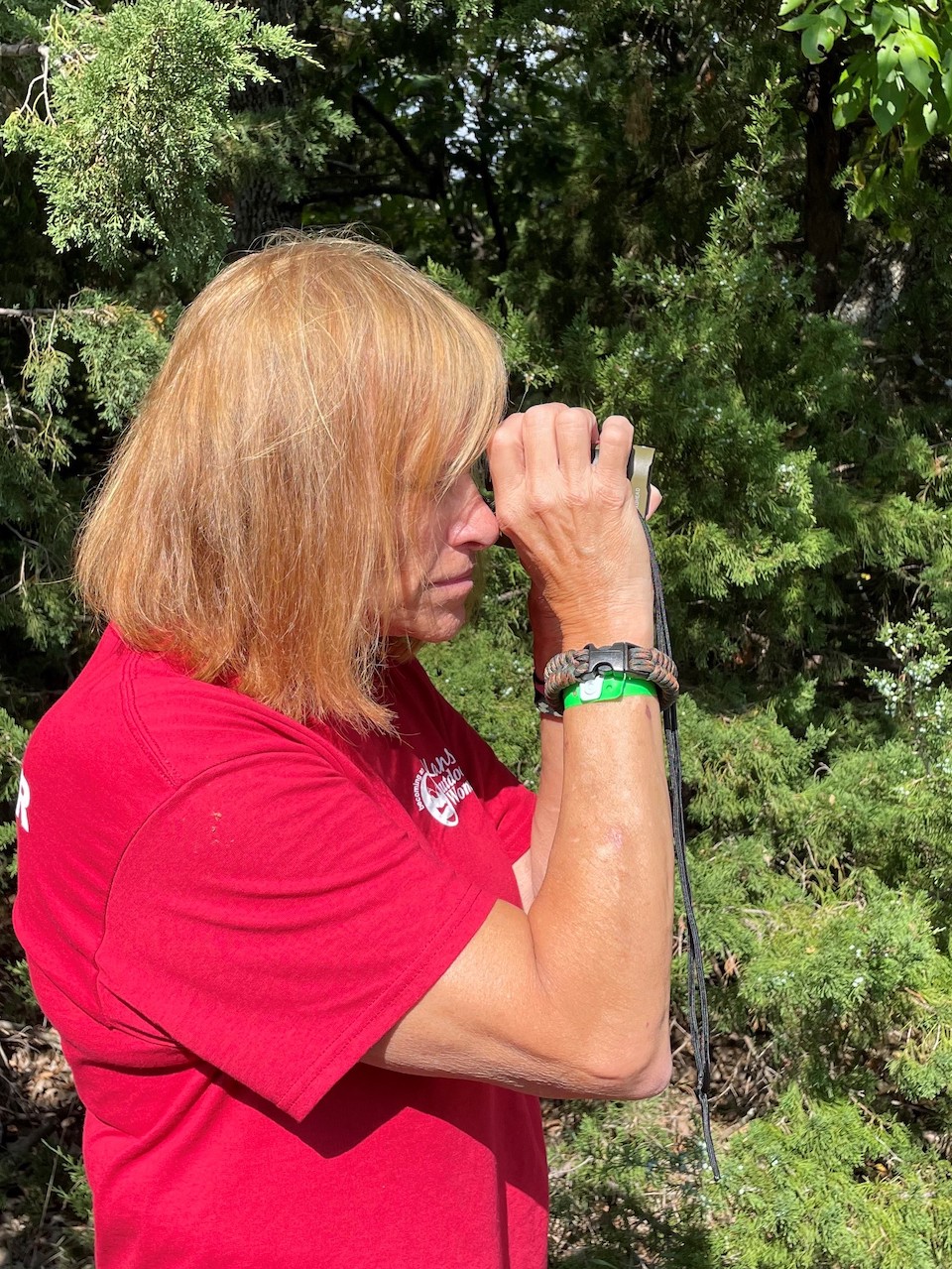 As a bowhunter, I really appreciated the ARC (Angle Range Compensation) feature. The Broadhead accounts for terrain and tree stand angles, giving a true distance to targets on all shots. The ability to accurately know the range for your shot is mandatory for archery. This little beauty also will be useful for rifle hunters. I hunt with my traditional bows as well as my compounds. I use a rangefinder when the recurve comes out. I use it to judge the range that I set for myself as a maximum shot traditional distance. It reinforces, for me, the maximum distance I feel that is within my ethical shot distance.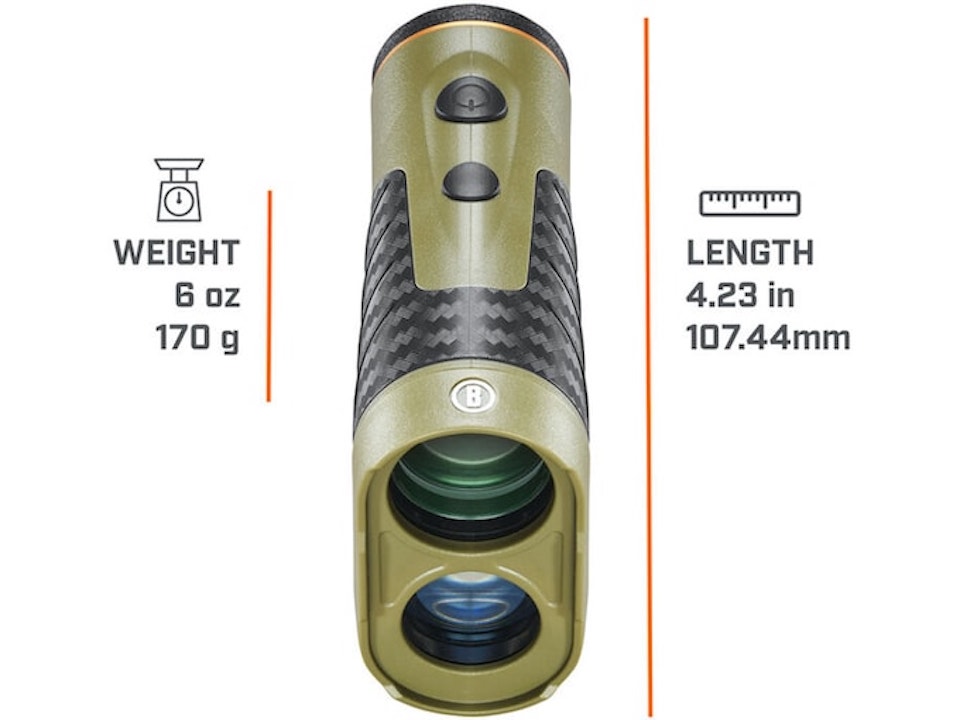 I liked the size of the unit. It measured 4 X 5 inches and weighed around 6 ounces. I have some larger rangefinders and I will appreciate the little Bushnell when in the field. It comes with an adaptor to mount to a tripod, along with a strap and a black case. I appreciate the case texture as I feel it will be stable in the hand even when wet.
Bushnell has coated the unit with EXO Barrier on the lens surface to repel water, oil, fog, dust and debris, making sure you have clarity when ranging that buck of a lifetime – or that pesky little squirrel that is chirping away at an unknown range. I have not had the opportunity to use the Broadhead in adverse weather conditions, but Bushnell claims its EXO Barrier coating will be weather friendly. With my review of this technology, I have no doubt that the Bushnell Broadhead will be accurate and clear in all weather conditions.
I did find the initial programing a little challenging, but then again, I am not the most IT-friendly person on the planet. I downloaded the instructions from Bushnell's online site. With a little practice and a lot of trial and error, I was able to program the unit.
In summary I found the Bushnell Broadhead rangefinder to be accurate, clear, easy to use (after the initial programing) and handy. I would recommend that if you are in the market for a new or replacement rangefinder, to check out the Bushnell Broadhead. Knowing your distance is an integral component for consistent successful hunting, whether bow or gun hunting, and it appears that this small, but might, Broadhead can do it.
Learn more about the Bushnell Broadhead rangefinder here.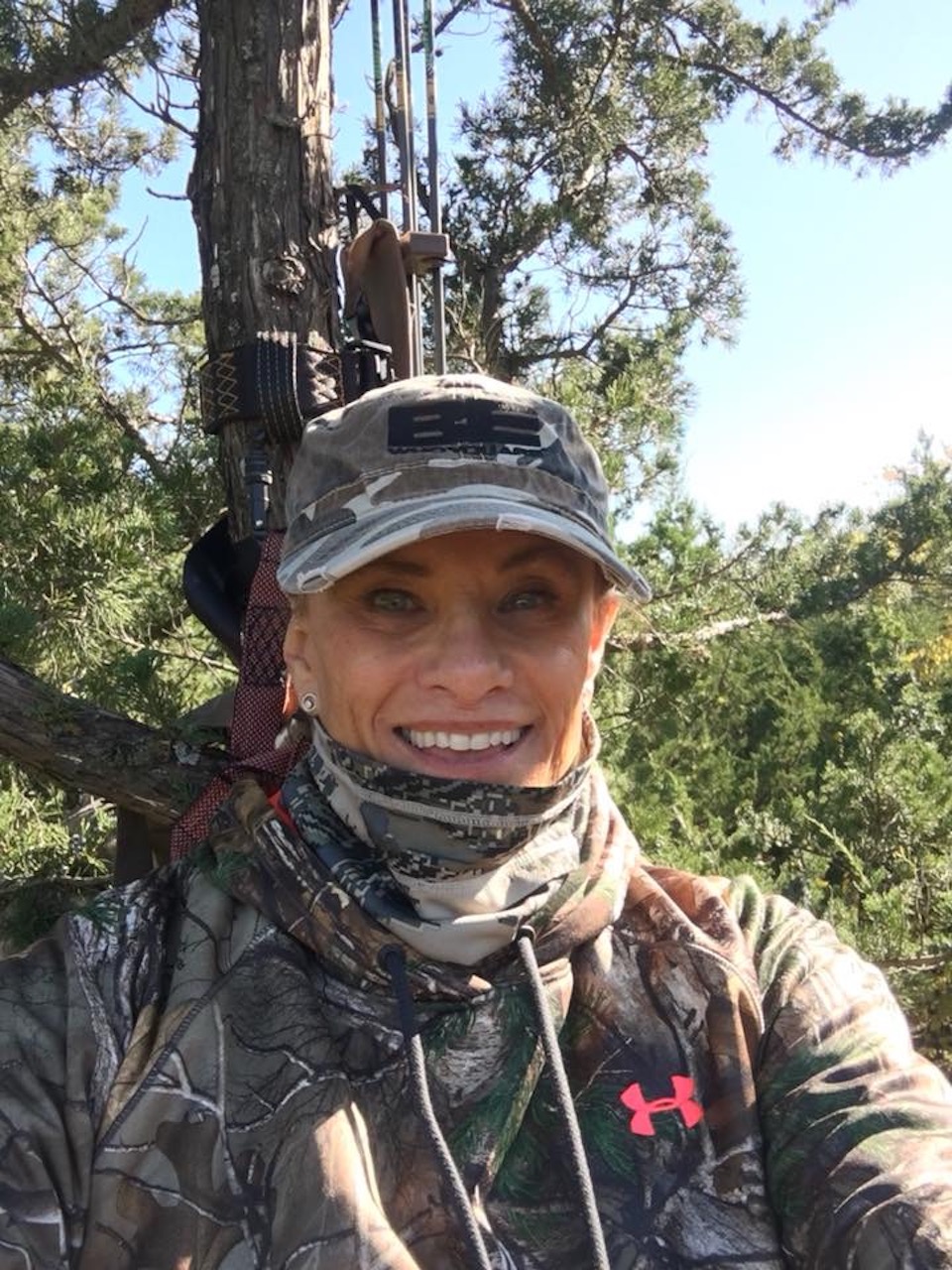 Meet Author Marsha Riley
Marsha Riley is a traditional archer from the Kansas City area. She has hunted and shot traditional for over 50 years, hunting everything from elk to rabbits with her longbow and recurves. She has been fortunate to have taken quite a few of those species of game with those "old fashioned" bows in her career and is blessed to have had the ability to chase those species in many states and international locations. Marsha serves as the Director of Strategic Planning for wildHERness and uses her experience to bring along the next generation of archers and outdoor enthusiasts.
About The WON

The Women's Outdoor News, aka The WON, features news, reviews and stories about women who are shooting, hunting, fishing and actively engaging in outdoor adventure. This publication is for women, by women. View all posts by The WON →