Mayday: How to Call for Help in a Boating Emergency
Unexpected things can happen when you are boating or fishing. Your boat starts to sink, someone falls overboard, you lose location for a diver or someone on board has a medical emergency. When lives are on the line, you want every available resource dispatched to your position. A Mayday call will bring that kind of help. Get prepared in advance as in an emergency there may not be enough time to figure this out.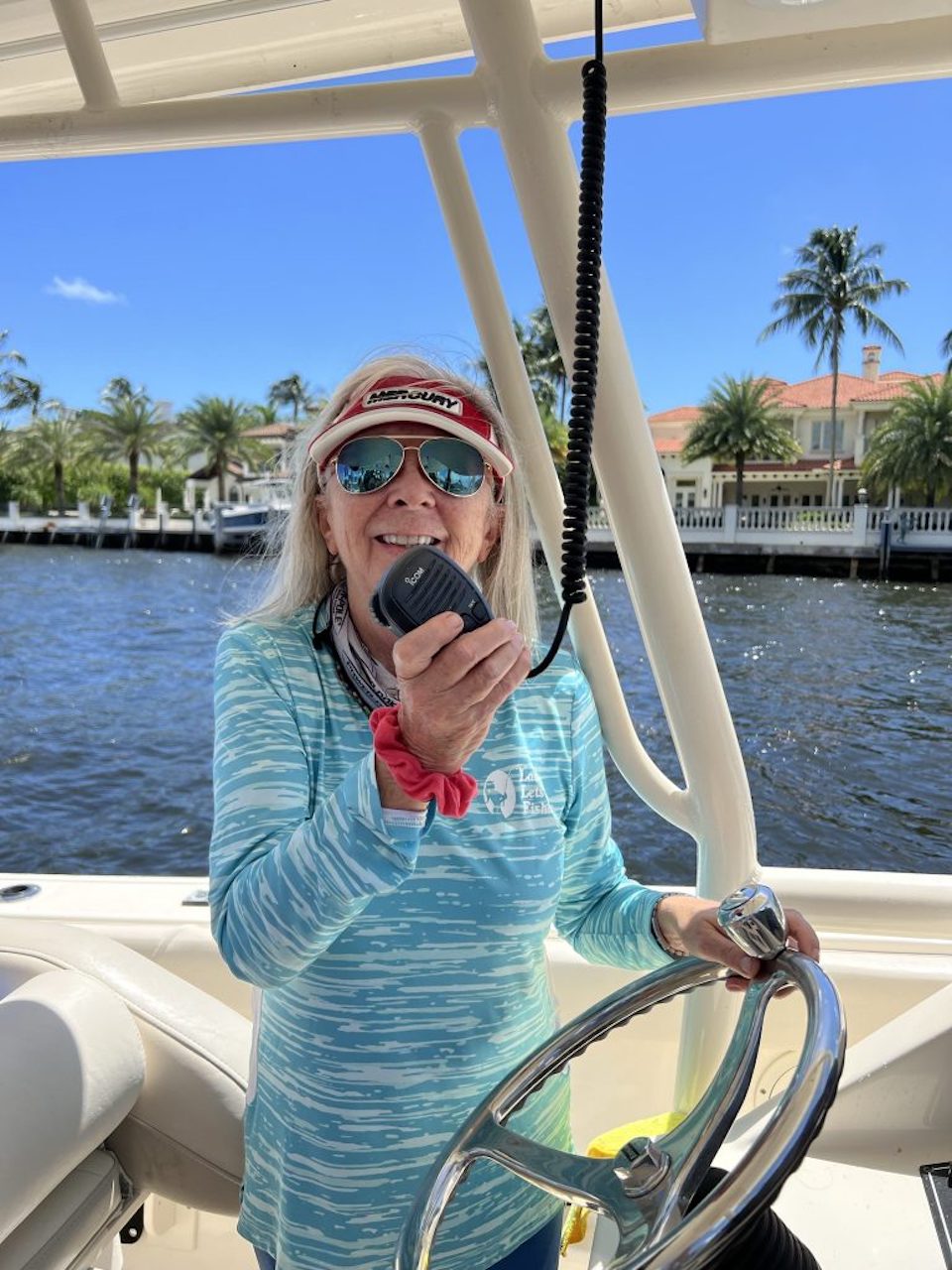 The U.S. Coast Guard will respond immediately to your Mayday call, and may also notify state and local search and rescue units in your vicinity. The Coast Guard will also transmit an Urgent Marine Information Broadcast over marine-band VHF-FM radio Channel 16, notifying all vessels in the area of your emergency. In many cases, a nearby Good Samaritan will be first on the scene to render assistance.
A Mayday should be transmitted via marine-band VHF-FM radio Channel 16 in coastal and inshore waters, or 2182 kHz MF/SSB if farther at sea. Mayday means "come and help me."
Fishing offshore or out of cell phone range? Don't depend on your cell phone to save you.
If you are fishing more than a few miles from land and out of cell phone range, you can't depend on your cell phone, even if you have the app from U.S. Coast Guard. Cell phones can't broadcast emergencies and 911 is only for land-based emergencies.
Using a hand-held VHF for emergencies – be aware of their limited range:
If you don't have a mounted marine radio and only have a VHF hand-held, it only broadcasts for a few miles. Generally, for hand-held VHF radios, 1 Watt is approximately 1 nautical mile of range (example: a 5 Watt VHF radio will have an approximate 5 nautical mile range when set to the 5 Watt setting). Most hand-held VHF radios are between 1 Watts and 6 Watts. If you are using a hand-held VHF you may be dependent on someone close by to relay and they won't have your specific location unless you have time to say it. It's better than nothing, however not a bad idea to have one as a second backup. A good idea is to have a waterproof handheld handy in case it's too late to use your boat's VHF.
Continue reading, "Mayday: How to Call for Help in a Boating Emergency" at "Ladies, Let's Go Fishing!"
About The WON

The Women's Outdoor News, aka The WON, features news, reviews and stories about women who are shooting, hunting, fishing and actively engaging in outdoor adventure. This publication is for women, by women. View all posts by The WON →