Pheasant Pot Pie
If you're like us, you have some leftover Thanksgiving turkey stashed in the freezer. This pot pie recipe from Primal Pioneer would be a great way to enjoy the bird for another meal! ~ The Editors
This pheasant pot pie is a classic comfort food wild game recipe – with its savory pheasant filling, fresh vegetables, and topped with a flaky puff pastry crust. An easy and delicious pheasant breast recipe.

If you still have pheasant breasts in your freezer, you're going to want to definitely add this easy pheasant recipe to your dinner rotation. There's so much you can do with your pheasant harvest besides just frying the breasts – like this pheasant piccata recipe, or baking it into a savory pot pie.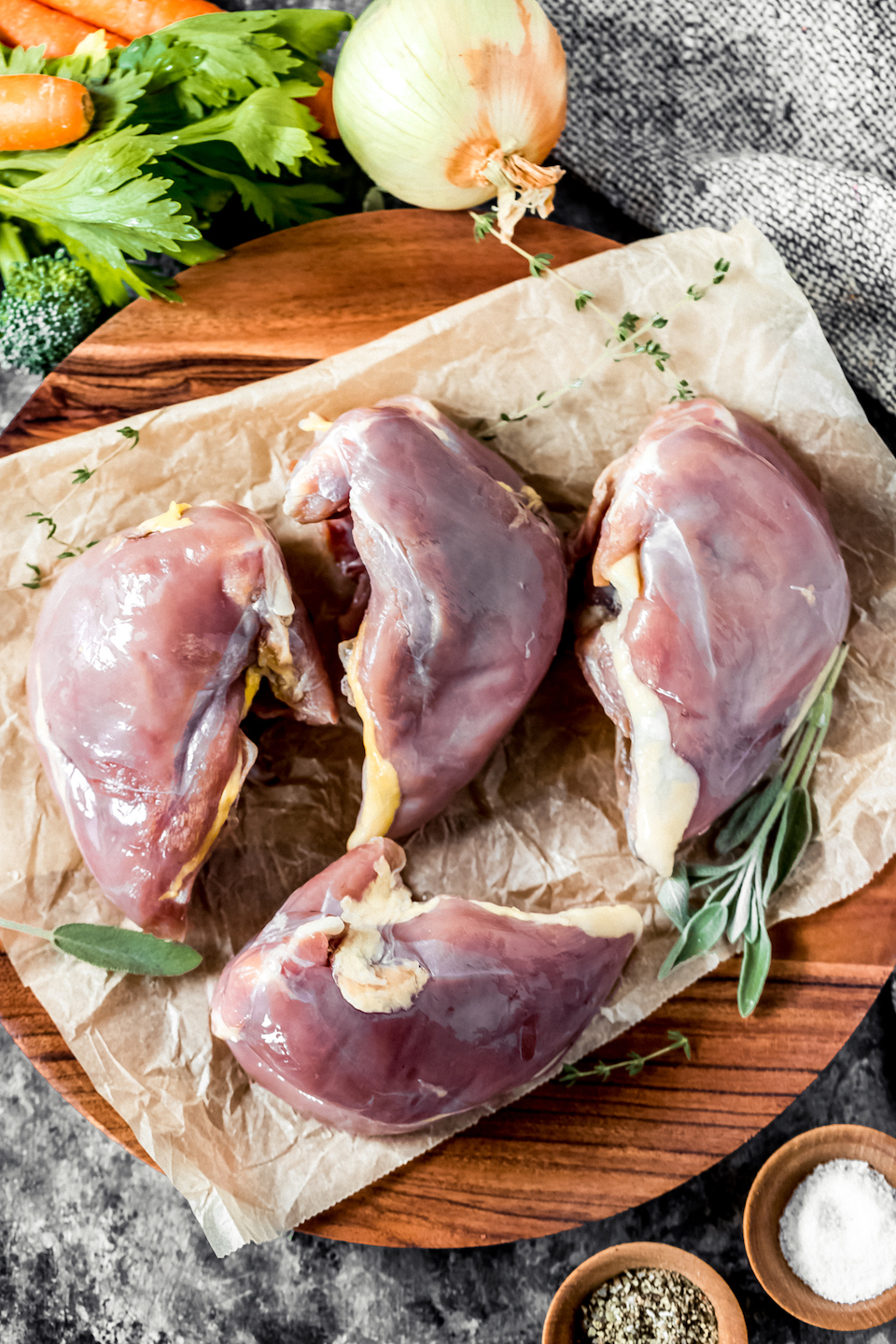 Ingredients Needed for Pheasant Pot Pie
1 Tbsp. olive oil
4 pheasant breasts
1/4 tsp. salt
1/4 tsp. pepper
3 sprigs fresh thyme
3 sprigs fresh sage
4 Tbsp. unsalted butter
1/3 cup diced white onion
1/3 cup flour
1 cup whole milk
2 cups chicken stock or bone broth
2 large carrots – chopped
3 celery ribs – chopped
1 cup broccoli florets
1/4 tsp. dried sage
1/4 tsp. dried thyme
1 sheet puff pastry dough
1 egg
How to Make a Pheasant Pot Pie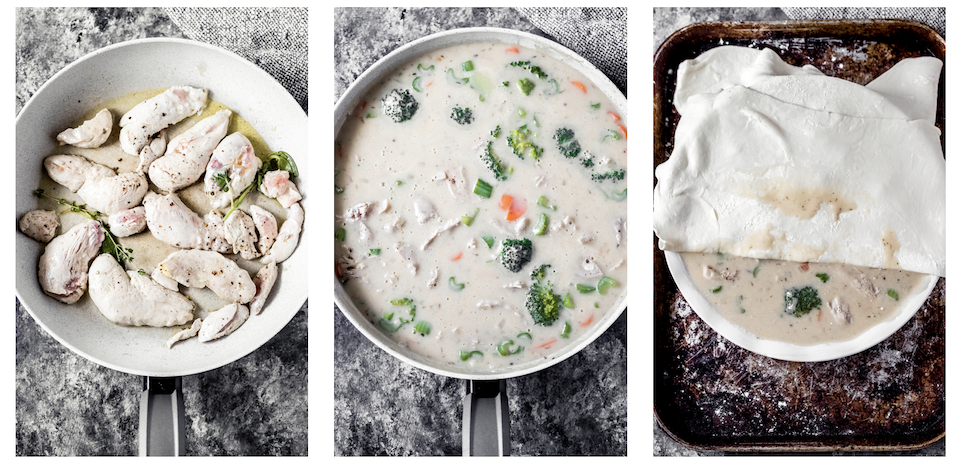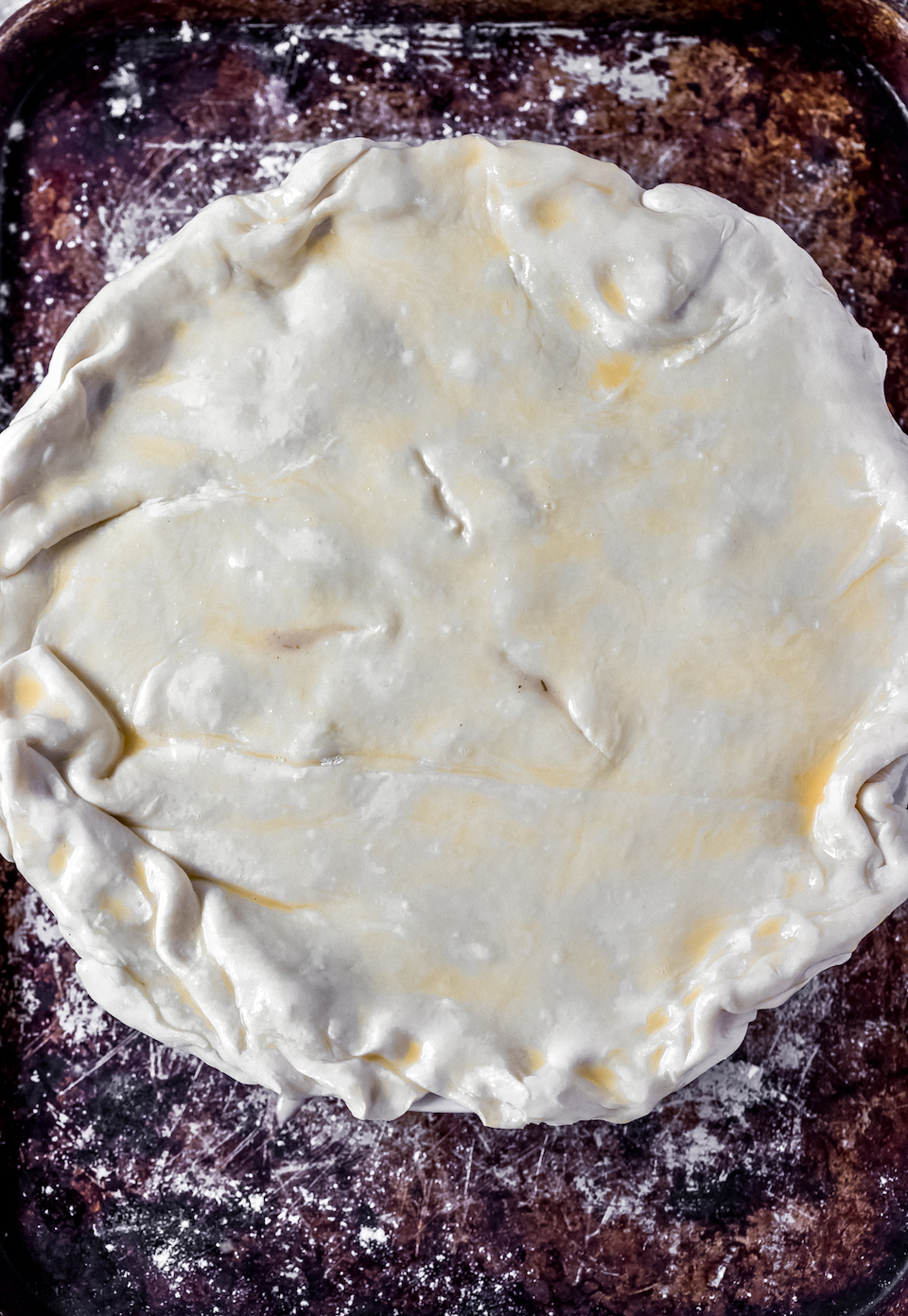 Preheat oven to 375 degrees F.
In a large skillet, heat the olive oil over medium heat, adding in the fresh thyme and sage. Add the pheasant breasts to the skillet and cook for 3-4 minutes on each side, or until cooked through. Remove from skillet, shred, and set aside—drain skillet of excess oil.
Place the skillet back over medium heat and add the unsalted butter and diced onions and brown for about 3 minutes. Stir in the flour and brown for another 1-2 minutes.
Whisk in the broth and milk, working to eliminate any large lumps. Bring to a rolling boil, then reduce heat to medium-low and let simmer. Add in the chopped carrots, celery, broccoli, dried sage, and dried thyme. Simmer for 10-15 minutes or until thickened, and the vegetables start to soften.
Continue reading the cooking instructions for Pheasant Pot Pie from our friends at Primal Pioneer here.
About The WON

The Women's Outdoor News, aka The WON, features news, reviews and stories about women who are shooting, hunting, fishing and actively engaging in outdoor adventure. This publication is for women, by women. View all posts by The WON →