Wild Game Cuisine: Elk Stuffed Tomatoes
With the end of the summer comes the tearing down of your tomato plants in your garden beds, and harvesting the final fruit of the season. This recipe for Elk Stuffed Tomatoes from Wild Game Cuisine, which incorporates wild game and a few kitchen staples, is a wonderful way to enjoy these last tomatoes. ~ The Editors
September and October mark the transition from summer to winter, bringing crisp, earthy mornings, a brilliant kaleidoscope of falling leaves, crops ready for gathering and best of all, elk bugles ringing through mountain air.
Autumn is the time to celebrate the bounty of the harvest—pumpkins, beets, carrots and hopefully, elk. It's a fleeting stretch when thoughts of sweaters supersede those of winter coats and bright comfort food fills plates. And what better meal to provide that warm, fall feeling than mouthwatering elk stuffed tomatoes?

Colorful and juicy, these vibrant red tomatoes are hollowed out into miniature, edible bowls filled with a succulent mixture of cooked rice, onion, green chiles, thick-cut shredded cheese and September's own fresh ground elk. My preferred cornucopia of flavors.
For elk hunters and healthy eaters, September and October might just be the best months of the year. After a long day chasing bugling bulls, there's nothing more satisfying than sinking a spoon into a stuffed tomato seasoned to flavorful perfection and baked until bubbling hot. This delightful dish serves as just another reminder of the abundance the finest season has to offer.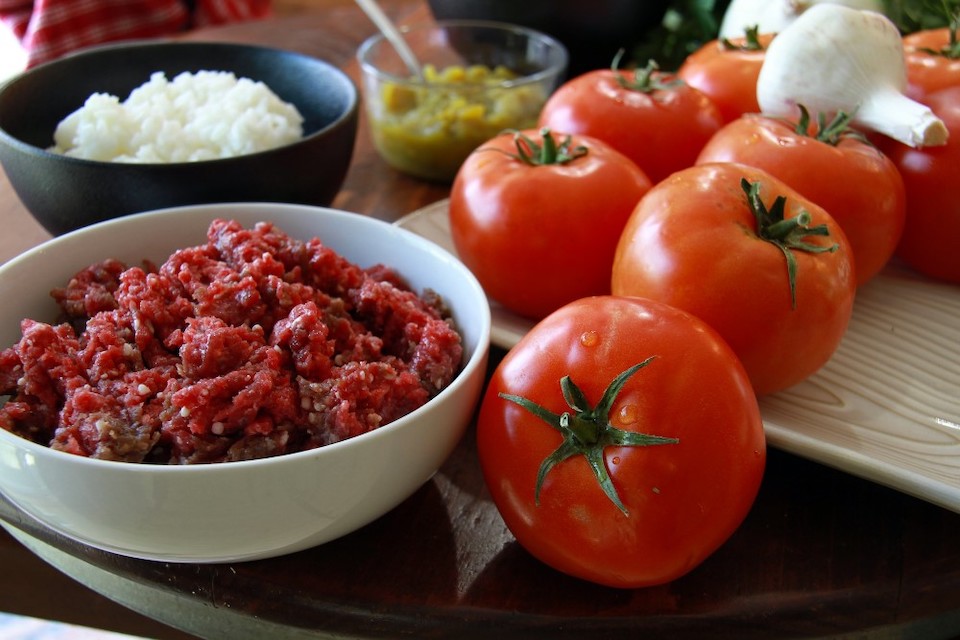 Cook the rice as you preheat the oven to 400.
Cut the tops off the tomatoes. Using a spoon or melon baller, scrape out the center from each tomato. Make sure to leave enough flesh so the walls of the tomato maintain their integrity. Set tomatoes upside down to drain. Heat a skillet over medium-low heat. Add 1 tablespoon of olive oil, diced onions, garlic and ground elk. Sauté until browned. Remove from heat.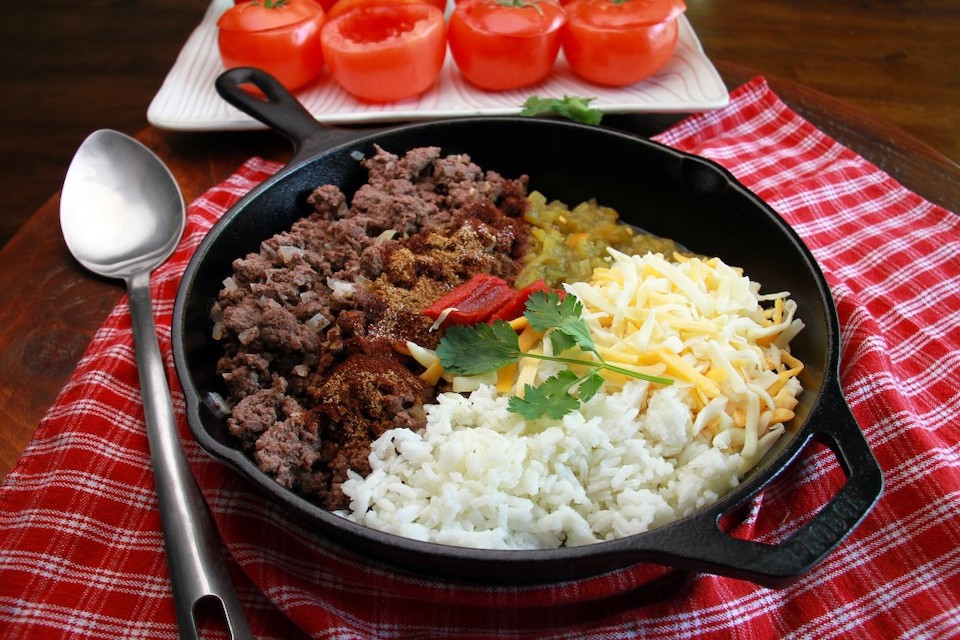 In a large bowl, combine the meat mixture, cooked rice, diced green chiles, tomato paste, 1¼ cup shredded cheese, chili powder, cumin, granulated garlic and salt.
Mix well, then fill the tomatoes with this blend and place in a baking dish. Drizzle the remaining olive oil over the tomatoes and top each one with parmesan cheese and remaining shredded cheese.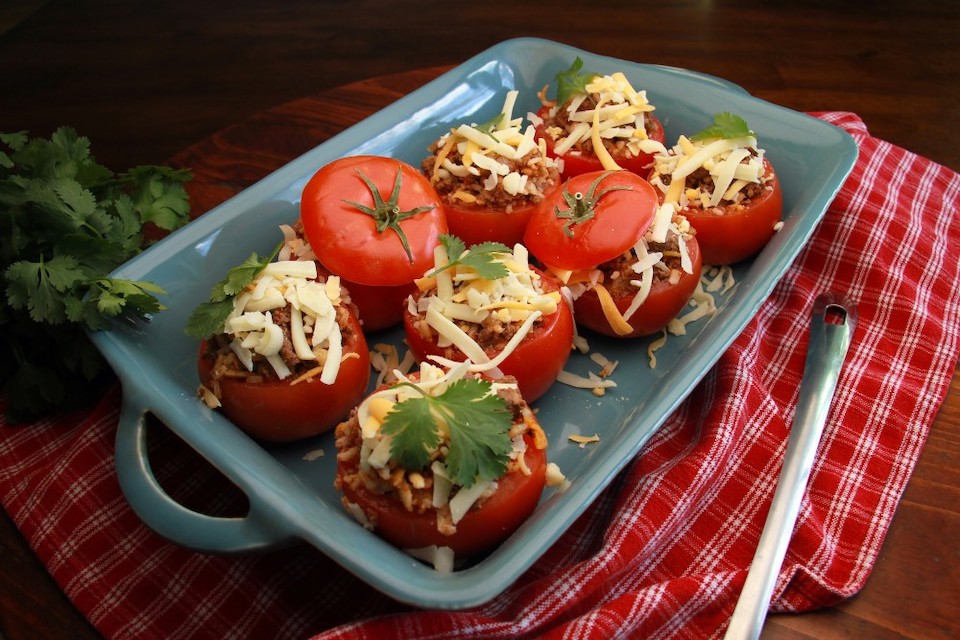 Continue reading this recipe for Elk Stuffed Tomatoes from our friends at Wild Game Cuisine here.
About The WON

The Women's Outdoor News, aka The WON, features news, reviews and stories about women who are shooting, hunting, fishing and actively engaging in outdoor adventure. This publication is for women, by women. View all posts by The WON →