25 Best Gifts for Rock Climbers & Boulderers
Let's be honest here and call rock climbing what it is: a cult.
Ritualistic indoctrination? Yep. Tight-knit community? Yes. Excessive zeal and unquestioning commitment? Check. Arcane jargon? You bet.
But if you hear a friend or family member dropping terms like "onsight" or "dyno" in everyday conversation, don't panic.
They're just starting their journey with one of America's new favorite sports.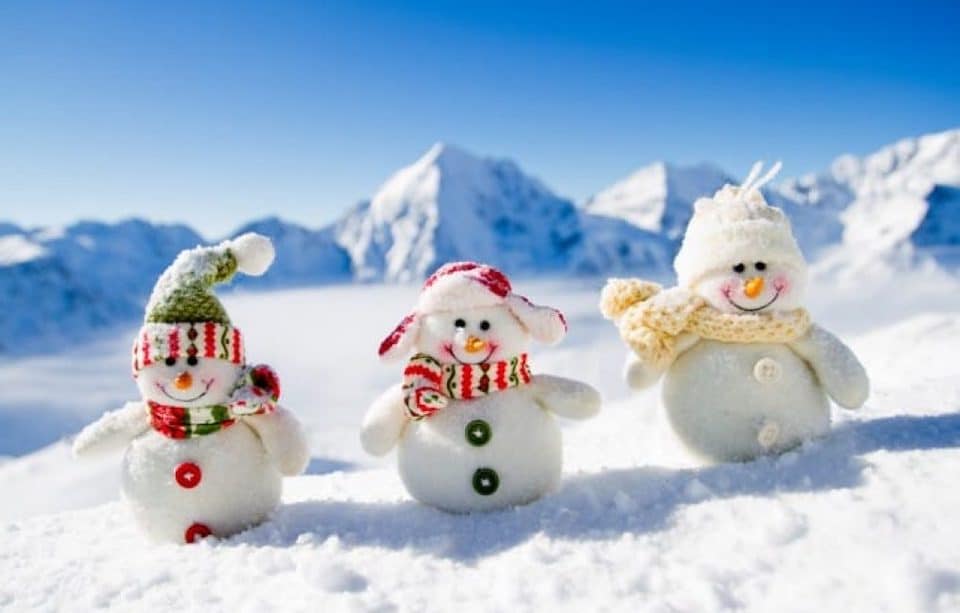 Unless you're panicking about what to get them for the holidays, that is — because odds are they'll be making requests for unfamiliar gear of all kinds.
Maybe they're just starting climbing. Maybe you know a veteran rock warrior. Maybe you're even a rock climber yourself, looking for the perfect gift for your belaytionship partner.
Regardless of your situation, we've compiled a list of our favorite gifts for rock climbers and boulderers, organized by the level of zeal (ahem, experience) of the climber in your life.
Gifts for Beginner Rock Climbers
Your climber is just beginning their journey, but clearly going to stick with it. The right gear will help them on their way.
1. La Sportiva Finale Climbing Shoe
The first few times in a climbing gym, most climbers start out with rental shoes. They'll work fine, but they're usually limited in ability (not to mention fit).
More to the point, they cost money to rent. Because of this climbing shoes are one of every climber's first purchases.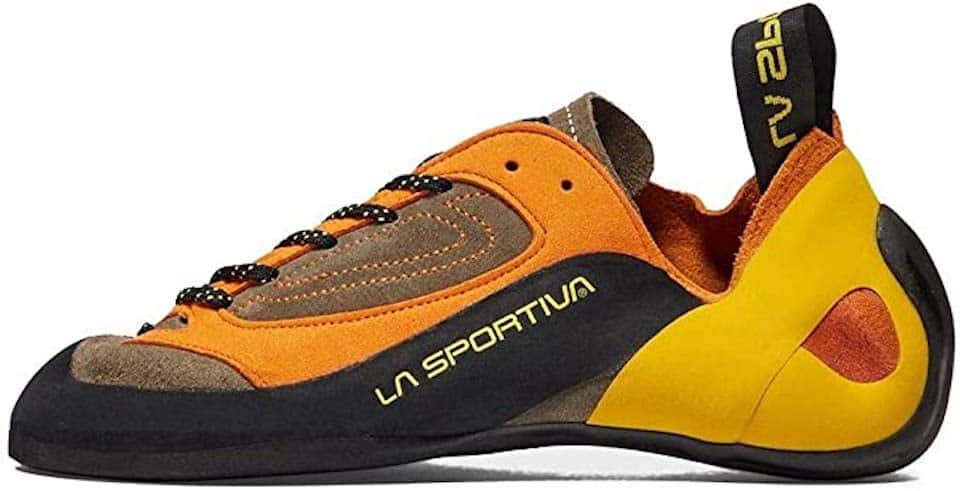 The La Sportiva Finale shoes are our top pick in our guide to the best beginner climbing shoes. They're precise enough to grow with a new climber's abilities, but versatile enough to handle all types of terrain.
It's always worth trying on shoes beforehand, but the Finale's lace-up system allows climbers with different foot shapes to dial in the right fit.
2. Black Diamond Solution Climbing Harness
After buying shoes, tracking down a climbing harness is the next step for beginning climbers (as long as they're not limited to the bouldering wall).
For climbers who top-rope or lead climb, a harness is another piece of gear that gets used on every climbing day, so it's worth finding one that's comfortable.
The Black Diamond Solution is a nice balance of comfort, versatility, and budget. Fixed leg loops are low-maintenance for gym days, but the Solution's gear loops are big enough to handle gear should your climber venture outside.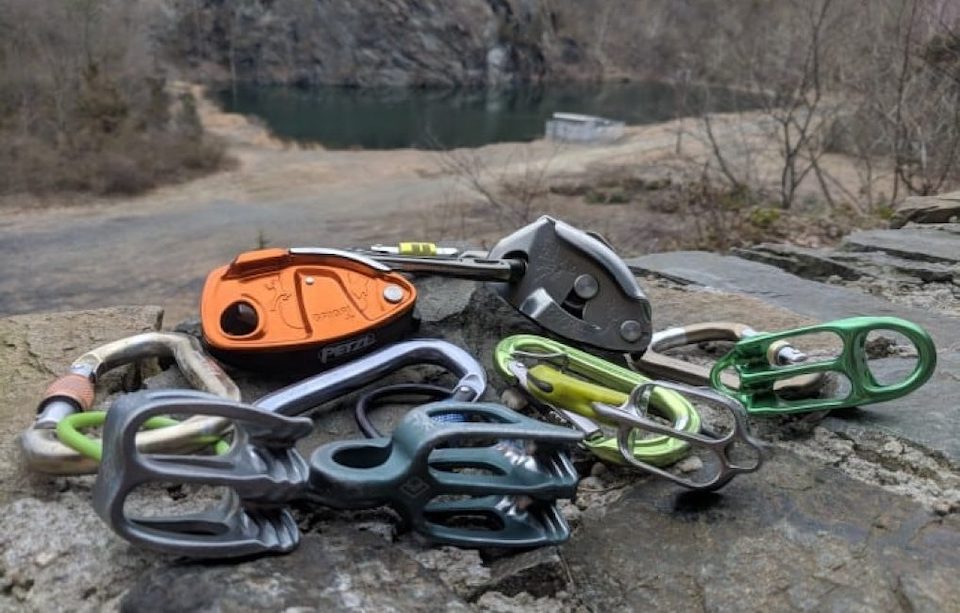 Continue reading, "25 Best Gifts for Rock Climbers & Boulderers" from our friends at 99Boulders here.
About The WON

The Women's Outdoor News, aka The WON, features news, reviews and stories about women who are shooting, hunting, fishing and actively engaging in outdoor adventure. This publication is for women, by women. View all posts by The WON →