BoatUS Foundation Holiday Fundraiser
ANNAPOLIS, Md., Nov. 21, 2022 – A few of boaters' favorite stocking stuffers and nautical gifts, such as flags, boat mats, towels and pillows – all customizable to include a boat name – are available in an annual holiday fundraiser for the nonprofit BoatUS Foundation for Boating Safety and Clean Water.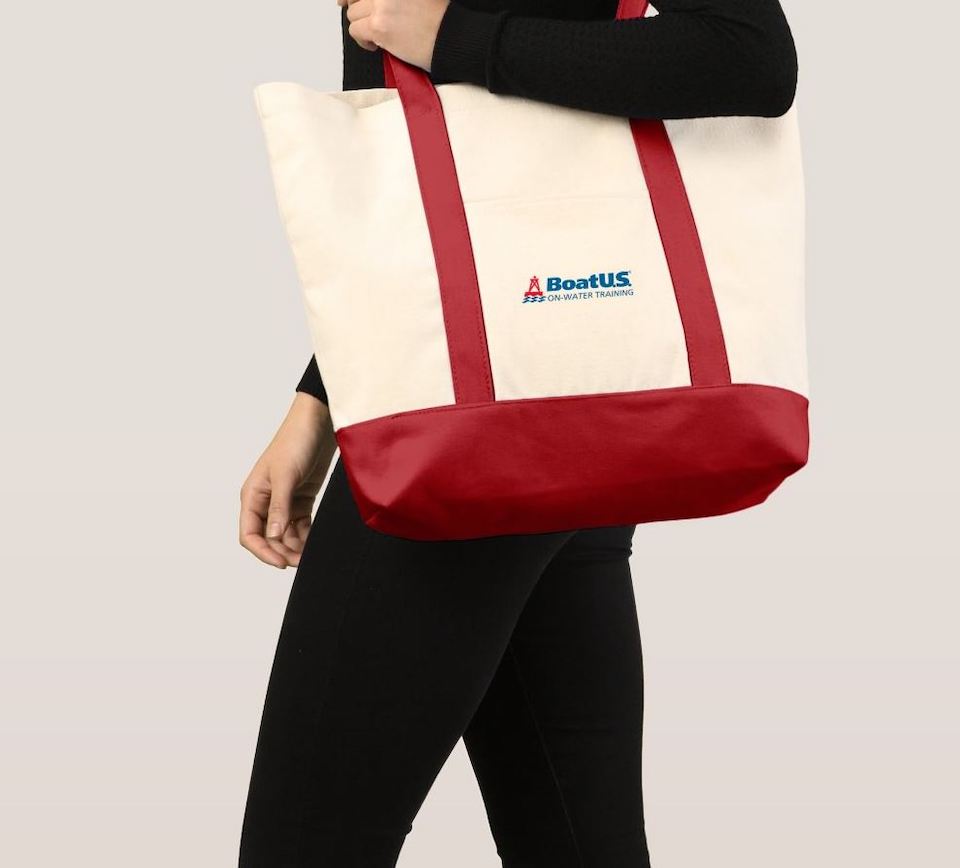 In addition, customizable holiday cards with nautical designs crafted on high-quality FSC-certified paper are available in modern and traditional Christmas designs. All are made in the U.S. using natural inks with 0% VOC.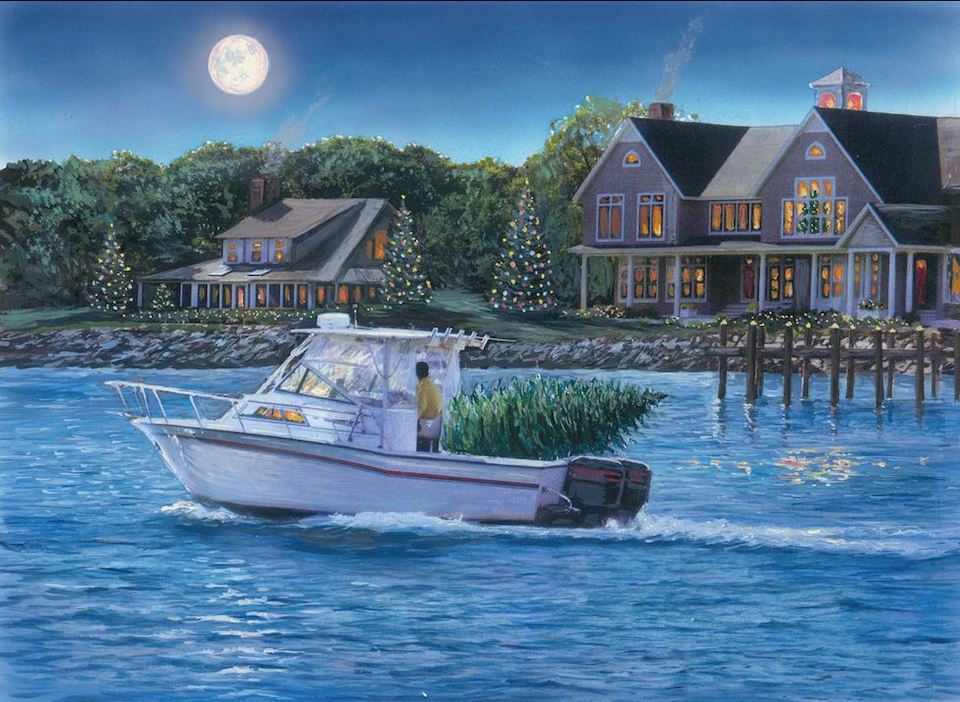 The annual holiday gift and card fundraiser goes to support BoatUS Foundation programs including the nation's only free online boating safety course, on-water training, kids life jacket loaner program, EPIRB/PLB rentals and more. Check it out at BoatUS.org/HolidayCards.
"Purchase a gift for yourself or boater friends and family, and you're supporting safe and clean boating," said Ted Sensenbrenner, BoatUS Foundation assistant director of boating safety.
About the BoatUS Foundation for Boating Safety and Clean Water:
The BoatUS Foundation for Boating Safety and Clean Water is a national leader promoting safe, clean and responsible boating. Funded primarily by donations from the more than 800,000 members of Boat Owners Association of The United States (BoatUS), the nonprofit provides innovative educational outreach directly to boaters and anglers with the aim of reducing accidents and fatalities, increasing stewardship of America's waterways and keeping boating safe for all. The BoatUS Foundation is a national 501(c)(3) nonprofit organization. Our work is primarily funded by grants and individual donations. A range of safe and clean boating courses – including the nation's largest free online boating safety course – can be found at BoatUS.org/Courses.
About The WON

The Women's Outdoor News, aka The WON, features news, reviews and stories about women who are shooting, hunting, fishing and actively engaging in outdoor adventure. This publication is for women, by women. View all posts by The WON →