QF and PF Select Marilyn Vetter as President & CEO
Quail Forever and Pheasants Forever's National Board of Directors has selected Marilyn Vetter as the organization's next president and chief executive officer. She brings twenty-five years of strategic leadership, business management, and volunteer experience to the position. Vetter has served as a member of the organization's National Board of Directors since 2015, most recently as vice chair, and will succeed longtime President & CEO Howard Vincent upon his retirement later this year.
"Marilyn rose to the top following a comprehensive nationwide search that attracted interest from an impressive and diverse slate of candidates," said Matt Kucharski, chair of QF & PF's National Board of Directors. "She brings a unique set of skills, experiences, and vision and has a firm grasp of the organization's strengths and future opportunities. Her history as a dedicated volunteer, a lifelong bird dog lover, and a wingshooter who is passionate about our habitat mission and long-term success will resonate with members, donors, conservation partners and staff in pheasant and quail country."
Vetter's professional background has been focused on strategic management, government affairs, marketing, and communications. She has served in leadership positions at Horizon Therapeutics, Takeda Pharmaceuticals, and Organon, Inc. and holds a communications degree from the University of North Dakota in Grand Forks.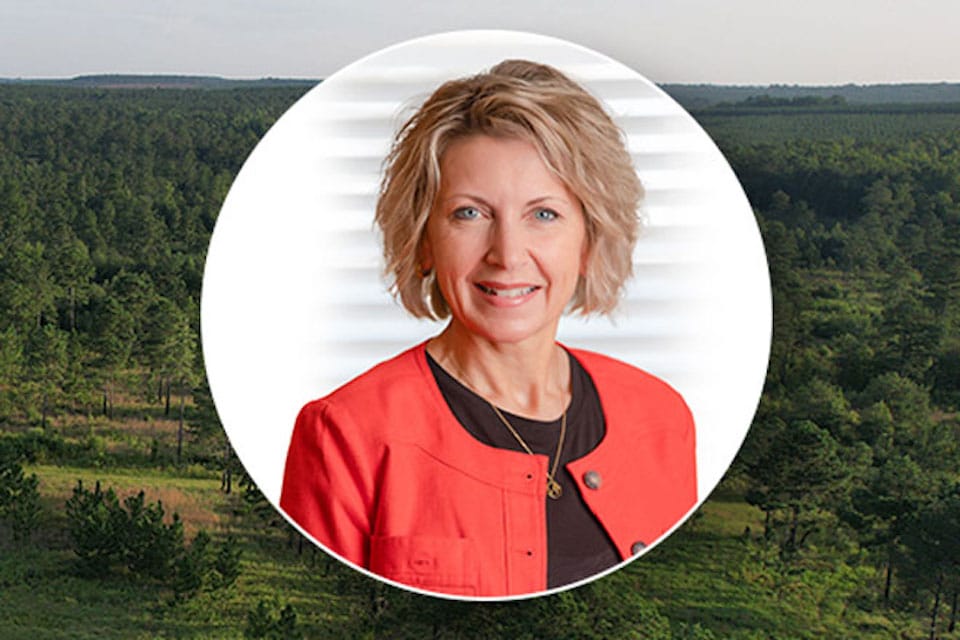 Vetter was born and raised in a hunting and farming family in Anamoose, North Dakota. Her professional career brought her to the Chicago area for three years. She now calls New Richmond, Wisconsin home where she and her husband Clyde own and operate Sharp Shooter's Kennel. In addition to serving on PF & QF's National Board of Directors, she also served on the Executive Council of the North American Versatile Hunting Dog Association for more than two decades and the Board of the Chicagoland Chamber of Commerce.
"Working alongside the stellar employees, dedicated volunteers and chapter members, and committed partners and sponsors is an honor few leaders get to experience," exclaimed Vetter. "Quail Forever and and Pheasants Forever are extraordinarily healthy organizations with a strong established vision. I'm eager to continue the critical work of the organization and am thrilled to be part of its dynamic future."
Vetter becomes the third CEO during the organization's 40-year history. Jeff Finden served in that role from the organization's formation in 1982 until Vincent succeeded him in 2000. During Vincent's tenure, Pheasants Forever has grown into one of the most respected wildlife conservation organizations in the country dedicated to habitat development, education, and advocacy. The organization, which includes both Quail Forever and Pheasants Forever, has more than 425 employees and 400,000 members, supporters, and partners. In its history, "The Habitat Organization" has been responsible for delivering more than 22 million acres of upland habitat benefiting pheasants, quail and other wildlife.
"Howard's leadership has transformed Quail Forever and Pheasants Forever into the premier upland habitat organization in the country. His enthusiasm and commitment to the mission and to the organization's employees and members is exemplary of his character. I am lucky to be able to learn from him these next few months before he departs for his well-earned retirement," commented Vetter.
"I am thrilled with the Board's selection of Marilyn as our next CEO. Our volunteers, members, partners, and employees will find her to be a passionate conservationist, collaborative leader, and dynamic personality," added Vincent. "I have tremendous confidence that our mission is in capable hands."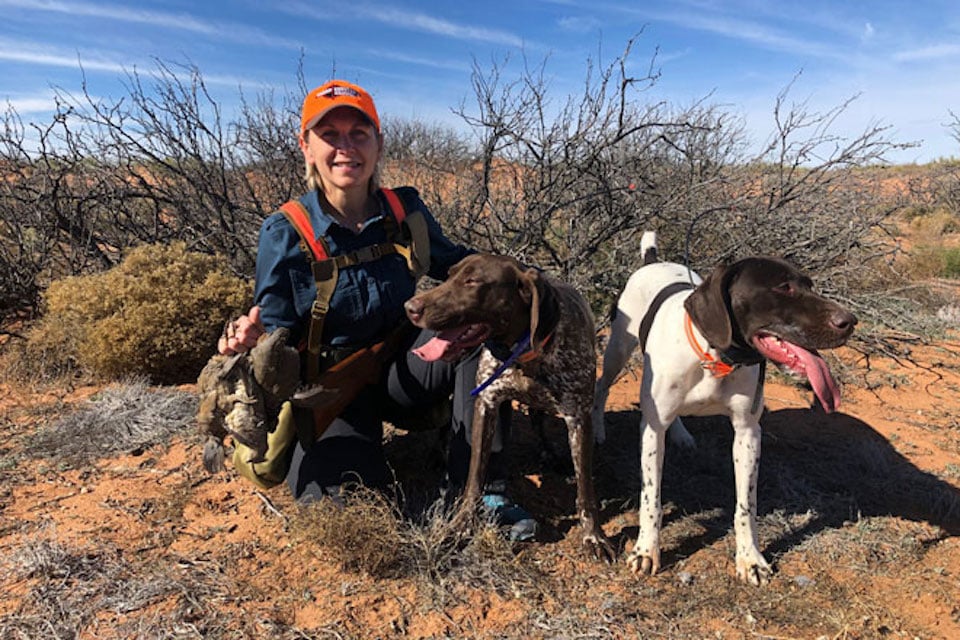 Marilyn Vetter, who will join February 1, will participate as the incoming CEO at the 2023 National Pheasant Fest & Quail Classic in Minneapolis on February 17-19. She is slated to talk with PF & QF chapter volunteers during a National Convention Luncheon on Saturday, February 18th and will also be participating on the National Pheasant Fest & Quail Classic Main Stage at noon on Sunday, February 19th for a "State of Conservation Panel" that will also include Vincent and the CEOs from Ruffed Grouse Society, Backcountry Hunters & Anglers, Theodore Roosevelt Conservation Partnership, Wildlife Management Institute, among others. Find more information about the event at PheasantFest.org.
About The WON

The Women's Outdoor News, aka The WON, features news, reviews and stories about women who are shooting, hunting, fishing and actively engaging in outdoor adventure. This publication is for women, by women. View all posts by The WON →