Venison Bone Broth Vegetable Soup
Bone broth is touted to have many health benefits: weight management, and improved sleep and hydration. Making bone broth from an animal harvested from the wild, like venison, makes the broth even better. Read on to find out how to make this simple, and healthy, venison bone broth vegetable soup.
This savory venison bone broth vegetable soup is perfect for a cold winter's day. Made with a healthful venison bone broth and seasonal vegetables, it's packed with flavor and nutrients. You'll find instructions for both slow cooker, stove-top, and Instant Pot, too!

This recipe was developed in partnership with The Honest Bison. All opinions are our own.
There's nothing like a warm bowl of vegetable soup when it's below freezing outside! This venison vegetable soup recipe incorporates a few non-traditional vegetables – expanding from the basic corn and green beans you find in most vegetable soup recipes.
The recipe calls for using an Instant Pot (pressure cooker), but check the notes section because we've also included directions for using a slow cooker and stove-top.
No venison bones, no problem! You can order venison bones easily from The Honest Bison. Or, we've also included instructions for how to use beef bone broth with ground venison for a ground venison vegetable soup recipe.
Ingredients Needed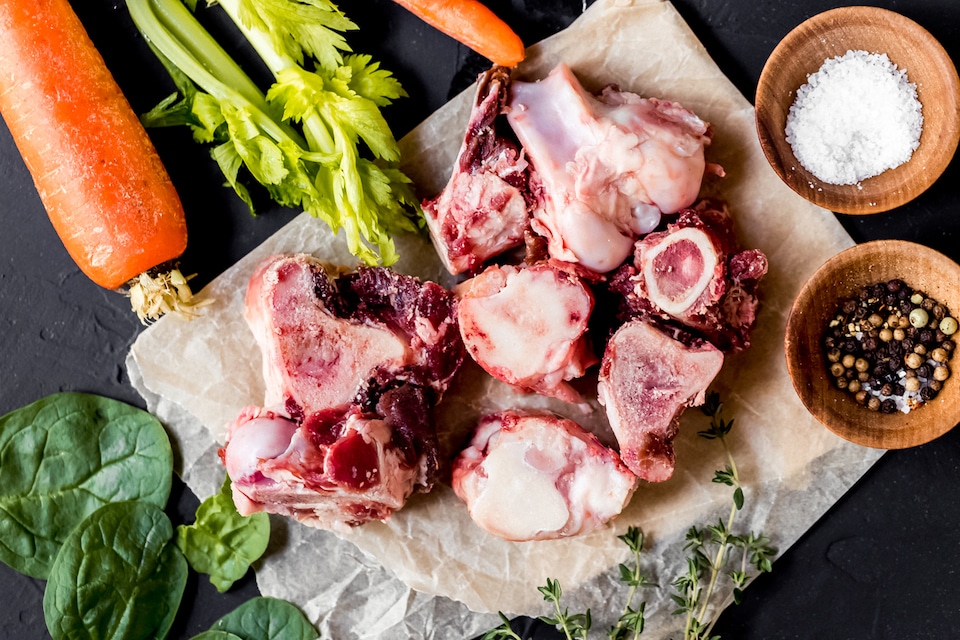 2-pound mixture of venison knuckle, marrow, and soup bones

½ pound venison knuckle bones
½ pound venison marrow bones
1 pound venison soup bones

2 celery ribs
2 large carrots
1 white onion
1 15 oz. can diced tomatoes
3 cloves of garlic
8-10 cups of water
3-4 bay leaves
3-4 sprigs of fresh thyme
½ tsp. salt
½ tsp. cracked black pepper
1 large zucchini
2 handfuls fresh baby spinach
1 sweet potato
How to Make Venison Bone Broth Vegetable Soup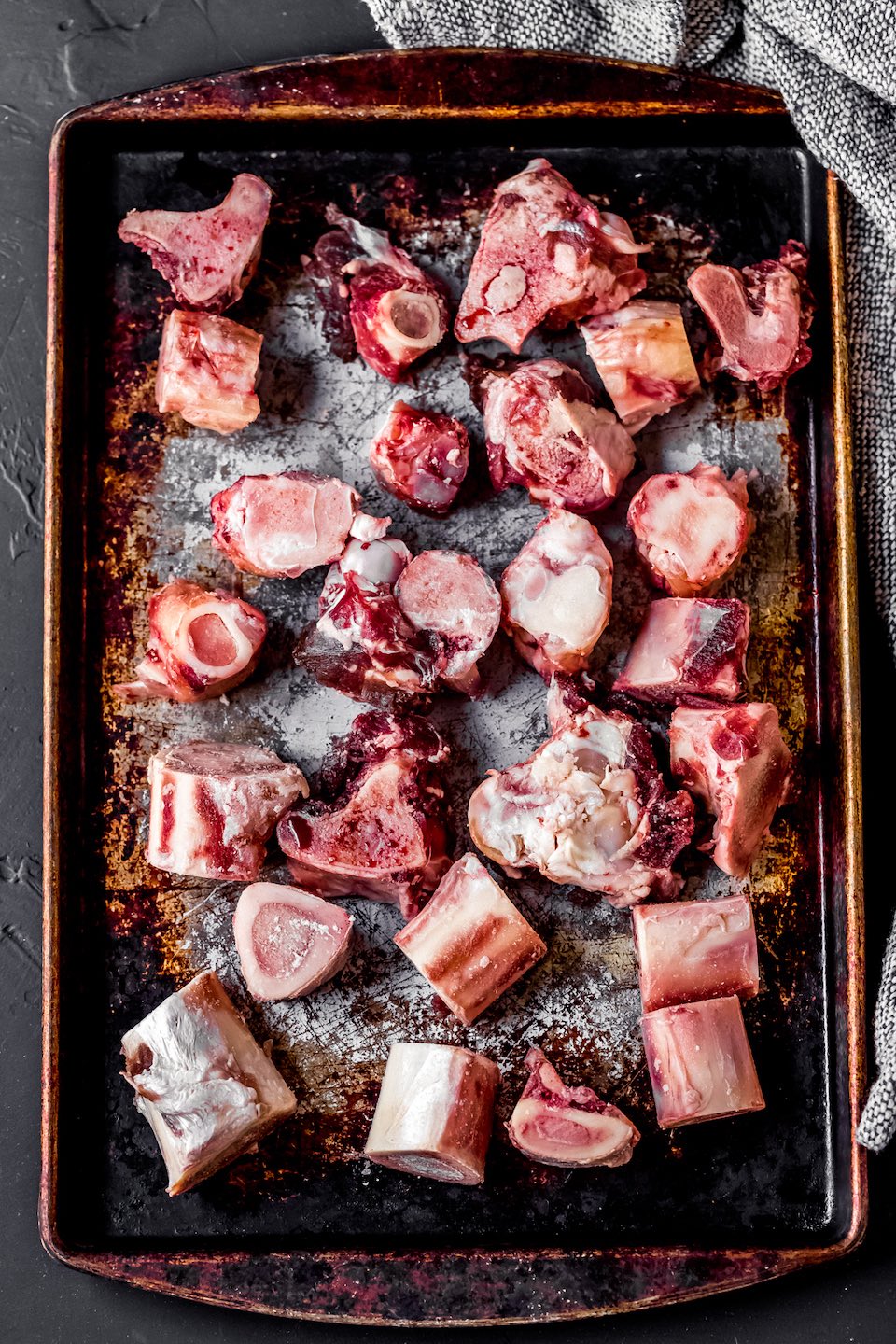 Preheat oven to 425 degrees F.
Place the knuckle and marrow bones onto a baking sheet and roast for 25 minutes.
While the bones are roasting, slice the celery and carrots, and chop the onion.
Add all of the ingredients – except for the zucchini, spinach, and sweet potato, to an Instant Pot. Be sure not to fill past the max pressure line. For slow cooker directions, see the notes below.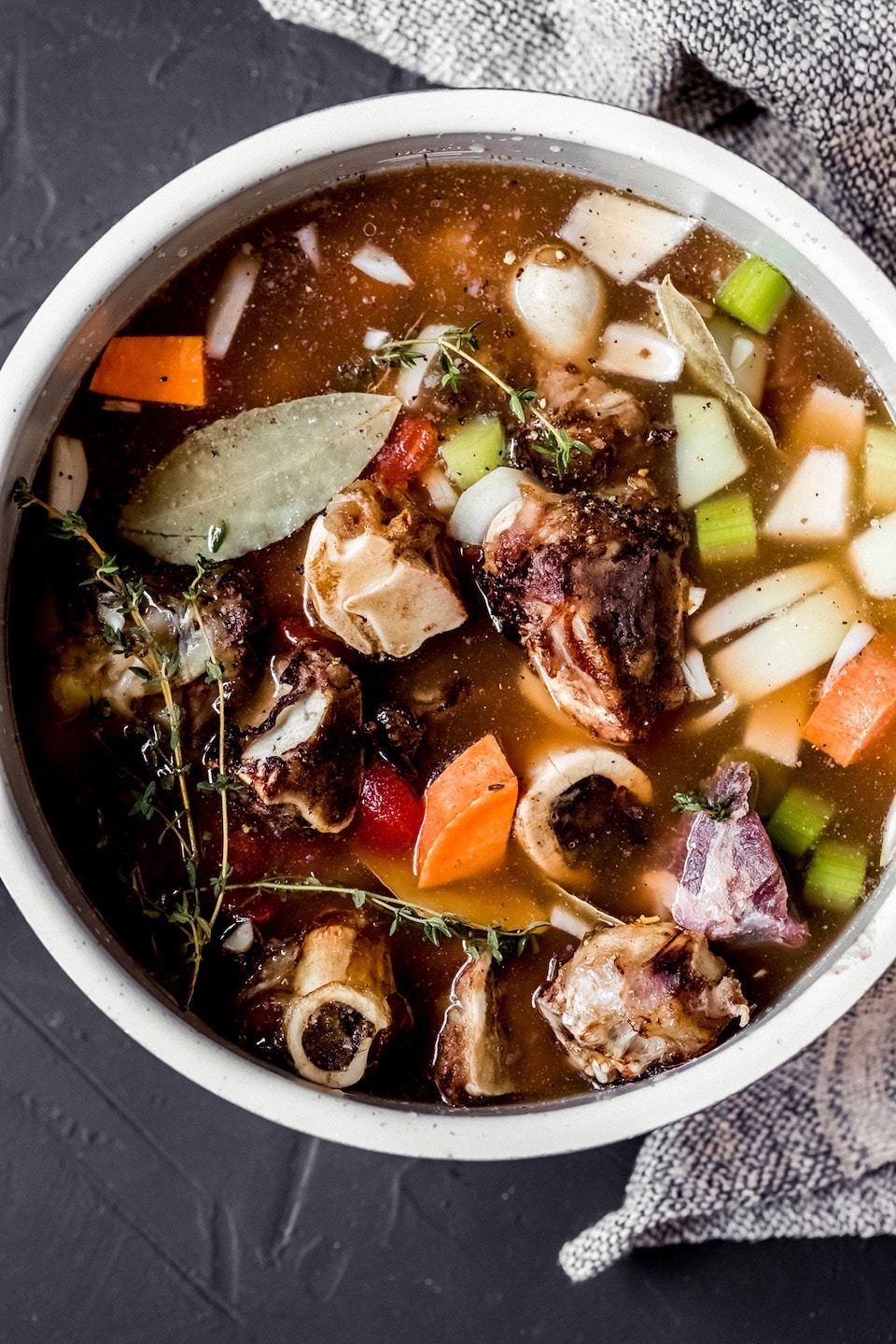 Continue reading the recipe for Venison Bone Broth Vegetable Soup from our friends at Primal Pioneer here.
About The WON

The Women's Outdoor News, aka The WON, features news, reviews and stories about women who are shooting, hunting, fishing and actively engaging in outdoor adventure. This publication is for women, by women. View all posts by The WON →