Boat Buyers – Some Tips for you
We think future boat buyers are going to find this article from our friend Barb Hansen, manager of Southwest Florida Yachts, very helpful. ~ The Editors
I'm happy to note that cruisers buy boats throughout the year. We love to see our boating family keeps growing. However, whether you are a first time buyer or veteran boater, please keeps close tabs on your emotions while involved in this transaction. I know that's easier said than done, but it is in your best interest to do so. Here are some tips to help.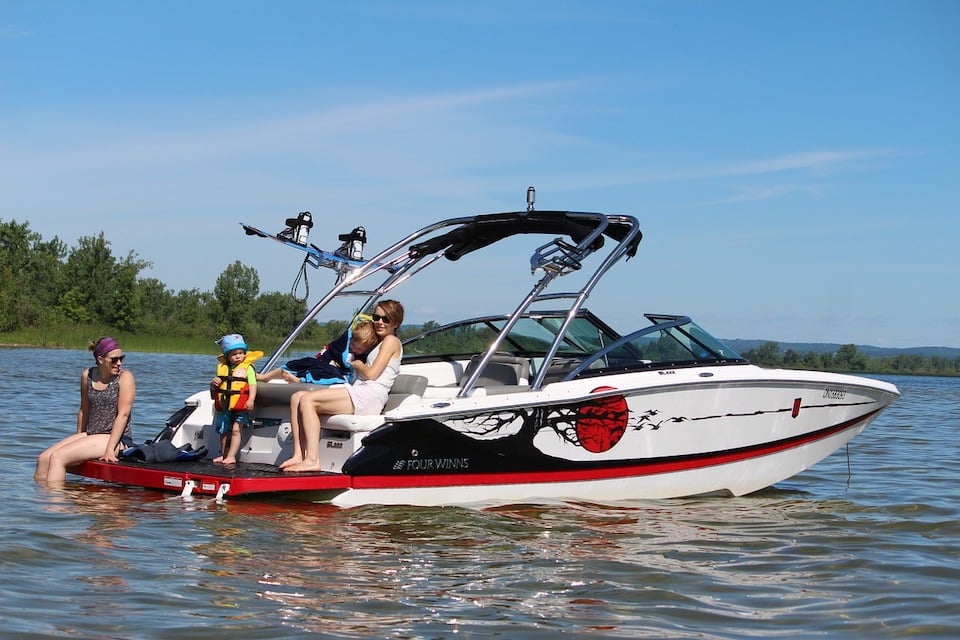 Begin by doing your homework. Think through and create the questions you should ask yourself and broker about the boat you are thinking about buying. First off, there is no such thing as the "perfect boat!" There is the boat that's right for you, and you can determine that through a series of questions.
How do you plan to use your new boat? Day trips, weekenders, short trips, long passages, liveaboard? Be honest and specific!
What is your boating experience and what size vessels have you handled? If your experience is limited, think about experiences you might take on the boat you are thinking about buying. Maybe you can join a family or friend crew for a trial. Maybe you should consider chartering a boat similar to the one on your buying list. The cost of a charter is far, far less than buying a boat, especially if the one you buy is not right for you.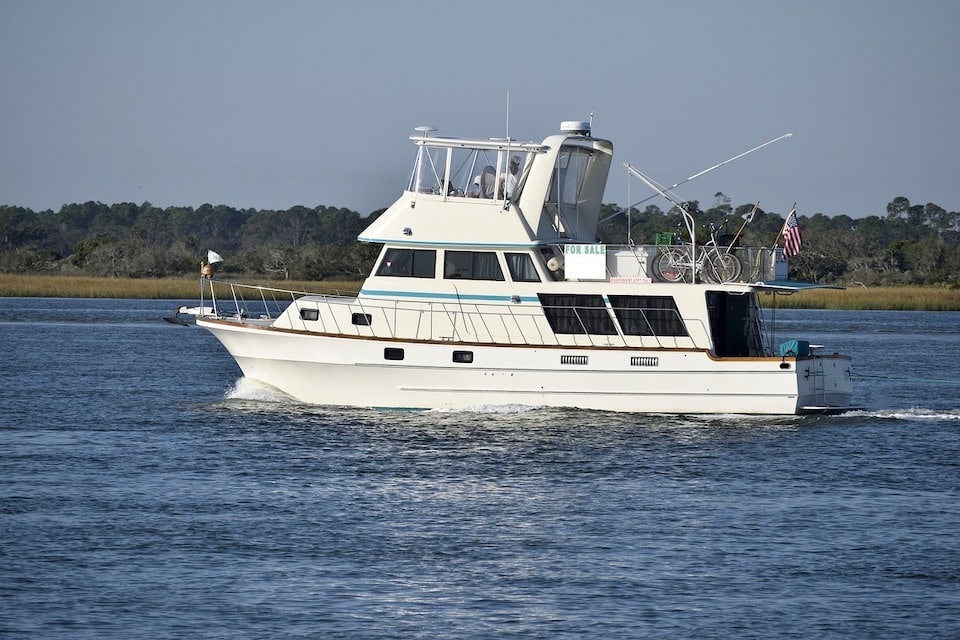 Size is also an important consideration. If the size is not right and doesn't meet the needs of you and your crew, you probably won't cruise as much as you would like. When you are looking at size, remember cost in time and money increase with boat size.
Should you buy new or used? Both have plusses and minuses, but your choice should match your wants and needs.
What's your budget – not just for the boat acquisition, but ongoing costs for mooring or slip rental, fuel, insurance, maintenance and annual expenses like haul out, bottom paint, zinc replacements – all part of ownership that you can't ignore unless you want costly surprises. Don't forget these associated expenses increase as the size of your boats does.
You may want to consider joining a charter program with your new boat. That's a way to help reduce – not eliminate – costs while assuring your yacht will be properly maintained and ready to cruise at all times.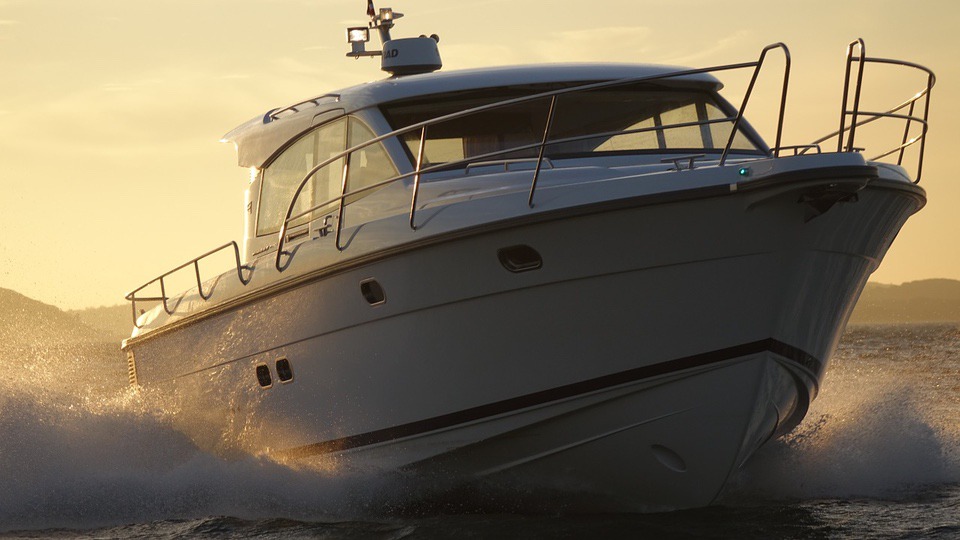 Don't overlook the available assistance of a yacht broker to help during this process. This individual should be trained, licensed, bonded and considerate of all of your concerns and questions.
Again, boat buyers, please don't let your emotions guide this process. We look forward to adding to our family of cruises.
P.S. – We are still recovering from Hurricane Ian, and we are close to reopening. Thank you for your continued support and understanding.
Barb Hansen manages Southwest Florida Yachts, yacht charters and Florida Sailing & Cruising School, a liveaboard yacht school. Contact her at info@swfyachts.com.
About The WON

The Women's Outdoor News, aka The WON, features news, reviews and stories about women who are shooting, hunting, fishing and actively engaging in outdoor adventure. This publication is for women, by women. View all posts by The WON →