Fried Crab Balls
In this time of uncertainty, we are surrounded by the familiar signs of spring on the Eastern Shore. Blooming pear and cherry trees and bright yellow forsythia and daffodils indicate the bay's waters are warming and the blue crabs will soon emerge from their winter dormancy in the muddy and sandy water bottoms. It's reassuring to see our waterman neighbors getting their crab cages ready for the April season. We should all try to support local workers by buying from local fish markets and local fisherman if possible.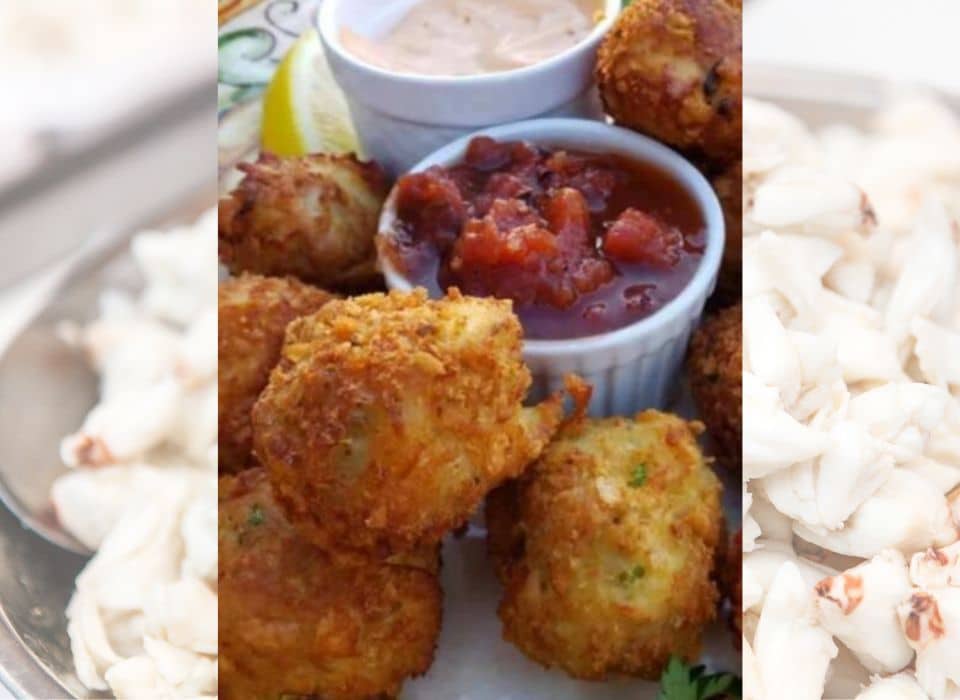 This is one of my family's favorite appetizers. Serve hot with cocktail sauce, ranch dressing, or Sriracha Aioli and lemon wedges.
Crab Balls
Serves 4 to 8
Ingredients:
1 pound lump crabmeat
2 large eggs, well beaten
3 tablespoons finely chopped scallions
½ cup Ritz cracker crumbs
4 tablespoons mayonnaise
1 tablespoon yellow mustard
1 teaspoon Worcestershire sauce
½ teaspoon Old Bay
¼ teaspoon freshly ground pepper
½ – ¾ cup Panko, or cracker crumbs for rolling
Peanut or a peanut/vegetable oil mix for frying
Directions:
Pick through the crab, discarding any bits of shell and set aside (I press or squeeze between paper towels to remove as much liquid as possible, especially if using previously frozen crab).
Combine the remaining ingredients in a medium bowl and mix well.
Carefully combine the crab, trying not to break up the lumps of meat.
Place crushed crackers or breadcrumbs in a shallow bowl.
Shape the mixture into 1 to 1 ½-inch balls and roll in crumbs.
Place on a platter and chill several hours until firm.
Deep fry in hot oil (365 degrees F) until golden. Remove with a slotted spoon and drain on paper towels.
Serve hot with desired sauce and lemon slices.
Continue reading the recipe for Fried Crab Balls from the Lodge at Black Pearl Cookbook here.
Crabby Content
"Flounders, Redfish and Crabs – Oh My Mucks!" is a post from our archives about when Jessica Kallum headed into the surf for an adventure in her Muck Boots. She and friends do a little fishing and gigging, and regale us with the story.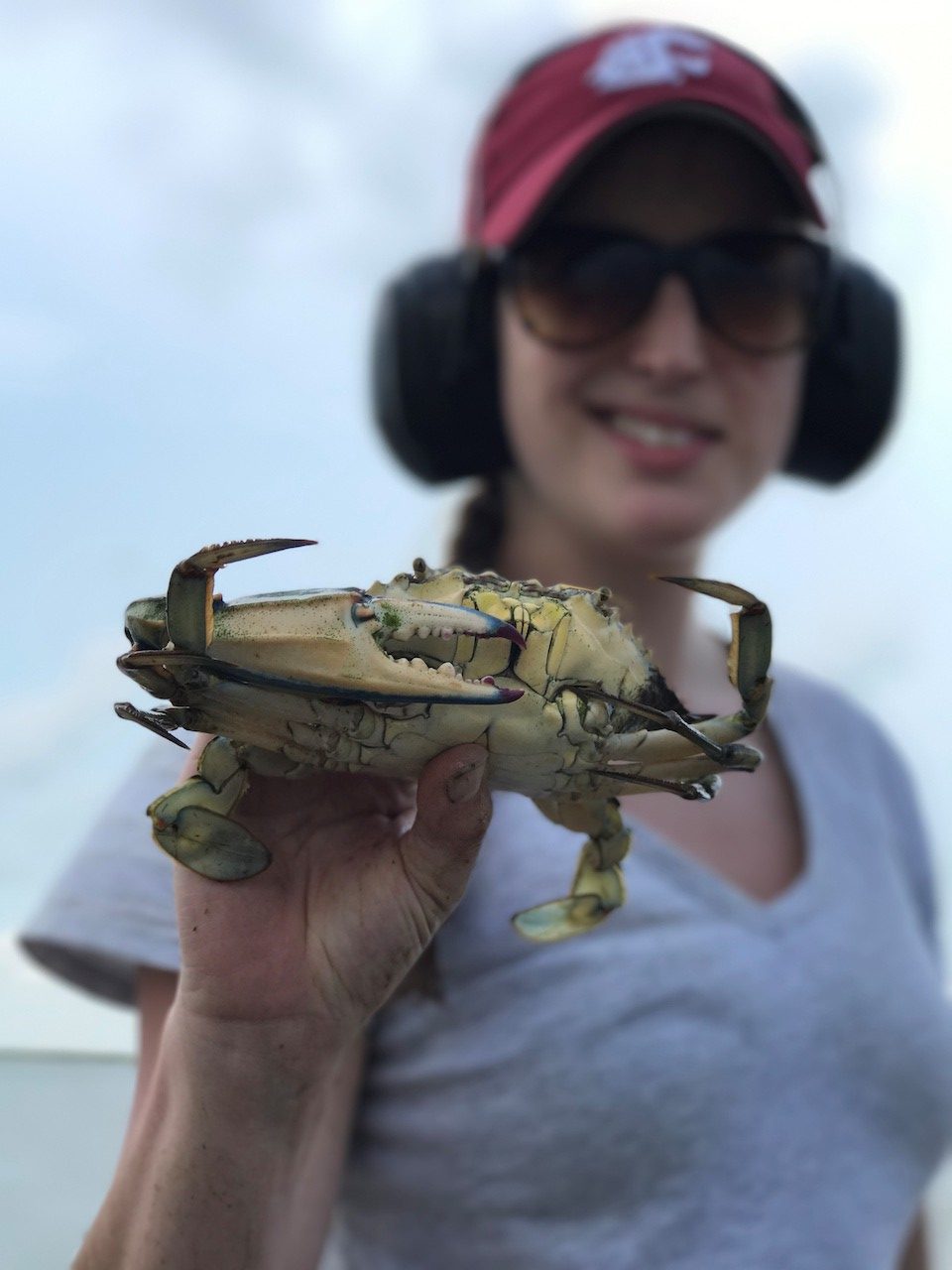 Or how about the time our managing editor Michelle Cerino went "Crabbing in Cape Coral, Florida?" Michelle even shares a delicious crab boil recipe in this retro post.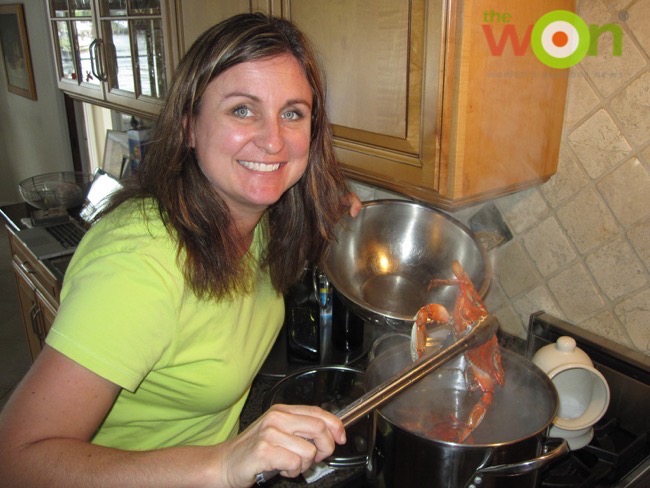 About The WON

The Women's Outdoor News, aka The WON, features news, reviews and stories about women who are shooting, hunting, fishing and actively engaging in outdoor adventure. This publication is for women, by women. View all posts by The WON →