Getting into Metal Detecting is as Easy as 1-2-3
Chicago, IL (February 9, 2023) – Step by slow step you cross the old yard. Your eyes scan the ground. Your ears are tuned to the slightest sound. The machine you're holding follows the motion of your arm—right, left, right, left. Anticipation builds. You know it's only a matter of time.
BEEP!
The noise is startling, even though you've been waiting for it. Anticipation turns to suspense. What caused the beep? A piece of trash? A coin? A ring? A smile crosses your face as you slip the digger into the ground to expose the hidden treasure. Possibly no hobby other than metal detecting offers the combination of enjoyment, exercise, and excitement, with the added attraction of putting money in your pocket.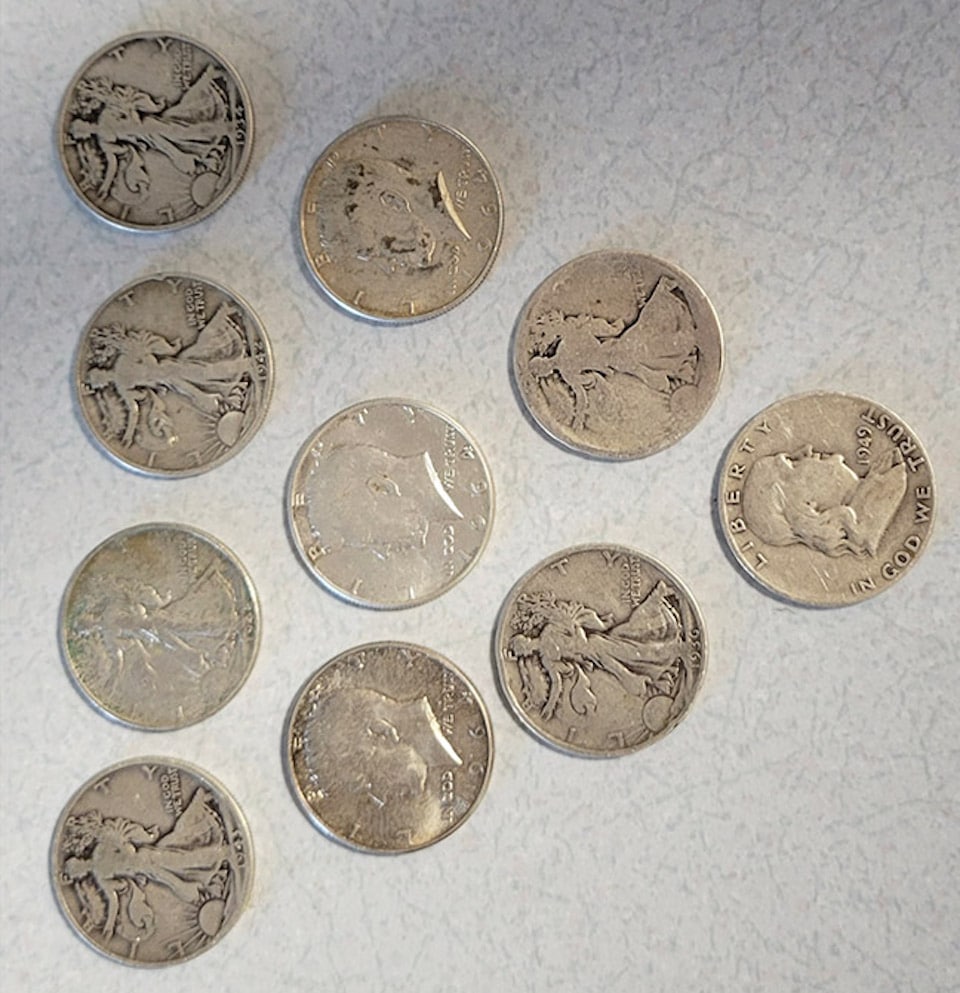 Not surprisingly, modern metal detectors will find metal. This includes, but is not limited to, coins, jewelry, relics, tools, toys, keys, pocketknives, foil, pull tabs, nails, and anything else that is metal or has metal parts. These items can be found on land or in the water. Some machines are designed to work better on some items or in certain areas than others. Many can eliminate, or at least reduce, the amount of trash you find. The depth at which a machine will register a metal item, and notify you with an audible sound, varies depending on how large the item is, how long it has been in the ground, how damp the air and the ground are, what material the item is made of, what "setting" your machine is adjusted to, plus other variables.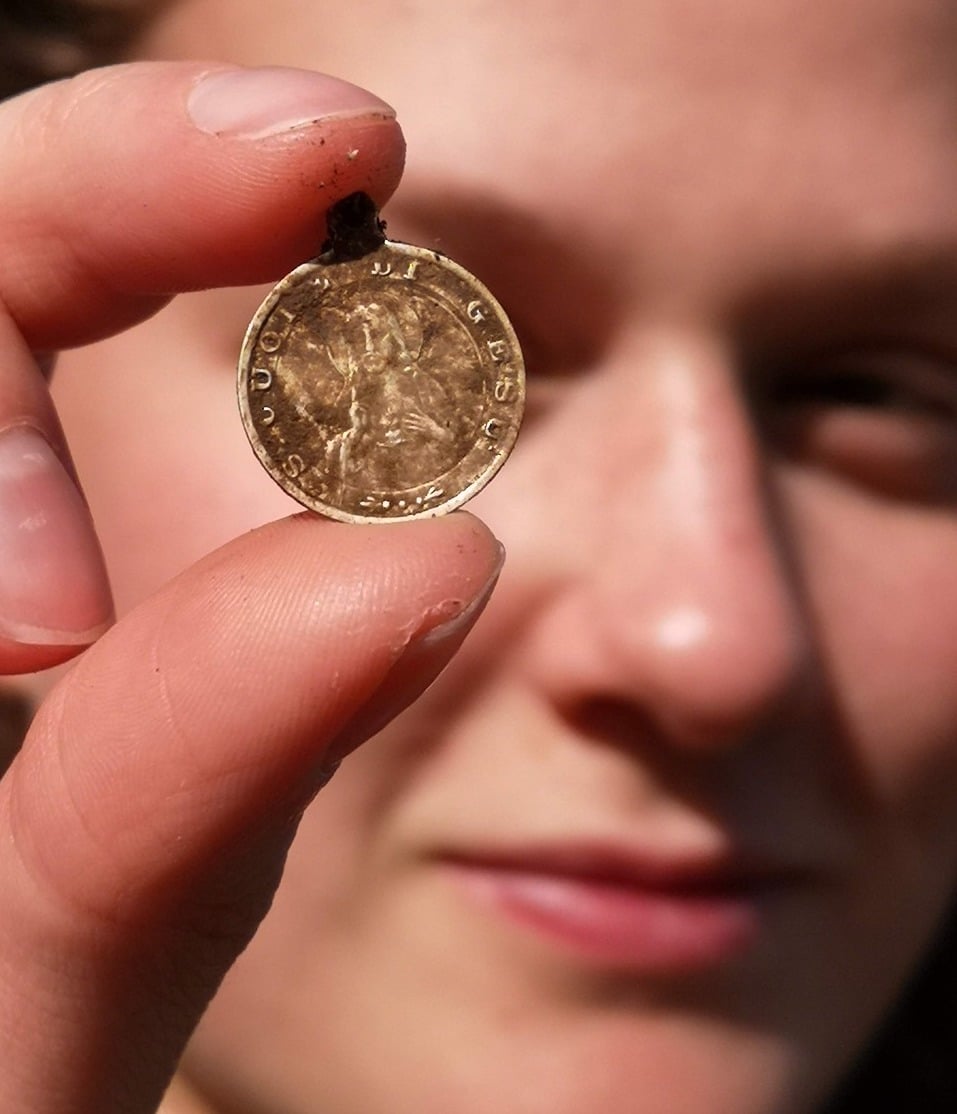 To get started in this extraordinary hobby, you first need a metal detector. Prices can range from $150 to well over $2000. A good beginning machine can be purchased for less than $400. Minelab offers the VANQUISH series, which are excellent machines for beginners or experienced detectorists. All models feature Multi-IQ technology, which enables the user to find any metal, in any soil, at any time. It is easily adjustable to fit youngsters or adults.
You also need three more items. First is a set of earphones so you can hear the machine signals while blocking out wind, traffic, and other outside noise. Minelab offers a wired headset for $30 that's compatible with all VANQUISH models.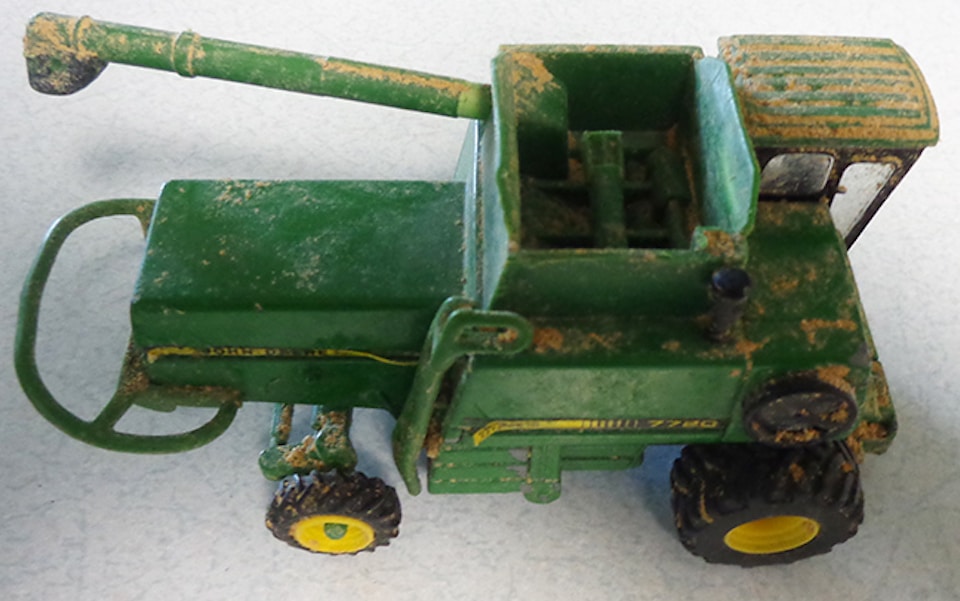 A tool of some type to get the target item out of the ground is next. This can be as simple as a small garden trowel or a heavy bladed hunting knife. Some hunters use a screwdriver or thin probe for well-manicured yards, or a small shovel for fields.
The last item you need is a bag of some kind to put your finds in. This can be a nail apron, or a special bag made for detector recoveries. Another accessory which is becoming more popular is a pinpointer. This is a wand-like detector which allows you to find small items in the ground much easier. Minelab offers the PRO-FIND in three different models of this important tool.
You can get all these items from a full-service metal detector dealer. You will also get expert instruction, answers to all your questions and immediate assistance in the event of a problem.
After you decide on your dealer and the machine you want, ask for a lesson on how to use it. This includes instructions on the proper way to get your finds out of the ground.
The time has arrived! You have everything you need. You know how to dig. Now, you need a place to go. There are several categories of treasure hunting. The most common and the easiest for beginners is coin hunting. Coins are lost every day in every kind of place imaginable. The first place to look is your own yard. If your house is over 10 or 15 years old, there are lost items in the ground. Next, ask some of your family, friends, or neighbors if you can hunt their yards. Usually, the older the yard, the better. Remember, always get permission to hunt! This applies to public or private property!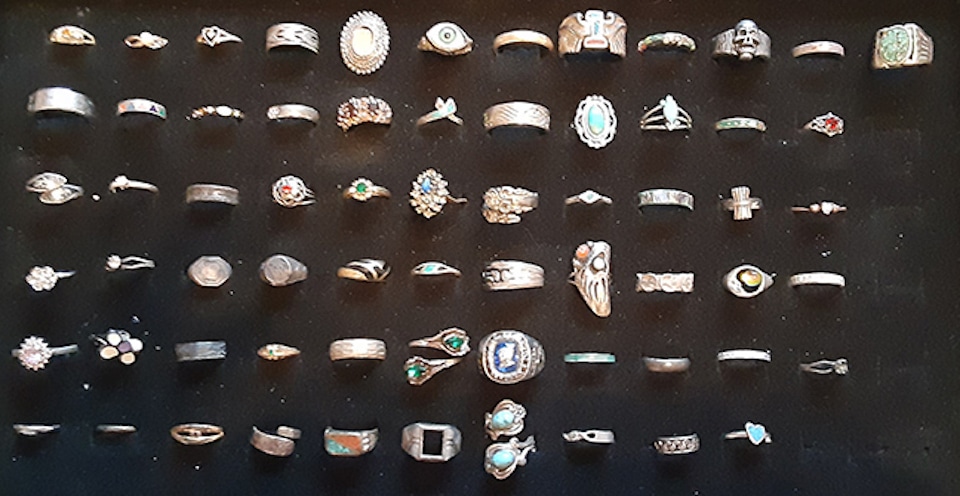 By this time, you have some experience and are increasing your skills. You have collected some coins, a key or two, maybe a piece of jewelry. Now, you need to decide if you want to keep hunting old yards (a popular choice) or expand into other areas. There are literally hundreds of good places to hunt in almost any area of the country. First are dozens of schoolyards in most counties, many of which can be hunted. Children play every day on swings, monkey bars, and slides. Coins are lost. So are toys and inexpensive jewelry. Do not dig up the infield of the ball diamond, but check the dugouts if they are dirt, and under the bleachers. Fill your holes properly and carry all the trash you dig out with you. If a groundskeeper or school official sees you cleaning up trash while you hunt, you will probably be welcome back.
Parks are hunted like schools. Valuables are lost almost daily. Hunt these during times when few people are around so you don't interfere with their activities (and they don't interfere with yours). City parks are usually public property and allow detecting, but always check first. Most State Parks are off limits, and if it is Federal property, don't even consider detecting there.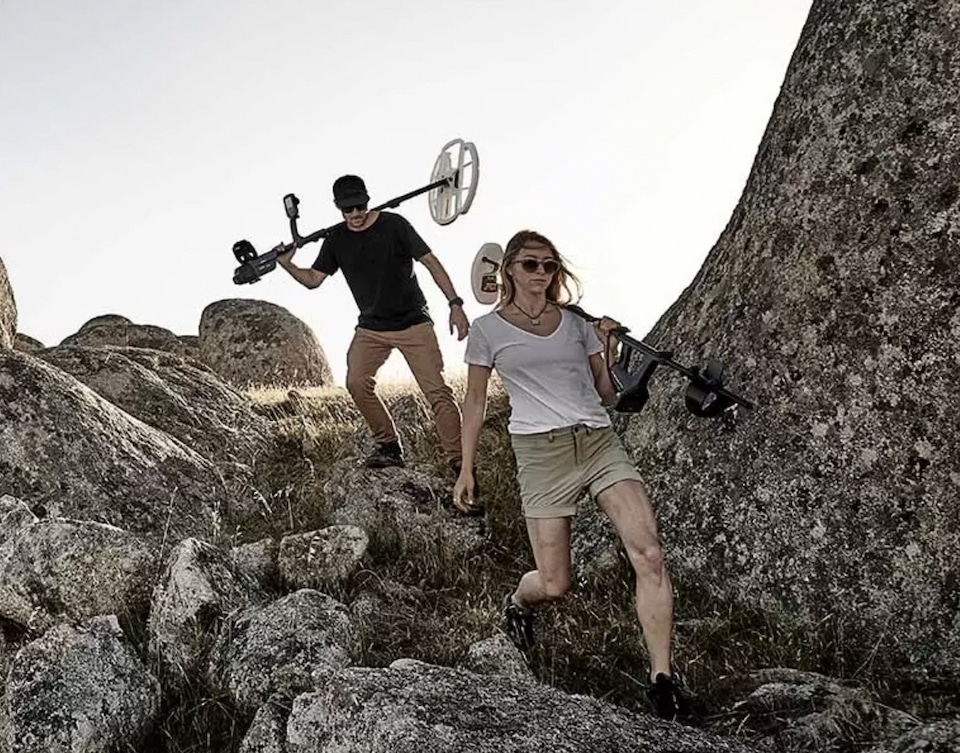 Churches, especially older ones, can be excellent sites, but churches are private property. You must get permission first.
Beaches, fresh or saltwater, are excellent places to find lost items, especially jewelry. Swimmer's hands get cold and wet, the fingers shrink, and a ring falls off. Horseplay in the water or on the beach, and a delicate chain gets broken and a fine necklace gets buried in the sand.
Many smaller towns have a yearly carnival or circus site. Every kid at the carnival had money to spend and often lost some of it. Check the library for old newspapers or your computer for locations of these events.
Any place people have congregated, either children or adults, items have been lost. The more people involved and the older the site, the more apt you are to recover some special finds. If it's too cold or wet to hunt outdoors, hunt in books and magazines and school annuals. Keep notes. Talk to friends, especially older ones, and ask them to recall the things they did and the places they went as youngsters. You will never run out of places to metal detect.
Story by Rich Creason
About The WON

The Women's Outdoor News, aka The WON, features news, reviews and stories about women who are shooting, hunting, fishing and actively engaging in outdoor adventure. This publication is for women, by women. View all posts by The WON →