Six Influential Women of Ruger Firearms
You likely won't find a more dynamic team of women in one place in the firearms industry. Ruger sets the standard for partnering with some of the most notable women as team members and brand ambassadors. I wanted to find out more about each of them, so I asked three questions of the six influential women of Ruger Firearms:
What is your "day" job?
What do you like to do in your free time beside shooting?
What do you enjoy the most about representing Ruger?

Sponsored by Ruger Firearms
Here is what they had to say. (The women's Instagram handles are included in their titles):
Randi Rogers (@randirogersshooting)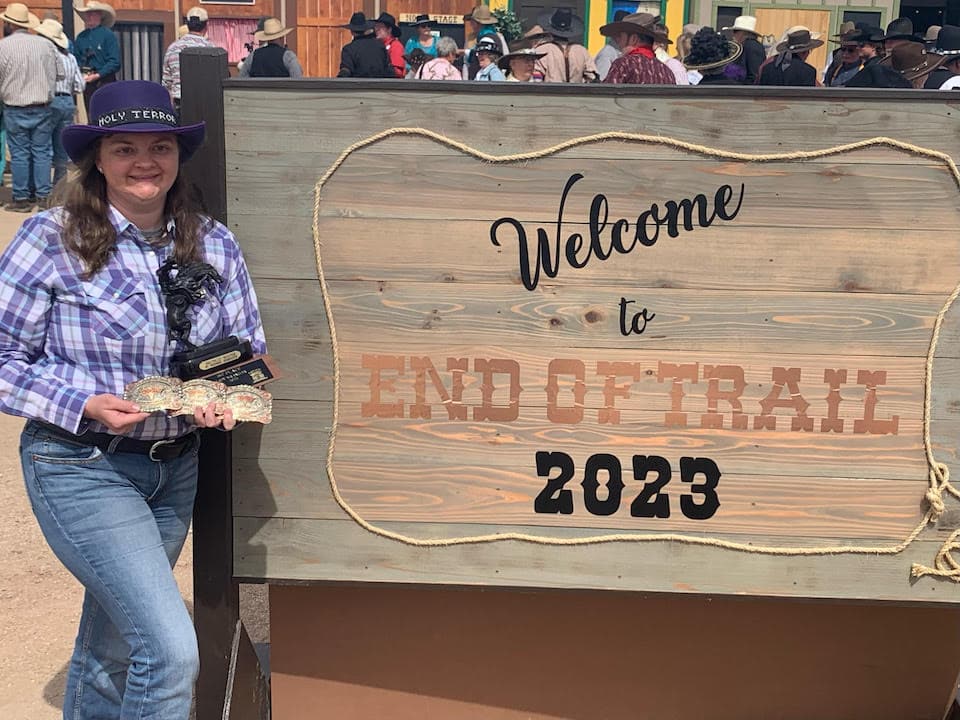 My "day" job is as a part-time substitute teacher. I am very lucky to get the time off for shooting and really enjoy working with the kids. Free time without shooting? Doesn't exist! I love to be outdoors, where I work in my yard and paddleboard. The thing I love most about shooting for Ruger is how many different products I get to use. Some days it is 1911s, Single Actions, PCC and even rifles. I get to shoot it all!
Maggie Reese (@maggiereeseshooting)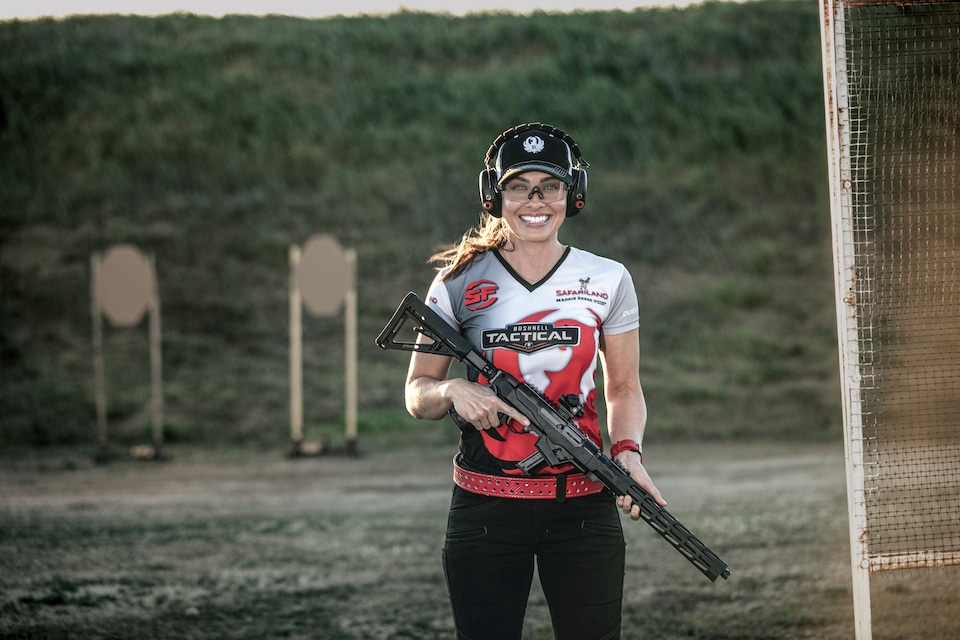 I'm 100% all in with Ruger! My "day job" is being a member of Ruger's Shooting Team as well as a brand ambassador for the company. I'm often on the road traveling for matches, conventions, or to give instruction. When I'm at home I'm training for my next competition or getting ready for the next event. Always having something different to look forward to each month is part of what keeps this job so exciting for me.
As for free time, I love staying active and being outdoors. If I'm not at the range, I'll find another way to be outside. I love taking my dog, Penny, on hikes every day. We're always looking for a new trail or park to visit. I also try to take advantage of my work travel by exploring whatever town I am in. Sometimes that's visiting a tourist spot or even just finding a great local restaurant to eat at (usually with an outdoor patio!).
I pinch myself every day that I get to represent one of the largest manufacturers of firearms in the US. And I absolutely love that Ruger is firmly committed to their customers by constantly evolving with new products while always standing by the quality of their firearms. The team I work with is also super fun and supportive, which is the icing on the cake for me.
Annie Unsell (@annie_rimfire)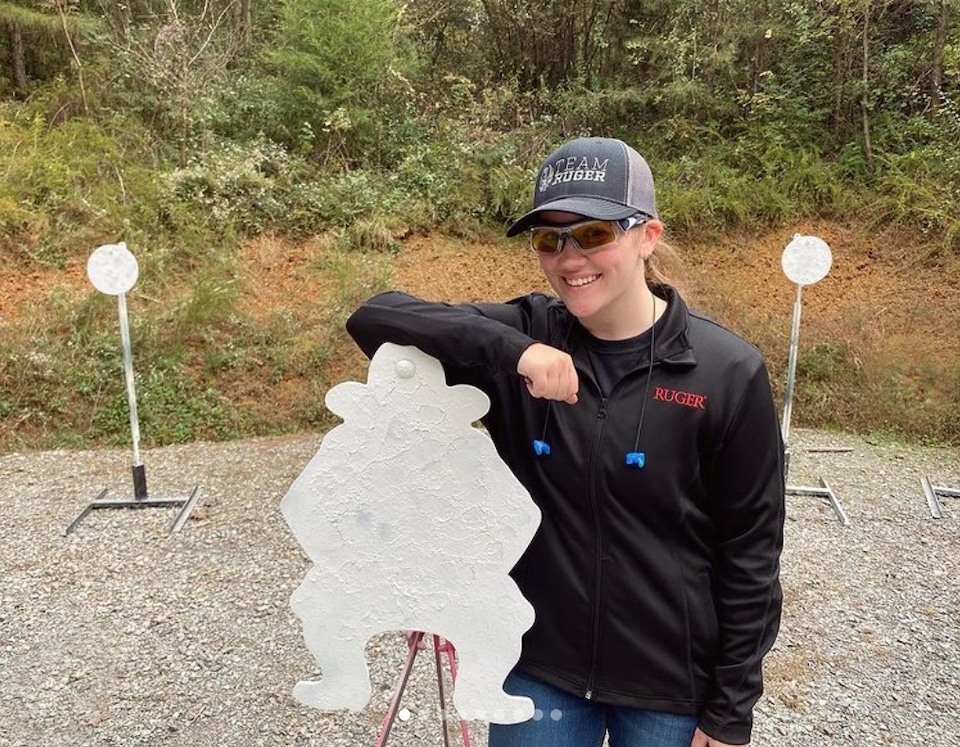 I am a full-time student at Bethel University located in McKenzie, Tennessee. Currently, I am majoring in Christian Studies. Along with shooting on Team Ruger, I coach Bethel's Scholastic Action Shooting Program team. I tend to spend most of my free time reading a good book, ballroom dancing, or spending time with my family and friends; I enjoy a hike with good company! The thing I enjoy most about representing Ruger is that I get the honor of experiencing their amazing support while showing others my favorite products! I started shooting with my Ruger Mark II at the age of 14 and now hold two female stage world records with it. Ruger is a great community to be a part of!
Tina Martin (@tinamartin_aka_sparky)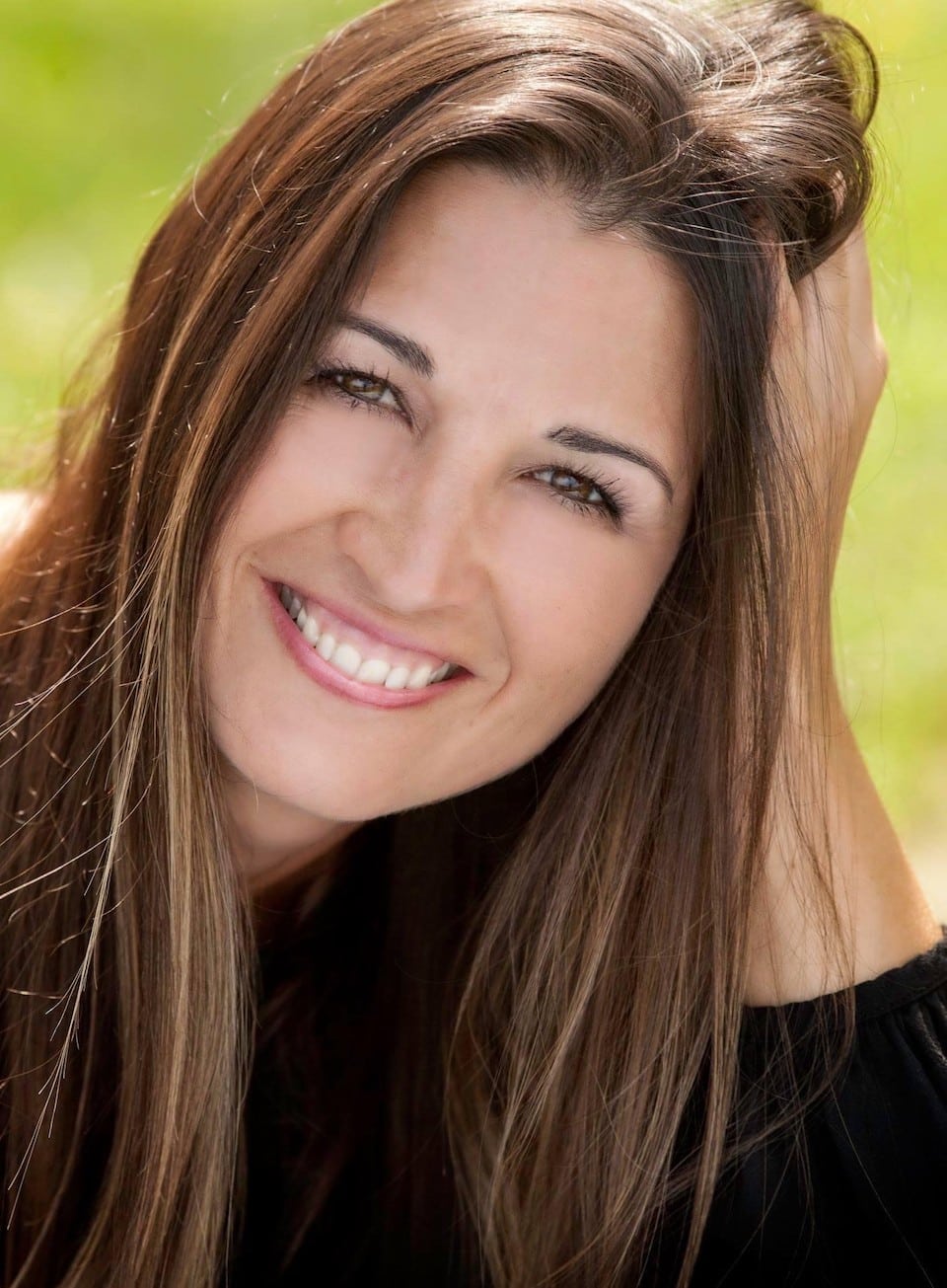 My day job is Environmental Specialist for North Carolina Coastal Management. My job helps minimize damage to ocean and salt marsh estuarine ecosystems caused by development and construction projects. My free time is spent with my family, mostly enjoying the outdoors (fishing, paddleboarding, and hiking/camping) if I'm not taking kids to extracurricular activities. What I enjoy most about representing Ruger is that it's an American company that cares and listens to what the everyday citizen wants/needs. Whether you are looking for a concealed carry, hunting, plinking, or competition firearm they have it and it's ready right out of the box!
Jen O'Hara (@gwgjen)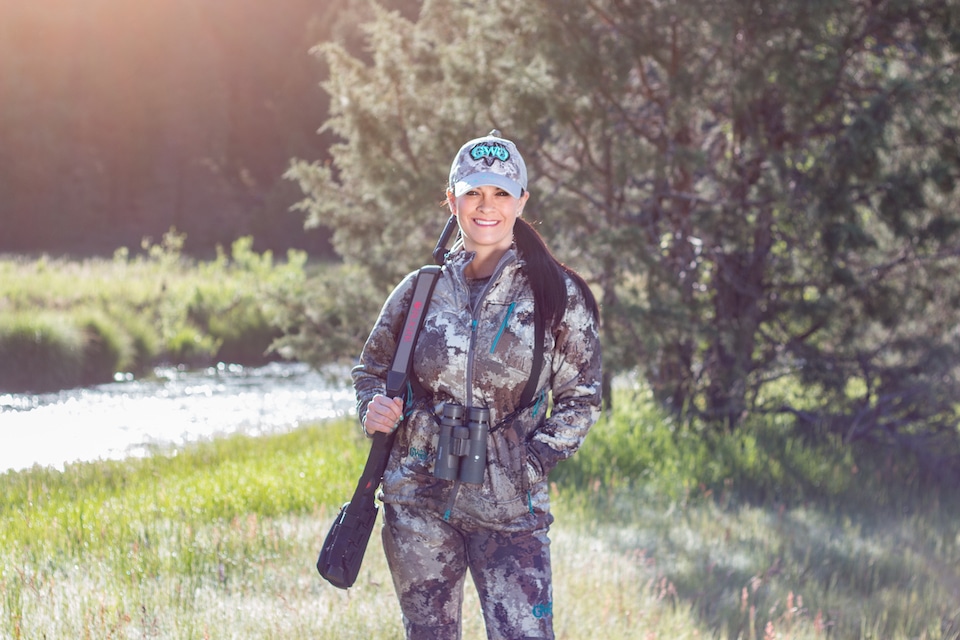 I am the co-founder and CEO of Girls with Guns Clothing. I build awesome hunting, shooting, concealed carry-wear and outdoor casual apparel for women. We can be found in stores such as Sportsman's Warehouse, Rural King and Scheels nationwide or at www.gwgclothing.com.
I am a proud momma of two beautiful girls. I love spending all my extra time with Olivia and Chloe. We do so much outdoors! Gardening and hanging out on our hobby farm is our favorite thing to do! I also am an aspiring homesteader! I have been growing more and more of our own food and teaching myself the ins and outs of this lifestyle for the past five years. It truly goes hand-in-hand with being a hunter and harvesting my own meat to feed my family.
Ruger has some of the best firearms in the industry. I am so proud to be able to use the most dependable and reliable guns for hunting and self-defense. Ruger is a family-oriented company that I am proud to represent. They have helped me to grow in my firearms journey from hunting to self-defense. I feel very blessed to work with them every day.
Kristy Titus (@kristytitus)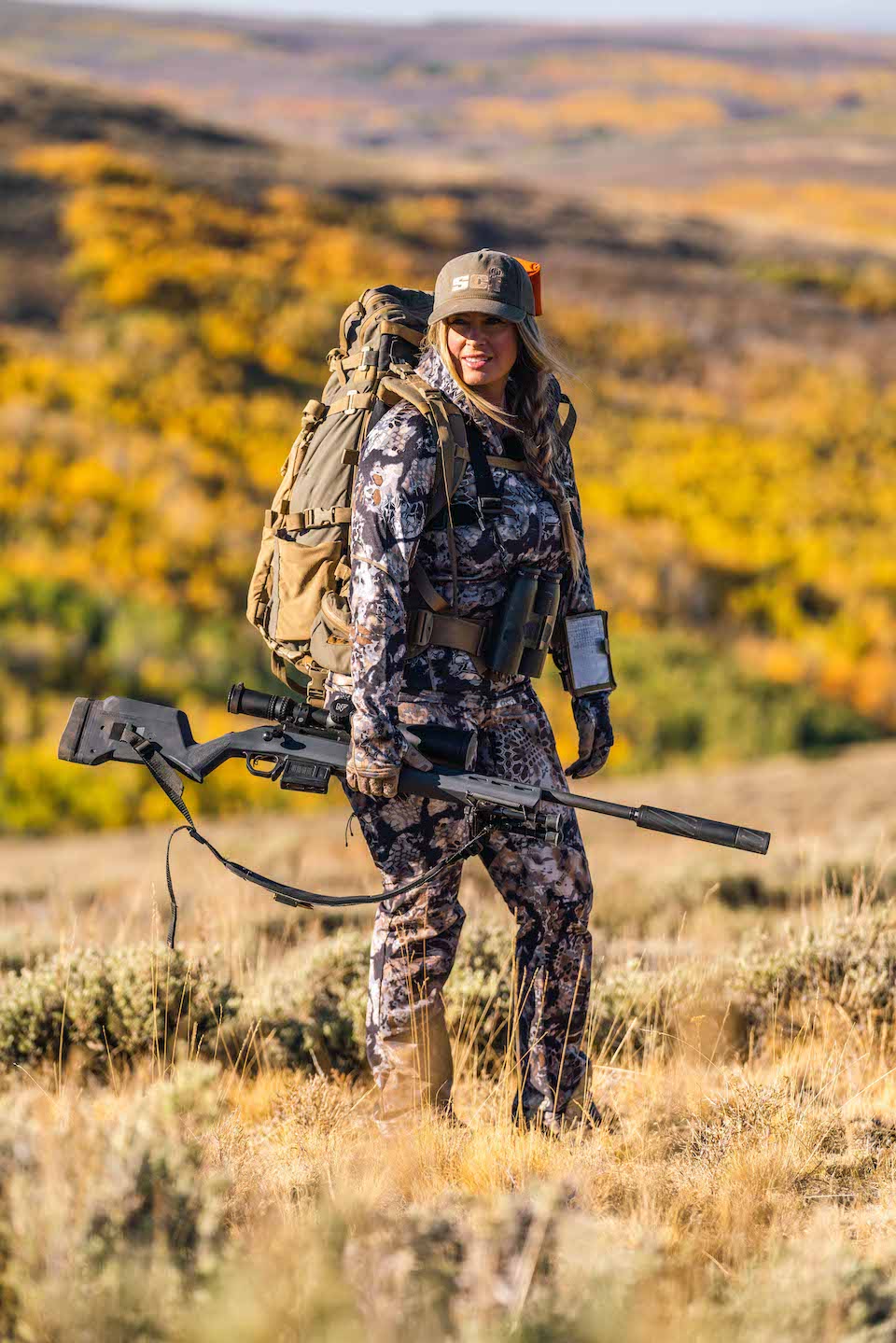 For my day job, I executive produce and host my television show, "Pursue The Wild," which is presented by Ruger. "Pursue The Wild" airs on CarbonTV, Facebook, Instagram and coming in June of 2023, the Pursuit Channel. I also host and executive produce the "Wild & Uncut Podcast" that airs on Facebook and YouTube and streams everywhere that you can listen to podcasts. And, new for 2023, I am working on executive producing and hosting a lifestyle reality series titled, "Our Wyld Life," which will begin airing on CarbonTV, Facebook and YouTube in April.
A side passion of mine is my sterling silver "Pursue The Wild" jewelry line that I work on in collaboration with Montana Silversmiths. My dream behind the jewelry is to capture incredible moments in timeless jewelry that will last a lifetime and beyond.
When I am not shooting, I am hunting. When I am not doing either of those things, you can find me on my small ranch in Wyoming with my horse, mules, dog and husband. Outside of that, you can find me in my home gym, or out scouting for hunting season. And, I love spending time with my husband and my parents.
Ruger Firearms
Ruger is an iconic firearm brand that takes pride in manufacturing quality innovative firearms at a reasonable price. The assortment of firearms that they manufacture means that responsible citizens can find a quality firearm for plinking in the backyard, heading afield to go on a dream hunting trip, or for the most competitive shooting sports. Plus, Ruger is committed to wildlife conservation, firearm safety and storage practices. And, I am proud to say that all Ruger firearms are made in the USA. All of this makes me a proud Ruger ambassador.
Find your Ruger firearm for your next adventure, or for personal defense.
About Nancy Keaton

Nancy Keaton is a retired college administrator, president of her local gun club, competitive shooter and freelance writer whose work has appeared in A Girl and A Gun Women's Shooting League, "American Shooting Journal," "American Concealed," "Northwest Meetings + Events," and other publications. She enjoys writing about a wide variety of topics and interviewing ordinary people doing amazing things. To see a compilation of her writing, check out https://nancykeaton.contently.com. View all posts by Nancy Keaton →